It's officially next-gen week. On Tuesday, the Xbox Series X and Series S will officially be on the market all over the world. That will be followed by the launch of the PS5 in most parts of the world two days later. Anyone who is still struggling to decide which console to go with will want to check out TheGamer's comparison of the two. You might also have quite the wait on your hands as Xbox head Phil Spencer has admitted shortages of the Series X will last into the start of 2021 at the very least.
Lacking At Launch
Not getting a Series X the day it comes out might not be the worst thing in the world. For a while now, PlayStation has hung its hat on its exclusives, and done a great job in doing so. Chances are that mentality will continue into the next generation. Xbox has not done that. In fact, there are no big-time exclusives at launch to speak of for the Series X whatsoever. Xbox put all of its eggs into the Halo Infinite basket, which will now not be seeing the light of day until sometime next year.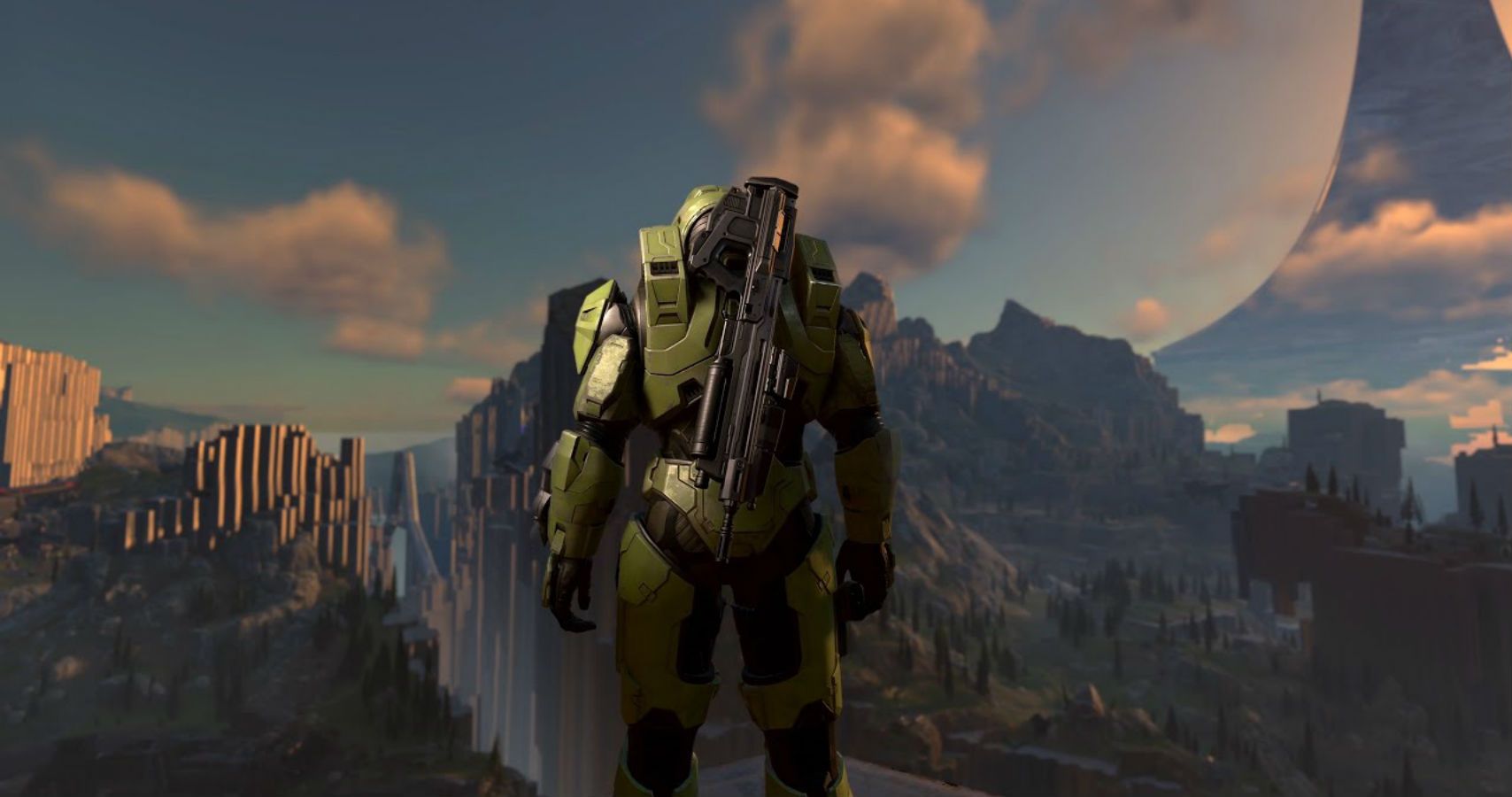 On the surface, no exclusives at launch might seem disastrous. However, there's an argument to be made that this is actually a good thing. A console generation tends to last six, maybe even seven years. It isn't until around halfway through that generation when developers really discover what those consoles are really capable of. Launch titles are worked on before the world has even had a chance to use the console on which they will be played. Most of the time, that makes launch titles pretty bad, mediocre at best, in the grand scheme of things. Best to save them for a few years down the line.
Game Pass > Shiny Launch Titles
It's also not as if anyone who buys a Series X will be unable to use it as little more than a doorstop for the first few months. Or pretend and tell non-gamers that visit your house during that time that it's a very expensive mini-fridge that they must not attempt to pry open no matter how hungry they get. Xbox owners can sign up to Game Pass at launch which will have a bigger library of games than ever before. EA Play will be included with Game Pass this generation. PlayStation has reacted via the creation of its PS Plus Collection, but the content on offer is minimal when compared to Game Pass.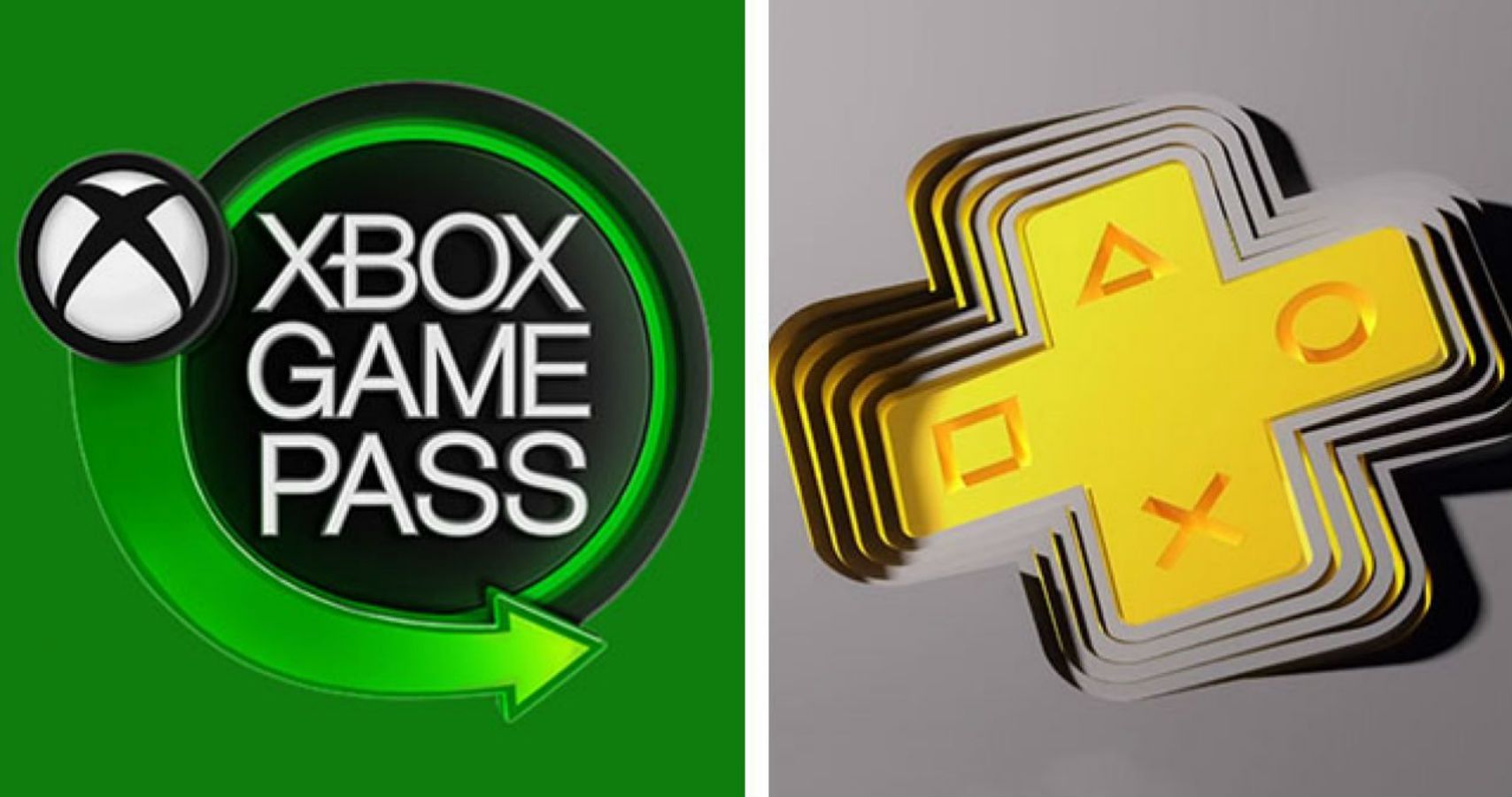 PlayStation has been busy dazzling potential customers with Spider-Man: Miles Morales and Demon's Souls. That's certainly one way to go and a strategy that will win it a lot of fans and a lot of buyers. The launch of the Series X might not be as exciting or in your face as the PS5 when it comes to launch titles. However, anyone taking everything into account will realize that gamers who buy a Series X over a PS5 will be getting a lot more for their money, at least at launch.
NEXT: PS5 Does Not Support 1440p At Launch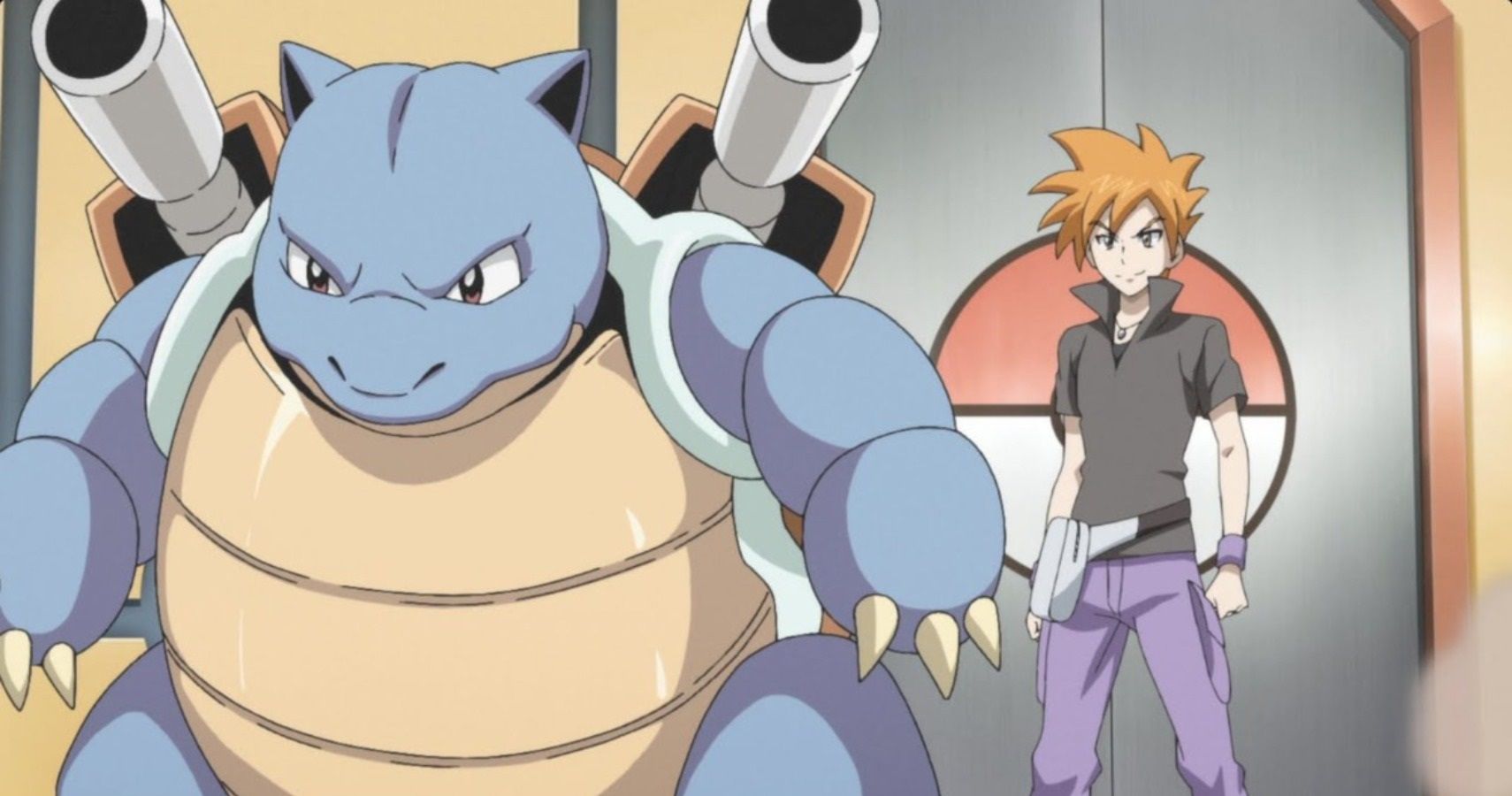 TheGamer Originals
Xbox
Microsoft
Xbox Series X
Josh has been gaming for as long as he can remember. That love began with a mild childhood addiction to the Sega Genesis, or Mega Drive since he lives in the UK. Back then, Sonic 2 quickly became his favorite game and as you might have guessed from his picture, the franchise has remained close to his heart ever since. Nowadays, he splits his time between his PS4 and his Switch and spends far too much time playing Fortnite. If you're a fan of gaming, wrestling, and soccer, give him a follow on Twitter @BristolBeadz.
Source: Read Full Article