There are a couple of areas in Cyberpunk 2077's map that are out of bounds. Approaching them gives you a warning: "Turn back. Nothin' out there for you… Just yet." One of these locations is a spaceport right in the heart of Night City.
Sometimes you see space shuttles launch from the landing platforms as you pass. When you drive up to the bridge that connects the area to Night City, you're met with sheer concrete, impassable gates, and "no entry" signs. There's no way to get onto the bridge, even with mechanical legs, but you can swim underneath it.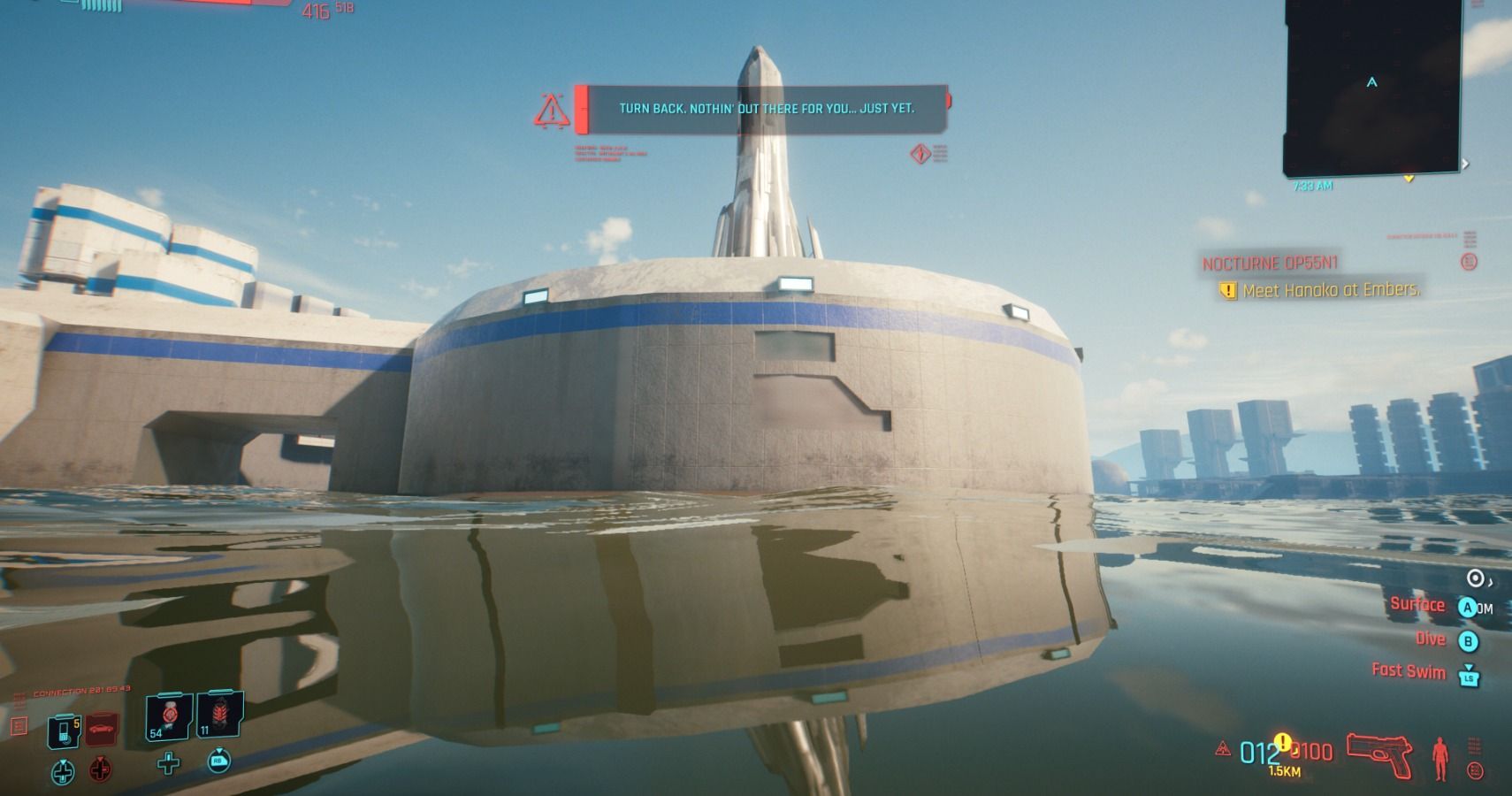 Get close enough and you can see the spaceport is low resolution – you're not meant to get this close. But if you keep going, you get that warning message and the game turns you right back around. So, where are these shuttles going?
Luna – otherwise known as, you know, the moon – was colonised in the late '90s in Cyberpunk lore by the European Space Agency. Back in 2025, Luna had two cities – Tycho and Copernicus – and a population of almost 20,000 people, so it's safe to assume it's even bigger in the future world of Cyberpunk 2077. It being 2077 and all.
So the shuttles could be heading to the moon. But that's not the only reason Night City's denizens head to the stars. There's also The Crystal Palace (not to be confused with the English football team).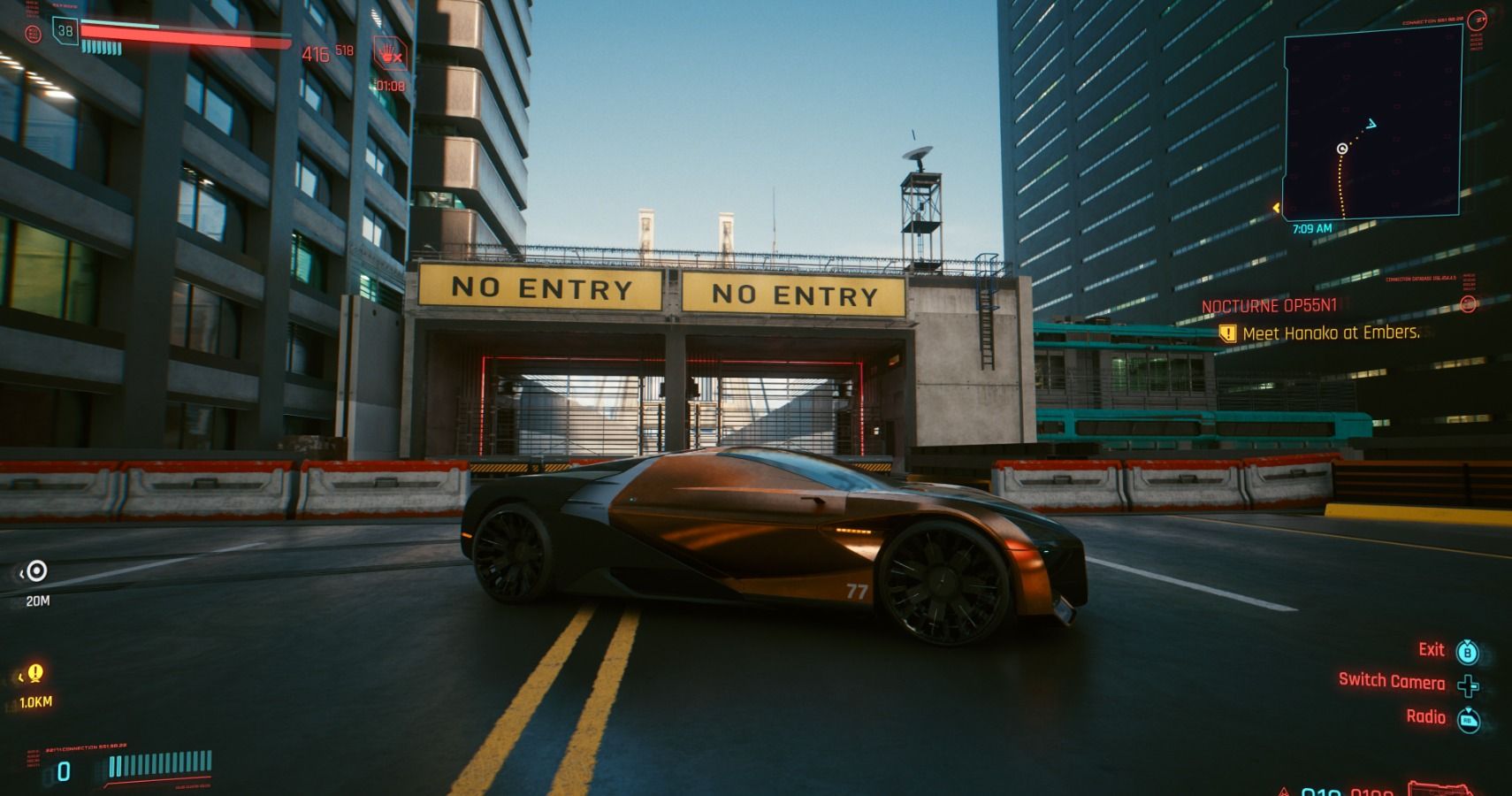 The Crystal Palace is a holiday destination for the elite, housing dozens of hotels and casinos in the double digits. It has factories, parks, entertainment hubs, and residential areas across its five rings – 2.2km each – all connected by an elevator system.
Because the station is full of embassies and high-ranking corpos, you're not allowed to bring any guns onboard. Anyone who starts trouble gets iced.
In my mind, the structure and rules of The Crystal Palace make it the perfect setting for a murder mystery plotline. V gets called on a special job to solve the murder of some politician, using stealth and their silver tongue to unravel some kind of conspiracy. And if that's not on the cards, who fancies a space heist?
There are in-game adverts for The Crystal Palace, and we've even seen a glimpse of it in the game's trailers – see the featured image on this page. There are also some other things in-game that I won't spoil, but there's a lot in Cyberpunk 2077 that suggests we're going to space at some point.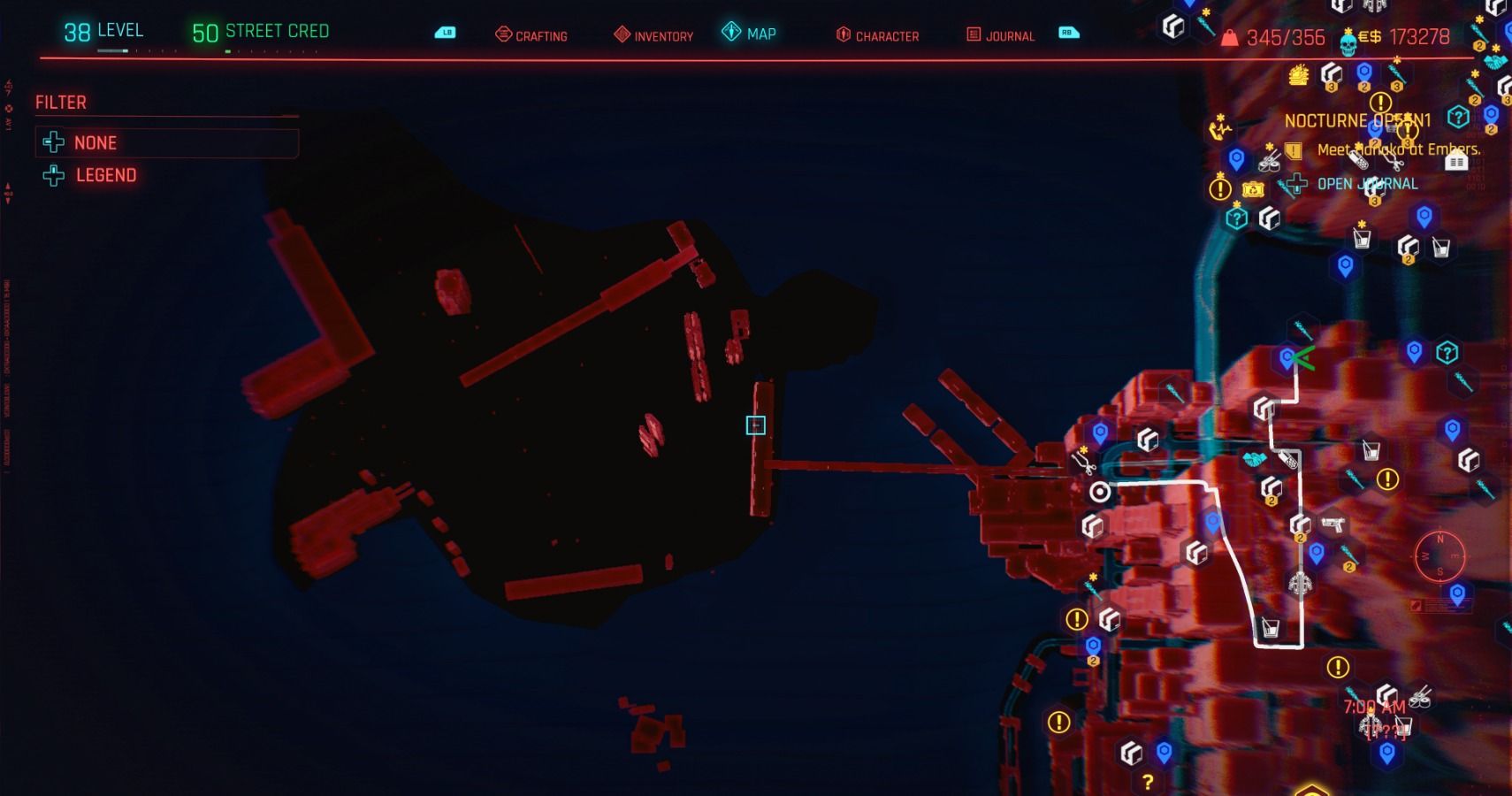 CD Projekt Red already said Cyberpunk 2077 would have "no less" DLC than The Witcher 3, which got two meaty expansions, one of which was set in an entirely new map. There's precedent here.
Blood and Wine took us to sunny Toussaint to grapple with powerful vampires, while Hearts of Stone mostly made use of spaces underutilised by the main story. I think we'll get a first expansion that's similar to Hearts of Stone, somewhere out in the red rocks of the Badlands beyond Night City – there's an area here with the same warning message that there's nothing here for you… yet. Then The Crystal Palace will be Cyberpunk 2077's own Blood and Wine.
However it plays out, CD Projekt has put out some of the best expansions ever made – I'm ready to strap into the shuttle and trust wherever the developer wants to take me.
Cyberpunk 2077 is available for PC on GOG.COM, Steam and Epic, Xbox One, Xbox Series X|S, PlayStation 4, PlayStation 5, and Stadia from December 10, 2020. When you buy Cyberpunk 2077 on GOG.COM, 100% of your money goes to CD PROJEKT Group and supports their future projects.
Next: Cyberpunk 2077 Review – Future (Almost) Perfect
These articles are posted in affiliation with GOG.COM. TheGamer received compensation from GOG Sp. z o.o. for affiliating these articles with their brand.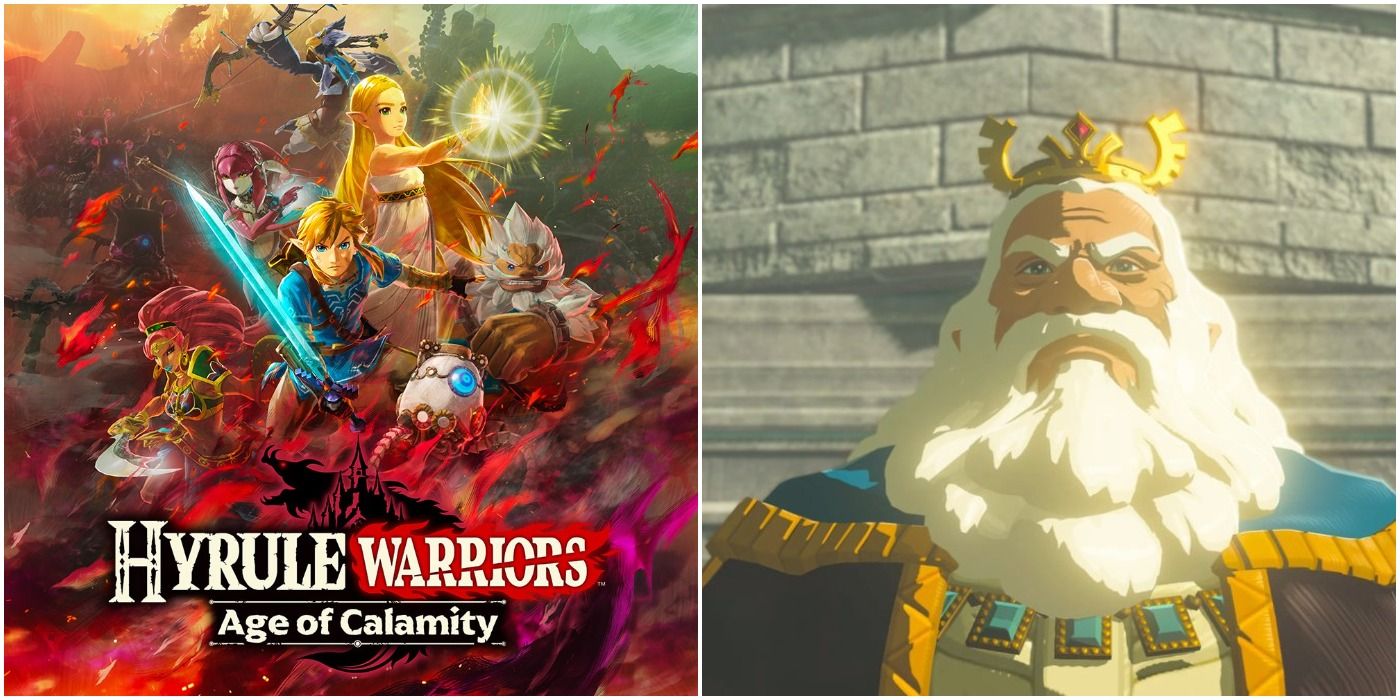 TheGamer Originals
PC
Cyberpunk 2077
Xbox One
Ps5
ps4
Xbox Series X
Kirk is the Editor-in-Chief at The Gamer. He likes Arkane games a little too much.
Source: Read Full Article