Nine years on from their Steaktacular victory, one Halo Reach player is still waiting for the protein-rich meal offered to him by Bungie.
This week marks the tenth anniversary of the release of Halo Reach on Xbox 360. The game in the franchise that many of its fans consider to be the best to date. The next attempt to better the benchmark set by Reach is coming soon in the form of Halo Infinite on Xbox Series X, and hopefully Xbox One. Unlike Reach, which was developed by Bungie, Infinite will be developed by 343.
No offense to 343, but Bungie had a lot more fun with its players when it was in charge of Halo. Take Bungie Day 2011, for example. Bungie Day would take place on July 7 each year, and on this occasion, it offered up the chance for players to win themselves a free meal. If anyone could achieve a Steaktacular (a victory by 20 kills or more) over its team of devs, Bungie would mail them not one, but two steaks.
Someone managed to achieve a Steaktacular against Bungie's team of devs. However, more than nine years later, and their steaks have still not arrived. BluePenguin053 took to Reddit recently to remind the world of their achievement, and to inform anyone who will listen that they are still awaiting payment. Various higher-ups who might be able to make something happen have been tagged in the post, but as far as we know, BluePenguin053 remains steakless.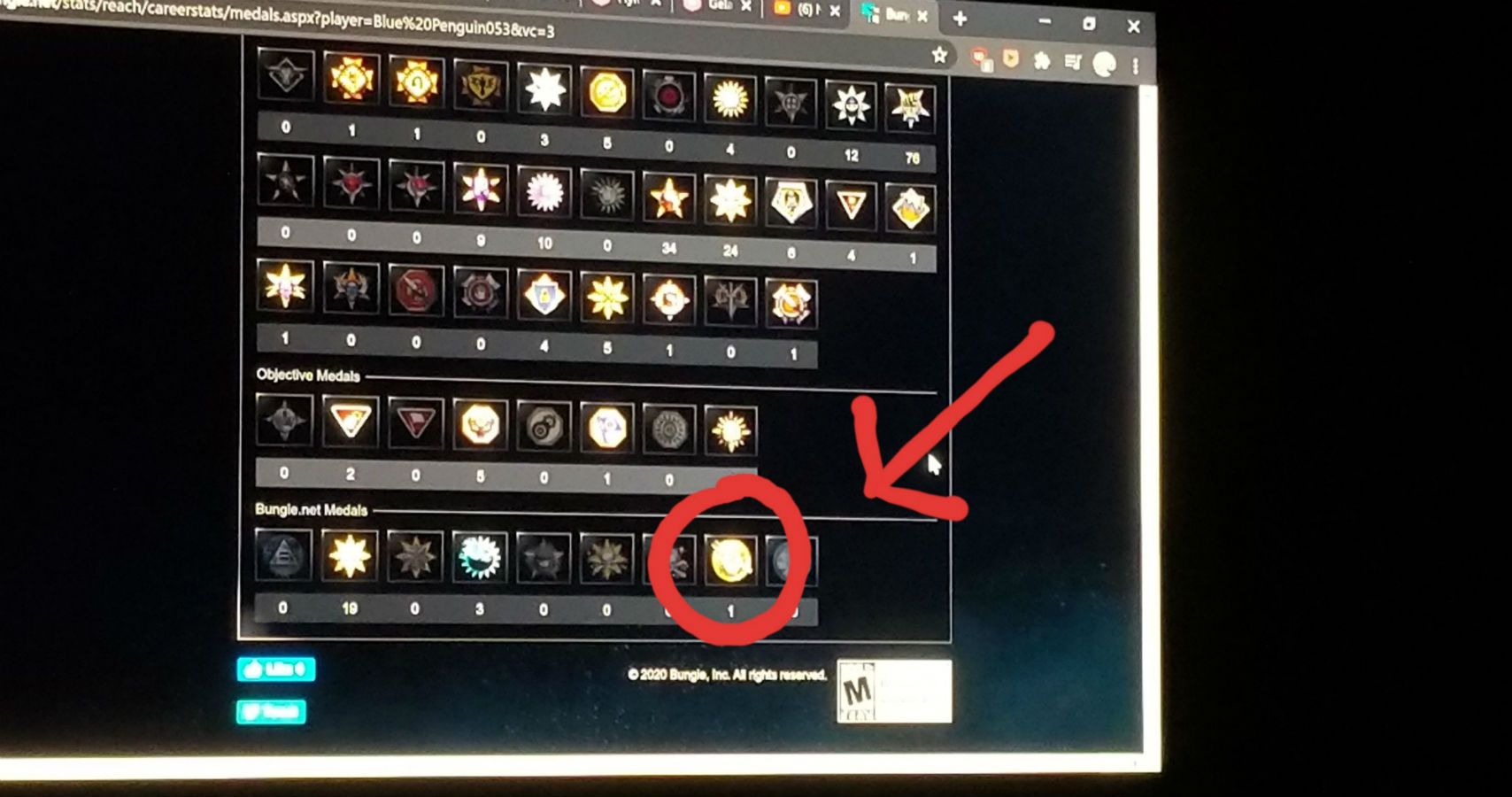 Anyone can post online claiming to have won an almost ten-year-old competition. However, BluePenguin053 has the evidence to back it up. They even posted the screenshot that includes the steak-winning achievement, which can be seen above. What's more, the competition is still active at Bungie.net. As you can see, the devs were pretty full of it and didn't expect to lose in such steaktacular fashion.
The competition info reads that if the devs were to pick up a Steaktacular victory, they would grill and eat the steaks intended for the players live on webcam. We're unsure as to whether that actually wound up happening. It also adds the "while supplies last" caveat. Perhaps there were only two steaks to begin with, and the devs ate them early on. We may never know.
As for what BluePenguin053 can do to pass the time between now and his steaks arriving, Halo 3 ODST is coming to PC next week.
Source: Read Full Article