Apex Legends tournaments come in all shapes and sizes, from community grassroots competitions all the way to the prestigious ALGS Championship. Some of the biggest prize pools and most-watched matches, however, are 'show matches' with huge sponsorship and streaming deals, and aim to create a fun experience to attract a wider range of fans to the game.
The most renowned Apex Legends show matches to date have mostly been Twitch Rivals competitions, which partners pro players with streamers in an attempt to create a level playing field and a fun competition. There are big buck prize pools, sure, but Rivals tournaments are about having fun and not taking things too seriously.
However, a recent tournament run by Samsung has come under fire from players and fans alike. The Samsung Odyssey Invitational invited pro players to form teams with content creators, but things didn't seem to go to plan.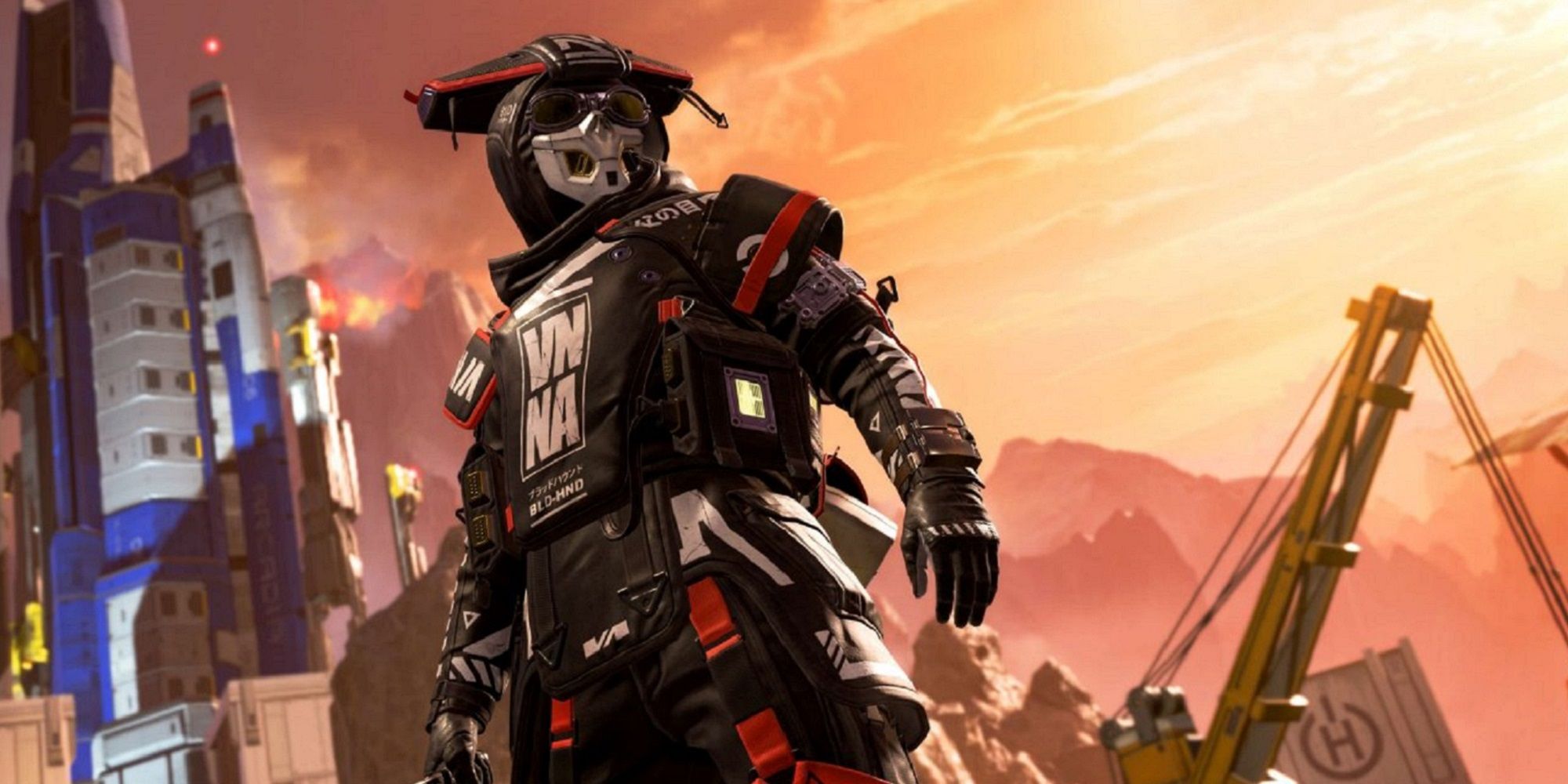 Right off the bat, only 16 teams were involved, rather than a full lobby of 20. Many players, including Beau 'Rambeau' Sheidy and Asta 'iamBush' Bush have taken to Twitter to explain that they were told to form teams at incredibly short notice – an hour before it started in Rambeau's case. Rambeau was then told that the tournament was full, fifteen minutes before it kicked off. Despite this, the whole competition was played sans four teams.
Confusion was compounded by the fact that there was no livestream of the event. Players streamed their points of view, but there were no casters, live scores, or leaderboards. Viewers who turned up late wouldn't even know how many rounds had been played. There was also no requirement for player streams to be delayed, which is a rule implemented to stop collusion. There have been accusations of players' Twitch chats stream sniping other players to give their favourite player more information in real-time.
These are huge oversights for a tournament that Samsung put $100,000 towards – to put that in perspective, the winning team led by NRG's Christopher 'Sweetdreams' Sexton won $50,000, nearly double what Sentinels won for winning six gruelling rounds of ALGS Pro League action. TSM's Phillip 'ImperialHal' Dosen called the tournament "the worst Apex tourney since the beginning of the game" due to the loopholes being exploited and lack of forethought from the organisers.
The third major problem with the Samsung Invitational was the open-to-interpretation nature of 'content creators'. Players like Félix 'xQc' Lengyel – who very rarely plays Apex – are apparently comparable to Diego 'Diegosaurs' Navarrette who pretty much solely streams the game and likely could turn pro if he wanted. Would former pros like Tanner 'Rogue' Trebb or Eric 'Snip3down' Wrona be counted as content creators because they no longer compete in the ALGS, despite the fact that they are more decorated than many of the pro players involved?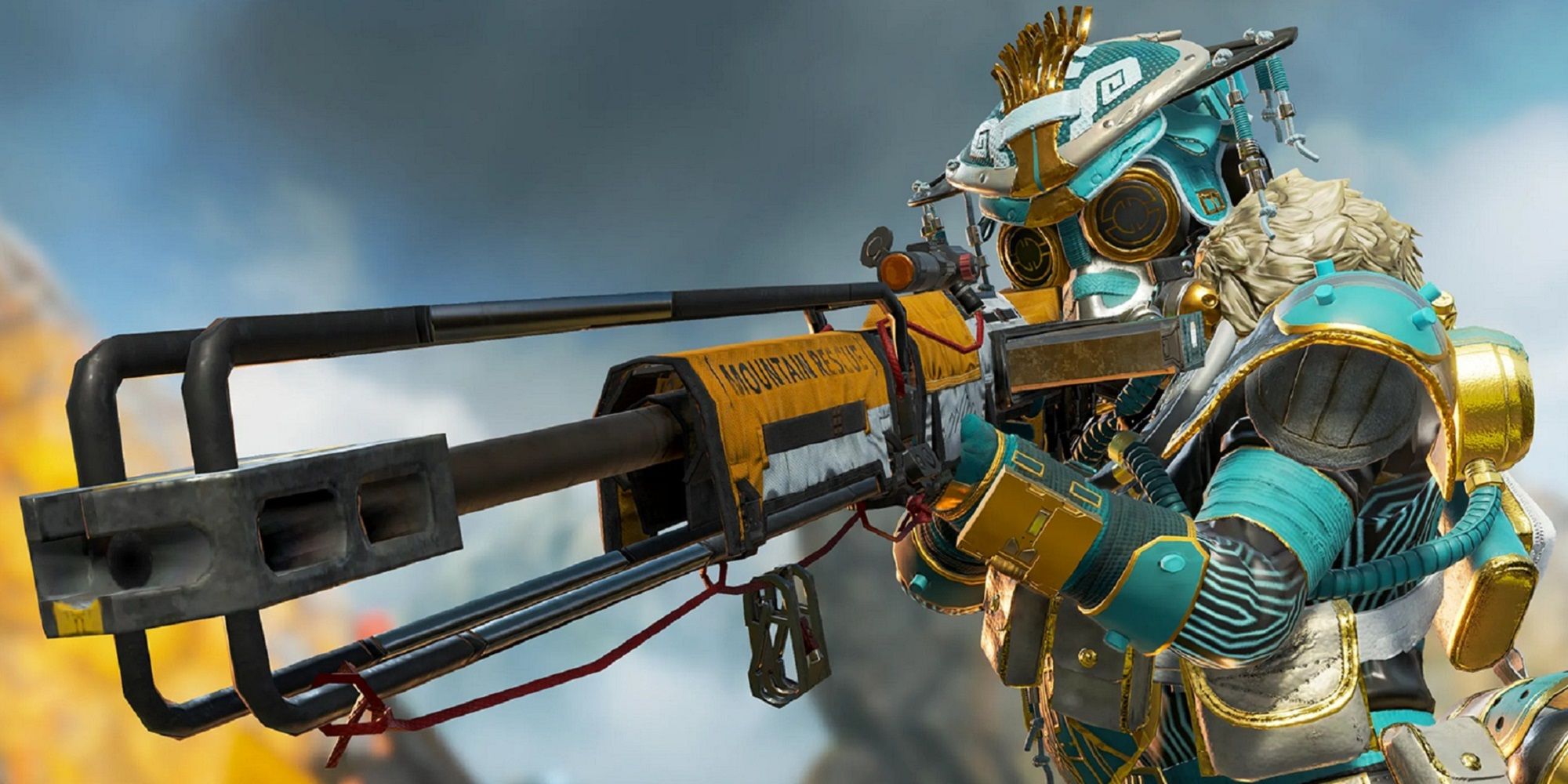 Despite the fact that Hal's stream alone attracted tens of thousands of viewers, the tournament is already being viewed as a resounding mess and it seems likely that it will go down as one of the worst in the game's history. It goes to show that you need more than a pocketful of cash to make a good tournament – knowledge of the game itself is the most important thing of all, as well as knowledge of its specific tournament protocols, no matter how much experience you have with organising competitions for other games.
Perhaps this is also a lesson in being careful what you wish for; the ALGS may be relatively low stakes in comparison to a one-off $100,000 tournament, but at least it takes player feedback on board and gets the basics right.
Source: Read Full Article