Now that the next-gen hyped has died down a bit, it's a good time to take a step back and survey the coming year. The selection of PlayStation 5 games currently available is fairly modest, as launch titles typically are, and the availability of the console itself is fairly limited. To be perfectly honest: if you haven't gotten a PS5 yet, you aren't missing much. That said, 2021 is going to prove what next-gen is made up. If you're holding out of a worthwhile selection of games, there are a few dates and titles to look out for.
First of all, just because the current selection of PS5 games is limited doesn't mean there aren't some really high-quality games. Demon's Souls is the only next-gen exclusive game (not counting Astro's Playroom) and it's a pretty remarkable experience in 1440p at 60fps. In his review of Demon's Souls, Kirk said that "The game plays exactly as it did, its soul intact – it just looks, runs, and sounds better." Astro's Playroom is also remarkable and does a great job of demonstrating the impressive DualSense controller, but it's a fairly short experience and comes back in for free with every PS5 no matter when you buy it. There's also cross-gen games like Sackboy, and Spider-Man: Miles Morales which are both great but can be played just as well on the PS4.
Looking forward, it seems like legitimate next-gen exclusives are going to be coming slower than we've seen in the past. We've got some major releases in the first quarter of 2021 which include Hitman 3 in January, Outriders in February, Kena: Bridge of Spirits, Werewolf: The Apocalypse – Earthblood, and the next-gen update for Control, but you don't essentially need a PS5 for any of those. The only major PS5 exclusive scheduled for the first quarter of 2021 is Destruction AllStars. Releasing in February, Destruction AllStars is a Twisted Metal-style game that was meant to be a PS5 launch title.
The next PS5 exclusive game that is already getting a lot of buzz is Returnal. The sci-fi horror 3rd-person action game has shades of both Dead Space and Mass Effect. The game will take advantage of both the DualSense controller and the PS5's 3D audio to deliver a (hopefully) quintessential PS5 experience when it releases early next year, possibly March 19th if these leaks are true. If you're a horror fan, this might be the time to jump on the PS5 train.
The next big release window for PS5 games comes in May. We'll have both Hood: Outlaws & Legends and Deathloop in May. These are both major releases from high-profile developers, and while neither is technically a PS5 exclusive (Deathloop will also be on PC) expect them both to tap into the unique features of the system.
If none of those games catch your attention, then you're most likely going to have to wait for either Horizon Forbidden West or God of War. Both games have been announced for 2021 but very few details are known about either game.
There's a lot to look forward to in 2021 and it's safe to assume there's a lot more coming that we just don't know about yet. If you haven't gotten a PS5 yet, you're probably looking at March at the earliest before any more major releases start coming out.
READ NEXT: GIVEAWAY: Win A Limited-Edition Call Of Duty: Black Ops – Cold War PS4 Controller From Nacon!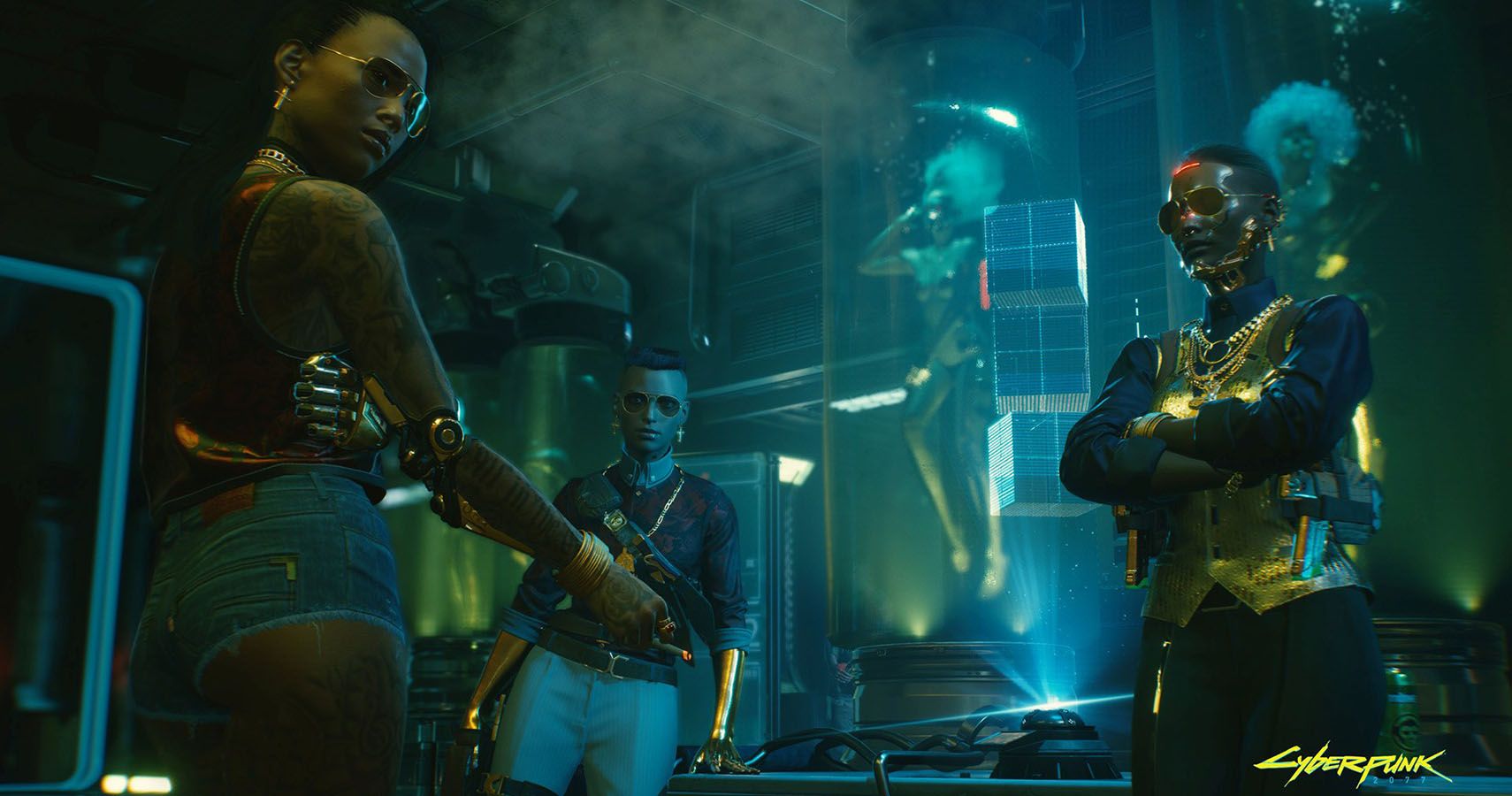 TheGamer Originals
Playstation 5
Horizon Forbidden West
God of War: Ragnarok
Eric Switzer is the Livestream News Editor for TheGamer as well as the lead for VR and Tech. He has written about comics and film for Bloody Disgusting and VFXwire. He is a graduate of University of Missouri – Columbia and Vancouver Film School. Eric loves board games, fan conventions, new technology, and his sweet sweet kitties Bruce and Babs. Favorite games include Destiny 2, Kingdom Hearts, Super Metroid, and Prey…but mostly Prey. His favorite Pokémon is Umbreon.
Source: Read Full Article