Cyberpunk 2077 has had a remarkably shaky launch, and that's putting it lightly. The last-gen versions of the game are completely broken, and even if you have a high-end PC with a powerful GPU, there are hundreds of bugs that regularly occur on a moment-to-moment basis. Before I get into what Cyberpunk looks like when it's actually working, I'd like to direct your attention to the clip below, which perfectly sums up just how wildly busted this game can be.
I'm a writer by profession and there are no words to describe the video above. What I will say is that someone floating out of a flipped car and saying "Hola" a split second before the vehicle explodes is a fairly apt snapshot of what playing this game can be like. David Lynch couldn't write the script for a minute in Night City.
There are flickers of greatness here, too. At times, it becomes startlingly clear that this was developed by the same people who shipped The Witcher 3. It's pretty obvious that the devs didn't want to release Cyberpunk in its current state – there were even internal rumors that it was nowhere near finished. We can see that pretty plainly in the game as it stands now.
But again, the DNA of a world on par with that of The Witcher's isn't completely absent here, and I think this clip of Cyberpunk 2077 working as it was originally intended to proves that.
The sheer pace of this gunplay is frankly absurd. The video may only be 30 seconds long, but so was the other clip in this article. I think that highlights the fact that there's an abyssal disparity between the broken aspects of Cyberpunk 2077 and the parts that actually function properly. The high-octane action and lightning-fast mobility in the second clip – combined with Marcin Przybylowicz' intense industrial soundtrack – is something that screams next-gen at the top of its lungs. It's Doom gunplay with the impeccable presence of a video game location from Rockstar. I've never seen anything like it outside of pre-release trailers of what Cyberpunk 2077 supposedly looked like.
This obviously doesn't excuse the state the game shipped in. It also doesn't change anything about how shitty it was for CDPR's execs to push out a broken game right before Christmas. I know that Cyberpunk 2077 will be fixed down the line – and believe me, that's a whole other problem – but it's disappointing to see the glimmers of excellence here that should have shone bright across the whole experience of playing it.
Cyberpunk 2077 was almost the first true testament to the capabilities of next-gen hardware – maybe it can still become that at a later date. But the fact remains that seeing how good this could have been if not for bureaucratic intervention and executive pressure is frustrating when you consider how it runs for most people right now.
Next: Dragon's Dogma Is A Much Better Dragon Game Than Skyrim Will Ever Be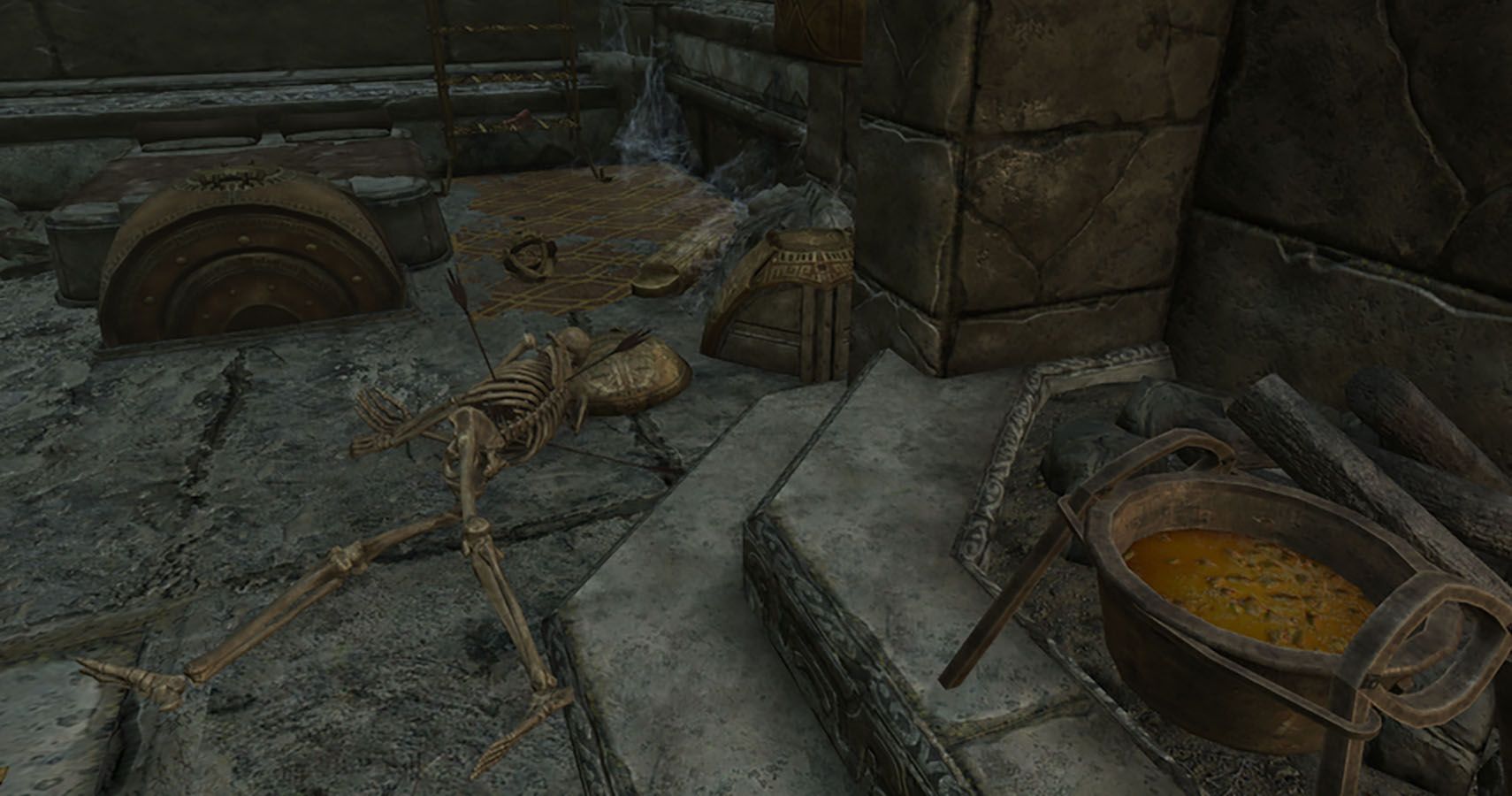 TheGamer Originals
PC
Cyberpunk 2077
Xbox One
cd projekt red
Ps5
ps4
Xbox Series X
CD Projekt
Cian Maher is the Lead Features Editor at TheGamer. He's also had work published in The Guardian, The Washington Post, The Verge, Vice, Wired, and more. You can find him on Twitter @cianmaher0.
Source: Read Full Article