What the hell is up with Bidoof Day? Mate, what the hell is up with you? Bidoof is a legend – you're just jealous of Gen 4's beloved little beaver boy.
In all seriousness, I'm just as shocked as anyone else. Of all the 'mons Nintendo, Game Freak, or The Pokemon Company could put forward as a mascot worthy of an annual celebration, Bidoof probably wouldn't even crack the top 100. Yes, lots of people know it on account of it being a Route 1 Pokemon in Gen 4, one of Pokemon's most popular generations. Yes, I suppose its tiger teeth – that's what they're called – are pretty cute. And yes, it made the cut for New Pokemon Snap, quickly establishing itself as one of Florio Nature Park's friendliest residents.
Related: Tepig Represents The Ongoing Trend Of Pokemon Go's Increasingly Boring Community Days
But still – Bidoof Day? What on Earth is Bidoof Day and why is it July 1? Was it not October 22 in 2018? What about October 22 in 2019 and 2020, eh? You gave it a day, took it back for two years, and now all of a sudden it's been pushed forward by three months. Why oh why did The Pokemon Company announce this strange, random, ostensibly nonsensical event completely out of the blue less than a week before it's due to occur? Every question raised about Bidoof Day begets more and more questions, while answers, right now, are pretty much completely non-existent. All we know is that Diamond & Pearl's introductory non-Flying Normal type is being celebrated for, er… something.
Well, we also know one other thing – Niantic has stated that this Thursday is going to be packed with "Bidoofery," but to be honest that just proves my point – everything we ask or learn just leaves us even more confused than before.
I will admit, despite how ludicrous this whole scenario is, I appreciate just about everything going on with Bidoof Day. That might sound silly, or overblown, but I mean it – Niantic engages with Pokemon Go in a way that no other developer has with previous games in the series, and the unapologetic goofiness of its social media presence is just… fun. Pokemon is fun and stupid and ridiculous, and Niantic understands that better than any other studio around town. Sometimes I look at the Pokemon Go Twitter page and I'm like, hold up, Jessie and James said *what*? Even when I take a break from playing Pokemon Go, which I do pretty regularly these days, I'll always keep up to date with the game's social media. It means I always know when the best time to jump back in is, and as you might expect, that time is Thursday, July 1, at which point the entire world will celebrate in glorious unanimous Bidoofery.
We could make some guesses about what Bidoof Day is for. It's an iconic Gen 4 Pokemon, so maybe it's Brilliant Diamond & Shining Pearl news. I mean, Legends Arceus is set in Sinnoh too, right, and that wasn't at E3 – maybe we'll get some gameplay. I mentioned earlier that Bidoof plays a prominent role in New Pokemon Snap – DLC anyone? Hell, maybe we're getting a whole new Mystery Dungeon game except the only Pokemon you're allowed to play as is Bidoof. Maybe it's getting a movie – honestly, your guess is as good as mine, because apparently "Bidoofery" isn't included in the OED. Believe me, I checked. Twice.
Maybe it's just Niantic taking the piss – that's what it did with the last Bidoof Day, posting a poll saying, "Which Pokemon will we celebrate today," where all three options were just Bidoof. I mean, I'd vote for Bidoof over approximately 90 percent of other Pokemon, to be fair. I hate Bibarel – I called it a big barrel of shite in a different article I wrote today – but Bidoof is just such a legend. I'd love it if Pokemon The Movie: Bidoof Strikes Back got shadow dropped on Thursday, but I'd say we're more likely to just, like, see a meme, or something.
That's alright, though – once Niantic makes this annual, I couldn't care less about what it reveals. If this is another October 22 job, though, where Bidoof gets one day one year and nothing the next, I'll Bidoof my phone straight in the sea. That sounds like a throwing verb in that context, right? Well, even if not, you know what I mean now. Yes, I'm explaining my own joke. Yes, I know that makes it even less funny. Do you know what, though? Bidoofery. Bet you laughed at that, eh? No? Get lost. You don't deserve Bidoof Day anyway – head on back to Patrat and Lillipup like the Pokemon philistine you are.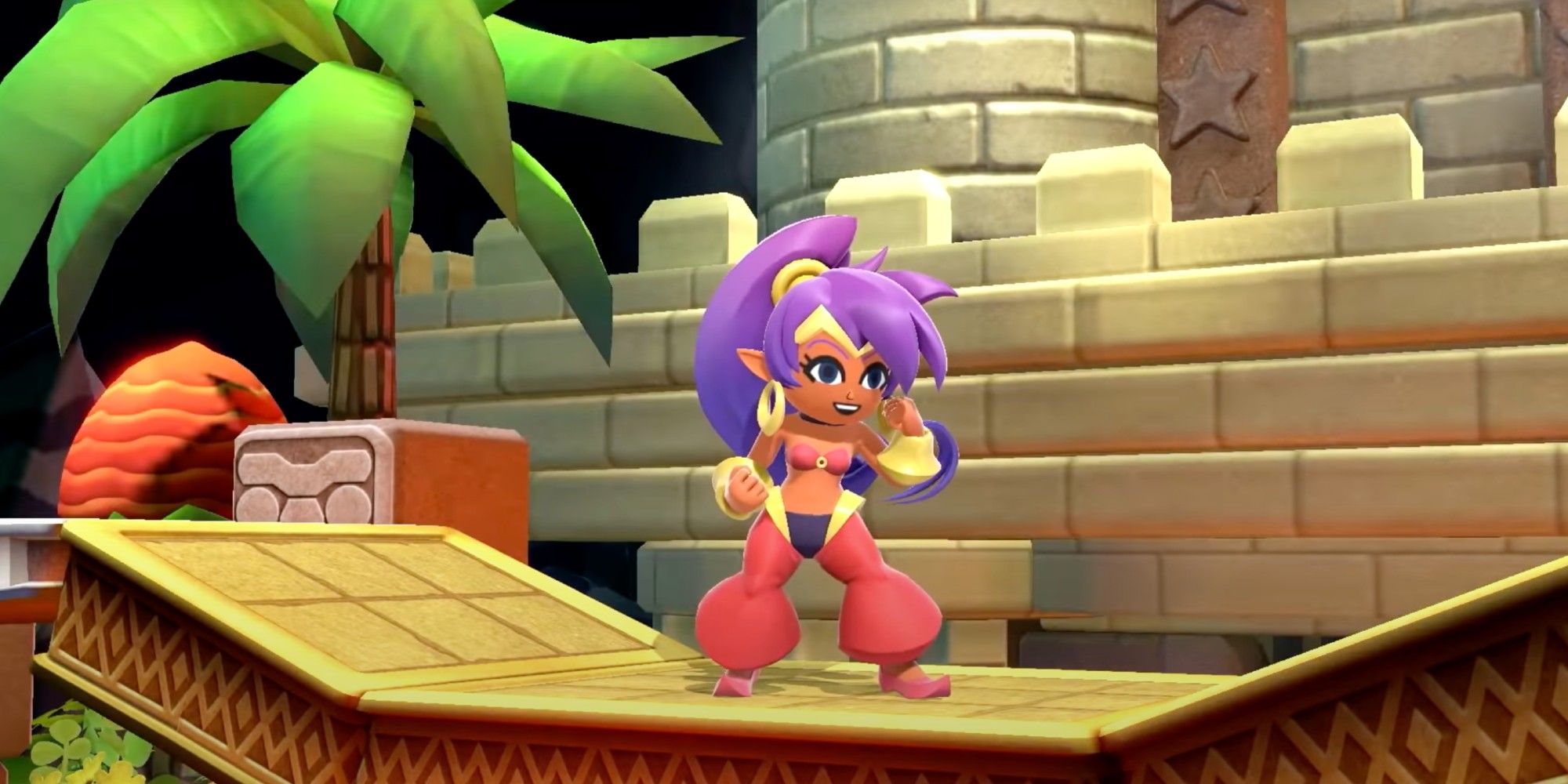 Not a full fighter, but close enough.
TheGamer Originals
Pokemon
Pokemon Go
Niantic
Nintendo
Cian Maher is the Lead Features Editor at TheGamer. He's also had work published in The Guardian, The Washington Post, The Verge, Vice, Wired, and more. You can find him on Twitter @cianmaher0.
Source: Read Full Article