There's a little joke among critics that February was this year's review season, since every major game of 2022 somehow came out within a four-week window. I know, we're all very clever. Dying Light 2, Sifu, Lost Ark, Total War: Warhammer 3, Horizon Forbidden West, Destiny 2: The Witch Queen, and Elden Ring all came out last month, making this the most stacked February in video game history, if not the most stacked month period.
But now that a huge crop of the year's biggest games are all out – including, let's not forget, the most anticipated game of the year at The Game Awards two years in a row – we finally have a moment to breathe, take stock, and look forward to the rest of the year's games. Or at least, that's what we would do if there were any more big games coming this year. Aside from a couple of end-of-the-year heavy hitters, 2022's big games are all behind us. As scary as it was going into February with so much to play, I'm even more terrified now that there's nothing to look forward to.
There are more games after Elden Ring, of course. Gran Turismo 7 and Triangle Strategy just came out and the people interested in those genres seem to be having a good time. This month also brings Persona 4 Arena Ultimax, a new Syberia, the first Mario Kart 8 Deluxe booster pack, Strangers of Paradise, Kirby and the Forgotten Land, Tiny Tina's Wonderlands, Ghostwire Tokyo, Weird West, and the next-gen version of Grand Theft Auto 5. In most years – particularly throughout the pandemic era – this would be a great spread for March. But coming down from the high of Elden Ring, The Witch Queen, and Horizon Forbidden West, it's definitely hard to get excited for DLC, a couple of spin-offs, and a new Kirby.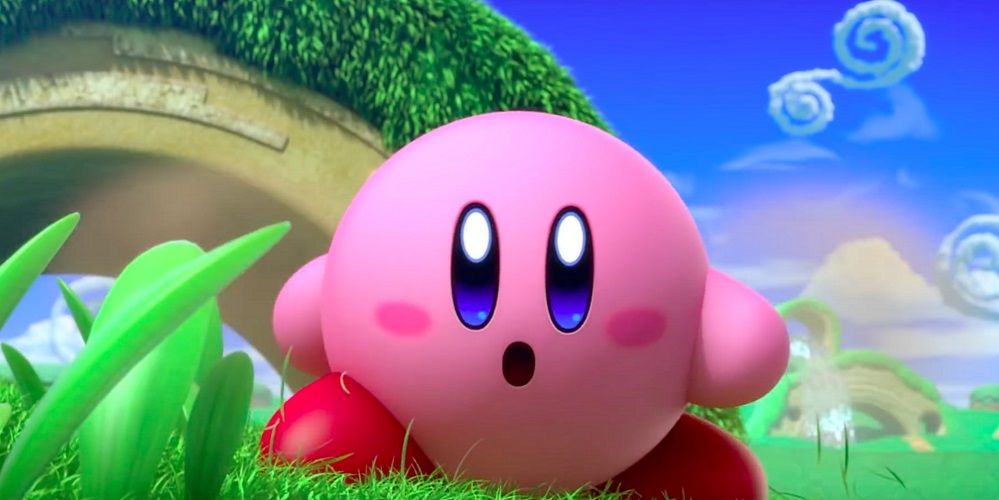 Looking forward to the rest of the year, we've got Lego Star Wars in April, Saints Row in August, Xenoblade Chronicles 3 in September, and the big one, Starfield in November. Those are the games I would consider the biggest titles of the year after Elden Ring, and it's pretty telling that the most anticipated, Starfield, is a game we haven't seen a single frame of yet. There are a few more games I'm personally looking forward to between now and Starfield, but I don't expect Splatoon 3, Mario Strikers: Battle League, or Marvel's Midnight Suns to make much of an impact.
The only thing keeping hope alive for me right now is all the big question marks. Though we don't have release dates, we're currently expecting God of War Ragnarok, Breath of the Wild 2, Redfall, Hogwarts Legacy, Star Wars Jedi: Fallen Order 2, and Pokemon Scarlet & Violet before the end of the year. While I expect at least half of these to get pushed into 2023, at least we have something else to look forward to this year – just not anytime soon.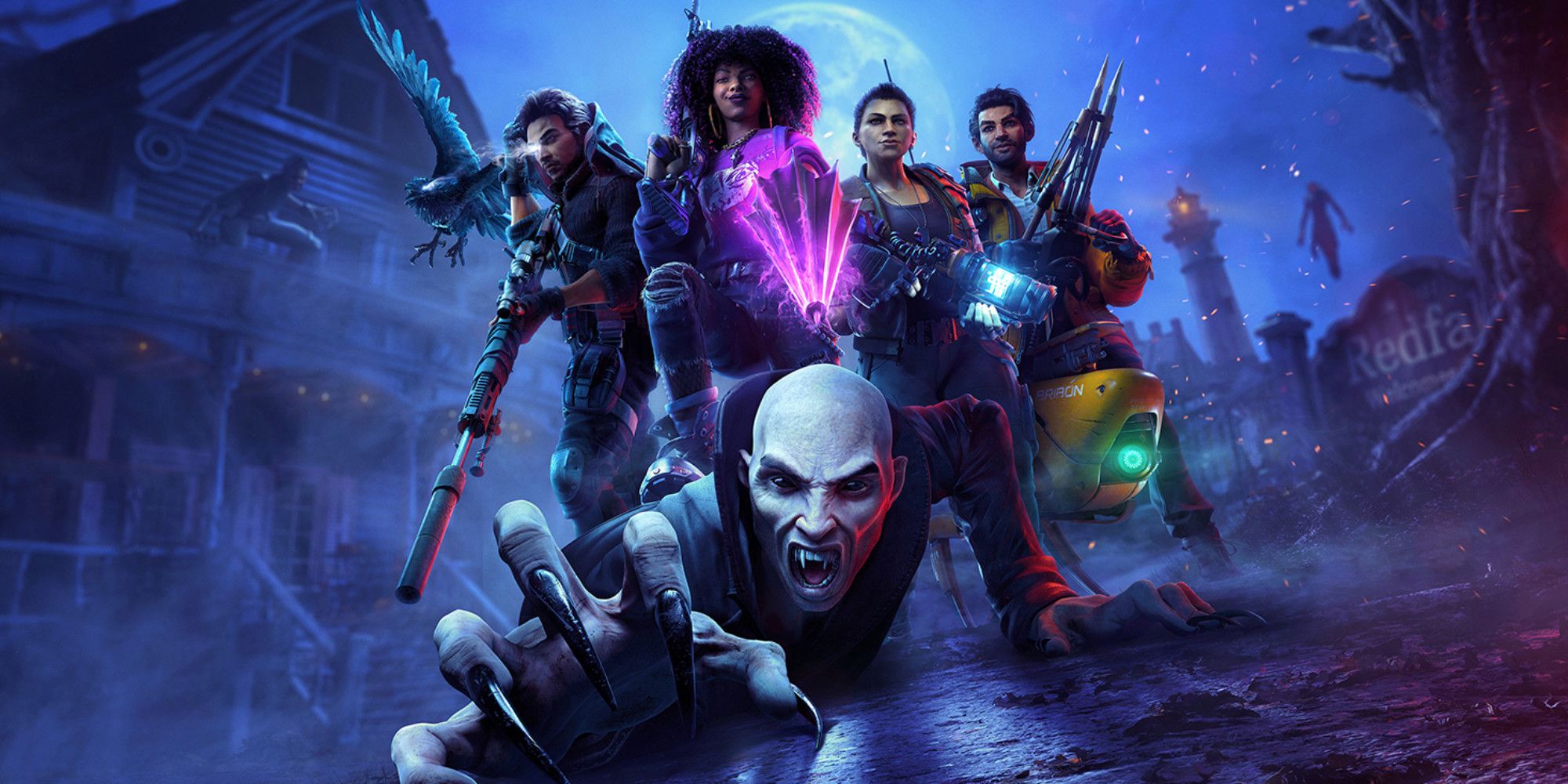 As a Destiny player, I'm going to be totally fine if the rest of the year is light. It's the rest of y'all I'm worried about. We're all still riding the high of Elden Ring right now, but it's hard to imagine what we'll find satisfaction in once we've squeezed every drop of serotonin out of it – especially looking at the rest of the calendar. Even if Summer Game Fest blows us away with surprise releases this year, we're still looking at four pretty dead months ahead, at a minimum. I sure hope Elden Ring is as big as everyone says it is, because it's going to need to carry us for a while.
Source: Read Full Article