Twitch managed to survive 2019, ringing in the New Year by leaving behind another hectic month in its wake. December was filled with plenty of unfortunate drama for the streaming platform and certainly the company will be hoping for a fresh start in 2020. In case you missed some of the craziness, take a look through some of the highlights from Twitch's final month of 2019.
Alinity Sparked Chaos With A Headstand And Her Dog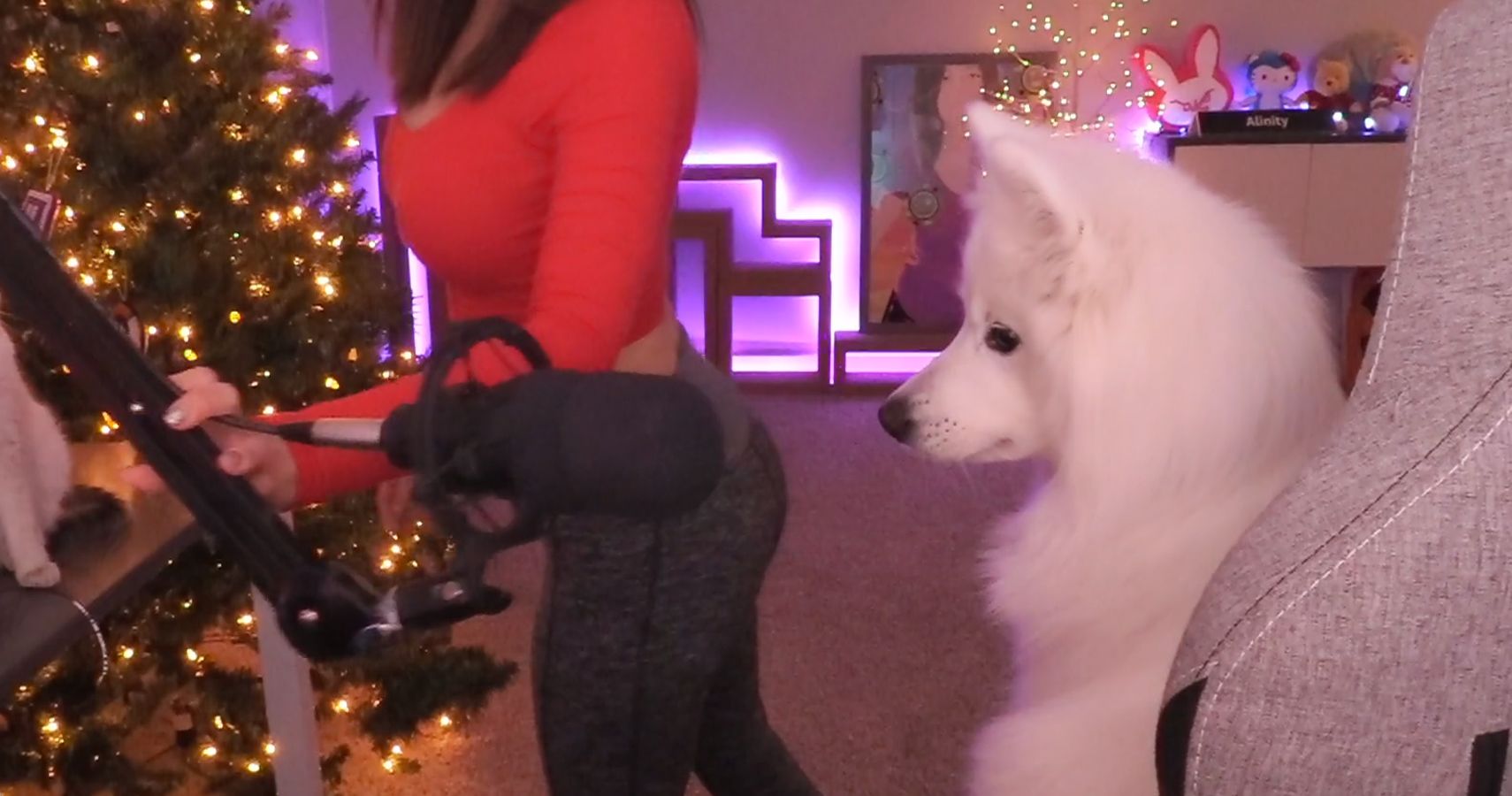 Somehow, Alinity and her pets managed to set the internet ablaze yet again this past month. A self-styled yogi, Alinity decided to practice a headstand while live on Twitch, but unfortunately attracted the attention of her dog, Luna. When Luna got a bit too close to the streamer for a bit too long, viewers were quick to point out the uncomfortable situation. From there, word about Alinity's supposed mistreatment of her pets was revived from the dead, haunting the Twitch superstar yet again.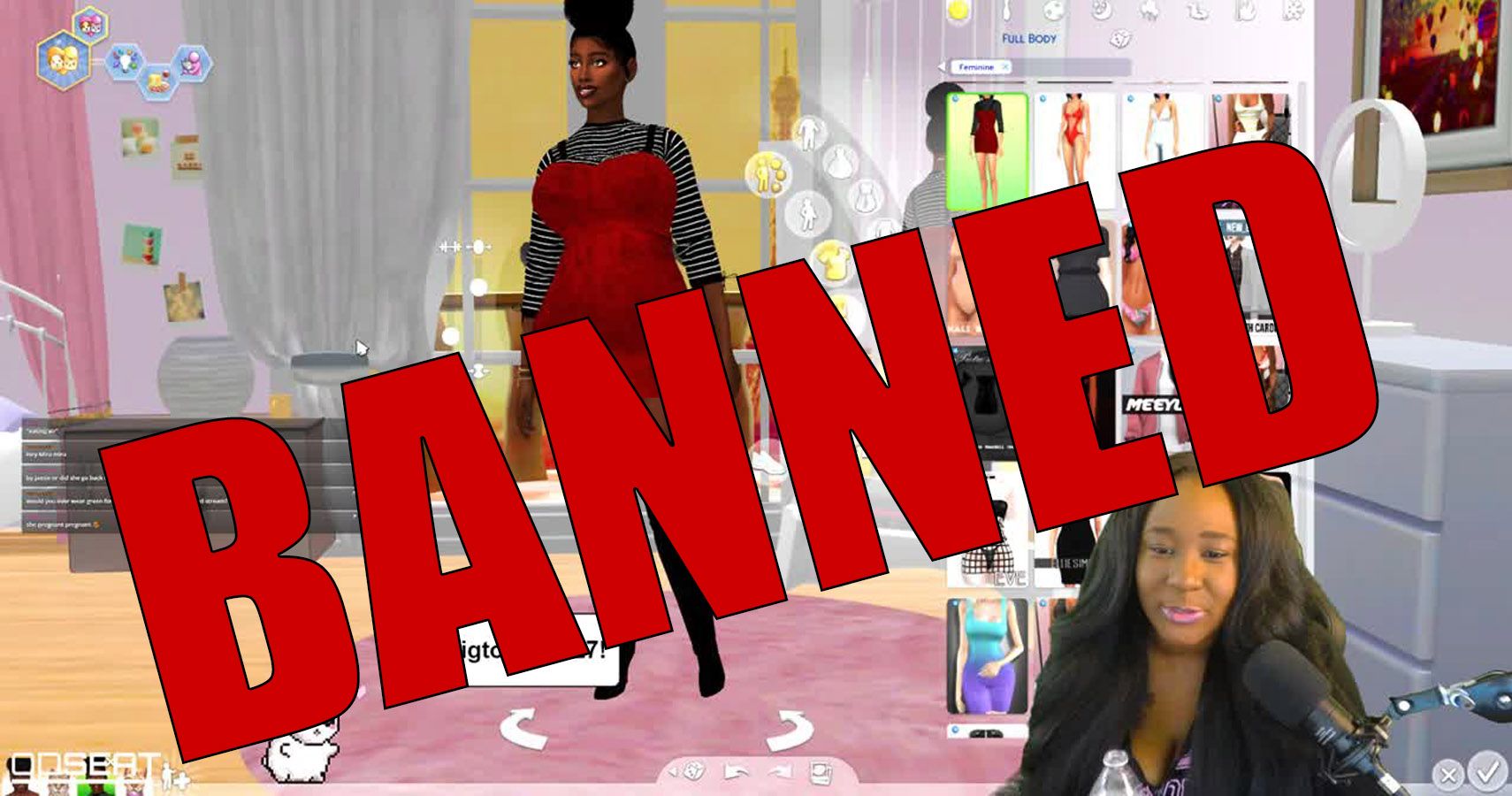 Twitch decided to go full cannibal-mode by banning its own 2018 ambassador, Xmiramira, while she was playing her staple game – The Sims. Xmiramira was initially shocked by the unexplained ban, receiving no initial explanation from Twitch. It was later revealed that the cause of her three-day ban was due to "in-game nudity" – which seems pretty ridiculous considering the overall family-friendly nature of the game.
Nudity is barred on the platform, so even if most agree that the ban was justified, the 18-hour silence on the company's end before explaining the ban to one of its own partners was a bad look. Considering the massive splash PaymoneyWubby made when criticizing Twitch for the very same issue, hopefully Twitch realizes its need to make changes.
Dr Disrespect Is Working On A TV Series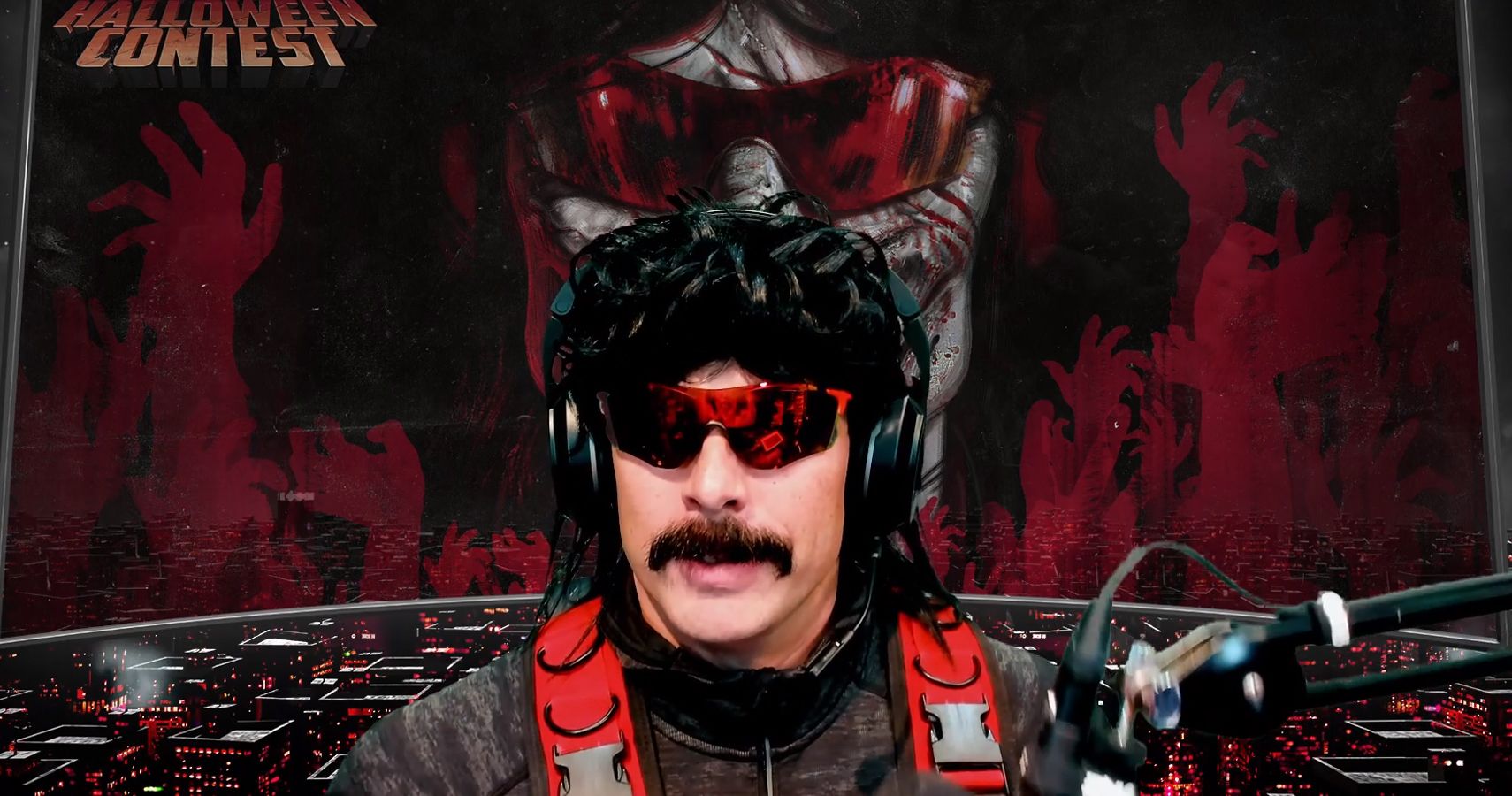 Dr. Disrespect kept things active through the month of December, chiefly with his announcement that he is collaborating with the creators of AMC's critically-acclaimed The Walking Dead. Although the details are largely under-wraps, it is confirmed that Skybound is very interested in the character and they have already begun with the early developmental stages of the project.
Dr. Disrespect has managed to keep himself in the limelight lately, whether it be his proclivity for dissing fellow streamers or notable interactions he has with fans or other gamers. Either way, his relevancy on the platform remains strong.
Twitch-Star-Turned-Rival Ninja Made Waves On Mixer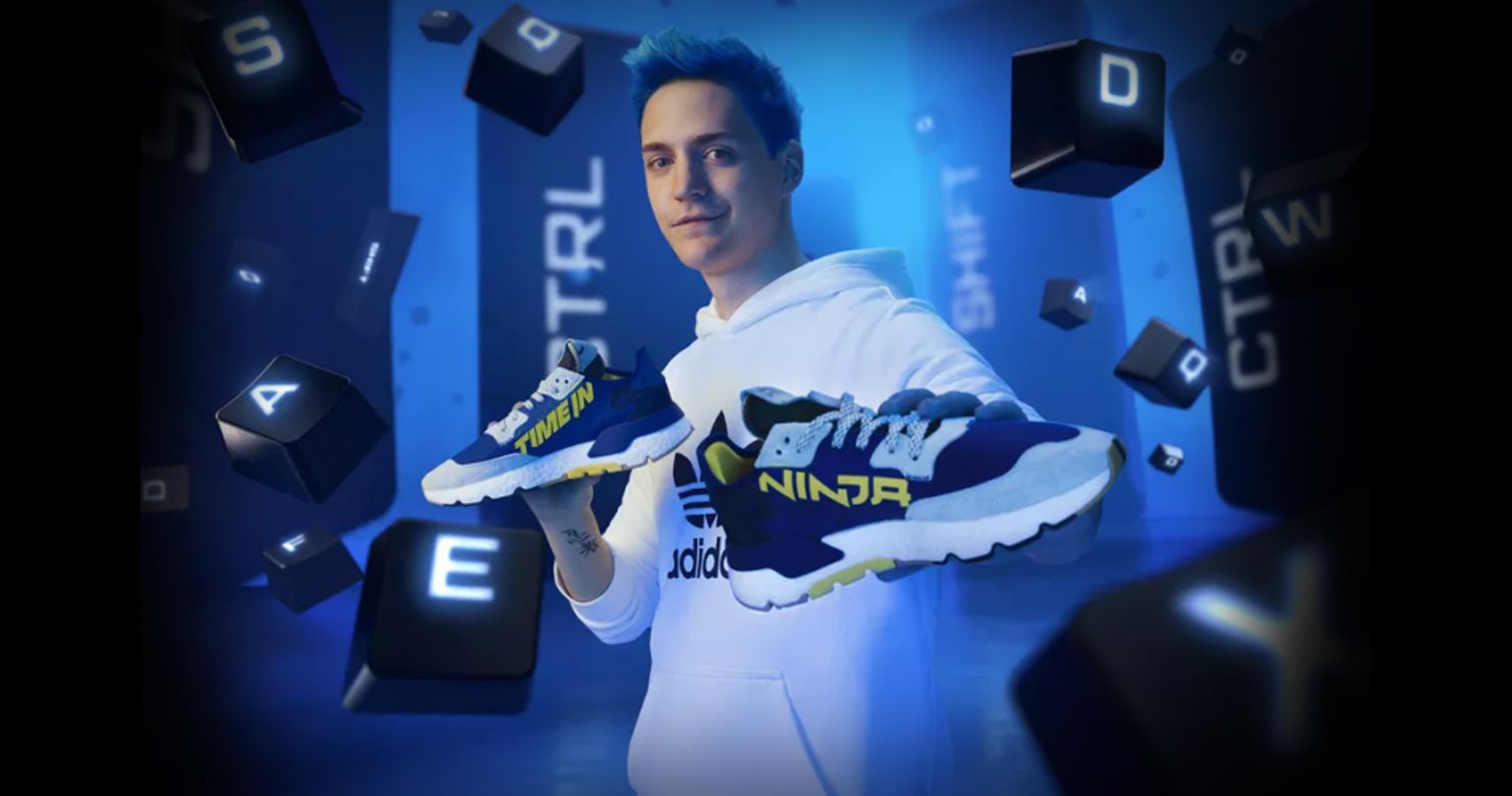 Ninja continued to attract attention this December, turning more heads away from Twitch and towards Mixer. First of all, he was banned from Apex Legends mysteriously. Supposedly, a hacker got into his account to get him banned and the issue was resolved promptly – but the streaming celebrity's initial reaction was comical.
Ninja also scored big-time with a shoe deal with Adidas, releasing his design to the public in December (apparently the shoes sold out quickly upon their launch.) He also partnered up with Mark Hamill to play the new Star Wars-infused Fortnite, promoting the release of Star Wars: The Rise of Skywalker in theaters. Not everything was fun-and-games for the streamer however, as he got into it with former teammate Dakotaz (and now Reverse2K.)
Alinity's Dog Fiasco Left A Powerful Aftermath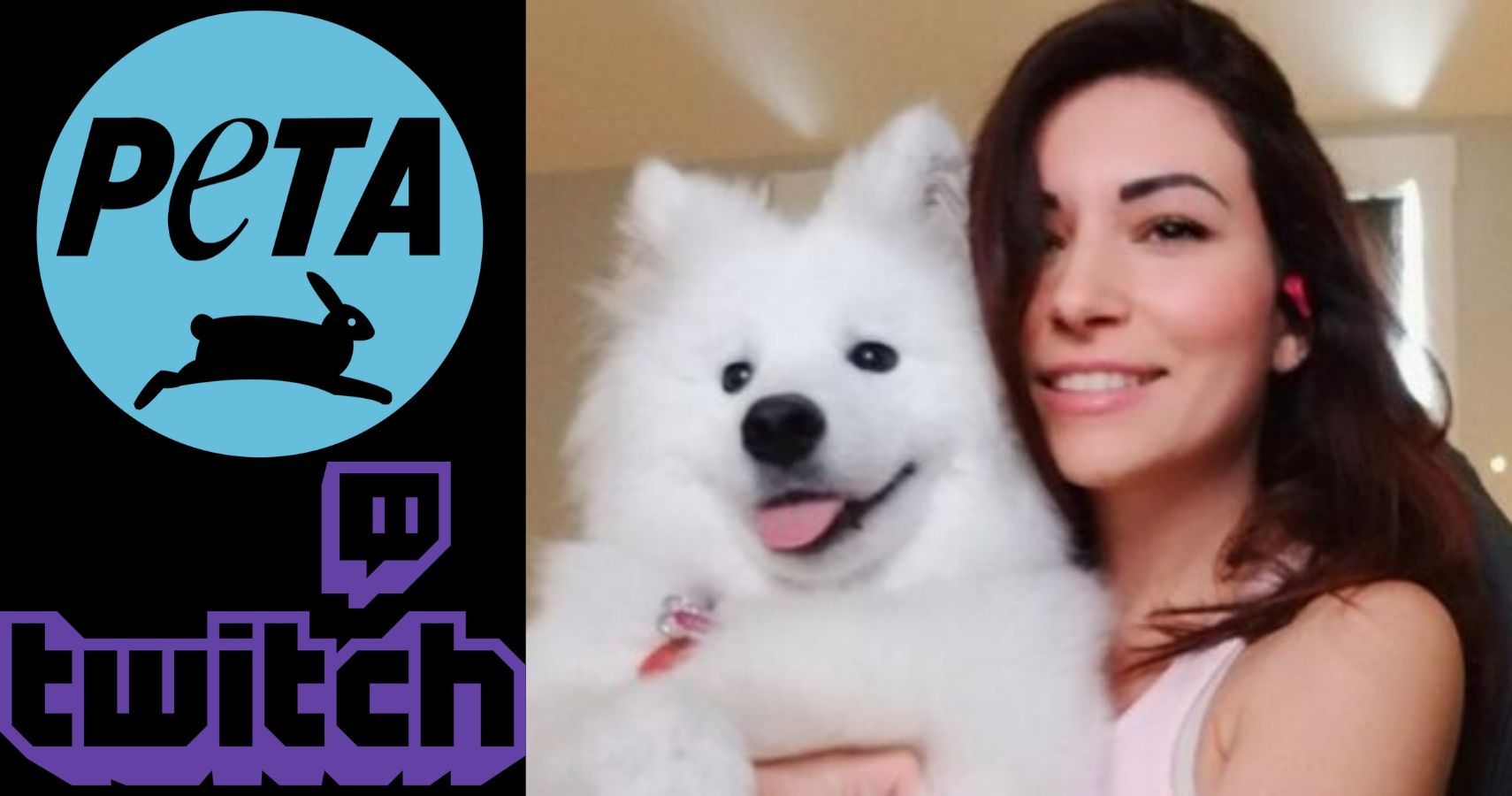 For better or for worse, Alinity's early-December doggo fiasco created major waves across the Twitch community. A small art streamer by the name of Jongrim got himself banned by drawing a depiction of Alinity's infamous interaction with her dog. The picture was intentionally provocative, prompting Twitch to react swiftly to ban him. Many were quick to point out the hypocrisy of the platform for not punishing Alinty for the same thing, but upon seeing the artwork, it is easy to see why Twitch chose to suspend Jongrim.
Also, PETA managed to get itself involved in the mess, initially calling for Alinity to be banned via its official Twitter account. PETA was criticized for their crusade against Alinity's seemingly harmless interaction with Luna, caving to the backlash by deleting the tweet. Even so, streamers still poke fun at Alinity's alleged invincibility on the platform, 39daph famously using a picture of the streamer for "defense" from Twitch mods earlier this year.
December rounded out Twitch's 2019 in a way the reflected the entire year for the company – chaotic. Twitch tends to receive heavier fire than is justified, specifically from armies of Redditors, but nevertheless should incorporate some feedback if it hopes to have a better year. In order for 2020 to go well, Twitch should take steps to ensure quick, clear communication when it decides to drop the ban hammer – making certain that it is completely consistent on the punishment of smaller and larger streamers.
Sources: Twitter, YouTube
Source: Read Full Article