Next-gen consoles finally launched last week, bringing with them a slew of big-name titles like Call Of Duty: Black Ops Cold War and Marvel's Spider-Man: Miles Morales. Although hype remains at an all-time high as more and more gamers secure their next-gen rigs, there are still plenty of other indie titles available this week that are vying for and deserving of your attention.
Here are our picks for the best indie game releases for the week of November 15 – November 21.
Castle Grimholt – November 16 (PC)
Bound by a pact to protect the land from the threat of necromancers, you'll take on the role of a warrior on a quest to stop the darkness and evil that is gaining strength in a forsaken castle. Castle Grimholt – developed by False Crow Studios – boasts gameplay that is easy to pick up, but difficult to master as you explore the land, encountering enemies and massive bosses, other adventurers, and bits of lore in this 2D action-adventure title.
Five Dates – November 17 (PC, PS4, Switch, XB1)
Dating in a pandemic? It's certainly possible, but its success rate is a bit more of a question mark. Interactive rom-com Five Dates, from Good Gate Media and Wales Interactive, explores the world of dating in a digital world. You'll take on the role of Vinny, who is searching for love remotely with five potential female matches, with your interactions and decisions impacting the final outcome in this FMV game.
Brawl Chess – November 19 (PC, Switch, XB1)
If you haven't checked out The Queen's Gambit on Netflix, you don't know what you're missing. I've never been more enthralled with the game of chess than I have been after watching each episode. So, then, you can imagine my excitement about Brawl Chess, from RedDeerGames. This family-friendly game takes a more cartoony approach that is as much fun as it is a learning tool for newcomers to the game of chess – which speaks greatly to me as someone who has no idea how to play but wants to learn.
Unreal Life – November 19 (PC)
Unreal Life, from developer hako life/hako 生活, has you uncovering the mystery behind "Miss Sakura" and the significance of that name. You'll take on the role of a girl who gains insight into the mystery from the objects she's touched, along with the help of a talking traffic light, as she solves the puzzles in this atmospheric adventure game.
Micetopia – November 20 (PS4, Switch, XB1)
Welcome to the whimsical world of Micetopia, where the residents have started disappearing from the formerly free and unassuming village. As a brave sword-wielding mouse, you'll make your way through the kingdom in an attempt to save the villagers from the dark forces that have taken over, in this pixelated, side-scrolling platformer adventure from Ninja Rabbit Studio.
NEXT: Yakuza Producer "Would Make A Completely Different Sonic" If Sega Gave Him The IP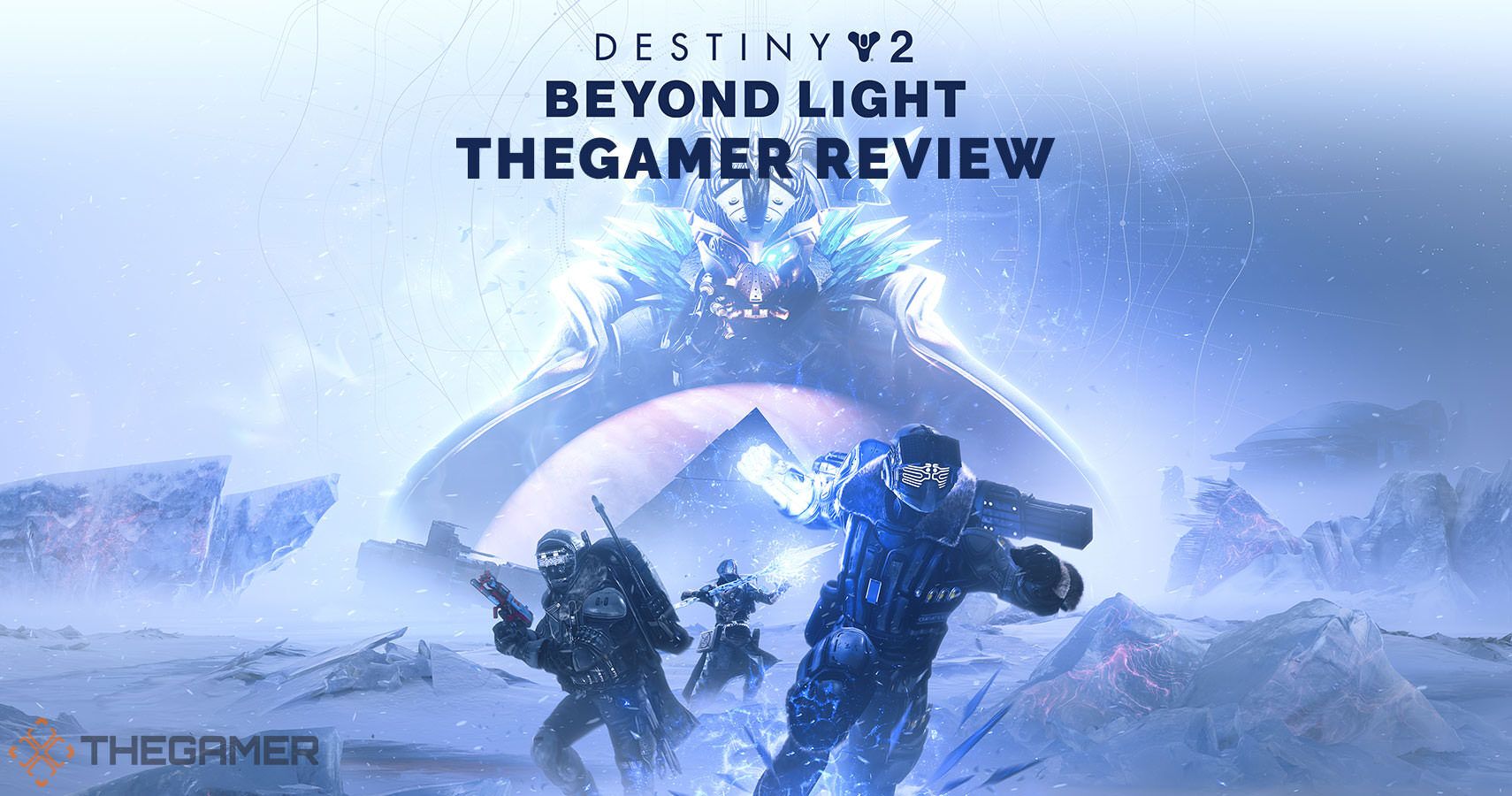 TheGamer Originals
Indie Games
Castle Grimholt
Five Dates
Brawl Chess
Unreal Life
Micetopia
Sam has been writing for TheGamer since early 2018, earning the role as the Lead Features & Review Editor in 2019. The Denver, Colorado-native's knack for writing has been a life-long endeavor. His time spent in corporate positions has helped shape the professional element of his creative writing passion and skills. Beyond writing, Sam is a lover of all things food and video games, which – especially on weekends – are generally mutually exclusive, as he streams his gameplay on Twitch (as well as TheGamer's Facebook page) under the self-proclaimed, though well-deserved moniker of ChipotleSam. (Seriously…just ask him about his Chipotle burrito tattoo). You can find Sam on Twitter, Instagram, and Facebook as @RealChipotleSam.
Source: Read Full Article