The indie gaming scene continues to build on its early momentum, bringing a slew of wonderful titles that should be at the top of your weekend playlist. I'm already adding to my backlog, and it's only the third week into 2021!
Here are our picks for this week in indie games, January 17 – January 23.
Jumpala – January 19 (PC)
It wouldn't be a "This Week In Indies" article without some type of tower climbing game. Jumpala – from developer Yokereba Games – puts strategy, superpowers, and sabotage at the forefront of its gameplay as players move from platform to platform to control as much of the stage as possible. Jumpala will be available to play on January 19 on Steam.
Frame of Mind – January 19 (PC)
[SAMPLE TEXT] Studios ltd. (yes, that's the real name of the developer) is releasing Frame of Mind this week. The surrealist title features over 15 reality-defying puzzles packed into a roughy 30-minute gameplay session that will require you to think outside of the box. Frame of Mind hits Steam on January 19.
Looking something like a sci-fi version of The Division, developer Team Rez's futuristic third-person shooter is finally getting released, putting players in the role of an elite space trooper as they explore the galaxy, encountering dangerous enemies and environments along the way. Orange Cast will release for Steam on January 21.
Redout: Space Assault – January 22 (PC)
Redout: Space Assault puts you in the cockpit of a Super Orbital Recon Fighter in the deep reaches of space in this arcade-style space battle game from developer 34BigThings srl. Complete your missions so you can upgrade your ship's hull, shields, and weapons before taking on the massive Capital Ships standing between you and interplanetary peace. Redout: Space Assault will be available on Steam on January 22.
A few other indie games to check out this week include a handful of titles that have already been released, but are making their debut on other platforms:
Tadpole Treble Encore

– Releasing January 21 on

Nintendo Switch

Phoenotopia: Awakening

– Releasing January 21 on PC via

Steam

Rain City

– Releasing January 22 on PC via

Steam
Next: PS1-Inspired Adventure Anodyne 2: Return To Dust Hits Consoles This February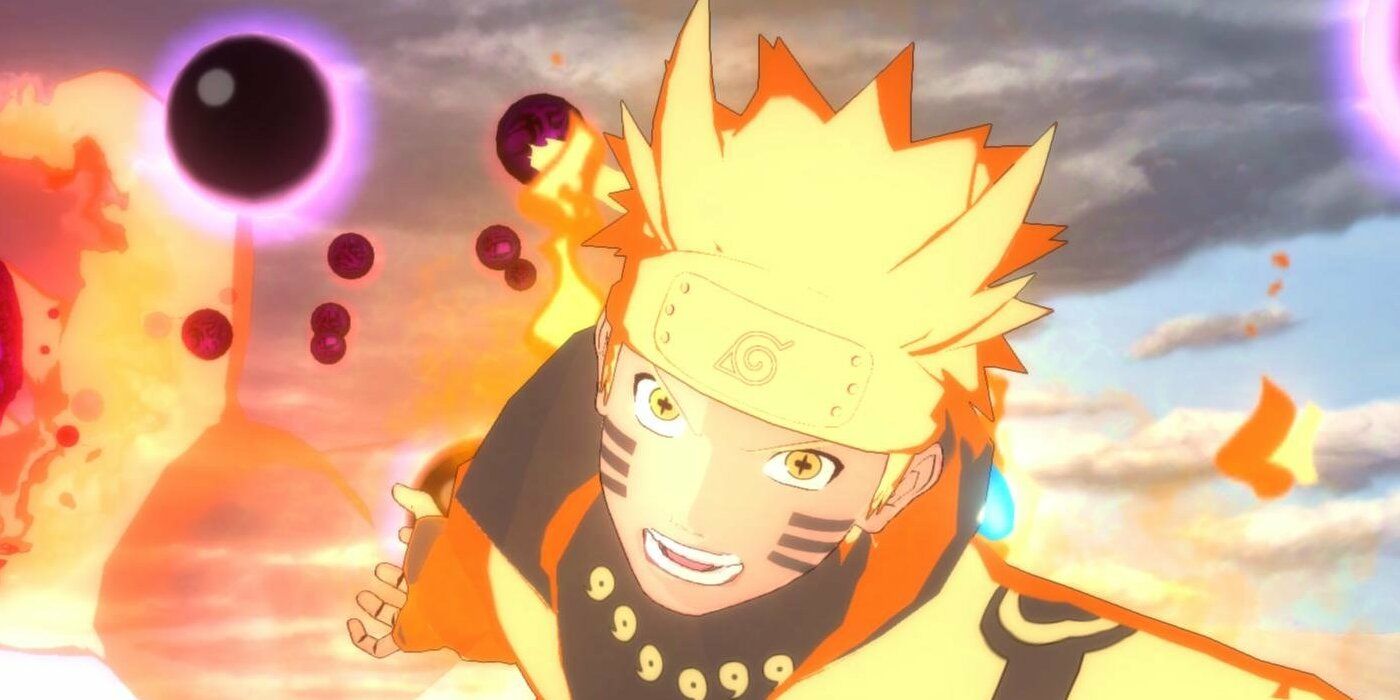 TheGamer Originals
Indie Games
Jumpala
Frame of Mind
Orange Cast
Redout: Space Assault
Tadpole Treble Encore
Phoenotopia: Awakening
Rain City
Sam has been writing for TheGamer since early 2018, earning the role as the Lead Features & Review Editor in 2019. The Denver, Colorado-native's knack for writing has been a life-long endeavor. His time spent in corporate positions has helped shape the professional element of his creative writing passion and skills. Beyond writing, Sam is a lover of all things food and video games, which – especially on weekends – are generally mutually exclusive, as he streams his gameplay on Twitch (as well as TheGamer's Facebook page) under the self-proclaimed, though well-deserved moniker of ChipotleSam. (Seriously…just ask him about his Chipotle burrito tattoo). You can find Sam on Twitter, Instagram, and Facebook as @RealChipotleSam.
Source: Read Full Article