We're hitting the ground running as the second full week of the year brings forth a number of incredible-looking indie titles that are worth checking out as we head into the weekend.
Here are our picks for this week in indie games, January 10 – January 16.
Cloud Climber – January 14 (PC)
From solo indie developer, Gavin Eisenbeisz, comes Cloud Climber – a first-person adventure where you'll spend most of your time amongst the clouds, exploring various man-made towers to uncover the mystery behind what happened 1,000 years ago when rain stopped falling. The short narrative experience is worth checking out for the beautiful hand-drawn visuals alone. Cloud Climber is available to play for free right now on Steam.
Sunlight – January 14 (PC)
The second hand-painted game on the list, Sunlight is described as an indirect sequel to developer Krillbite Studio's critically-acclaimed game, The Plan, from 2013. You'll explore a beautifully crafted environment, guided by the whispers of trees while experiencing the game's philosophical story. Sunlight will be available to play on January 14 on Steam.
Pixel Game Maker Series Werewolf Princess Kaguya – January 14 (Switch)
In this arcade-style vertical scrolling adventure, you'll take on the role of the titular Princess Kaguya as she attempts to stop her mother from planning an invasion of Earth Kaguya. The game's developer, SERIALGAMES, decided to depict the Heian period with cute, pixelated visuals as Princess Kaguya takes on enemies with weapons and her special ability to turn into a werewolf. Pixel Game Maker Series Werewolf Princess Kaguya will be available to play on Nintendo Switch on January 14.
Shadow Gangs – January 14 (Switch, PC, Xbox One)
Released last year on PC and Xbox One, Shadow Gangs – from developer JKM Corp – has made its way to Nintendo Switch, bringing its 2D side-scrolling beat 'em up action to the portable console. You'll take on the role of Dan the Crimson Ninja as you attempt to rescue your family from the Shadow Force crime organization, which is apparently led by a master villain who bears a striking resemblance to Freddy Mercury. Shadow Gangs is available now for PC and Xbox One, and will be available to play on Nintendo Switch on January 14.
Ancient Abyss – January 14 (PC)
Technically releasing this week as an Early Access title, Ancient Abyss – from developer Screambox Studio – is a top-down 2D Zelda-like action game where you'll explore a randomly generated maze. Along the way, you'll collect items and become more powerful as you encounter enemies and uncover the mystery behind the colorful world. Ancient Abyss is expected to release for PC on January 15.
Reach The Summit – January 15 (PC)
via Steam
If a new tower climb game is coming out, you can bet that I'll have every intention of covering it here. Reach the Summit – from developer xproject – is a 2D pixelated adventure where you'll be trying to… reach the summit of a mountain for the first time in your life. The game draws inspiration from 90s platformers, and certainly seems to be influenced in its gameplay by more modern games like Celeste. Reach the Summit will hit Steam on January 15.
Next: Fishkeeper Is An Aquarium Sim That Is Basically "Underwater Tamagotchi"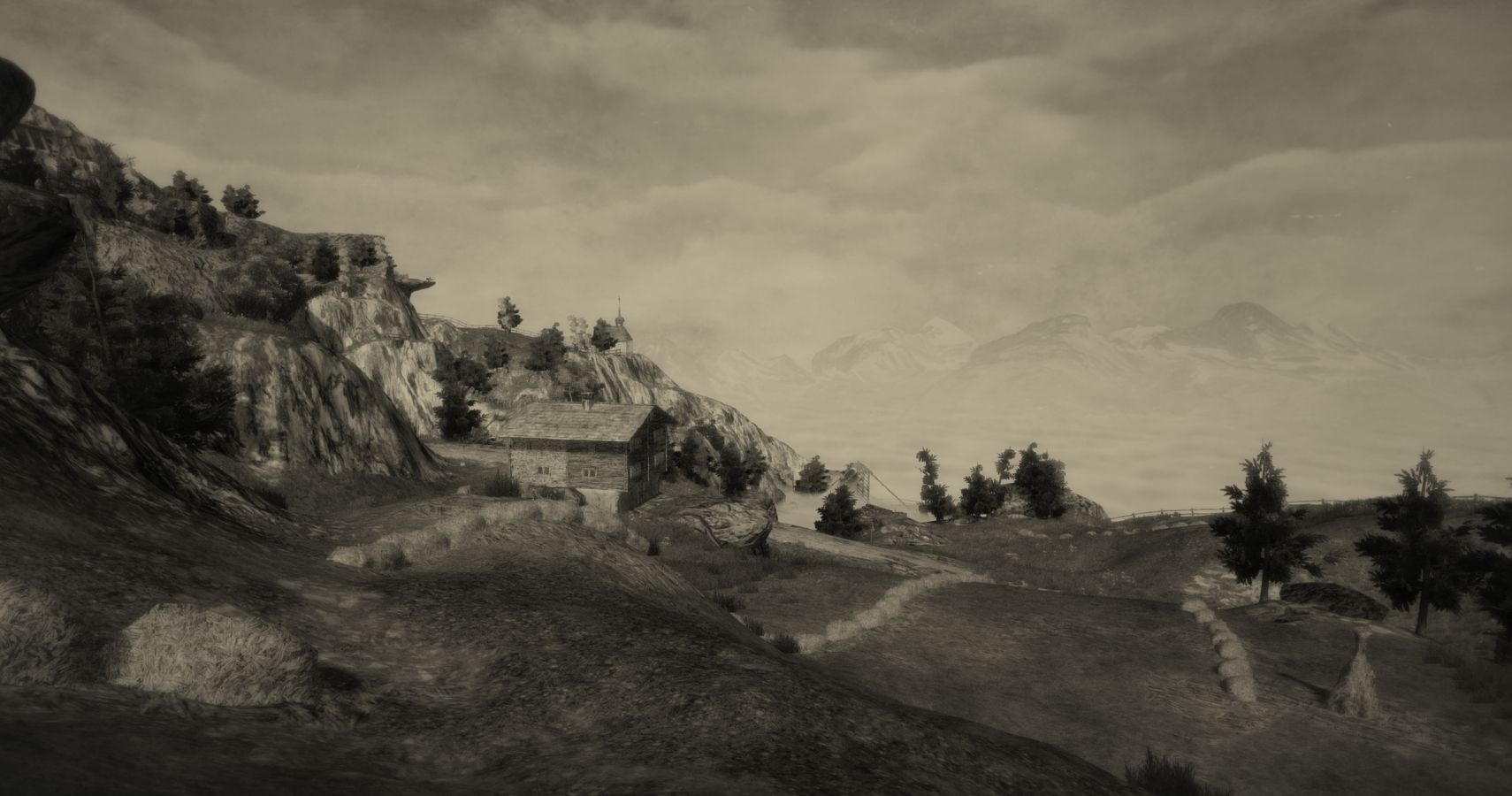 TheGamer Originals
Indie Games
Cloud Climber
Sunlight
Pixel Game Maker Series Werewolf Princess Kaguya
Shadow Gangs
Ancient Abyss
Reach The Summit
Sam has been writing for TheGamer since early 2018, earning the role as the Lead Features & Review Editor in 2019. The Denver, Colorado-native's knack for writing has been a life-long endeavor. His time spent in corporate positions has helped shape the professional element of his creative writing passion and skills. Beyond writing, Sam is a lover of all things food and video games, which – especially on weekends – are generally mutually exclusive, as he streams his gameplay on Twitch (as well as TheGamer's Facebook page) under the self-proclaimed, though well-deserved moniker of ChipotleSam. (Seriously…just ask him about his Chipotle burrito tattoo). You can find Sam on Twitter, Instagram, and Facebook as @RealChipotleSam.
Source: Read Full Article