That time of year is here again, meaning it's time to ask the ultimate question – what do you get the tabletop gamer in your life? This question can be especially perplexing if you're not super into the hobby. A board game itself is a wonderful gift, but the best ones are often quite pricey. There's also the issue of collection – unless it's someone you live with, you might not know every game and accessory they have. So we at TheGamer have assembled a variety of tabletop items at varying prices to help you in your gifting quest.
If your loved one is into Tabletop RPGs in particular, we have some more specific suggestions here.
Gridopolis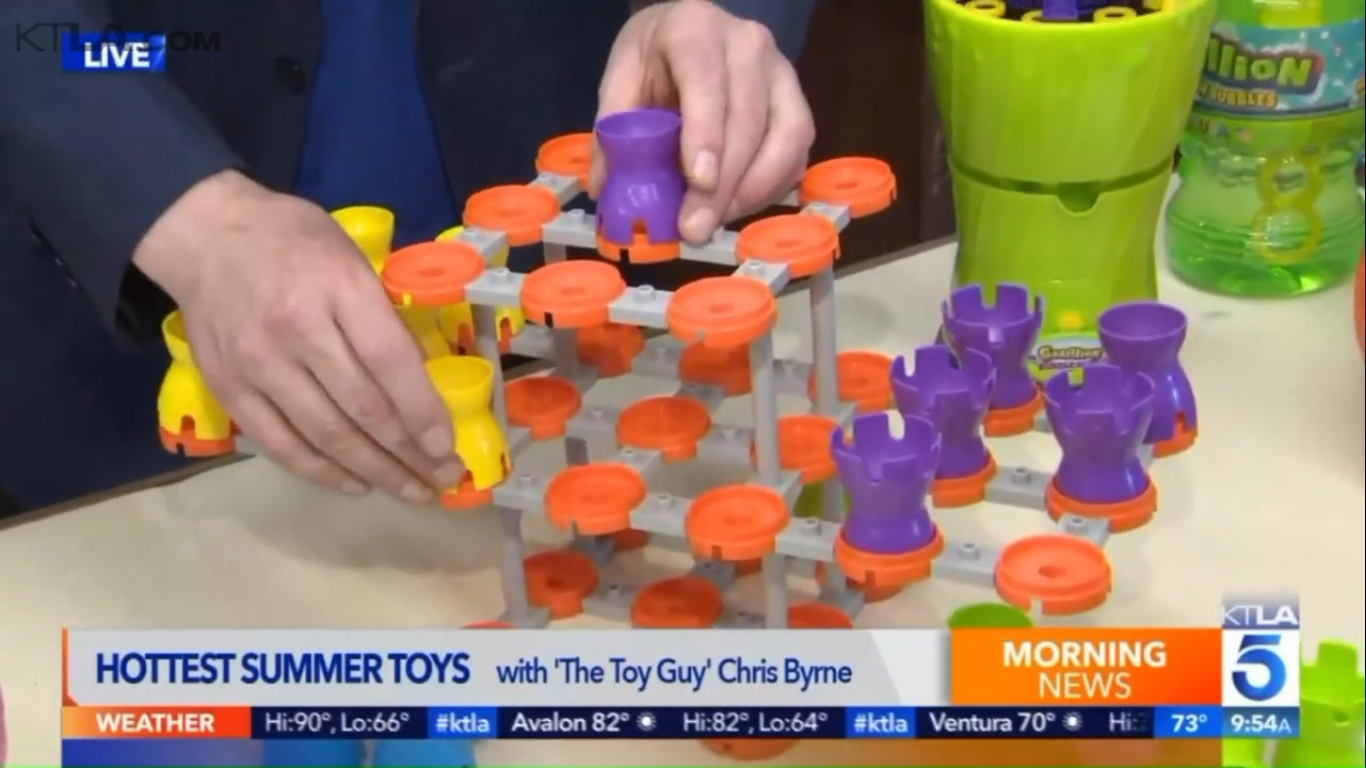 Gridopolis is a game that contains a set of other games within. The box gives you a bunch of pads and pegs as well as some simple instructions. From there, you can play a sort of 3D checkers game where you jump levels and try to outmaneuver your opponent. Or you can move the parts around as you see fit and come up with your own rules. Gridopolis is as much a lesson in game design and STEM as it is a game.
At $39.99, Gridopolis is a great gift for a family of gamers or even your own kids. It has the simple appeal of LEGO and also teaches through play. There's a lot of creative value in Gridopolis, and it might just become the sleeper hit of the year's gifts.
HeroClix House Of X Play At Home Kit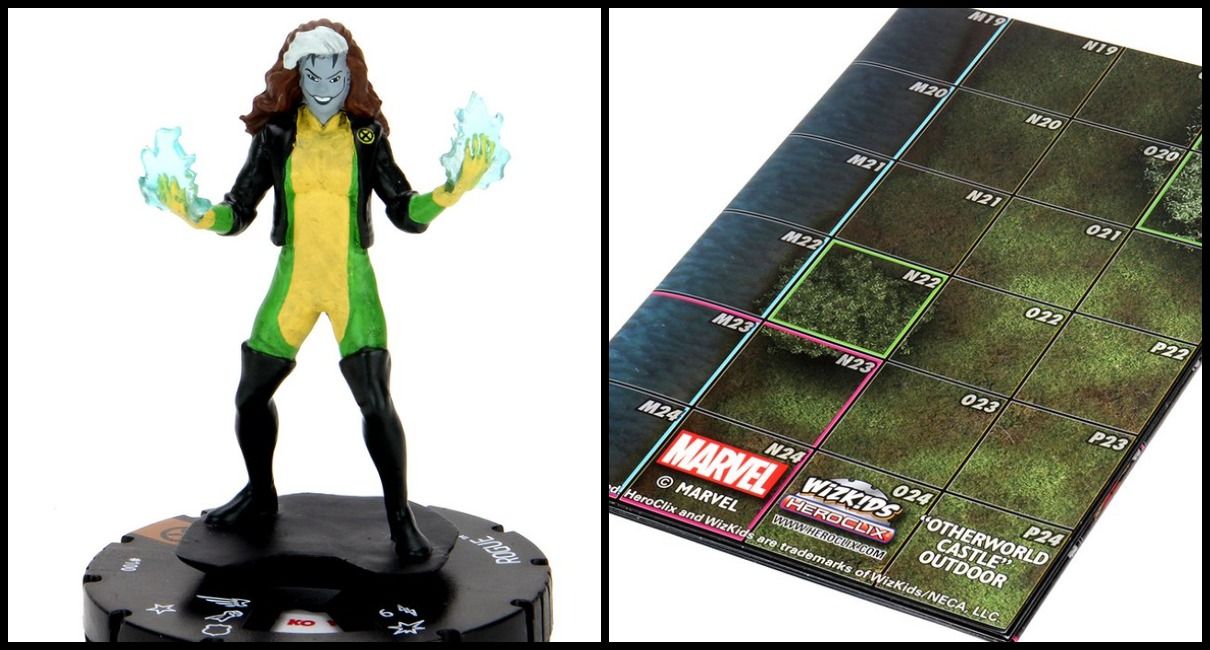 HeroClix has a very dedicated fan base who are on it when it comes to collecting figures. This makes starter sets a questionable buy, as they don't need to learn the game and can usually get the figures elsewhere. You can get boxes, as they give out random figures and so might just have that one rare figure they need. There is one product, however, that guarantees a special figure.
The Play At Home kit is part of the new set, X-Men House of X. It comes with an Apocalypse-powered Rogue figure and a map. The Rogue figure appears to be exclusive to the kit, making this a great gift for the HeroClix collector who needs to have the full set. The map is also handy as it's designed for socially-distanced play. Two players using the identical maps can use the numbered spaces to call their moves, allowing them to play over Zoom. The downside is that House of X was delayed until December 30, meaning you won't be able to gift it on Christmas Day.
Magic: The Gathering Phunny Plushies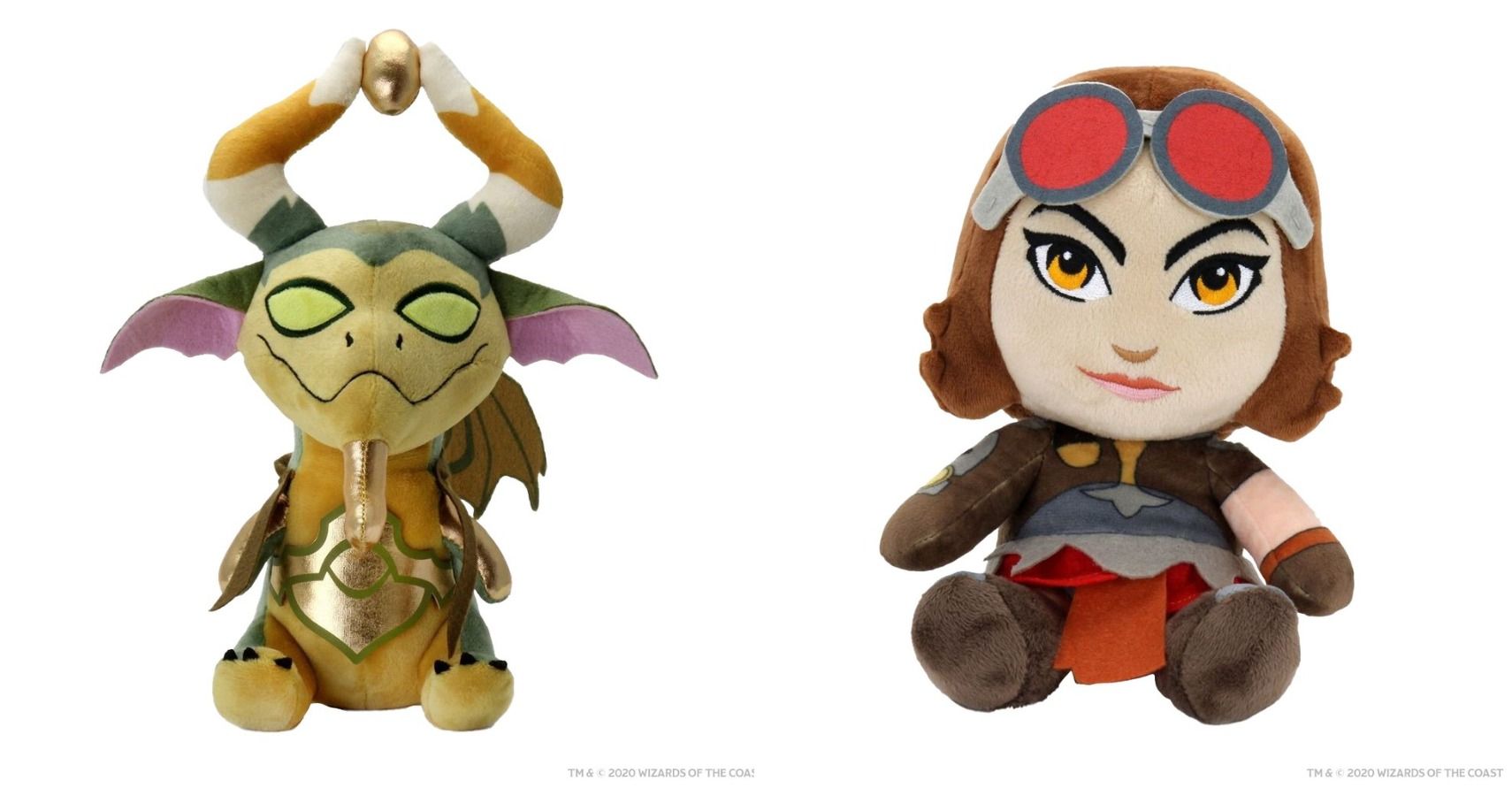 If you're looking more in the realm of a cute stocking stuffer or small gift, these Magic: The Gathering plushies might do the trick. MTG needs no introduction, being perhaps the biggest trading card game in the world. This has made it a legit franchise, with several novels, D&D crossovers, and video games expanding the story of the cards. Many MTG fans are invested in the characters and lore as a result.
These Phunny plushies by Kidrobot turn some of the more iconic MTG characters into adorable, huggable versions of themselves. My personal favorite is Nicol Bolas, a mighty dragon that's now just a soft companion. Other plushies include Ajani, Chandra, and Garruk. All are available on the Wizkids website, but can also easily be found at Walmart.
Digital Board Games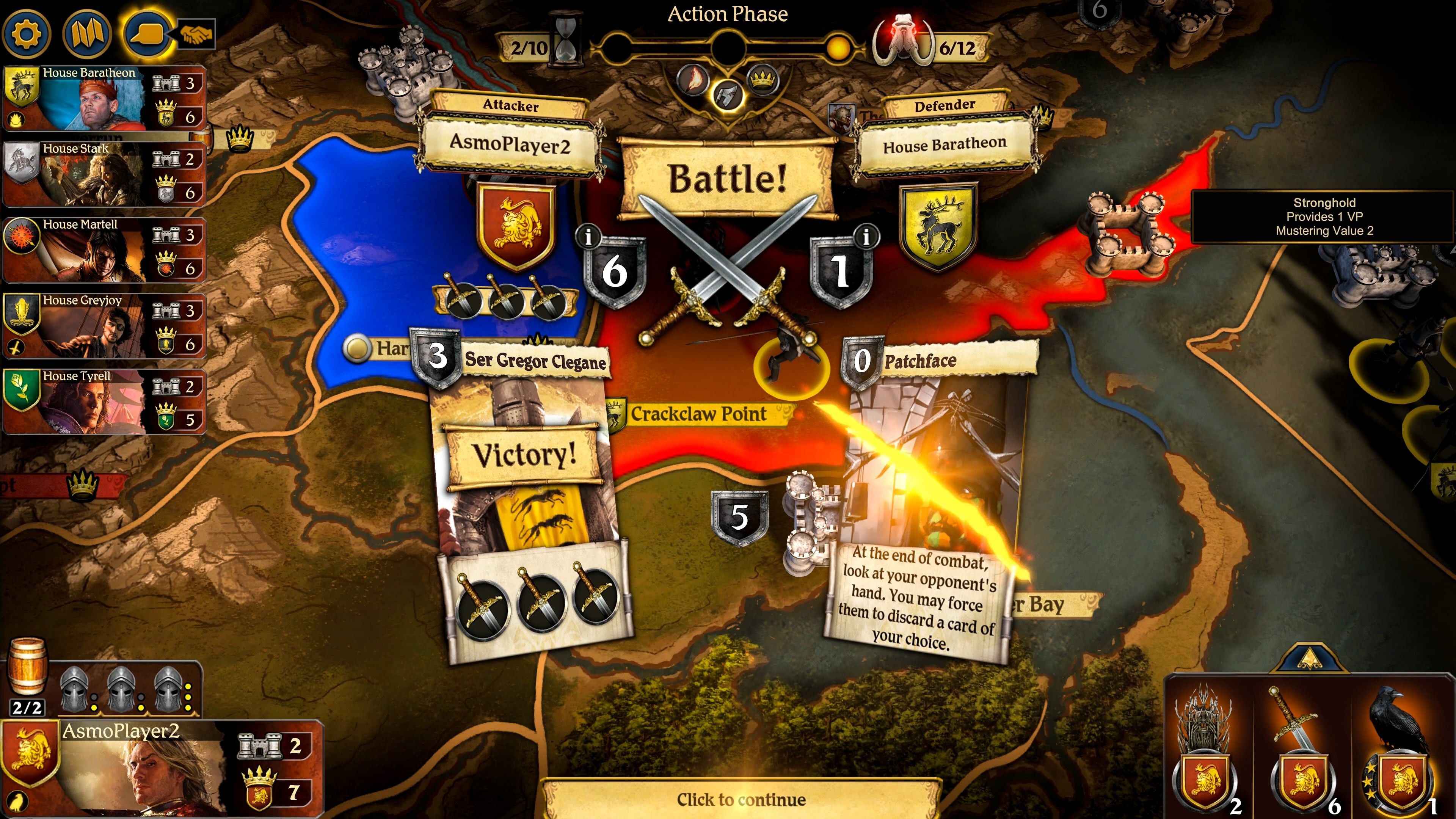 If there's one effect the pandemic has had on tabletop gaming, it's a rise in the popularity of digital board games. These adaptations often use the exact same rules as their tabletop counterparts and allow for online play. This allows friends to keep playing from home, and maybe even makes it more convenient to set up game nights.
One good candidate is the Game of Thrones Board Game. Even if the show's hype has died down, the core appeal of forging alliances, betraying alliances, and sending armies to crush foes is alive and well here. The Digital Edition of the game also has some great tutorials and guidance to get new players through a turn quickly. At $24.99, it's about half the price of its physical version.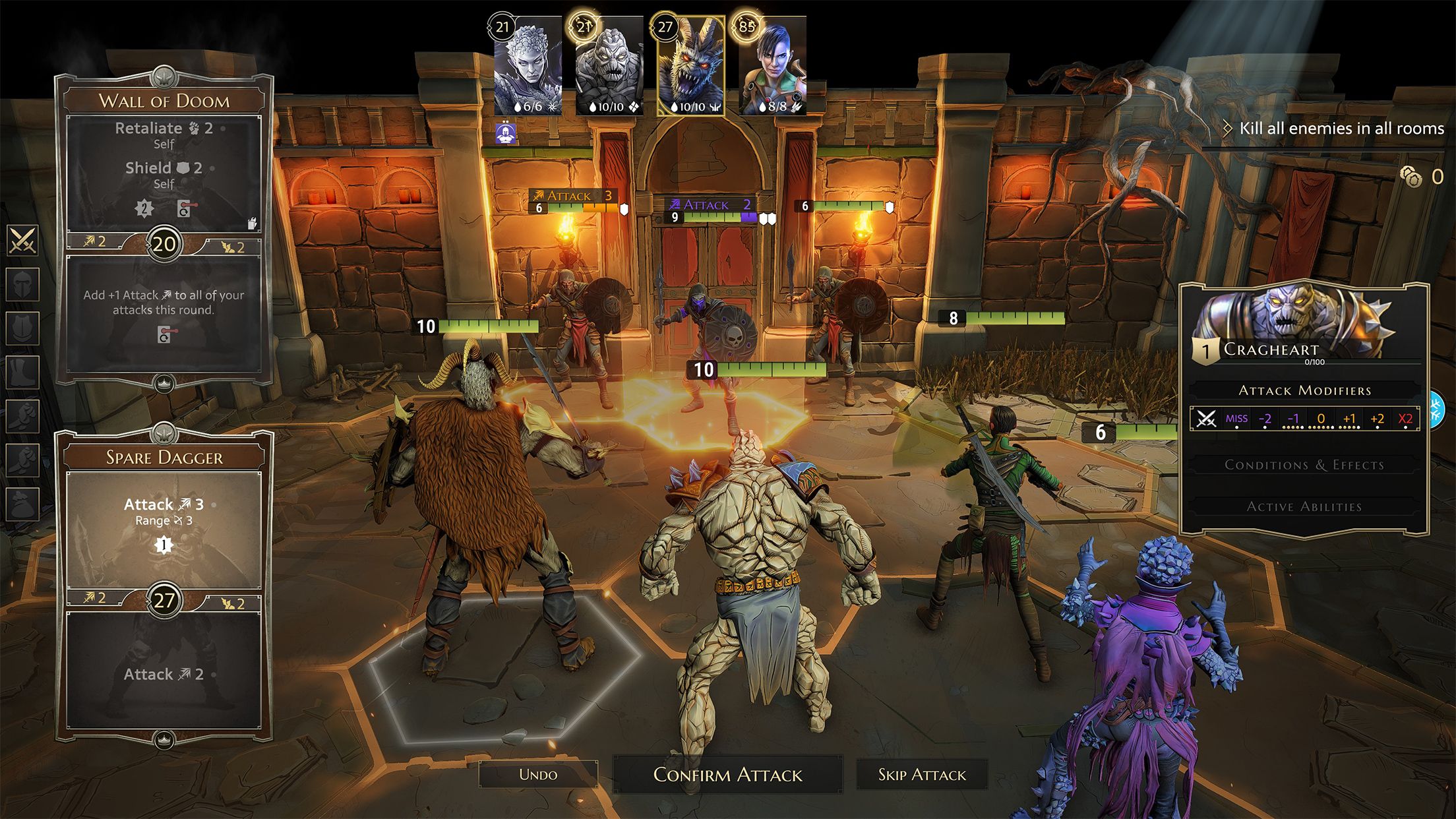 Another great digital board game is Gloomhaven, a dungeon-crawling strategy game. This is another one that comes way cheaper than its physical edition. It's also $24.99, while the board game typically sells for over $100. The catch here is that the digital version is still in-progress, and doesn't have all the content of the physical. However, Gloomhaven is best experienced as a story that progresses over time. When looked at that way, it's not a total loss that the digital version lacks every bit of content. It'll get there eventually – updates come frequently to add more stuff – and $25 is a fantastic early buy-in for what it already offers.
Gift Card To Local Game Store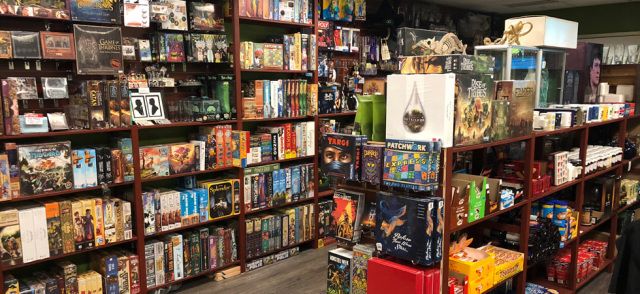 A gift card is the obvious solution, although a downright offensive one to some. Here's the thing, though: local game stores have suffered just like any other independent business during the pandemic. Supporting them with your holiday shopping is a great way to ensure they're still there come 2021.
Your local game store will probably carry HeroClix, Gloomhaven, MTG products, and most of what I've recommended on this list. But if you still can't think of what to buy a tabletop gaming enthusiast, a gift card is a viable solution. They'll likely appreciate a chance to go out and support their favorite game store.
Next: D&D Alignments For Most Popular Fire Emblem: Three Houses Characters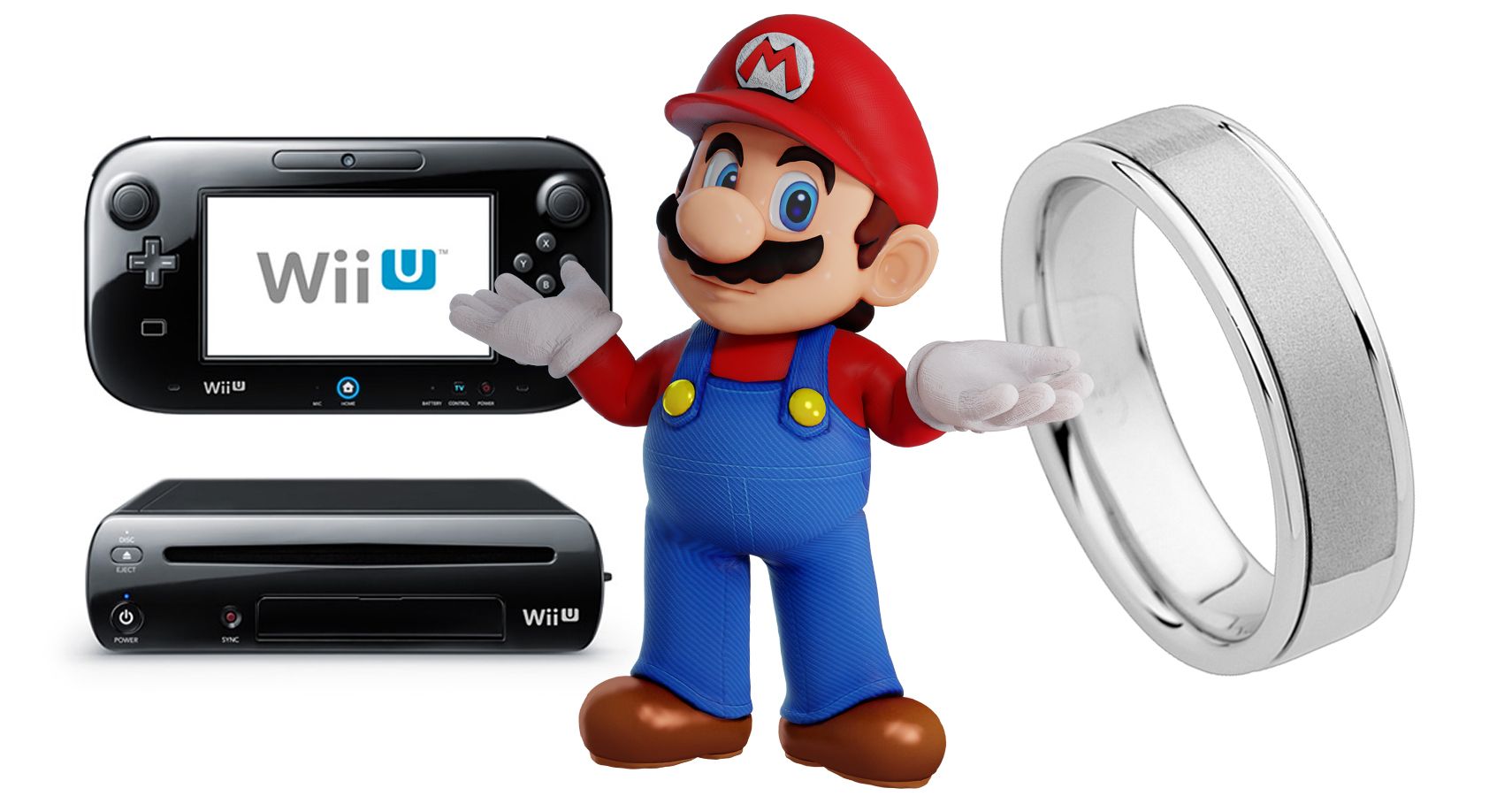 TheGamer Originals
Tabletop
Marvel
Magic: The Gathering
Board Games
HeroClix
Sergio is the Lead News Editor for TheGamer. But usually he asks people to call him "Serg" because he wants to sound cool like the guy from System of a Down. He began as a convention reporter for FLiP Magazine and Albany Radio's The Shaw Report to get free badges to Comic-Con. Eventually he realized he liked talking to game developers and discovering weird new indie games. Now he brings that love of weird games to TheGamer, where he tries to talk about them in clickable ways so you grow to love them too. When he's not stressing over how to do that, he's a DM, Cleric of Bahamut, cosplay boyfriend, and occasional actor.
Source: Read Full Article