Happy Friday, folks! It's that time of the week again where we sit back and reflect on some of the best features published on TheGamer. The past seven days have been busy thanks to Tomb Raider Week, which we'll have a separate roundup for later today, but as always we've got a ton else to talk about.
This week we have some interesting deep dives into fake games made for music videos, the faithfulness of the recent Pokemon remakes, revisits to GTA 4, and more. Here are some of the best features for your reading pleasure.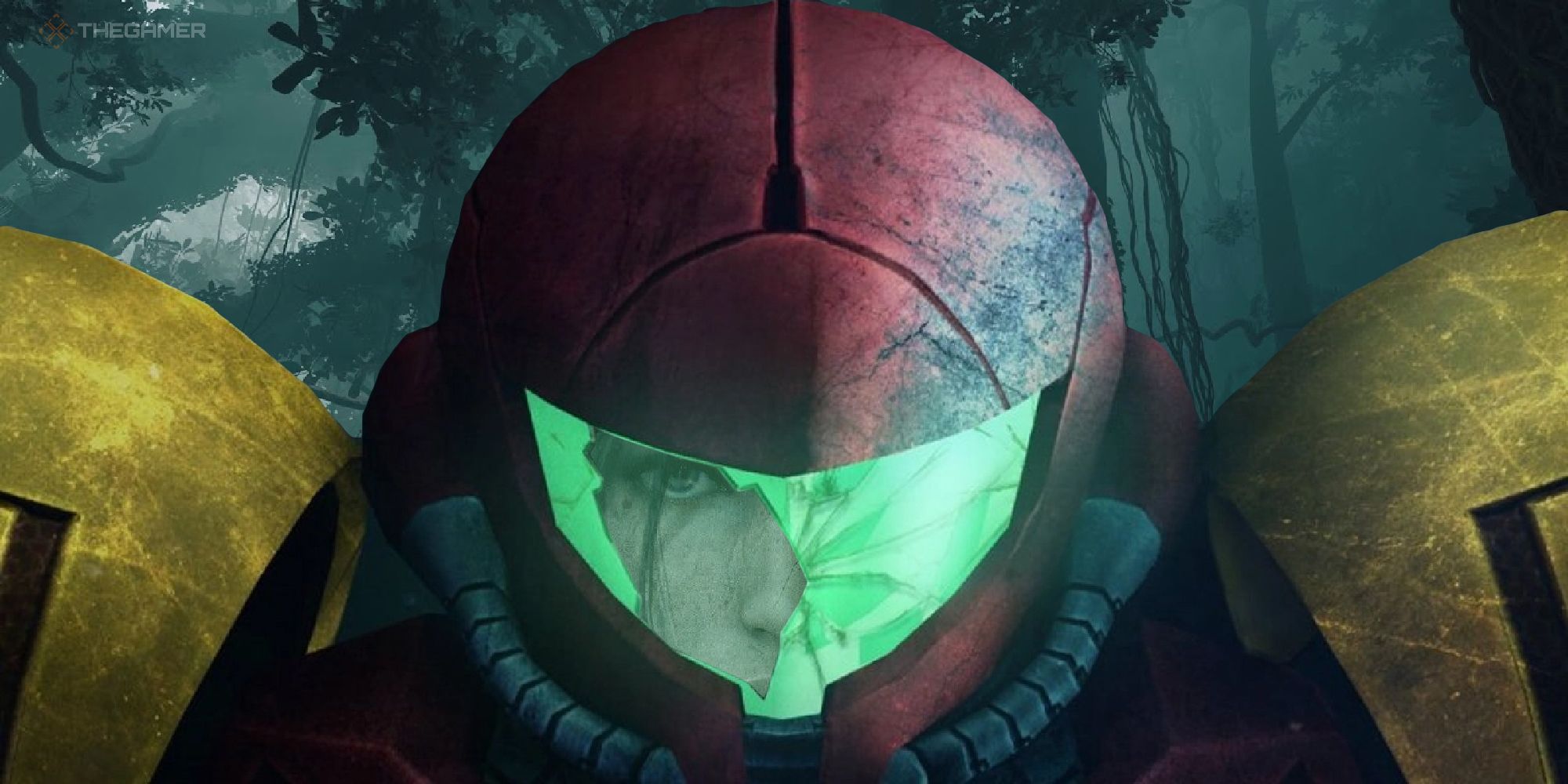 Tomb Raider Is Secretly The Best Metroidvania Game
Although we'll be taking a deeper look at everything from Tomb Raider Week in a separate article, we couldn't not highlight at least one of them. There are loads to choose from, but a particularly interesting read comes from editor-in-chief and Tomb Raider queen Stacey Henley, who argues that Tomb Raider Legend is secretly the best Metroidvania game out there.
You might be scratching your head at how that can be the case, Stacey discovered as much after talking to director Jeff Wajcs and replaying Legend's Kazakhstan level. After going into an old soviet lab, the level changes from typical Tomb Raider fare to a modern Metroidvania experience, complete with multiple paths, collectibles, and switches to pull.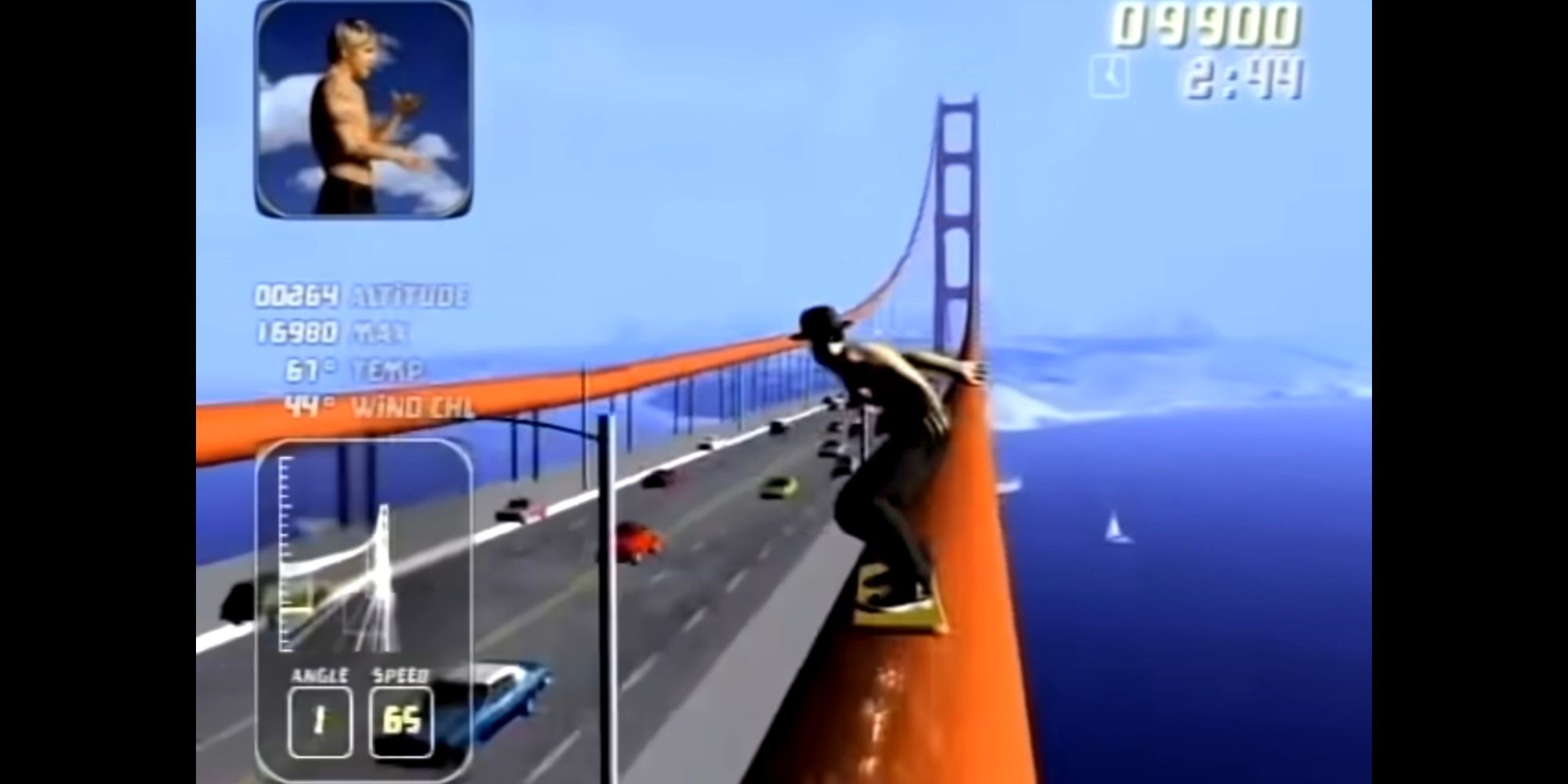 The Making Of The Fake Game In The Red Hot Chili Peppers' Californication Video
Lead features editor Cian Maher exits with a bang with this deep-dive into the making of the fake video game seen in the Red Hot Chilli Pepper's Californication music video. Cian spoke to writer and narrative designer Josh Scherr, who worked on the Californication video, about how it was made and how it manages to include elements from some of the types of games and genres we saw in the years following it, such as the revolutionary GTA 3.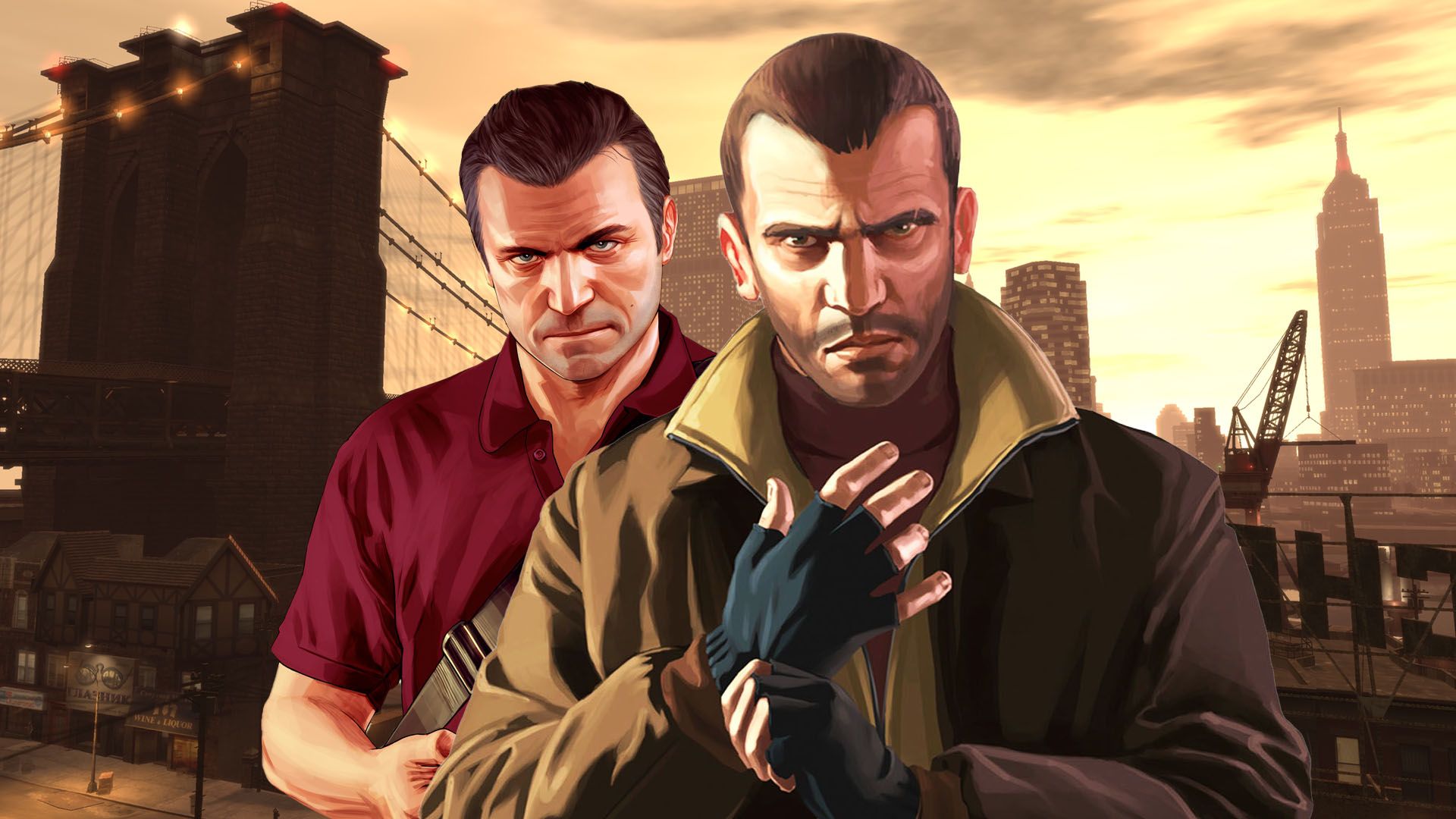 It's Hard Going Back To GTA 5 After Playing GTA 4
Speaking of GTA, features editor Andy Kelly has recently gone back to Niko Bellic's adventures and has discovered how difficult it is to return to the latest game after doing so. Andy states that the main reason for this is the difference in physics and how it makes things like driving feel arcade-y in comparison. Although the physics were divisive when GTA 4 was first released, it's clear that they were doing a lot of work to make Liberty City feel real.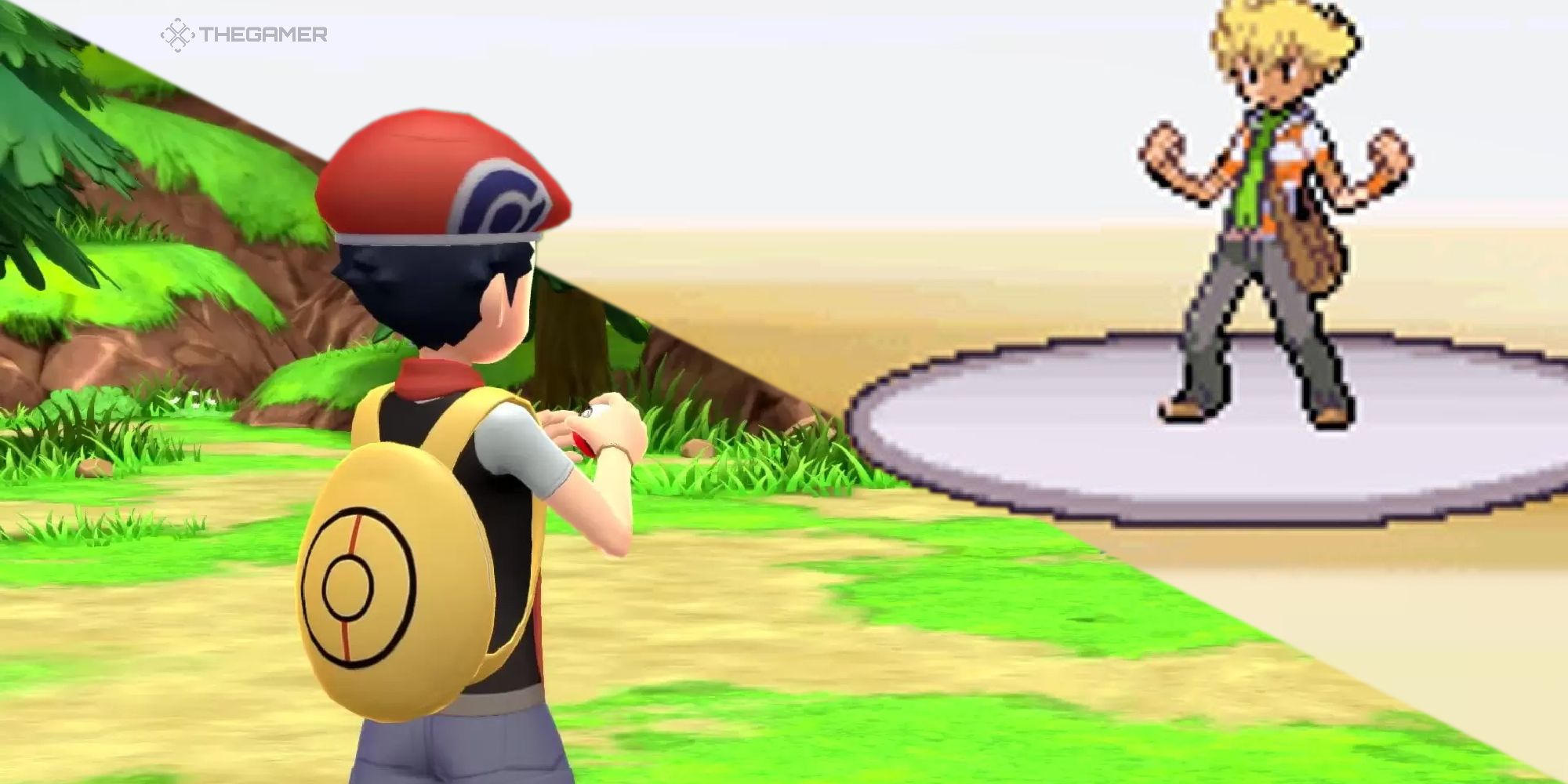 Pokemon Brilliant Diamond & Shining Pearl Don't Know Whether They Want To Be Faithful Remakes Or Not
In this article, features editor Ben Sledge discusses the faithfulness of Pokemon Brilliant Diamond and Shining Pearl, and how it's clear that they don't know what they want to change or keep the same. Ben argues that there are elements that have clearly been adapted for newer players and to take on recent changes to the formula, which shows signs of evolution, but that there are also things that have been kept in the past, such as cave exploration.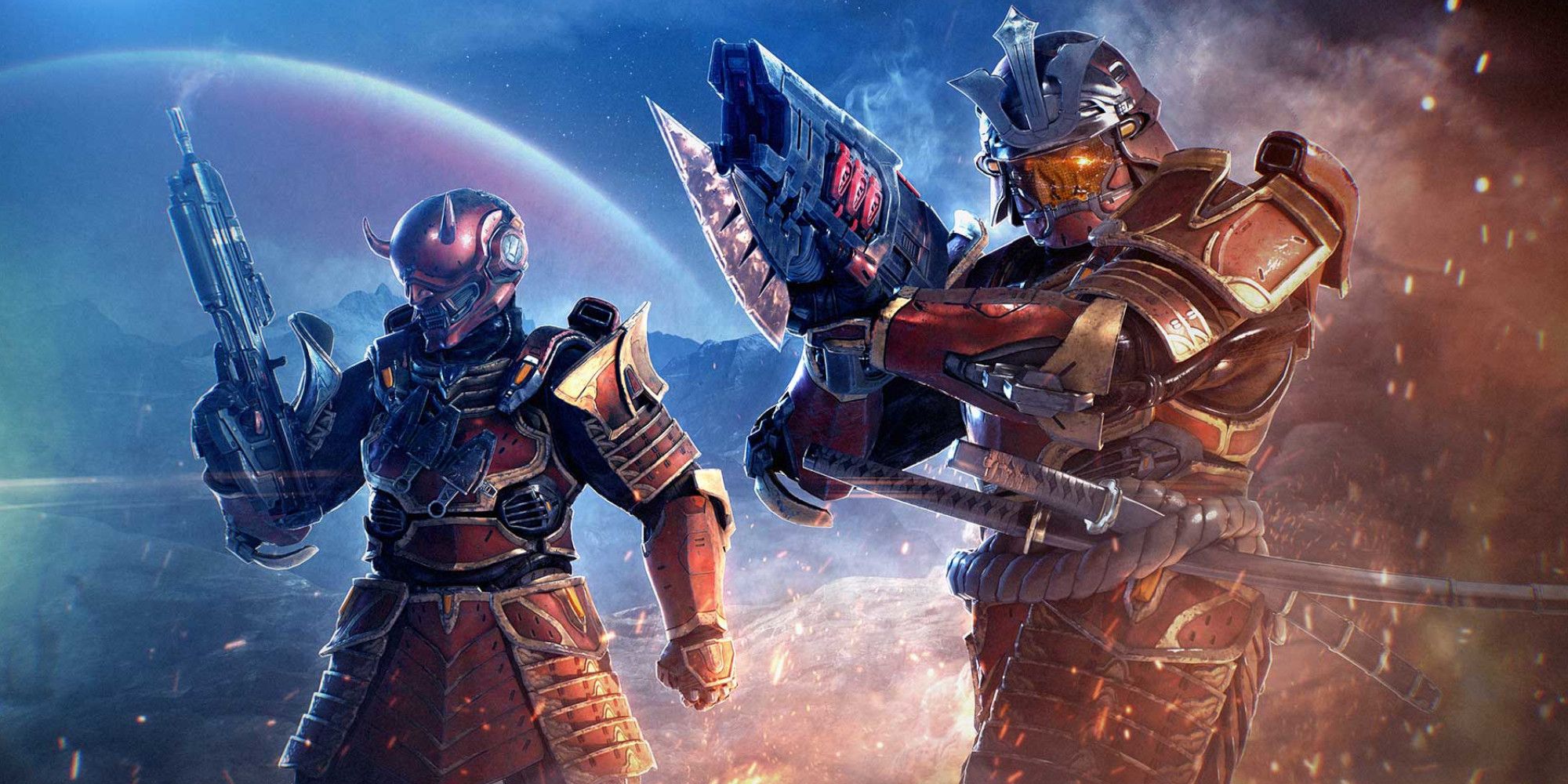 Halo Infinite's Fracture: Tenrai Event Is A Massive Disappointment
Finally, we have associate editor Eric Switzer talking about Halo Infinite's first seasonal event, the Tenrai Event, and how it's a massive disappointment. Eric points out that, although the game mode is fun, the event is being dragged out across six months and doesn't offer enough content to make that grind worthwhile. The Yokoi armor core, although cool, is similarly troubled thanks to its lack of customisation options. It's not a great start for Infinite's first event.
Source: Read Full Article