Cyberpunk 2077 got two updates, The Rings of Power got a big promo, and Aloy has a beard, apparently. There's been a lot of news to go over this week, and we've had a lot to say about it all.
Here are the top features from TheGamer in the past five days. We open this week's round-up on the Horizon Forbidden West discourse, because how couldn't we?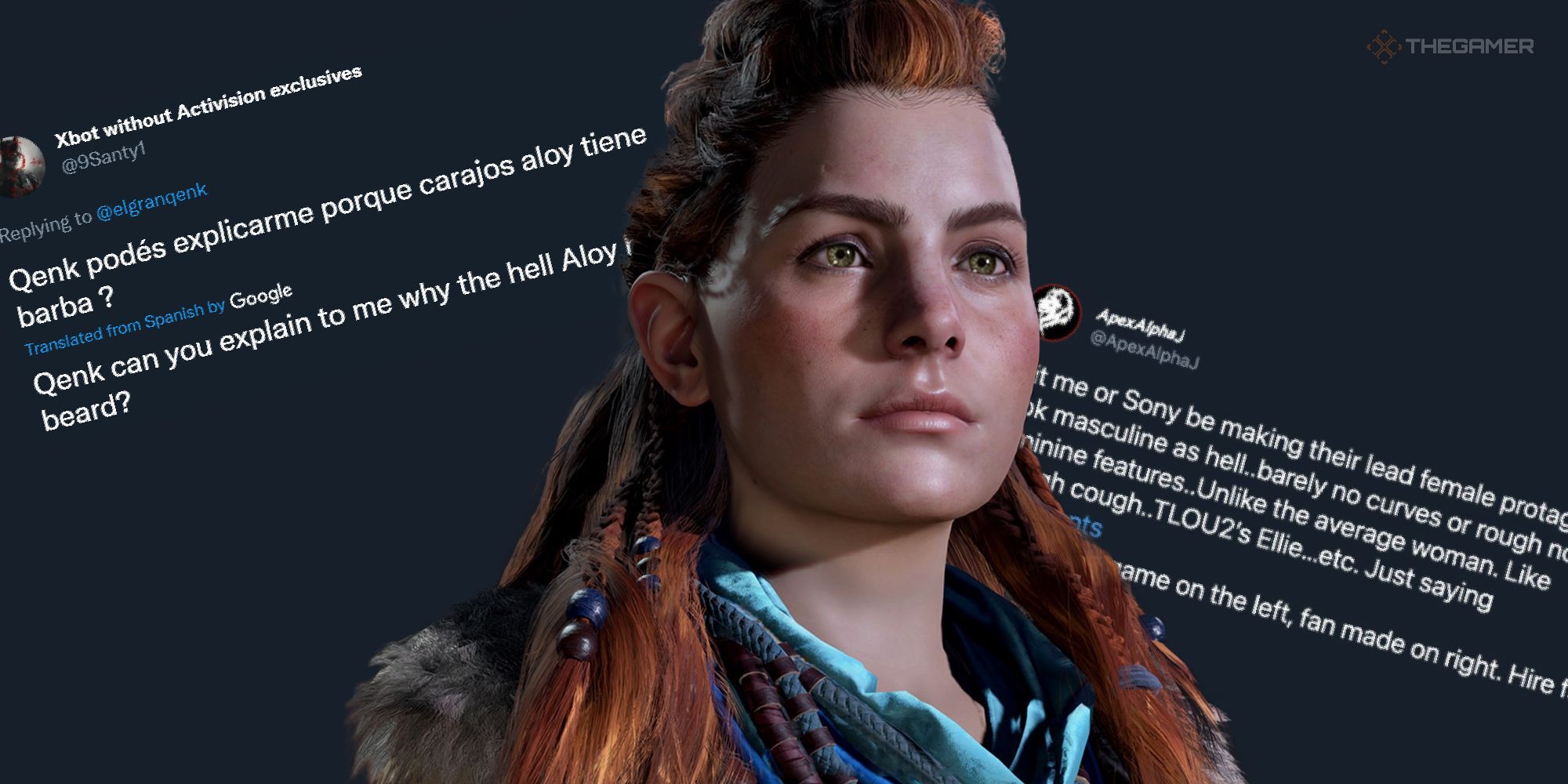 Gamers Complaining About Aloy Have Clearly Never Seen A Real Woman Before
For those of you lucky enough to not have a Twitter account, one of the biggest tweets of the week was a gamer dude complaining that Aloy has a beard in Horizon Forbidden West. Ladies, you know those fine hairs we have on our faces? The ones we've been calling "peach fuzz?" Yeah, cats out the bag, they got us. But seriously, lead features editor Jade King responds to these ridiculous claims, and highlights that the idea that female characters always have to be conventionally feminine is dying. As games get more realistic, so will their depictions of women. And those that are complaining about the fact that Aloy looks like a real-life woman are going to need to touch some grass and get a grip.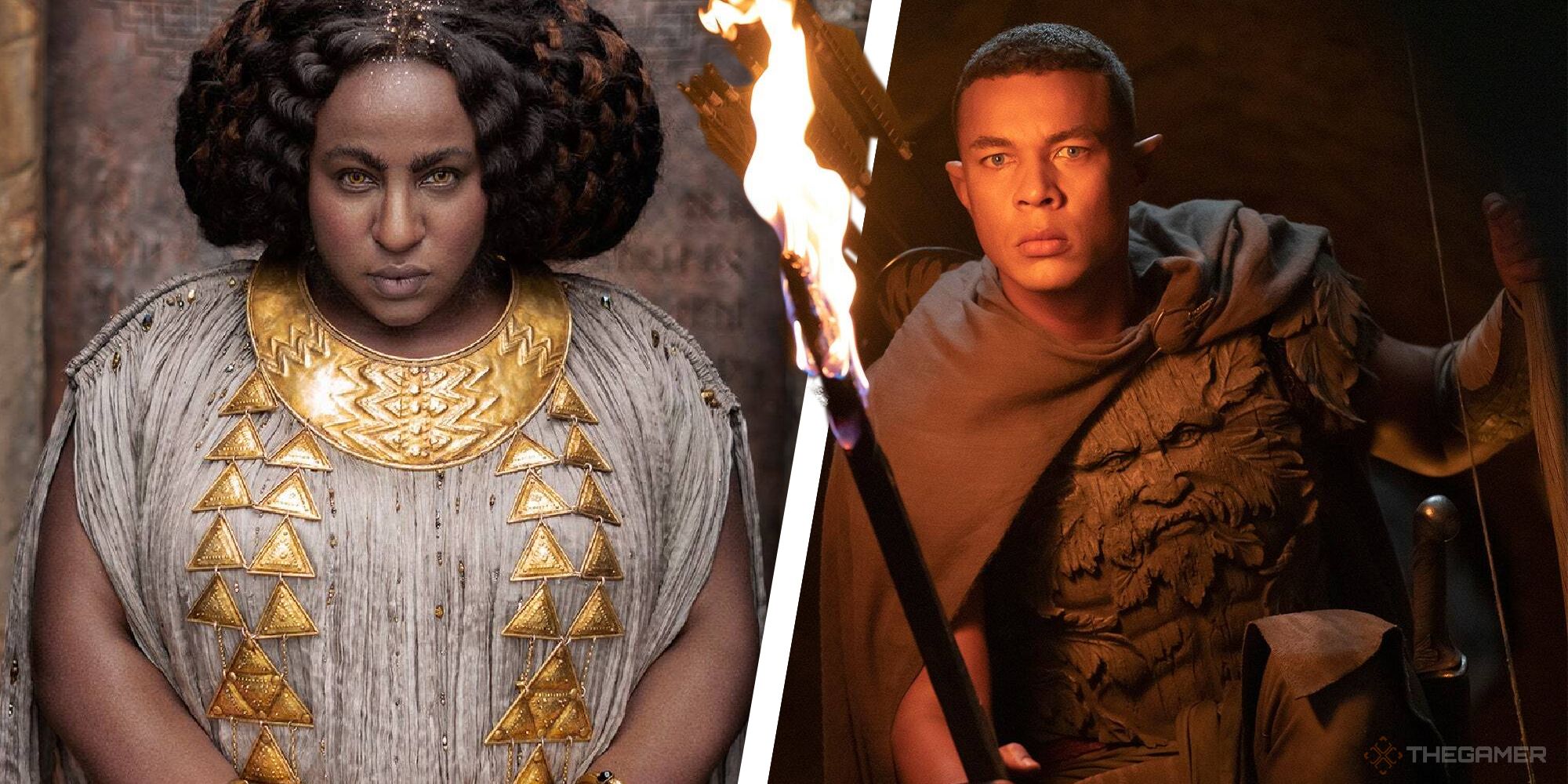 The Lord Of The Rings: The Rings Of Power Has People Of Colour, Get Over It
Speaking of people who need to get a grip, a lot of people seem to have a problem with people of colour starring in the upcoming Lord of the Rings TV show, The Rings of Power. As features editor Ben Sledge puts: they should just get over it. He says that anyone who has a problem with people of colour in the show has no place in the fanbase, and doesn't even understand Tolkien himself. While Middle-earth is based around Europe, it's ridiculous to think that this means all the characters have to be white. Believing that it does only feeds into Nazi misinformation about the history of Europe.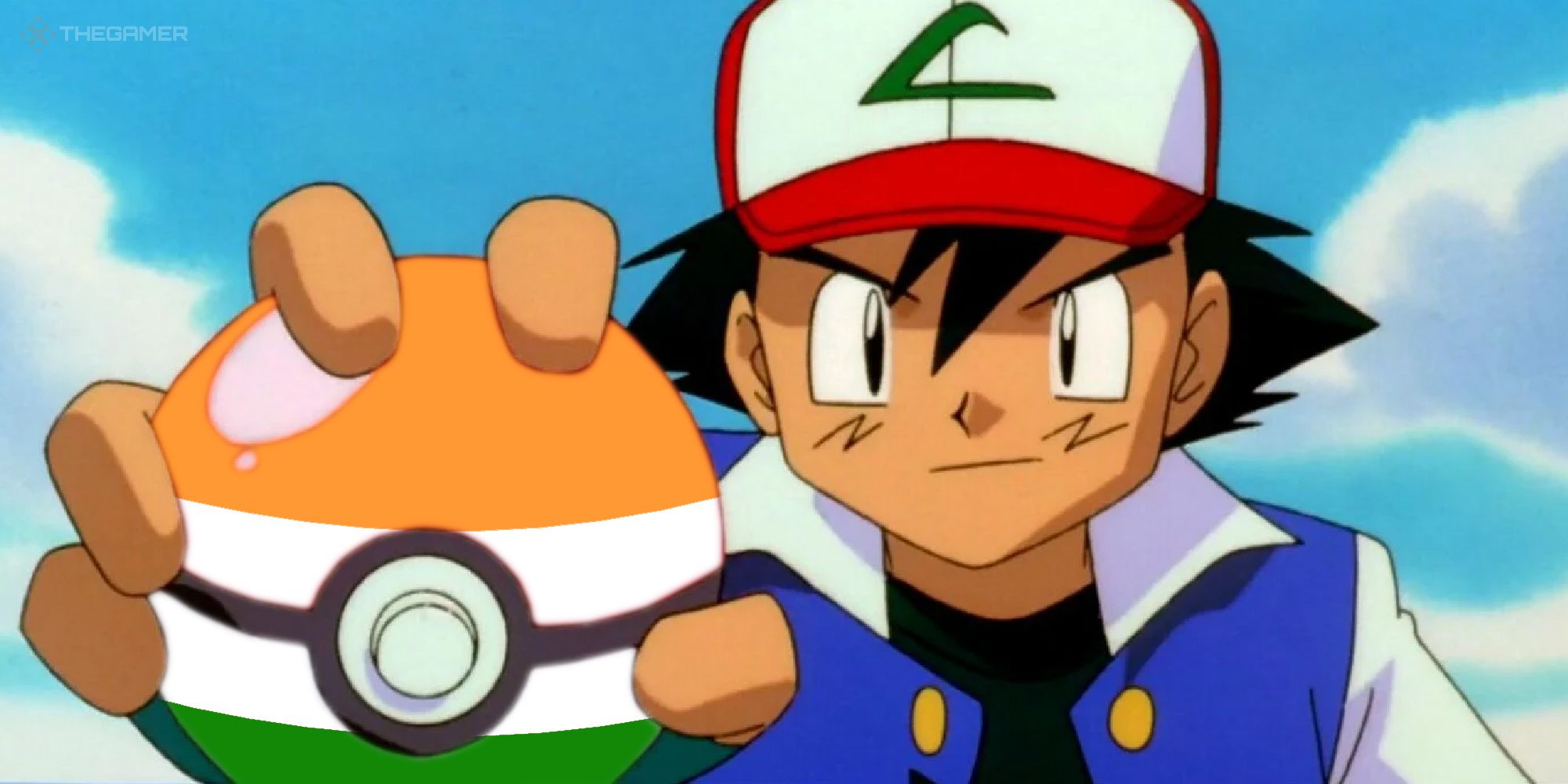 India's Exclusion From The 2022 Pokemon Unite Championship Series Is Frustrating
India has a huge Pokemon scene, even boasting the third-highest Pokemon Go downloads of any country. Yet despite this, it was recently snubbed from the first annual Pokemon Unite Championship. As news editor Vaspaan Dastoor reports, this has frustrated players who would love to have the opportunity to go pro, but are instead stuck with amateur, unofficial competitions that will have a much smaller prize pool. Esports organizers hope that the team behind professional Pokemon Unite will reconsider this omission, and appreciate its dedicated fanbase in India.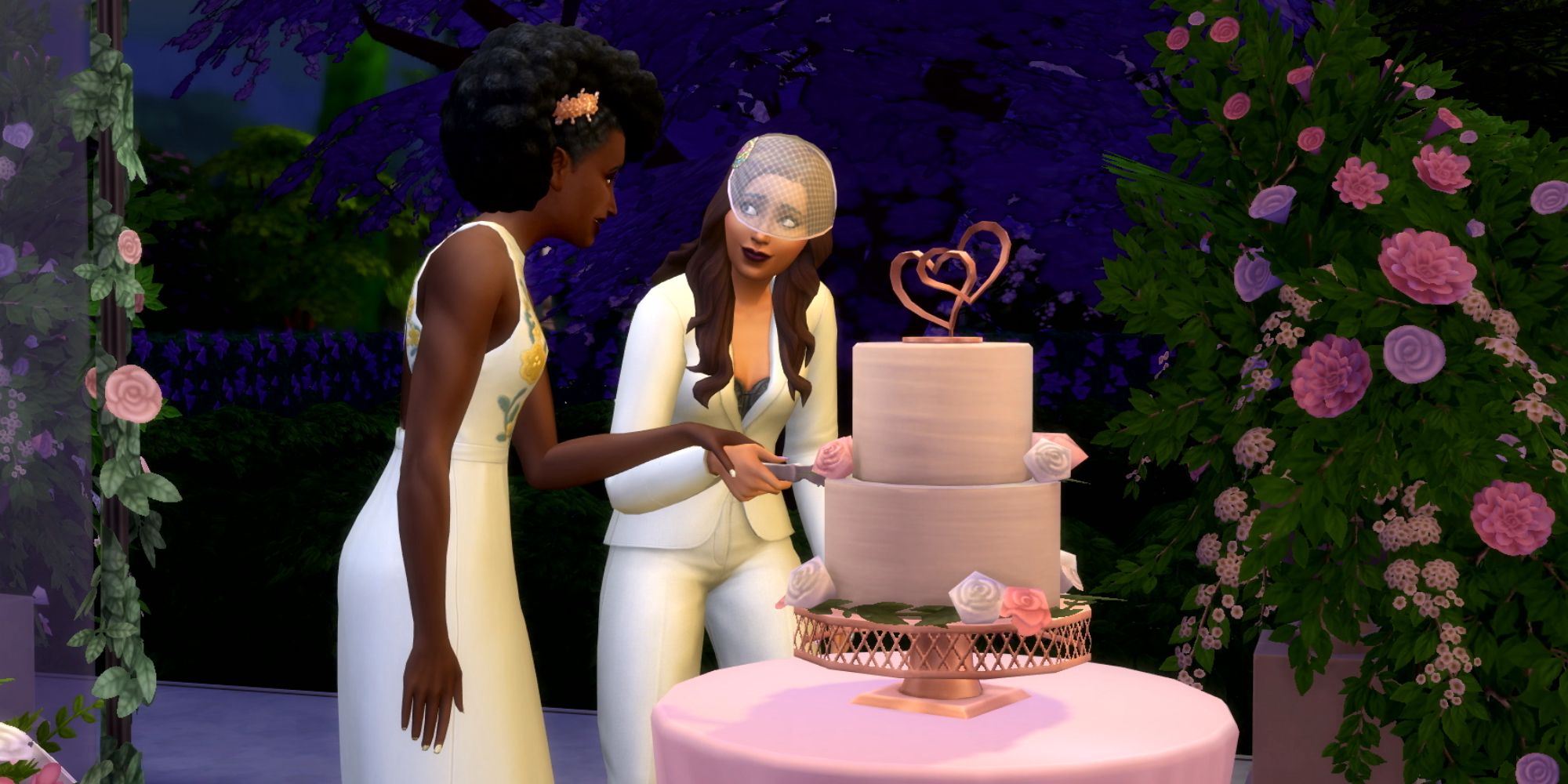 EA's LGBT Stance Is More Important Than You Wanting To Play The Sims 4 Wedding Stories
Previously, EA had revealed that it would not be releasing The Sims 4 Wedding Stories in Russia, due to the fact that it would have to censor the lesbian couple used in promotional material. While this was done to protest Russia's LGBTQ+ censorship, some fans argued that EA should release it regardless, and even insinuated that EA might be lying about the reason. However, editor-in-chief Stacey Henley retorts that this stance against homophobia is much more important than Russian fans missing out on an expansion pack. Even if they could still get same-sex marriages in the game, standing up to the censorship of the couple on the box art is an important cause. And it's an act with EA would actually lose money on, so it's unlikely to be a stunt. Thankfully, the pack is now set to launch in the country without censorship.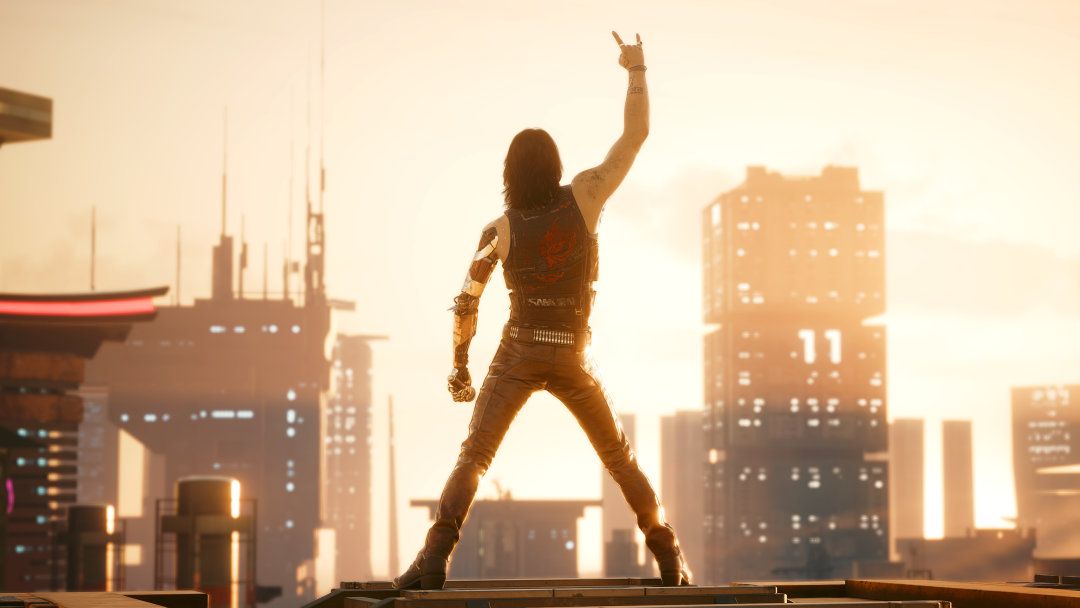 Cyberpunk 2077's Free Trial Is An Admittance Of The Game's Failure
Cyberpunk finally got its big version 1.5 update this week, right alongside its PS5 and Xbox Series X/S upgrade. CD Projekt Red also dropped a five-hour free trial so anyone on the fence can try it out, but lead features editor Jade King argues that this highlights the game's failure. While admitting that the trial is generous, Jade feels that it is far too late for CDPR to pull off a soft relaunch. The higher-ups burned too many bridges with the original release, and while they seem to be aware that there's not a whole lot of trust in them right now, it will take more than some improved graphics and bug fixes to win everyone back.
Source: Read Full Article