Horror video games may be a dime a dozen right now, but there have certainly been some spooky (*Ikumi Nakamura voice*) titles to have been released over the past ten years.
We continue our "Best of the Decade" coverage with TheGamer News Team's Horror Games of the Decade!
Sam Watanuki – 
Neverending Nightmares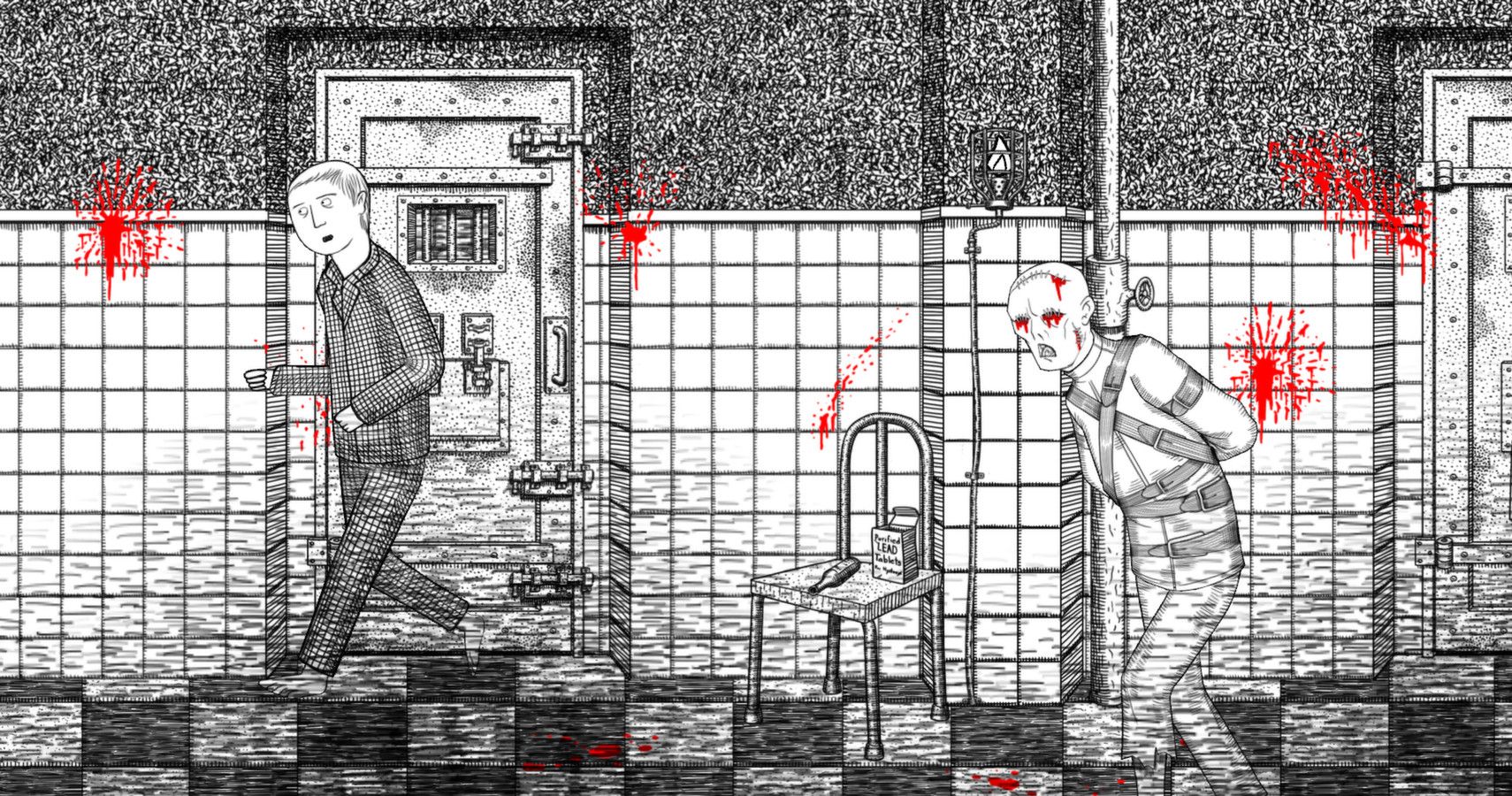 Neverending Nightmares paints a grim picture of the bleakness and hopelessness surrounding the mental health issues of depression and obsessive-compulsive disorder. The art and audio design only add to the impact that it has on the player while playing. There are a few different endings. On my first (and only) playthrough, I managed to get the most depressing and, ultimately, horrifying ending, which left me wishing I had played the game during the daytime instead of right before bed.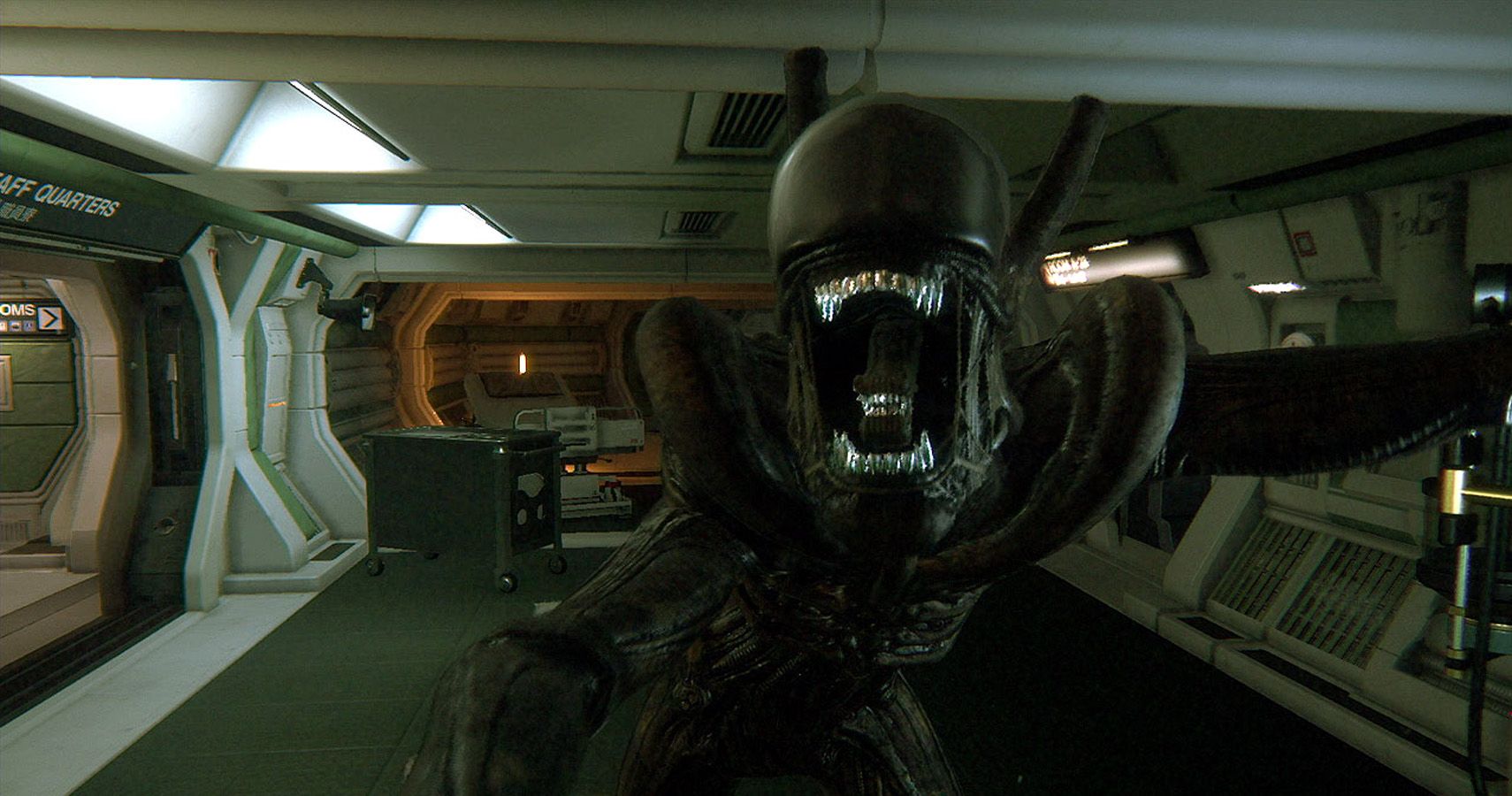 There is likely no game that has committed so strongly to its source material. Playing the daughter of Ellen Ripley on a space station terrorized by a single alien was so much more terrifying than expected. Even a single misstep results in a horrifying, brutal end. If every adaptation of a film's source material from one medium to another took this amount of care, we would have some outstanding games, rather than the curse of video game movies and games based on movies.
Bella Blondeau – 
Alien: Isolation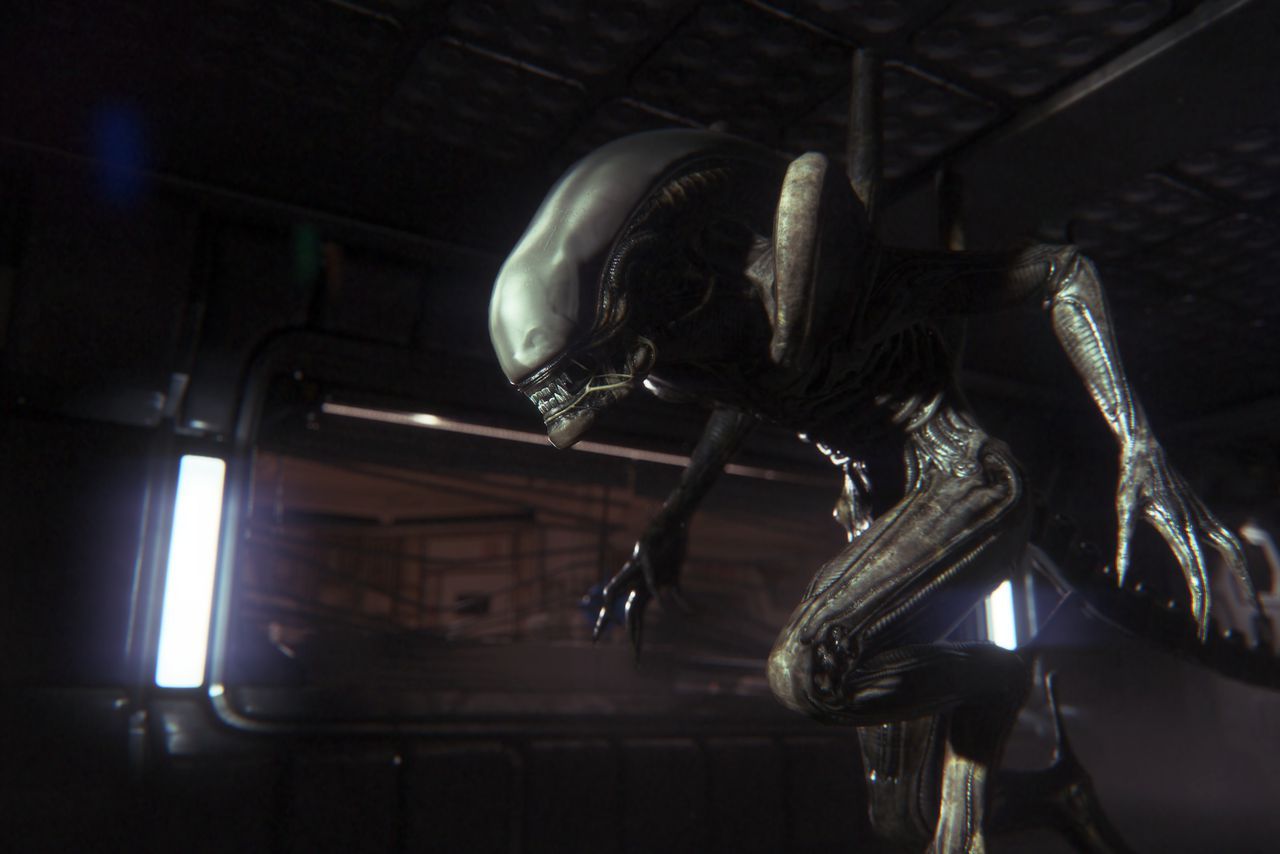 Horror came back in such a big way this decade, from unsung gems like Outlast II and Blair Witch, to showstoppers like Resident Evil 2 and The Evil Within 2. But when it comes right down to it, Alien: Isolation did everything those games did and did it better. Isolation offered the perfect blend of resource management, running from unkillable enemies, and barely surviving each scrape with your life, while also giving us the best Alien game to date and an unforgettable protagonist in the scrappy, resourceful Amanda Ripley.
Eric Switzer – 
P.T.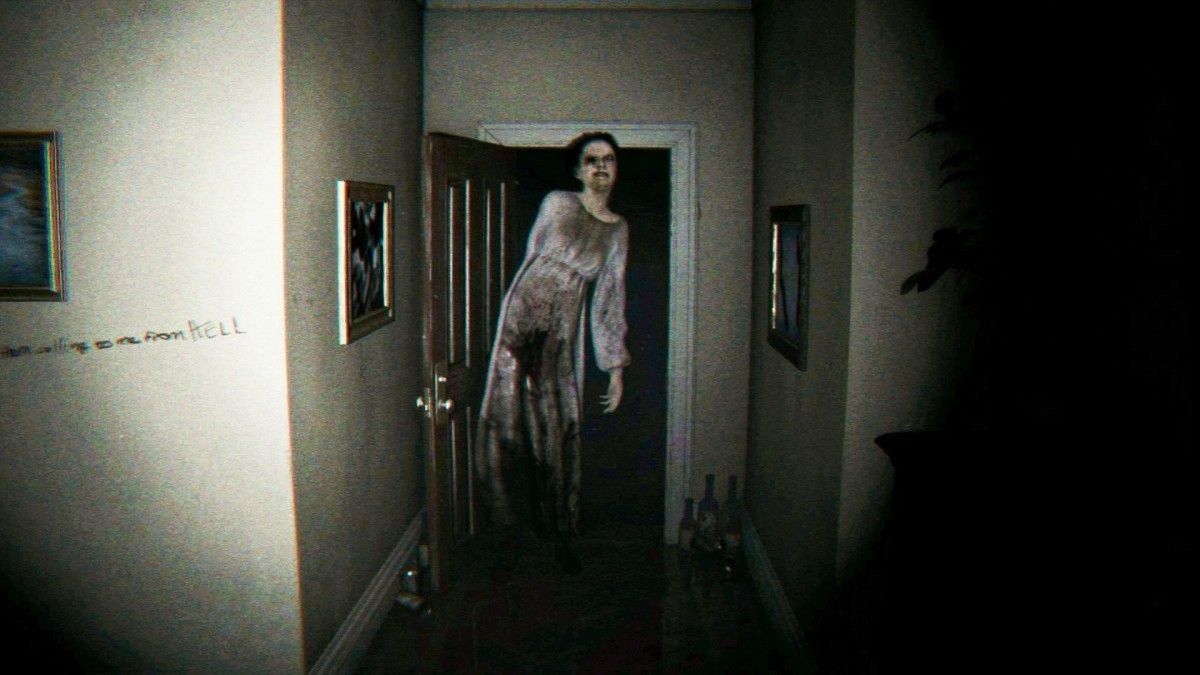 This game made walking down the same hallways over and over the scariest thing you can possibly imagine. I still think about that hallway often. P.T. is a lot like Firefly in that it's legendary for what it was supposed to become, but never did. If the best horror game is the scariest one, P.T. is it, unquestionably.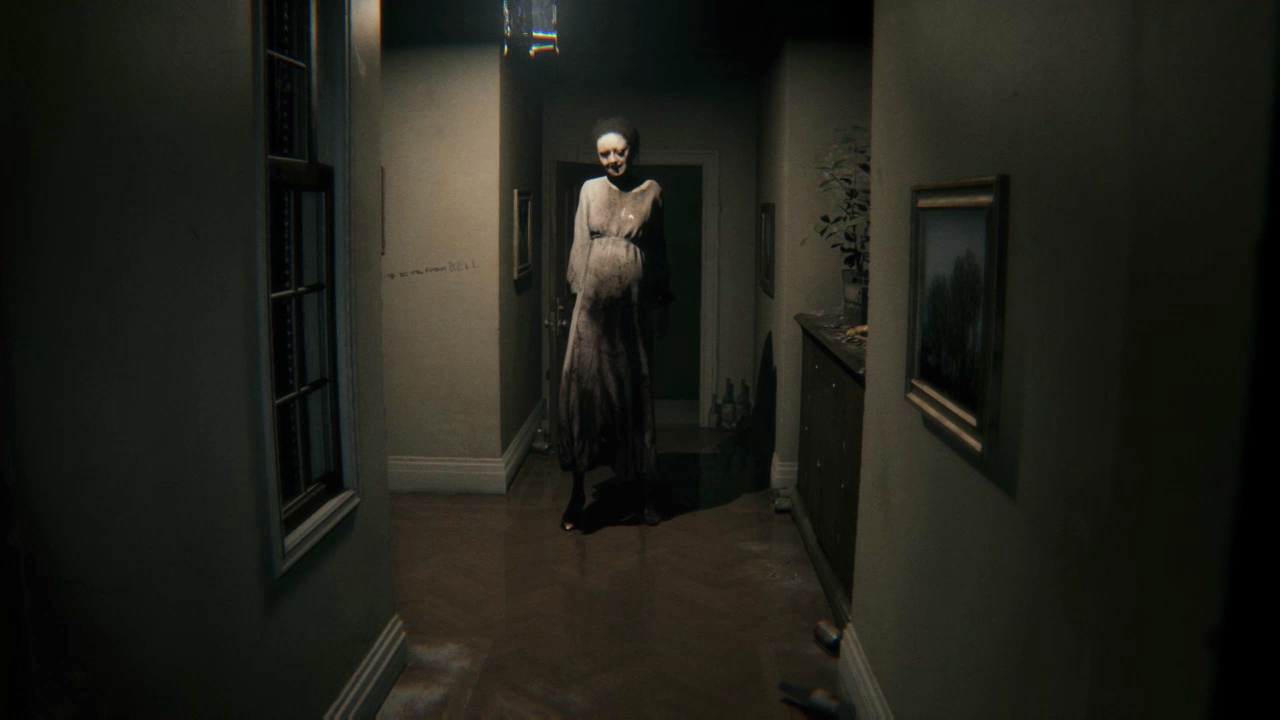 You can say all you want about Hideo Kojima, but while his take on walking simulators may leave some fans wanting more, his take on pure horror is almost unmatchable. It says a lot that P.T. is nothing more than a teaser for a game that will never come out while being better than 90% of horror games. We'll always wonder how disturbing Silent Hills would have been had it gotten made, but at least we'll always have P.T. Or, at least we would if Konami weren't the scum of the earth and took it away. Pachinko machines are dumb.
Sean Murray – 
Subnautica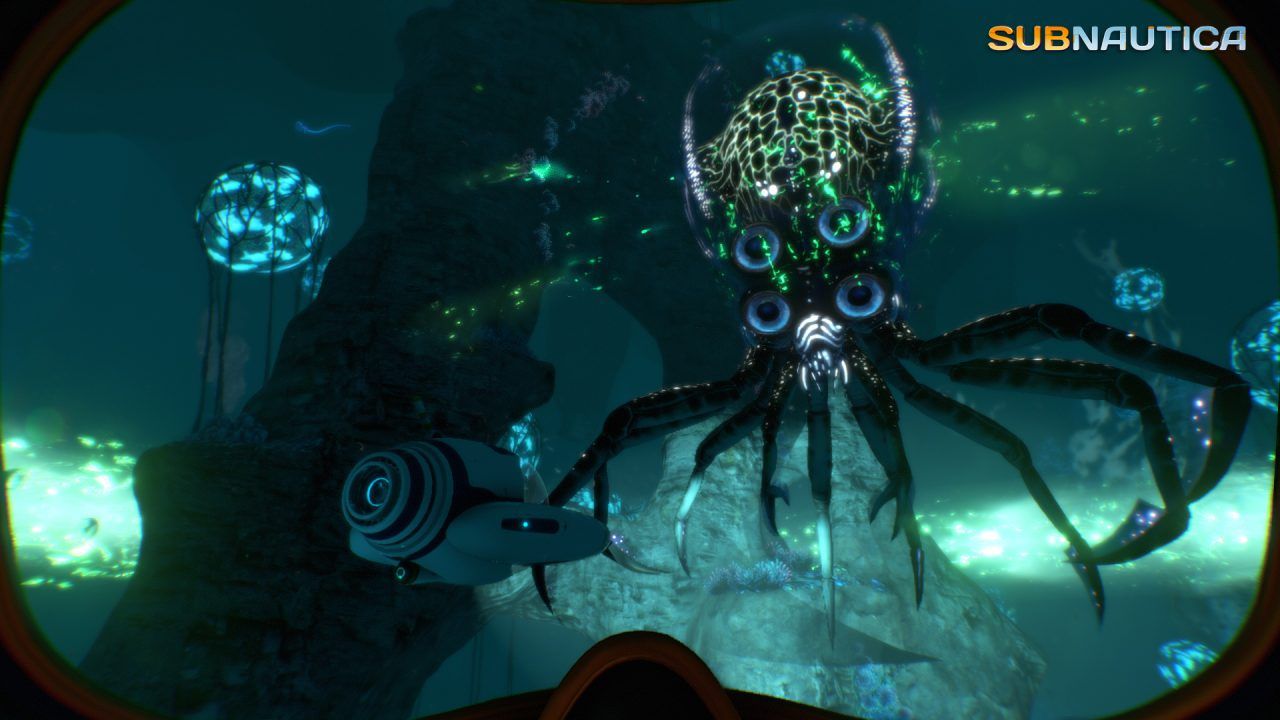 On the surface, Subnautica is a survival game where you explore an underwater world. But just below the surface (pun intended) is a horror game unlike any other. There are monsters in the depths – enormous, terrifying creatures that hide in wait for a lonely, helpless explorer like you to swim past. Subnautica will remind your lizard brain what terrors lurk in the deep abyss.
Source: Read Full Article