The Pokémon Mystery Dungeon series began with much-beloved and well-received games Red Rescue Team for the Game Boy Advance and Blue Rescue Team for the Nintendo DS, which is expecting a remastered release for the Nintendo Switch on March 6, 2020.
Pokémon Mystery Dungeon: Rescue Team DX is a dungeon crawler game (shocker) in which you play as a Pokémon, complete missions, explore dungeons, and build your own base. With its predecessor Red Rescue Team and Blue Rescue Team receiving such positive feedback from Pokémon fans, it was only natural that a remake would be in order.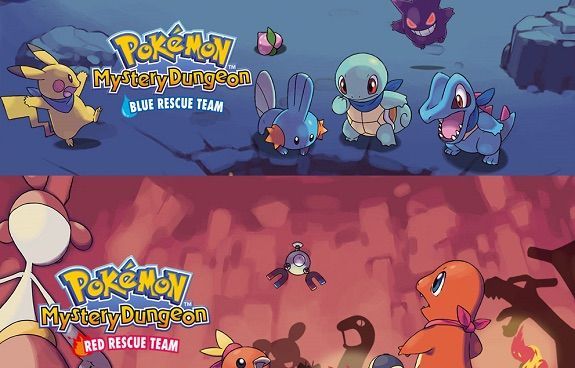 Despite being a set of spin-off games, the Pokémon Mystery Dungeon series has collectively sold over 13 million copies worldwide. However, as the series continued and new games were added, the response was mixed and the popularity of the games dwindled.
Nintendo could use this remake to rekindle the spark for the PMD series as the title comes, for the first time in the West, to a console.
The remake for the Nintendo Switch opens up doors for Pokémon fans who have never experienced the Mystery Dungeon games and fans who are nostalgic to play a 14-year-old game they loved in a new way. Younger fans of Pokémon games and newcomers to the Pokémon series through the release of Sword & Shield will be able to experience the popular spin-off series for themselves.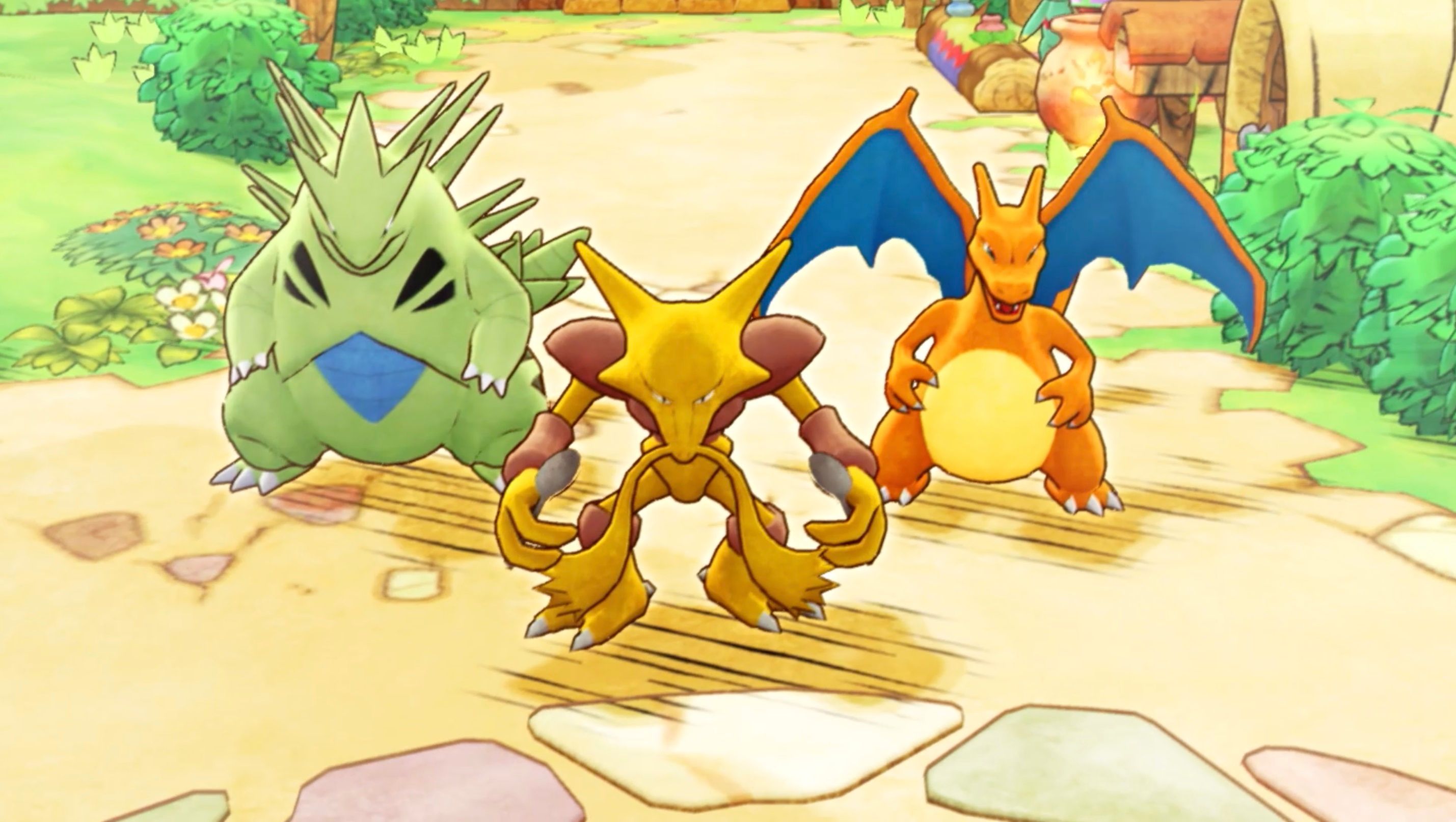 With the success of Sword & Shield, all Nintendo needs to do is entice casual Pokémon fans to take a chance on the title. The Demo that is currently available on the Nintendo eShop is a great step towards that. You can see the changes made to the series already, with a comprehensive tutorial and the auto option to allow the game to explore for you. The art style offers a unique point of view for veteran fans of the PMD games as well as the newcomers.
Pokémon Mystery Dungeon: Rescue Team DX will be released on March 6, 2020.
Source: Read Full Article