I ran into something peculiar when perusing the exhibition floor at PAX South — an empty booth. Aside from a small table and TV, placed directly in the center of the reserved area, the booth had no traffic and was completely barren. At first I didn't really notice the setup (or lack thereof) until I observed a fairly shy-looking attendant behind the table.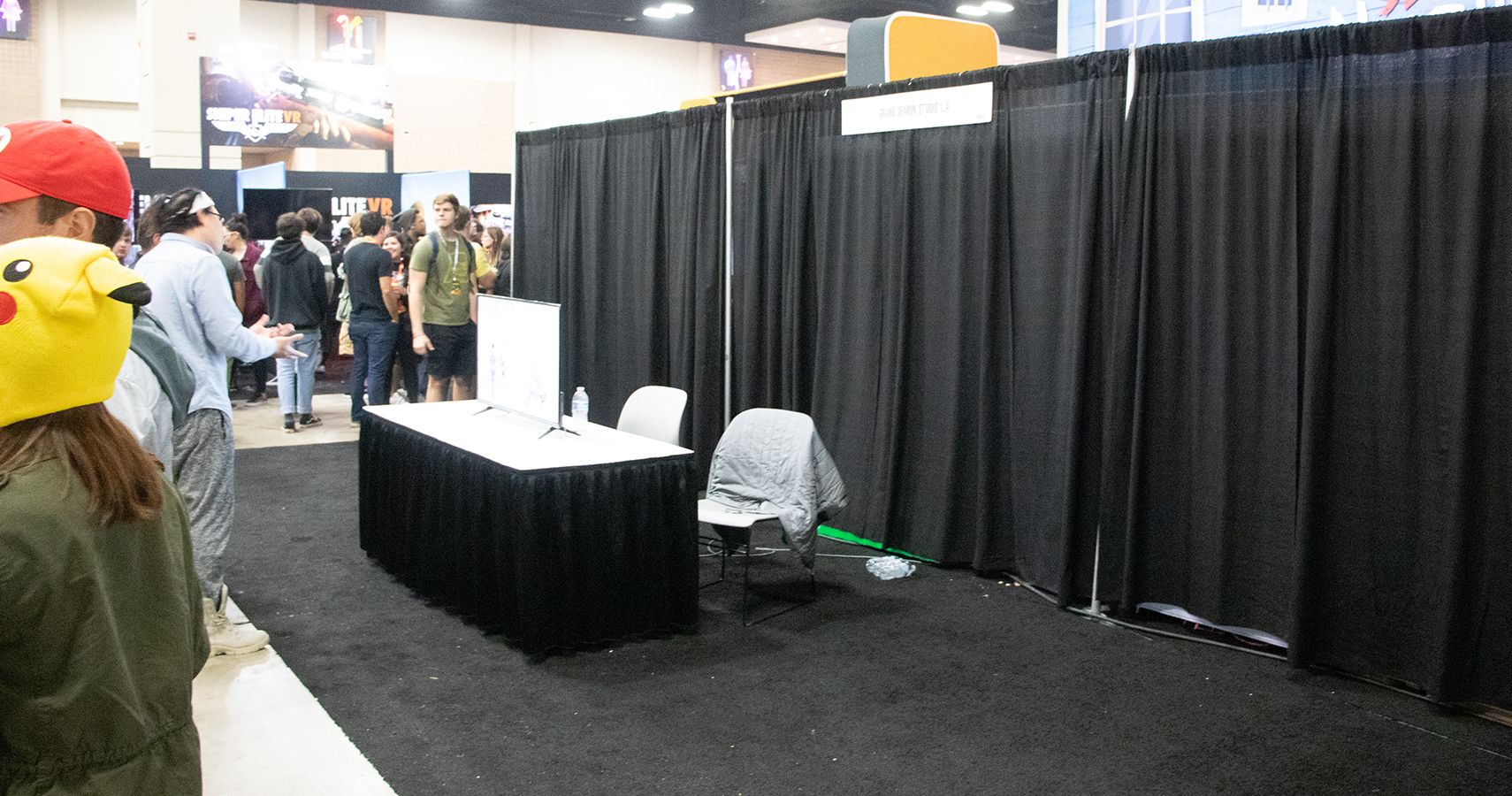 The space belonged to Grand Demon Studio — and they had an entire half block reserved (not a cheap expense by any means.) My first impression was that this may have been some zany, intentionally minimalist move, but upon further research I found that there was more to the story.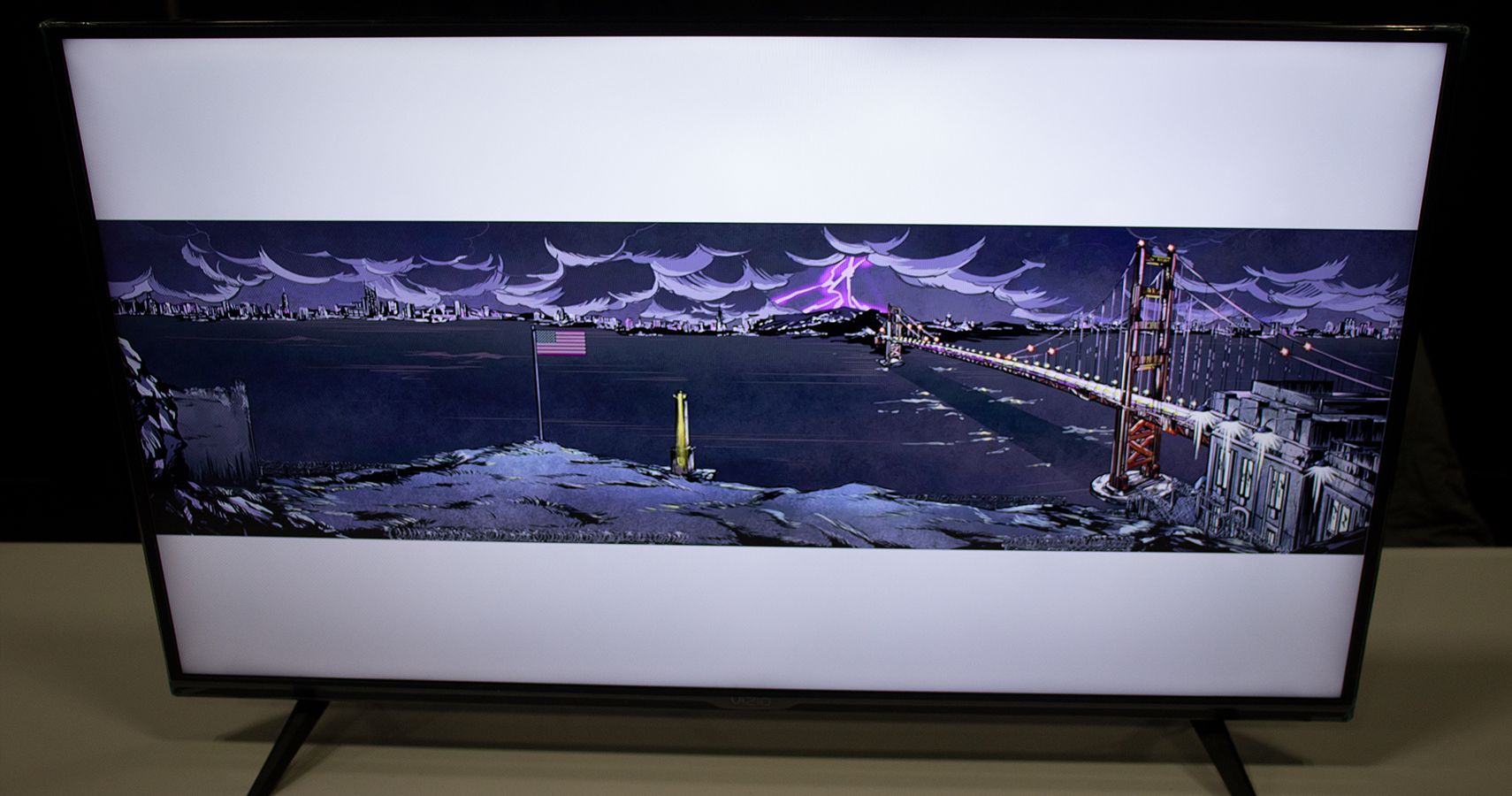 The screen flicked by a slideshow of interesting game art and I decided to introduce myself to the table's overseer, Colin Zhang. It turns out, the studio's members were all in China — unable to get to PAX. As Colin explained to me, the team had no luck getting their Visas in time for the conference. Apparently, they reserved such a large space because they planned to bring an impressive set of promotional materials for their upcoming (currently unfunded) game called Justice Blocks.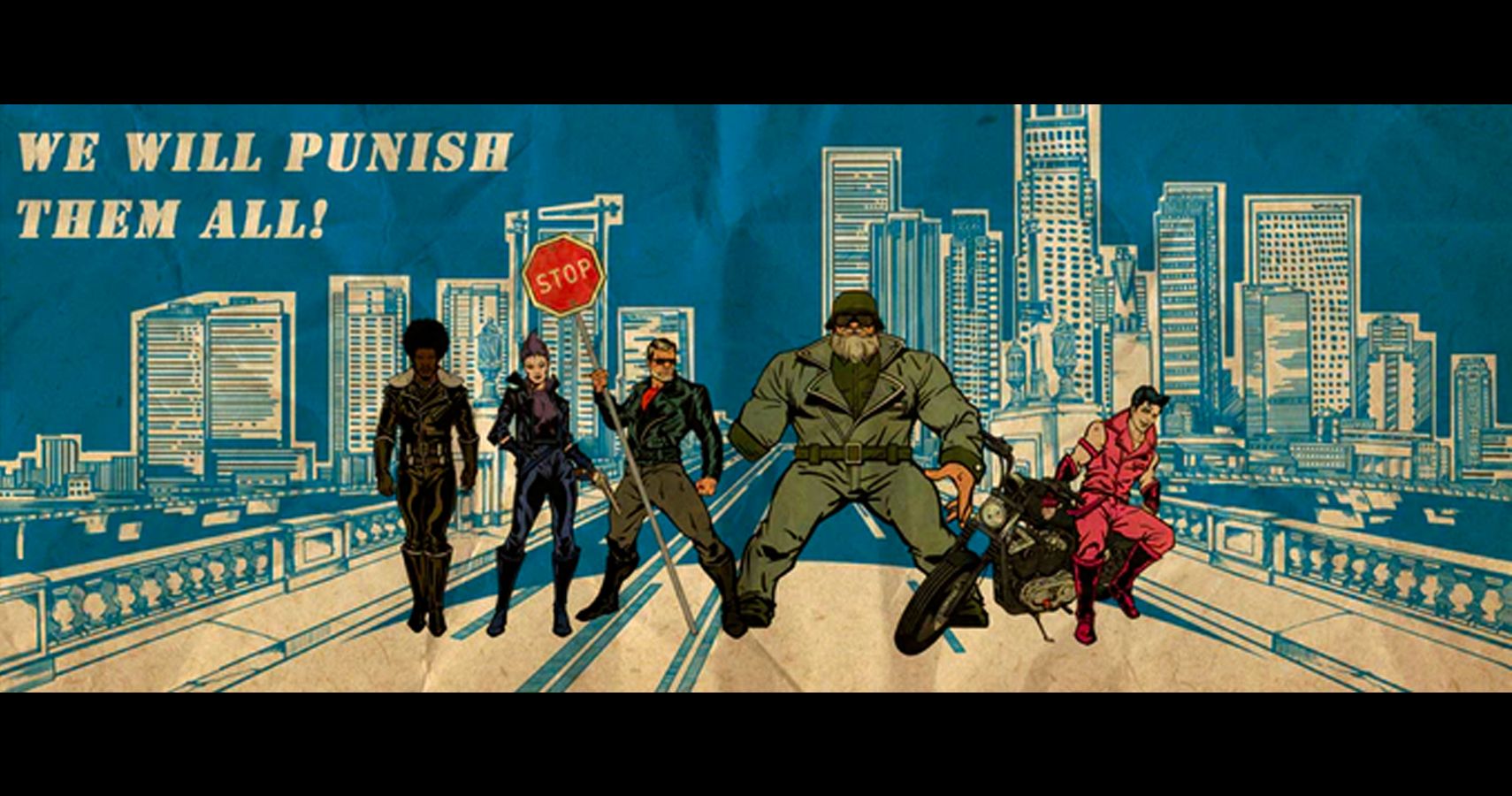 Adding to the craziness of the story, Colin revealed that he wasn't even part of the development team at all, he was simply one of the producer's best childhood friends — Frodo Zhang — who heads the studio (no, they aren't brothers.) When I asked why he was manning the booth, he wholesomely replied, "I'm just doing a favor for my friend."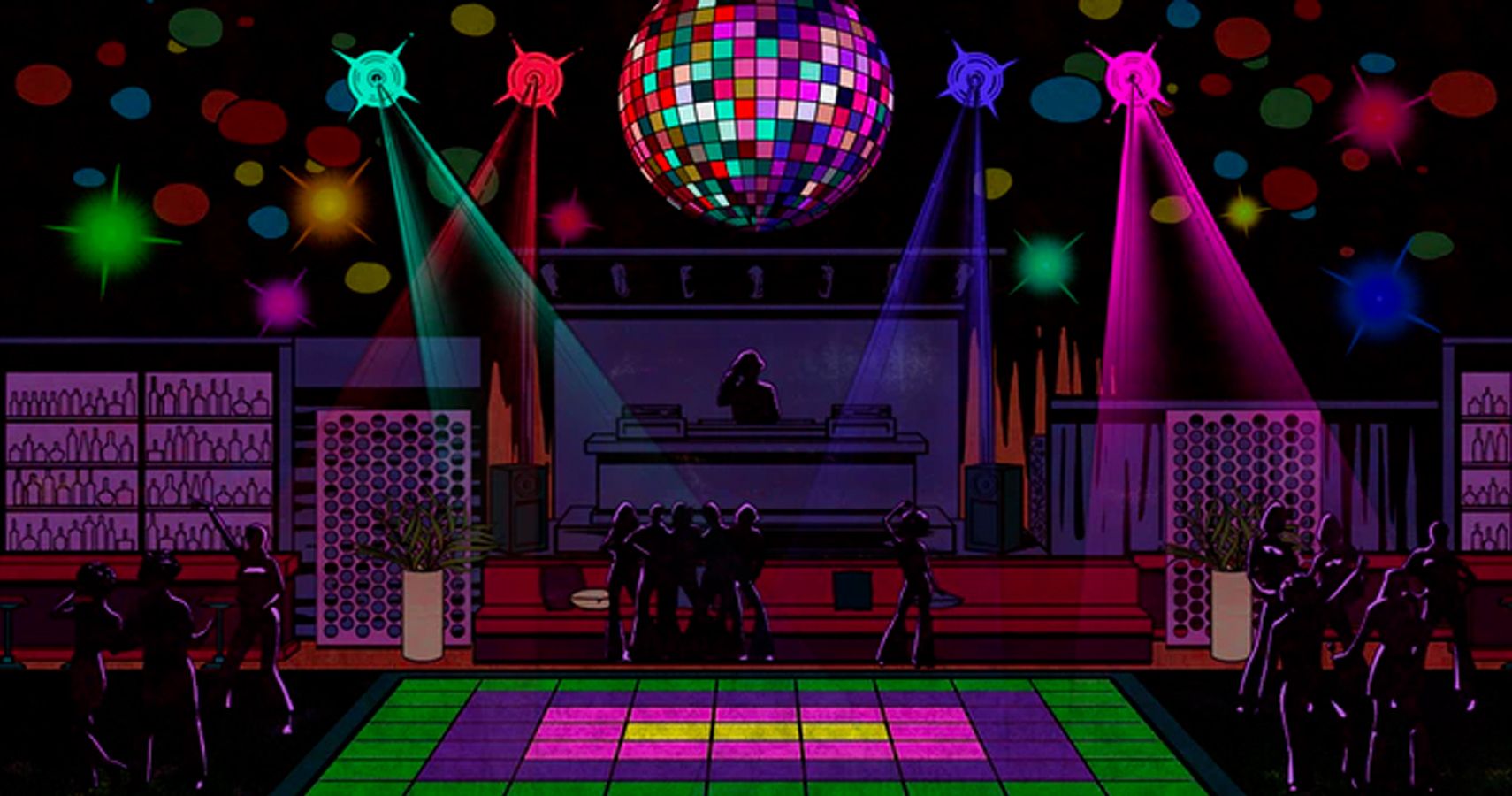 The booth's TV showed off some unique game art, enough to inspire me to check out the studio's humble Kickstarter campaign for Justice Blocks; What I found was fascinating. The game's themes are overtly political and presented in a comedic fashion.
The "brutal 2D platforming action combat Metroidvania" takes place in an idealistic version of the US 70s — no discrimination exists but minor crime and "Soviet megalomaniacal extremists" with "terrorist plots to end the world" must be cleaned up by the game's protagonists. The pitch doesn't take itself too seriously, the entire vibe intentionally goofy, yet stylish. Justice Blocks' concept art is particularly striking.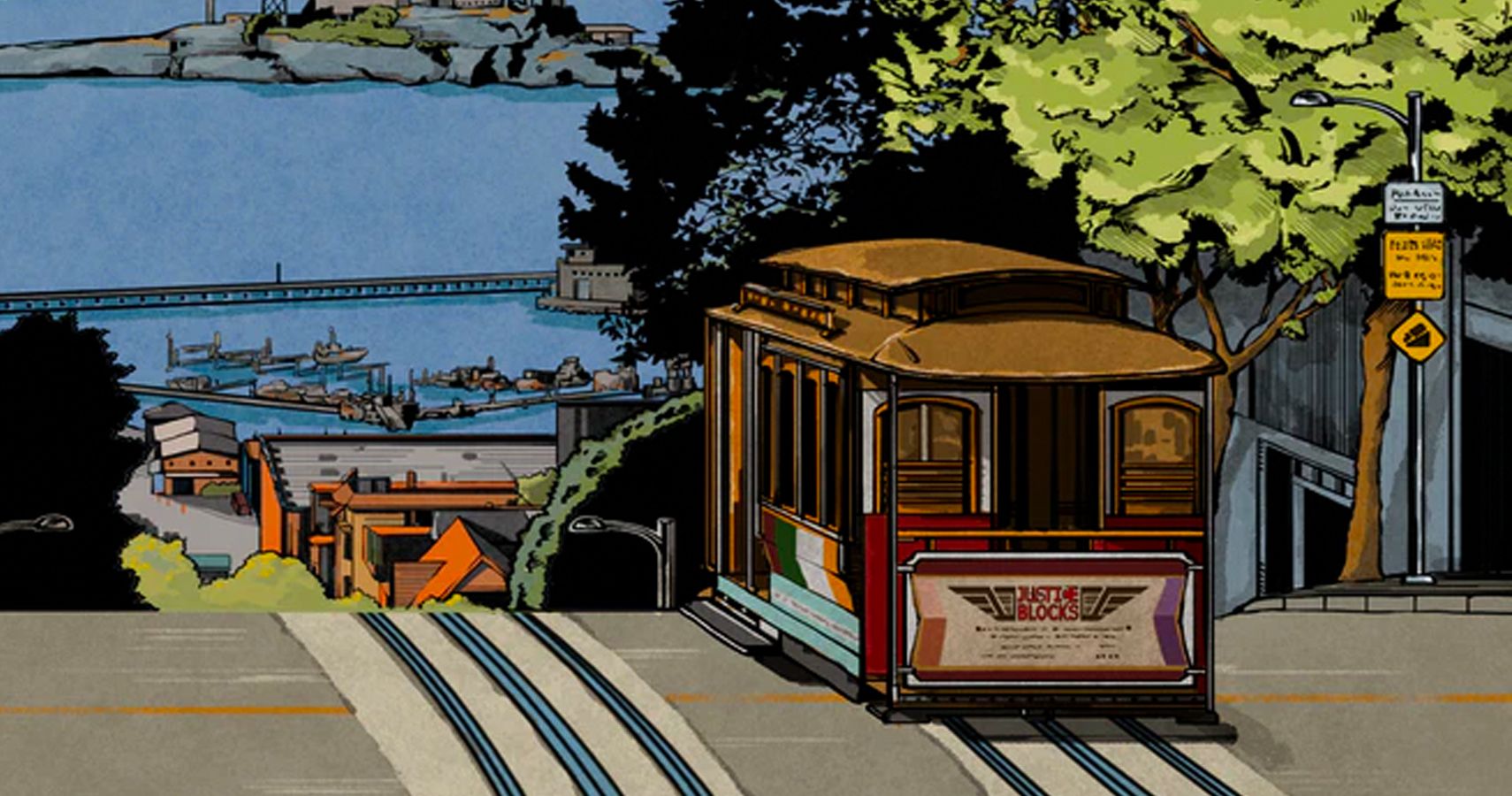 Colin and the Grand Demon Studio team all hail from China, with their US ties based in Los Angeles. Justice Blocks' intriguing presence aside, I was impressed with Colin's willingness to help his buddy out in the wake of their bad luck with Visas. If you're interesting in checking the campaign out, give it a look here — it may very well be the most hidden of all of PAX's gems.
Source: Read Full Article