For 2020, Geoff Keighley and his team had a chance to change things when it came to The Game Awards' "Game of the Year" category. While a few of the nominees were the expected triple-A guff that will be forgotten in a few weeks, there were some actual standouts that absolutely deserve recognition. Hades, for instance, is an excellent game that is one of the finest examples of the roguelike genre ever made. Doom Eternal, for as divisive as it might be in certain circles, is an astounding evolution of the groundwork set by its predecessor. Animal Crossing: New Horizons not only has mega-crossover appeal, but it helped get millions of players through the incredibly difficult time period that is the COVID-19 pandemic.
Yet instead of actually sticking out for original and creative games, the award went to The Last of Us Part 2: a game made under intense crunch that will leave a lasting negative impact on many of the people below Naughty Dog creative director Neil Druckmann; a game that launched an absolutely deplorable harassment campaign against actress Laura Bailey; a game that embodies most of the very worst aspects of Triple-A development.
I'm not writing this to say that you can't enjoy The Last of Us Part 2 or anything. For all intents and purposes, it's an above-average action game that ticks a ton of boxes for a lot of people. I don't even have a problem with its writing, despite some aspects lacking consistency within its own narrative. The visuals are great, the performances are solid, and the accessibility options on offer are second to none. No, the problem I have is that by giving this game the ultimate award, we're essentially saying, "Crunch is good."
I shouldn't have to recap the awful things Naughty Dog did to ensure this game was made, but it seems I have no choice. With nary a mention of the game's intense and dangerous development cycle at The Game Awards last night, it seems like Geoff Keighley and crew don't want you to remember it. Everyone involved with the awards show would rather you just play games, give more money to corporations that don't give a toss about their employees, and get on with praising titles that neither push the medium forward nor offer any kind of solution to the absolutely awful treatment of the devs working on these games.
When it comes to The Last of Us 2, devs were regularly working 12-hour shifts with sometimes seven day weeks. Employees were afraid of leaving for the day because their absence would then prevent someone else from finishing their job. Days, if not weeks, of work could be thrown out because a higher-up deemed it was unsuitable, yet didn't feel the need to actually tell the team it was getting axed.
That's not even getting into how employee turnover is ridiculously high, which then compounds the issues any one game may already be facing. Some of this isn't unexpected for making games, but it's all something that should not be a regular occurrence. As studios mature, they should be finding ways to combat those issues and improve, yet Naughty Dog doesn't want that. The company is all about perfection at any cost. If you want to have a family life or even take a day off, you might as well pack your bags.
By heaping award after award upon Naughty Dog's creation at The Game Awards, we're sending the message that this very real human cost is worth it. As long as the game was good and it got a ton of awards, then who gives a shit about people? If they couldn't cut it in this industry, then why did they even join the studio? Those questions are all 100% the wrong attitude to have.
I may have my own personal choice for what should have won Game of the Year, but I would never in 1,000 years have given it to The Last of Us Part 2. For as high quality as the game may be, it is not worth the pain and anguish its developers faced creating it. For our industry to reward the game with its highest accolades is, quite frankly, a travesty.
NEXT: A New Report Alleges That Naughty Dog's Crunch Culture Is Out Of Control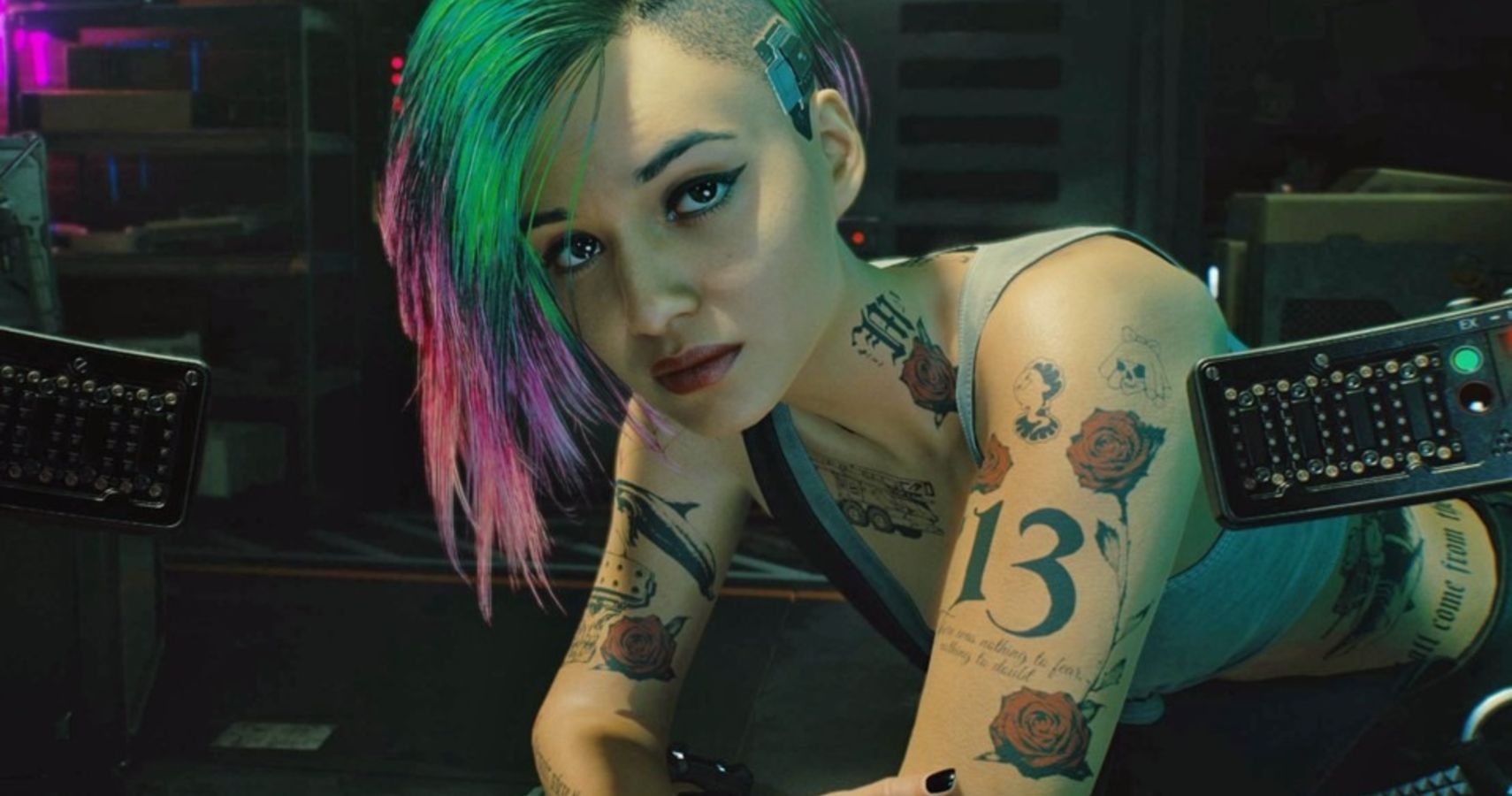 TheGamer Originals
The Last Of Us Part II
The Game Awards
The Last Of Us Part 2
Peter is an aspiring writer with a passion for gaming and fitness. If you can't find him in front of a game, you'll most likely find him pumping iron.
Source: Read Full Article