Last week brought us a healthy mix of industry shakeups, bizarre history lessons, and of course, Cyberpunk 2077 headaches. Fans of Diablo and KOTOR will be delighted to learn that the classic franchises are (supposedly) getting some new installments. Meanwhile, Euro Truck Sim fans will be confused to learn that the developer is making public statements about vaccines. We still have no idea why.
Without further ado, here are the biggest stories of the week.
CDPR Releases First Major Cyberpunk Update… And Breaks The Game
After a catastrophic release in December and the subsequent removal from the PlayStation Store, studio CD Projekt Red has been under immense pressure to fix the bugs and deliver the quality version of Cyberpunk 2077 that was promised to players. To that end, CDPR implemented the first major patch this week. While the update did fix a number of major issues, it, unfortunately, introduced a game-breaking bug.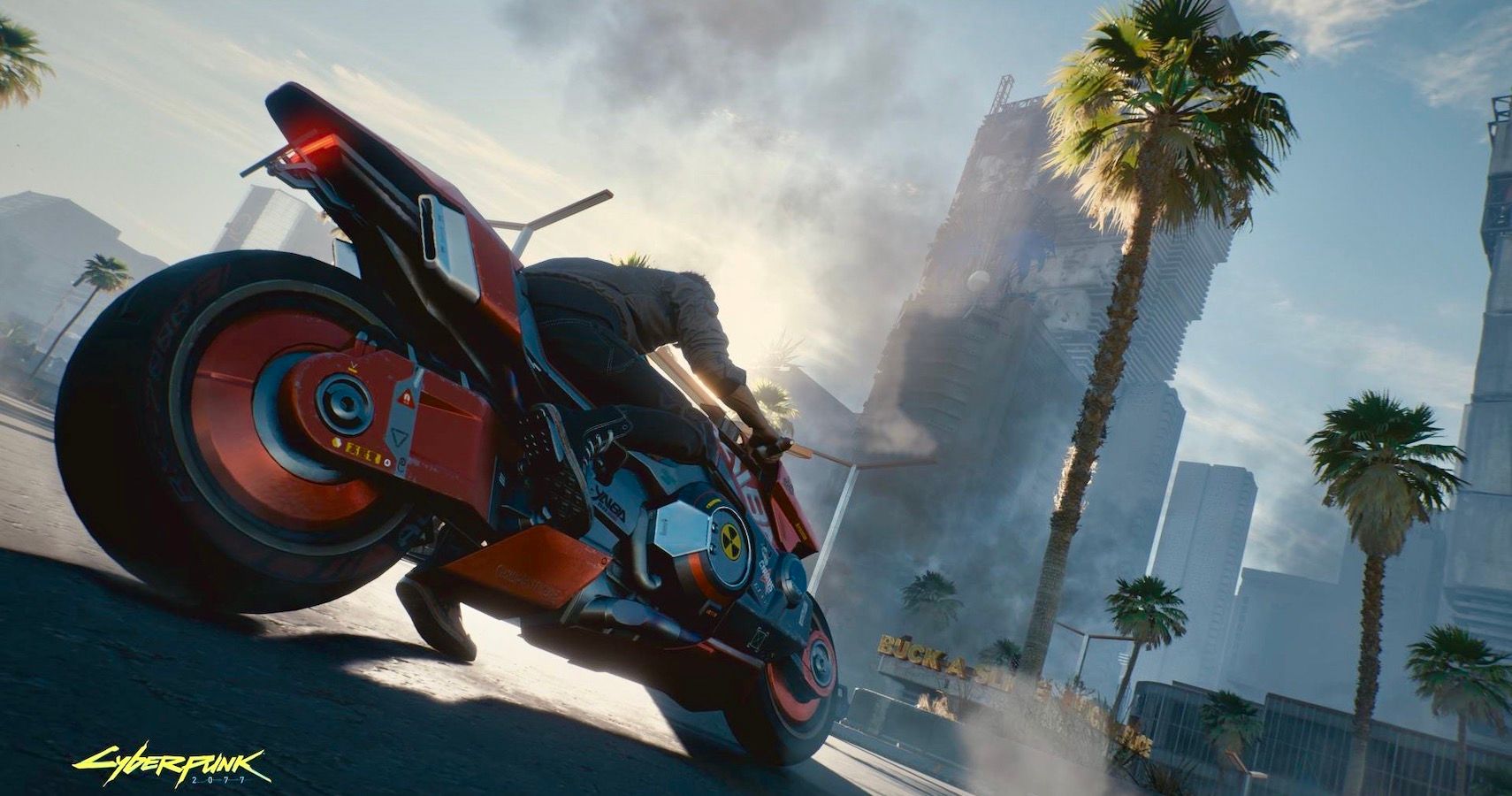 Patch 1.1 is the first of two major patches outlined by CDPR in a statement last month. The patch improves memory usages, fixed several major crashes, and repairs a dozen or so of the most common bugs. It also introduced a bug that causes Takamura to stop talking mid-phone call during the "Down The Street" mission. If you're game has gotten stuck here after the update, here are the step you can follow to fix it.
Blizzard Absorbs Tony Hawk Pro Skater Developer Vicarious Visions To Work On Diablo 2 Remake
Vicarious Visions, the Activision-owned studio known for developing the critically acclaimed Tony Hawk Pro-Skater 1+2 remake in 2020, has been absorbed by Blizzard, reportedly to work on a remake of Diablo 2.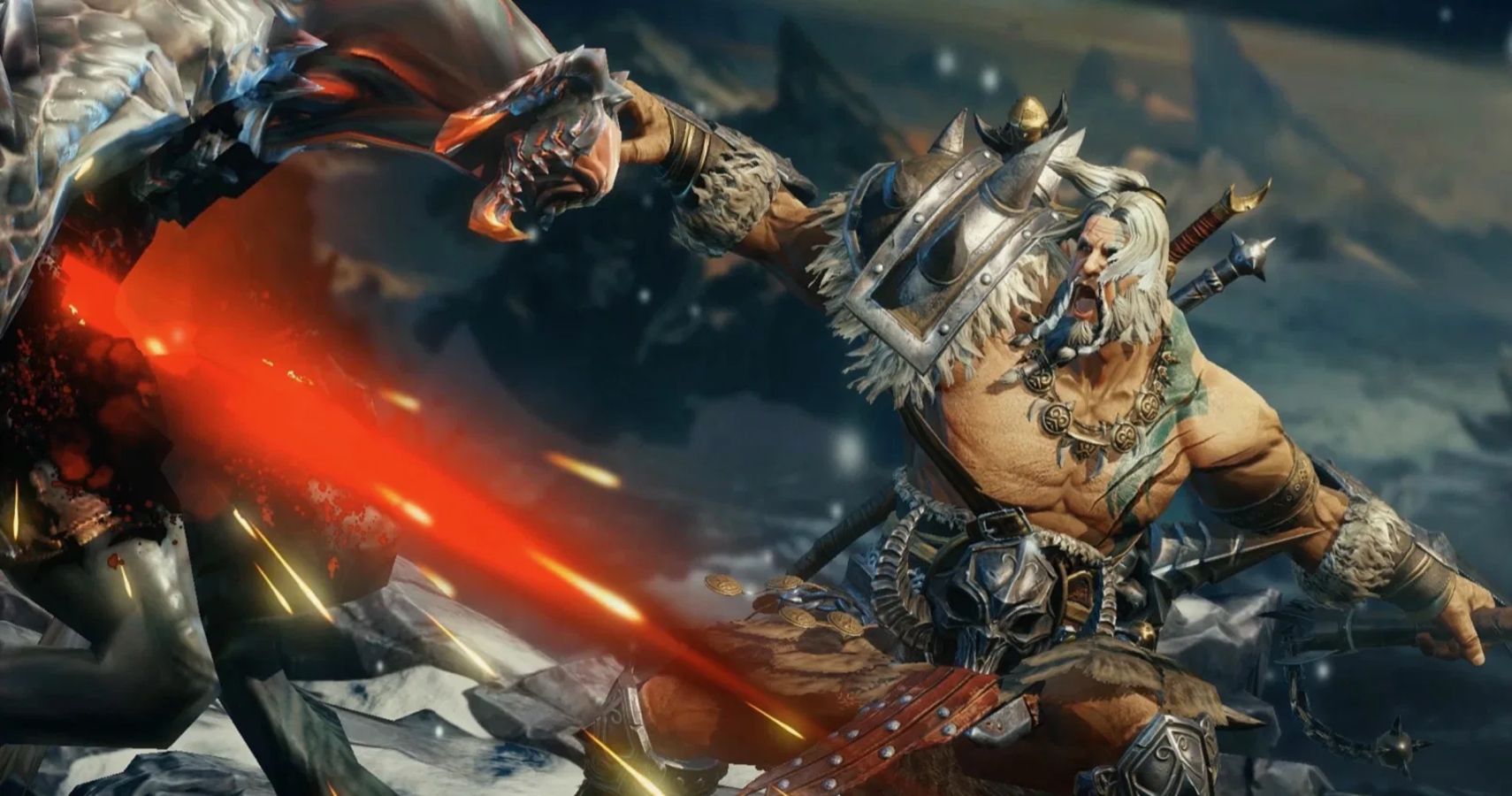 After Activision Blizzard made the announcement Friday via GameIndustry.Biz, Bloomberg provided an inside look at Blizzard's recent restructuring. According to Bloomberg's Jason Schreier, Blizzard's Classic Team aka Team 1 was set to start work on the Diablo 2 remake last year, but after the poor reception to Warcraft 3: Reforged, that team was "quietly dismantled" and development of Diablo 2 moved to Team 2, also known as the Diablo 4 team. Supposedly, Vicarious Visions is now developing the Diablo 2 remake with supervision from the Diablo 4 team.
Mass Effect Writer Confirms Jack Wasn't Mean To Be Straight – Thanks Fox News
In an interview with our own Cian Maher this week, writer Brian Kindregan revealed that Mass Effect 2 squadmate Jack was meant to be pansexual, but negative commentary from conservatives on Fox News ultimately pressured Bioware to remove any non-heterosexual relationships from the game.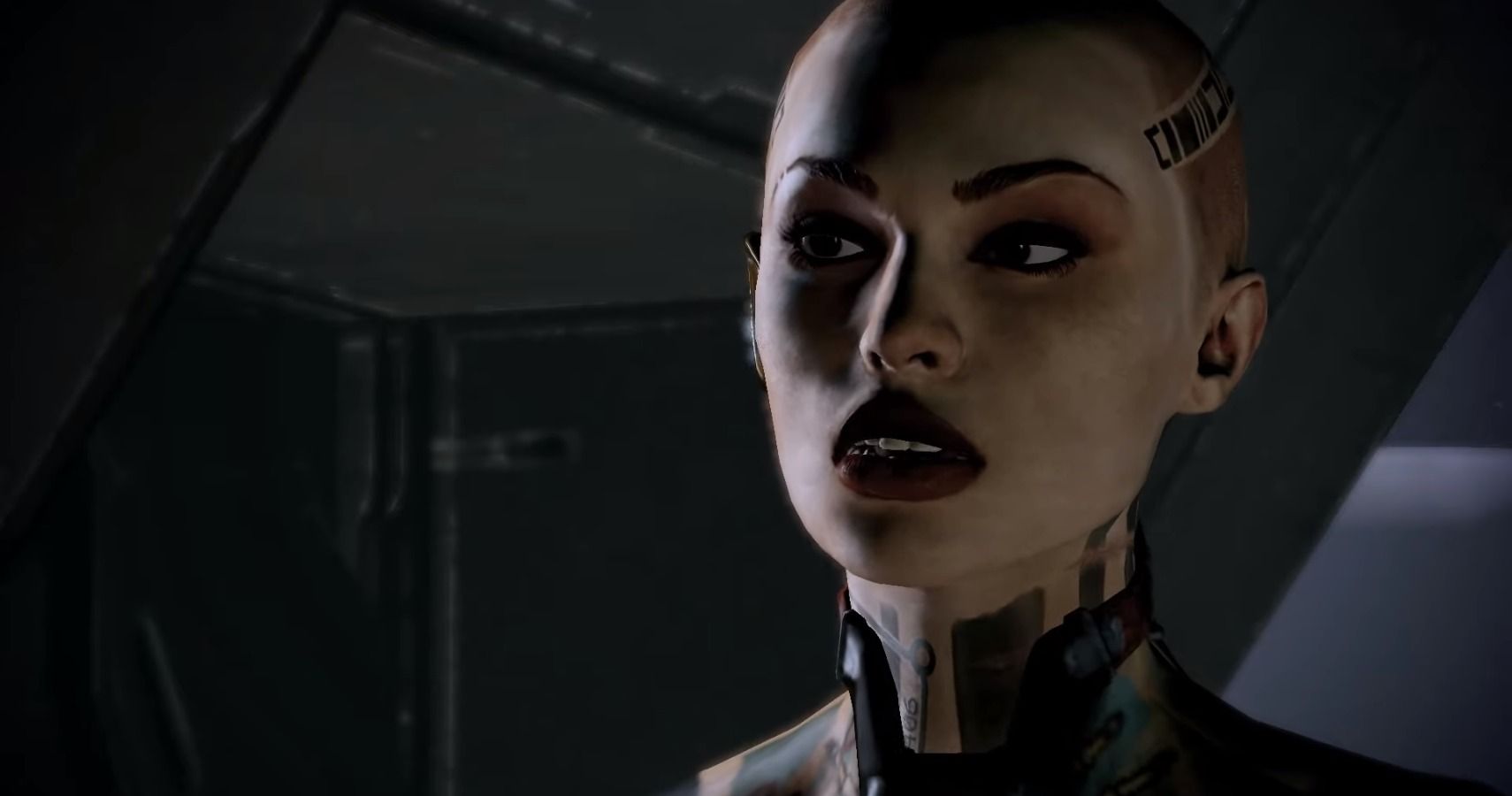 According to Kindregan, the original Mass Effect was "pretty heavily and really unfairly criticized in the US by Fox News" for its depictions of sex and relationships, notably its solitary non-hetero relationship option with Liara. Kindegran says that Jack was meant to be pansexual for most of the game's development, but was changed very late when the developers were asked to "focus the relationships on a more traditional kind of vector."
You can read the entire interview with Brian Kindregan here.
Euro Truck Sim Dev Wants You To Know It Doesn't Take A Stance On Vaccines
In a bizarre press release, the Czech studio behind the popular Euro Truck Simulator series, SCS Software, proclaimed that it does "not take a stand neither for or against vaccines, we just wanted to express our appreciation and support for every real truck driver out there who have been facing a very challenging times since pandemic situation began."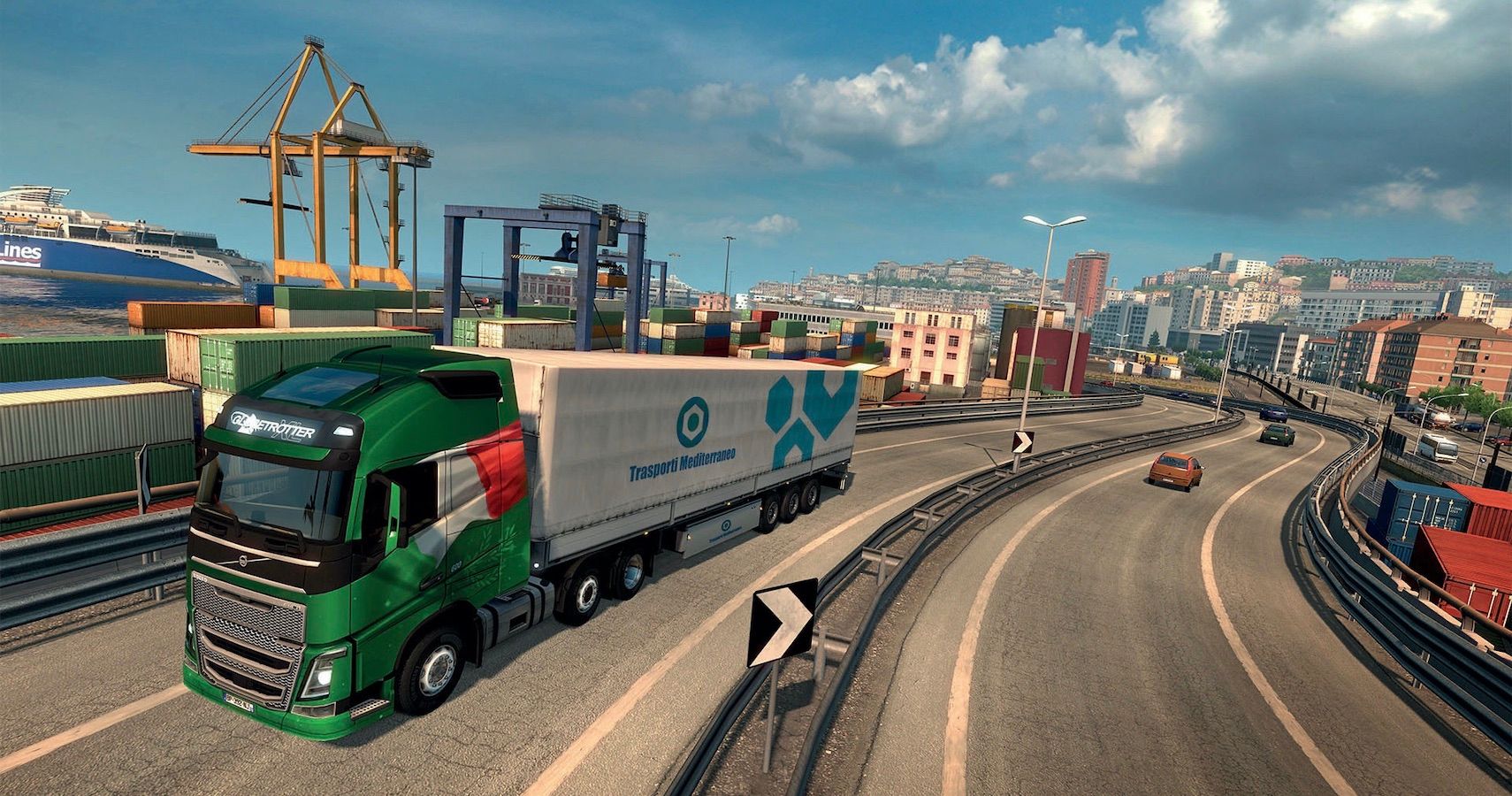 SCS later offered a correction to the press release in order to clarify an "an error that happened due to a language and translation barrier." The updated statement reads "No matter if you stand for vaccines or against them, these truckers still have to work really hard and we wanted to give them their well-deserved 15 minutes of fame." It is still unclear why the developers of a truck driving simulation game want to avoid insulting anti-vaxxers.
A New Knights Of The Old Republic May Be On The Way, But Bioware Isn't Involved
The most breaking news of the week came in just hours ago: according to several insiders, a brand new Knights of the Old Republic game is in development at an unknown studio. This news comes on the heels of the announcement that all Star Wars games fall under the Lucasfilm Games branding, including the newly announced open-world Star Wars game from Ubisoft Massive, the team behind The Division.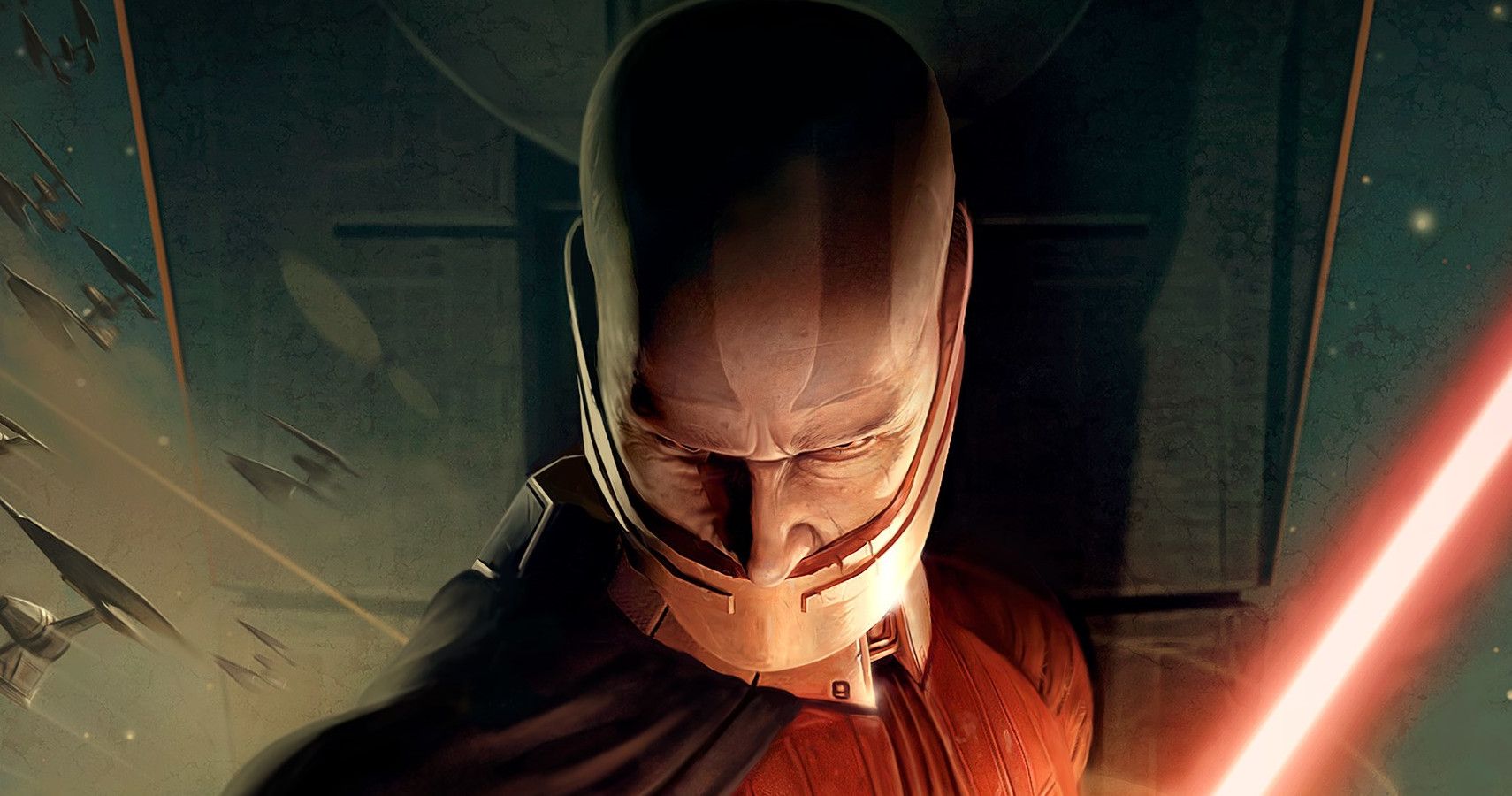 Rumors of a new KOTOR started circulating last year. The new game was said to be a sequel/remake that would combine elements and locations from both KOTOR games. It's unknown at this time which studio is developing the new KOTOR, or whether or not it will be the sequel/remake rumored last year.
Microsoft Increase, The Decrease, Xbox Live Gold
This past Friday, Microsoft announced that the price of Xbox Live Gold was going to be increasing significantly. While the one month price only increased from $10 to $11, the 3-month subscription increased from $25 to $30, and the 6-month subscription increased from $40 to $60. The 12-month subscription, which was previously available for $60, was no longer going to be available, effectively increasing a one year subscription to Xbox Live from $60 to $120.
Late Friday evening, Microsoft reversed the price increase entirely and revealed that they are instead working on removing the Xbox Live requirement from all free-to-play online games, such as Fortnite and Destiny 2. Yesterday, Xbox boss Phil Spencer personally apologized on Twitter, calling the fiasco "a good learning opportunity for us."
Resident Evil Village Gets A Release Date (And A Spooky Demo)
Finally, our last big story of the week came during Thursday's Resident Evil livestream event. The program included a first look at gameplay from the upcoming Resident Evil Village as well as the announcement of a multiplayer game, Resident Evil Re:Verse, and a Village demo called Maiden.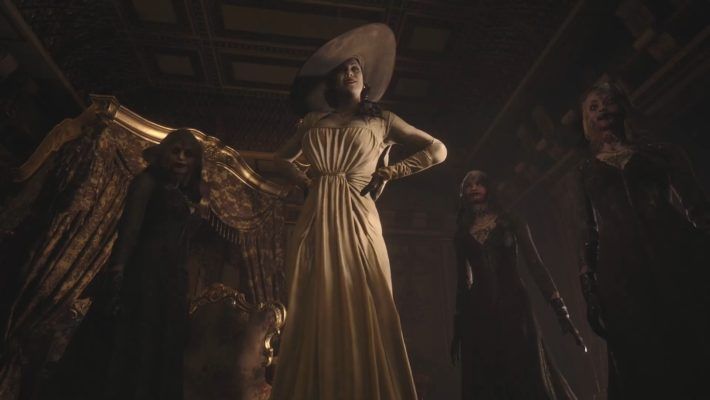 Resident Evil Village is coming May 7, 2021. Maiden is available now exclusively on the PlayStation 5. Check out our full impressions of Maiden here.
Next: I Am Absolutely Going To Let The Hooded Murder Mommies From Resident Evil Village Cut Me Open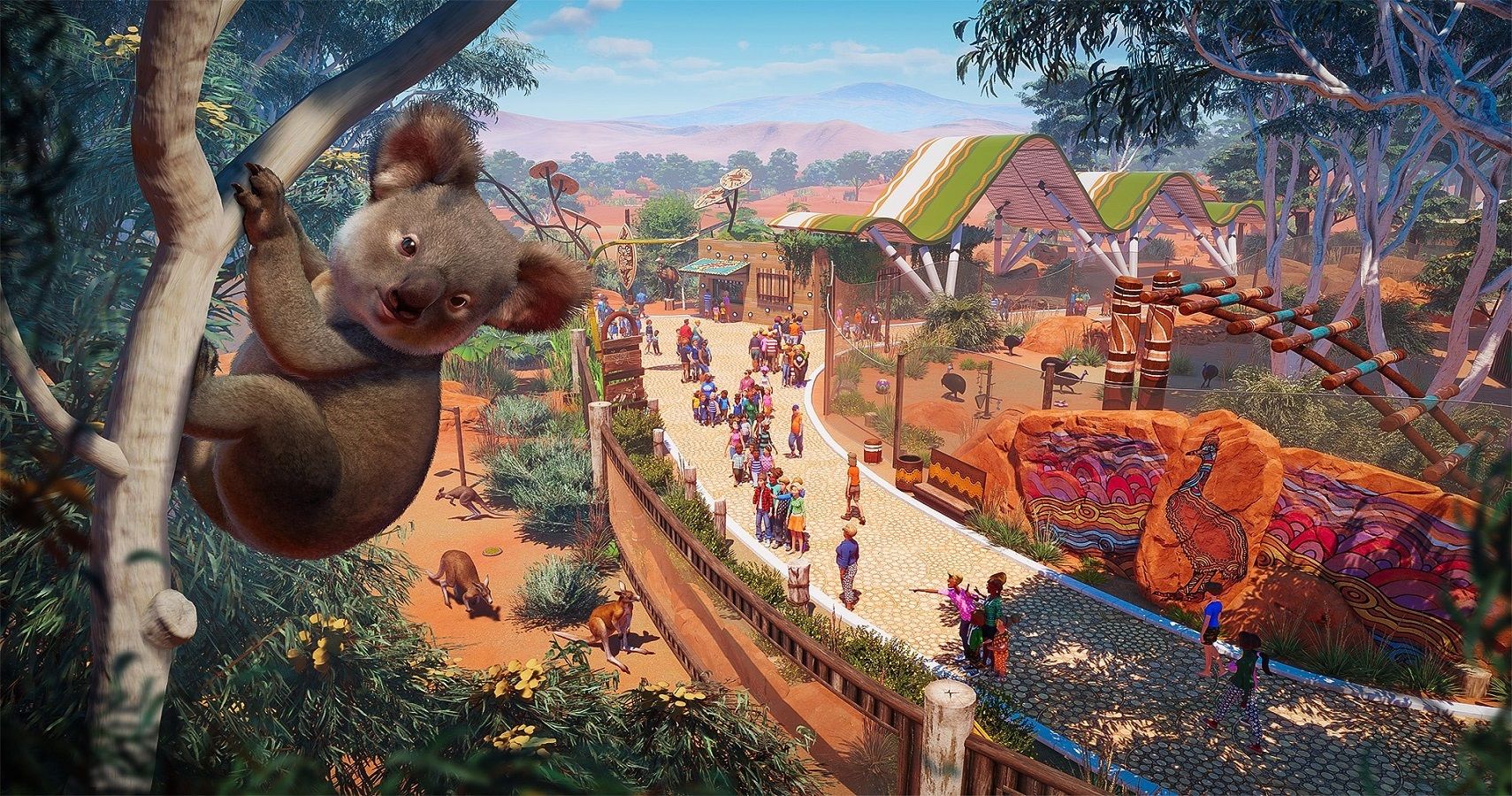 TheGamer Originals
Mass Effect
Star Wars
Cyberpunk 2077
Knights of the Old Republic
Resident Evil Village
Eric Switzer is the Livestream News Editor for TheGamer as well as the lead for VR and Tech. He has written about comics and film for Bloody Disgusting and VFXwire. He is a graduate of University of Missouri – Columbia and Vancouver Film School. Eric loves board games, fan conventions, new technology, and his sweet sweet kitties Bruce and Babs. Favorite games include Destiny 2, Kingdom Hearts, Super Metroid, and Prey…but mostly Prey. His favorite Pokémon is Umbreon.
Source: Read Full Article