The finishing line is almost in sight. 2020 is almost behind us. At this point, we'd be happy if 2021 was the future we saw in Robocop or The Running Man. So long as we can go outside again, we'd be happy to cheer on Arnie as he fights Dynamo and Fireball.
The biggest stories of December include a class action lawsuit against CD Projekt Red, the producer of Bloodborne leaving Sony, Sephiroth's arrival in Super Smash Bros. Ultimate, new info about Ash's father in Pokemon, and DualSense controllers breaking around the globe.
Related: The Biggest Stories Of The Week (December 14-20, 2020)
A Class Action Lawsuit Has Been Filed Against CD Projekt Red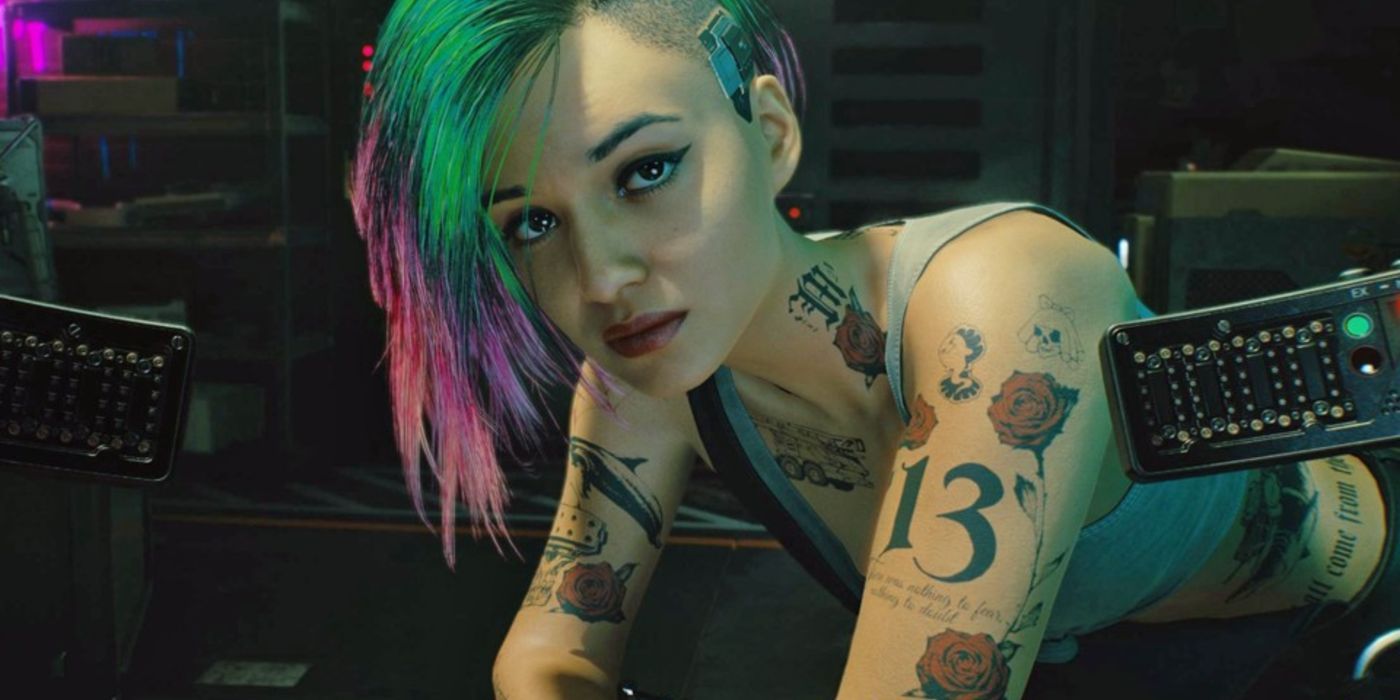 The Cyberpunk 2077 drama has reached the legal action stage. The Rosen Law Firm has filed a class action suit against CD Projekt Red on behalf of its investors, who believe they were deliberately misled about the condition of the game at launch. Cyberpunk 2077 was almost unplayable on PS4 and Xbox One, leading to the game's removal from PSN. CD Projekt Red's stock price took a tumble, and the company lost whatever good will it had remaining. The lawsuit is still in its early days, and it likely won't be resolved for a while. We just hope that the lawyers remember to use the correct Xbox names on the legal documents before filing any papers.
Bloodborne Producer Is Leaving Sony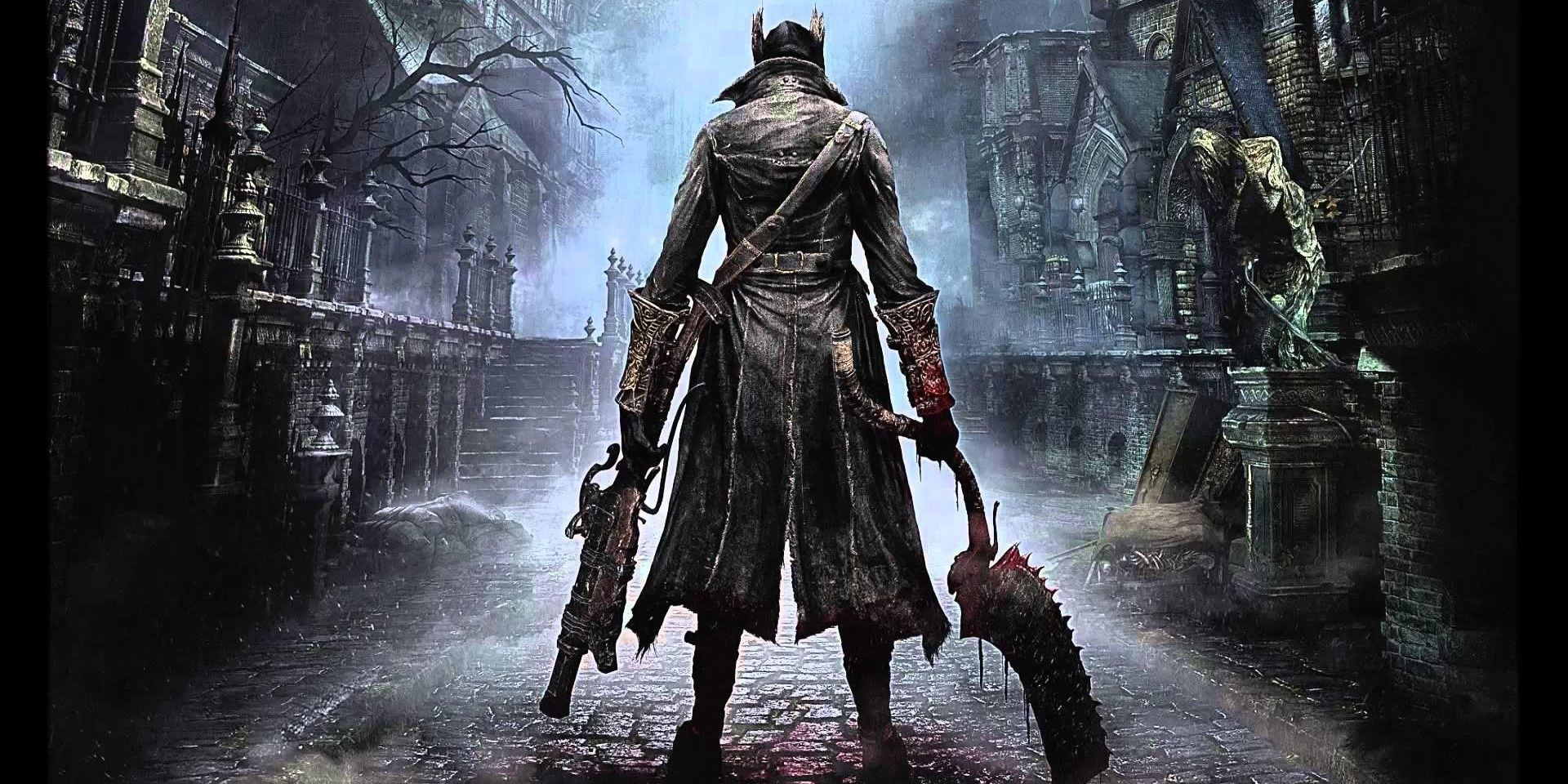 Bloodborne Producer Teruyuki Toriyama announced that he is leaving Sony at the end of the month. The reason for his departure is unclear, but he said on Twitter that he hopes to work on new IPs at his next company, suggesting that he already has a position lined up with another studio. It's possible that he could be moving to Bokeh Game Studio, to work under Silent Hill creator Keiichiro Toyama, but we won't know for sure until next month.
Sephiroth Comes To Smash With Final Fantasy Content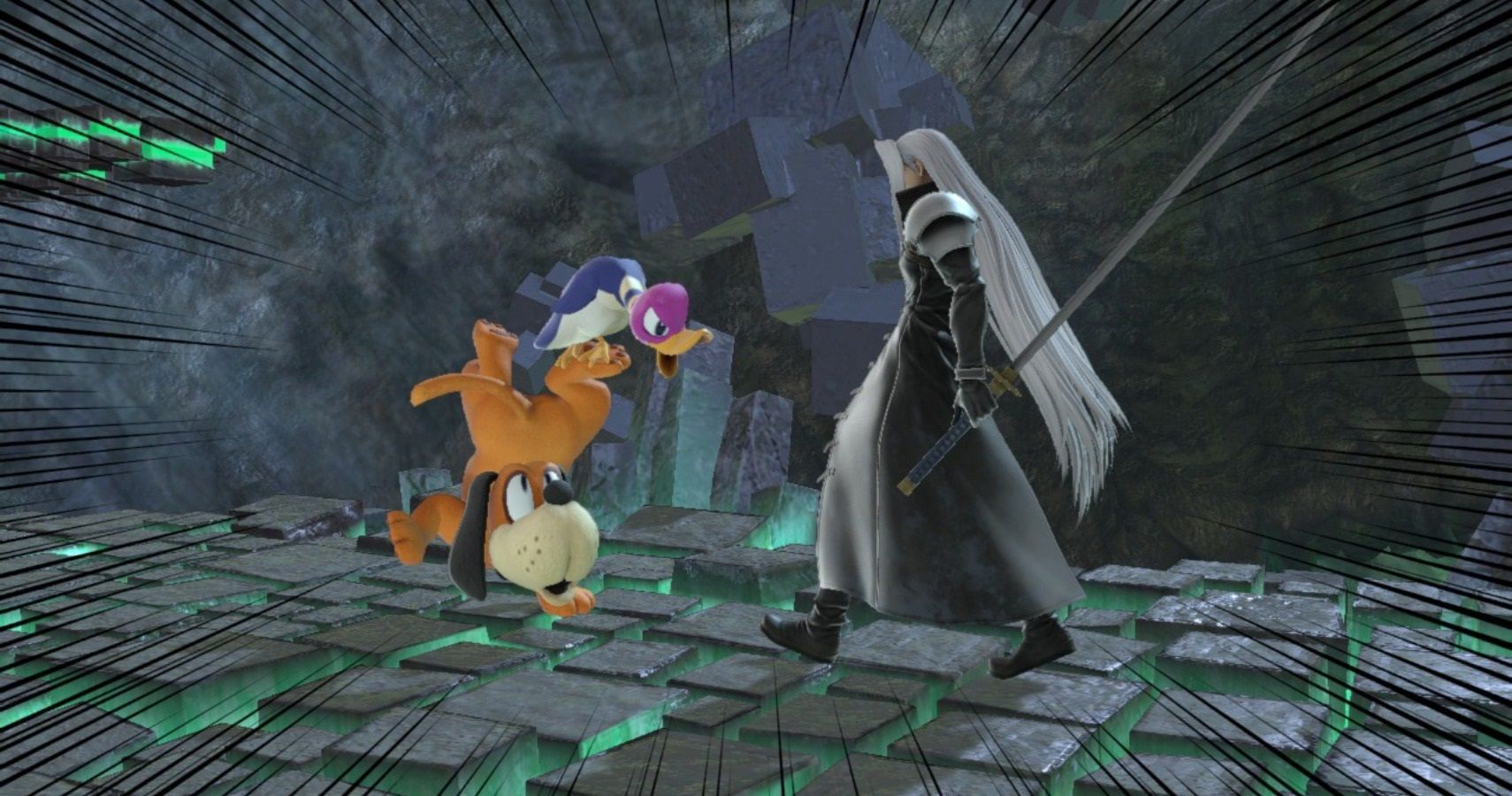 The Sephiroth Challenge has concluded, which means that the villain of Final Fantasy 7 is now available to purchase in Super Smash Bros. Ultimate. It was possible to unlock him early by defeating him in a special battle, but you only unlocked the character and the stage. Sephiroth's arrival in the 10.1.0 patch also brought nine Final Fantasy music tracks, a Spirit Board with characters from Final Fantasy 7, and new Mii Fighter costumes. The patch also brought some balance changes, which mostly increased the potency of multi-hit moves.
The New Pokemon Movie Will Discuss Ash's Father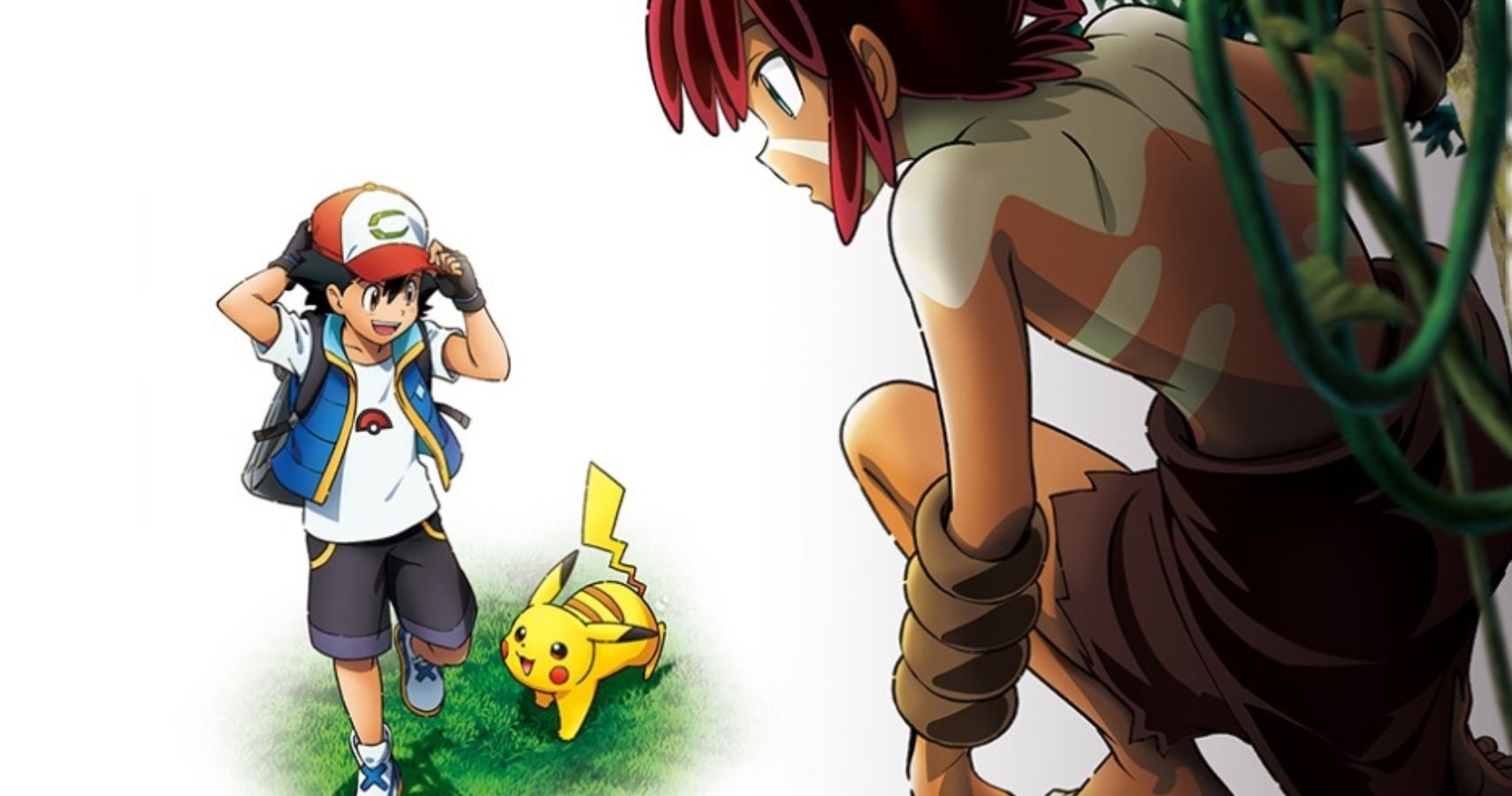 The identity of Ash Ketchum's father is one of the longest-running mysteries of the Pokemon anime, and we're finally about to learn more about him. The upcoming Pokemon movie will feature a scene where Ash talks about his father for the first time. Pokemon the Movie: Secrets of the Jungle stars a boy who was raised by a Pokemon, and he goes through an existential crisis. Ash relates to the boy by talking about his own father. This is the reboot version of Ash from the movie series, so his father might be different from the one in the anime. We should find out more information when the movie is released internationally in 2021.
Fans Are Reporting That Their DualSense Adaptive Triggers Are Breaking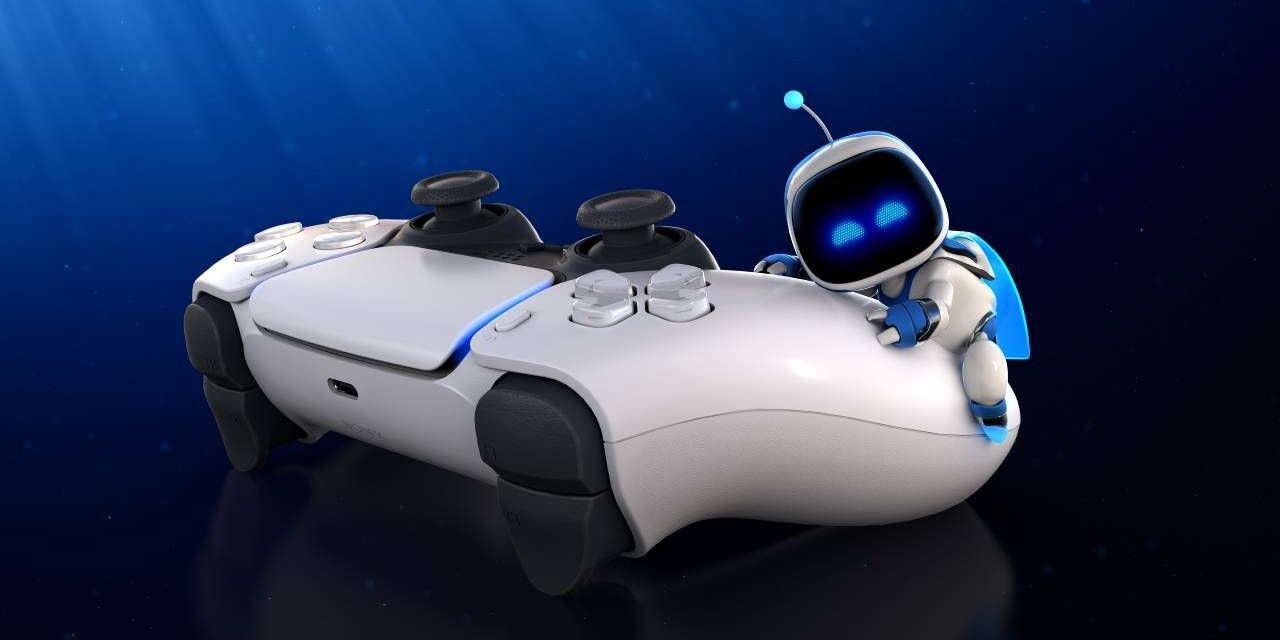 Nintendo has been the subject of lawsuits and numerous slam pieces about Joy-Con drift over the past few years, as the controllers that come with the Switch keep deteriorating. It seems that Sony could be in the same boat, as over a thousand PS5 owners are reporting that the adaptive triggers in their DualSense controller are breaking.
Adaptive triggers are used to create a sensation of resistance in the L2/R2 buttons. This can allow the controller to recreate the feeling of pulling back a bowstring. It's possible that a lot of players are just being too forceful with their DualSense controllers. The PS5 hasn't been out for long, so we'll likely know more about how widespread this issue is in the new year.
Next: The Biggest Stories Of The Week (December 7-13, 2020)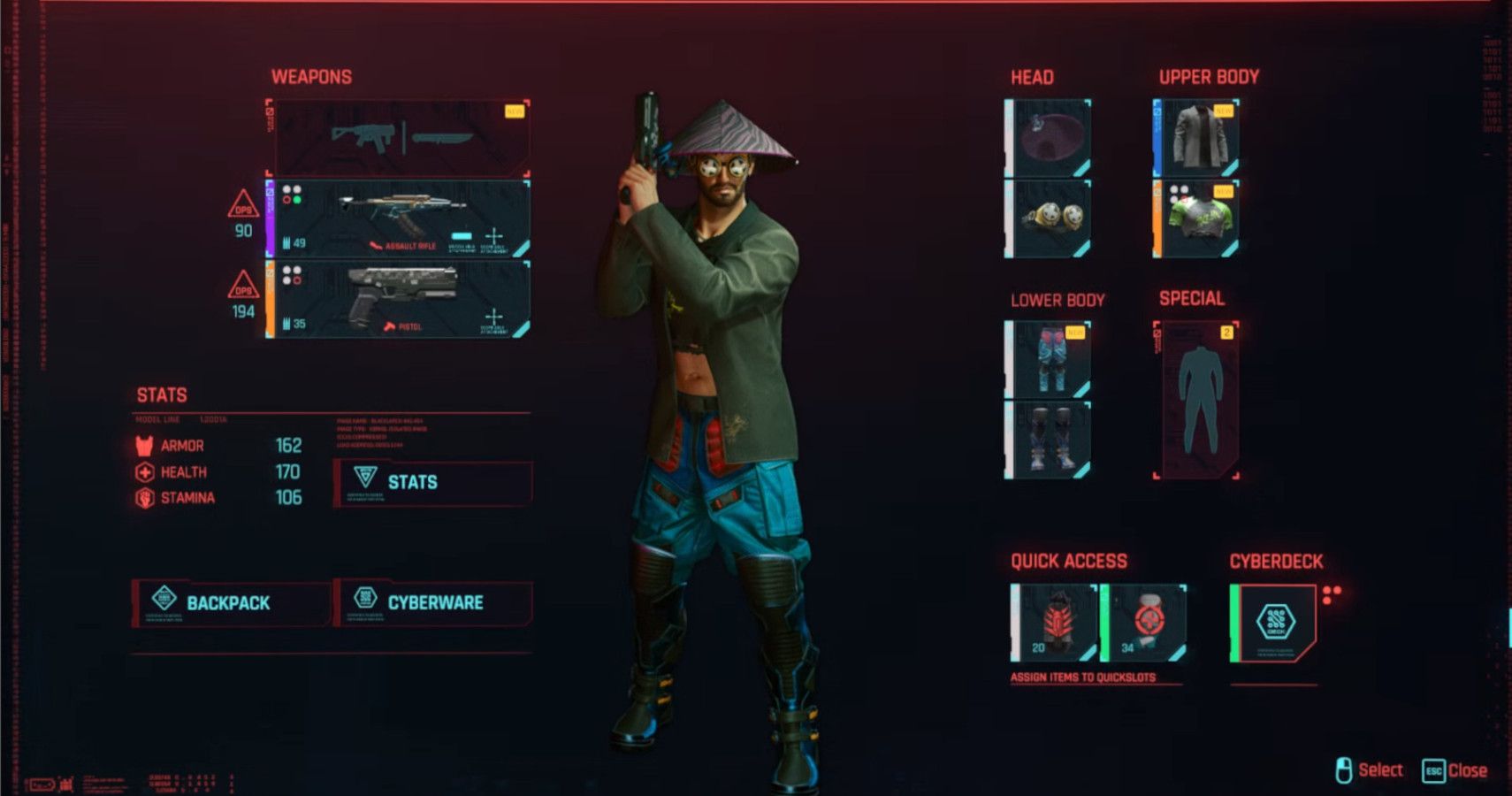 TheGamer Originals
Pokemon
Final Fantasy
Bloodborne
Super Smash Bros.
Ps5
Scott has been writing for The Gamer since it launched in 2017 and also regularly contributes to Screen Rant. He has previously written gaming articles for websites like Cracked, Dorkly, Topless Robot, and TopTenz. He has been gaming since the days of the ZX Spectrum, when it used to take 40 minutes to load a game from a tape cassette player to a black and white TV set.
Scott thinks Chrono Trigger is the best video game of all time, followed closely by Final Fantasy Tactics and Baldur's Gate 2. He pretends that sorcerer is his favorite Dungeons & Dragons class in public but he secretly loves bards.
Source: Read Full Article