2020 has been a pretty bad year, all being told. The one last great hope for gaming fans was Cyberpunk 2077 hitting it out of the park. It seems that 2020 wasn't quite done with us, as the drama surrounding Cyberpunk 2077 has dominated the headlines. It only took a few early runs ruined by glitches to end my time with Cyberpunk 2077 on Xbox Series X, and I've dropped the game in favor of Yakuza: Like A Dragon. Maybe I'll try Cyberpunk 2077 again in a few months when it works, maybe not.
The biggest stories of December include the steep decline of Cyberpunk 2077, the debut of the Sephiroth Challenge in Super Smash Bros. Ultimate, the arrival of Among Us on Nintendo Switch, the console alliance against bad behavior online, and the Super Nintendo World Direct.
Related: The Biggest Stories Of The Week (December 7-13, 2020)
The Cyberpunk 2077 Situation Goes From Bad To Worse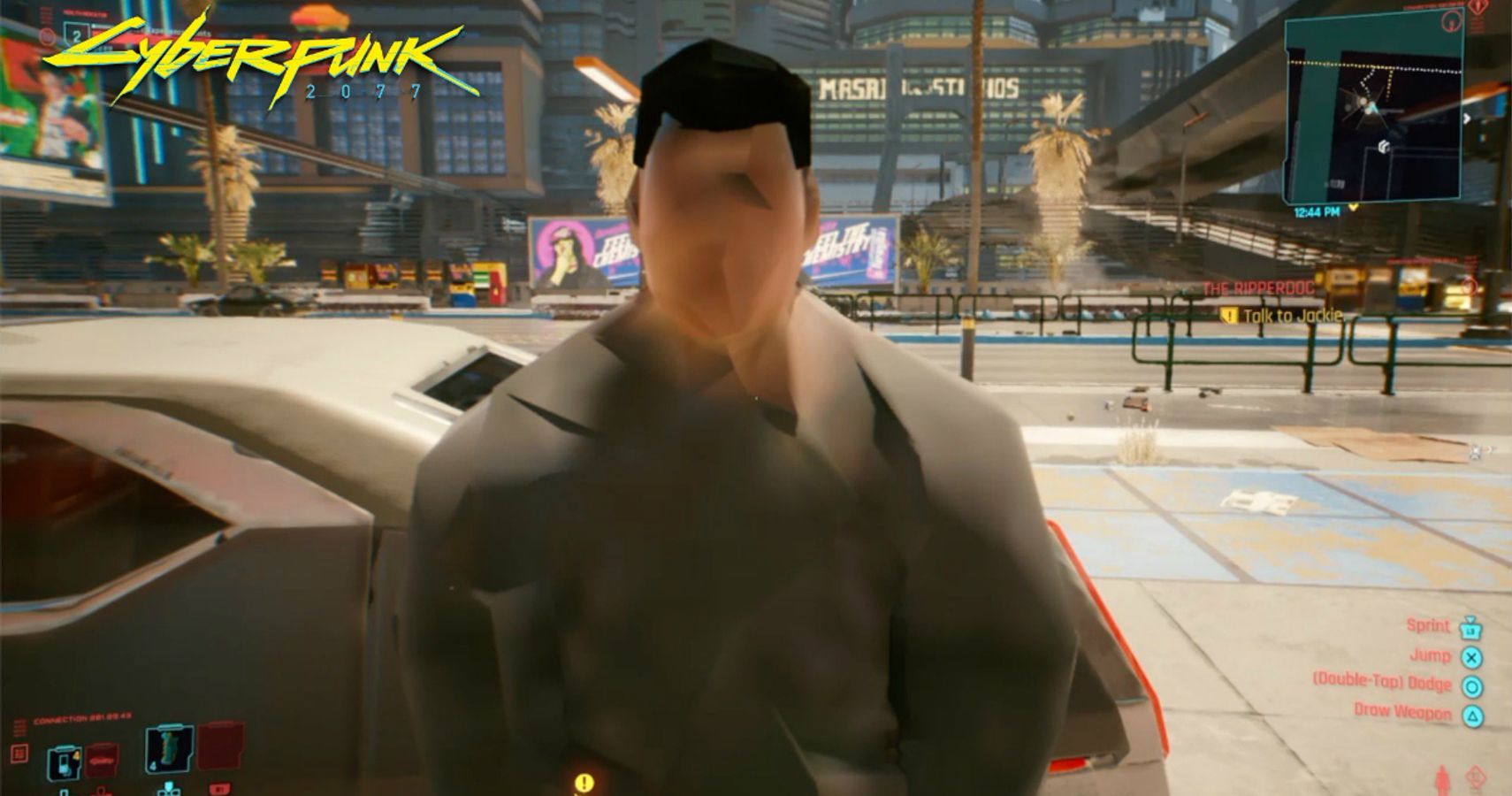 This week has been all about the Cyberpunk 2077 drama. The console versions of the game are dreadful, both in terms of glitches and performance issues. The problems were so bad that Sony pulled the game from PSN, while Microsoft has added a warning to the game's page on the Xbox Store. CD Projekt Red has had to apologize for the state of the game and offer refunds to anyone who purchased it on consoles. In short, the release of Cyberpunk 2077 has been a total disaster, and it needed another delay. CD Projekt Red's stock price has plummeted, and the public perception of the company has been flushed down the toilet.
Cyberpunk 2077 has received a new hotfix, which has addressed some of the biggest bugs in the game, but it's not enough to bring everything up to speed. If you can get a refund for Cyberpunk 2077 on consoles, then do it now, and check-in with the game in February or March. Cyberpunk 2077 isn't worth your time, especially not when so many great games have been released throughout the year. Your backlog is worth more than Cyberpunk 2077 at the moment.
The Sephiroth Challenge Has Begun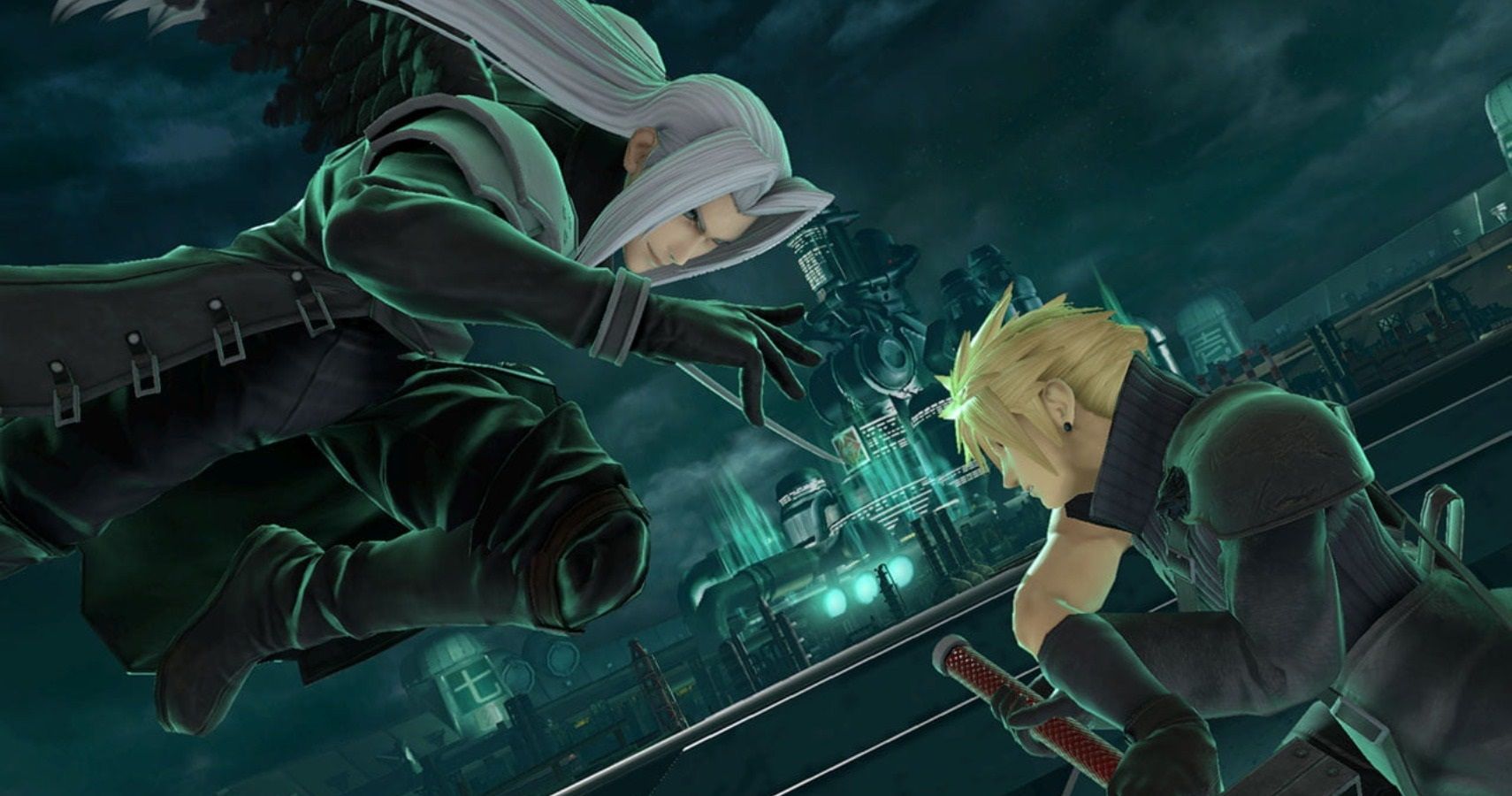 Masahiro Sakurai hosted a mini Nintendo Direct that focused on Sephiroth's arrival in Super Smash Bros. Ultimate. Sephiroth's moveset was revealed and it was about what everyone expected. He's a slow character with a big hurtbox, but he has ridiculous reach and KO'ing potential. Sephiroth's Megaflare can KO at low percentages, while Hell's Gate might be the best suicide move in the game.
The biggest announcement regarding Sephiroth involved his release date. Sakurai wanted to do something special for Sephiroth, so he launched the Sephiroth Challenge. Sephiroth's general release date is December 22, but fans can get him right now if they defeat him in a special limited-time event. You need to purchase Sephiroth or the second Fighters Pass to access the Sephiroth Challenge. The Sephiroth fight is pretty easy, so most players won't have a problem unlocking him straight away.
Among Us Arrives On Switch & Is Coming To Xbox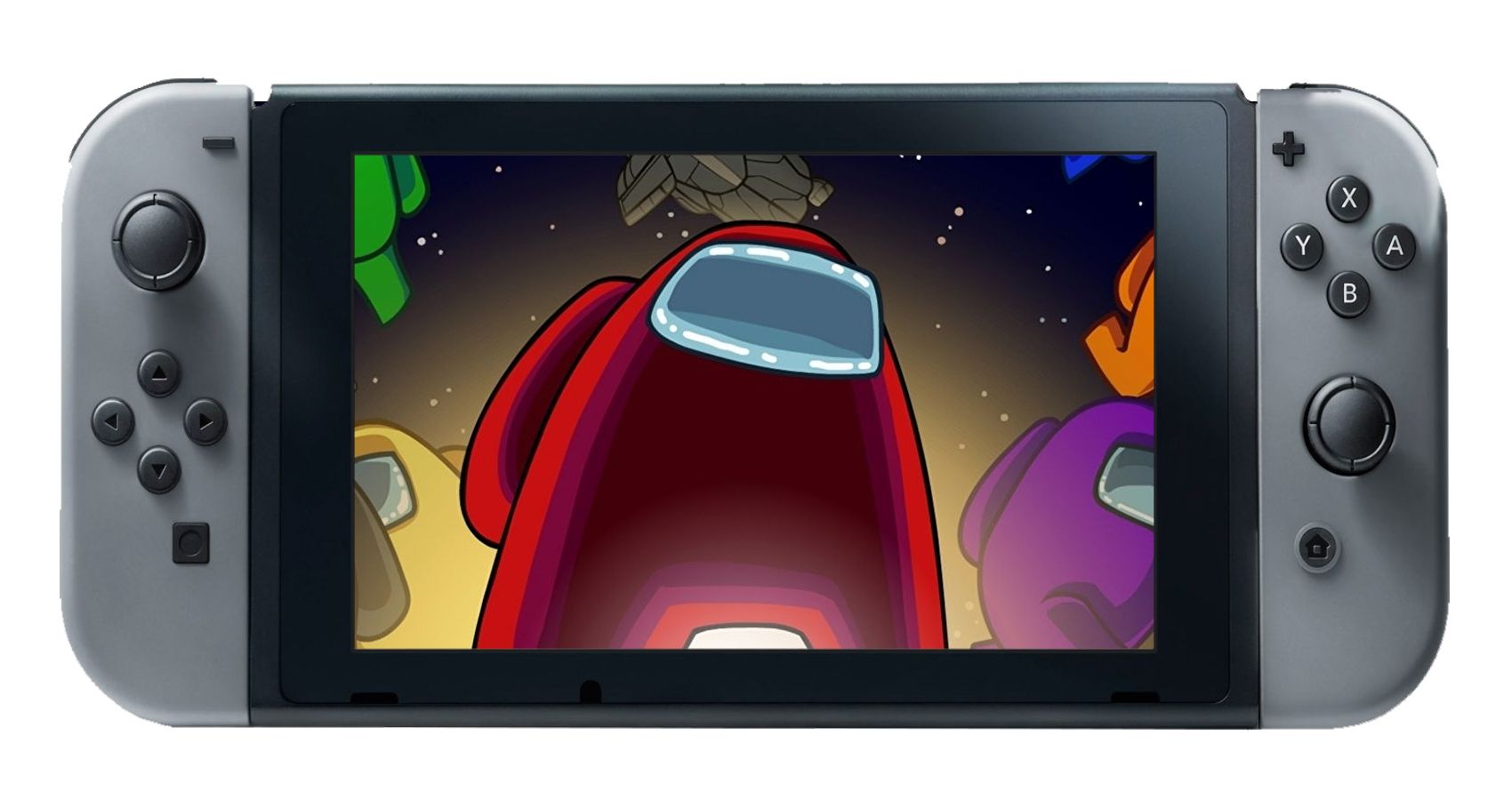 Nintendo held an Indie World Showcase, and it mostly featured titles that people expected, including a lot of cat-themed games. The big final announcement was that Among Us was available on Nintendo Switch that same day. It didn't take long for Among Us to top the Nintendo Switch Download charts, beating out the likes of Animal Crossing: New Horizons and Mario Kart 8 Deluxe.
We already knew that Among Us was coming to Xbox Game Pass for PC in 2021, but Microsoft announced that it was also coming to consoles on the same day. Can a PlayStation port of Among Us be far behind?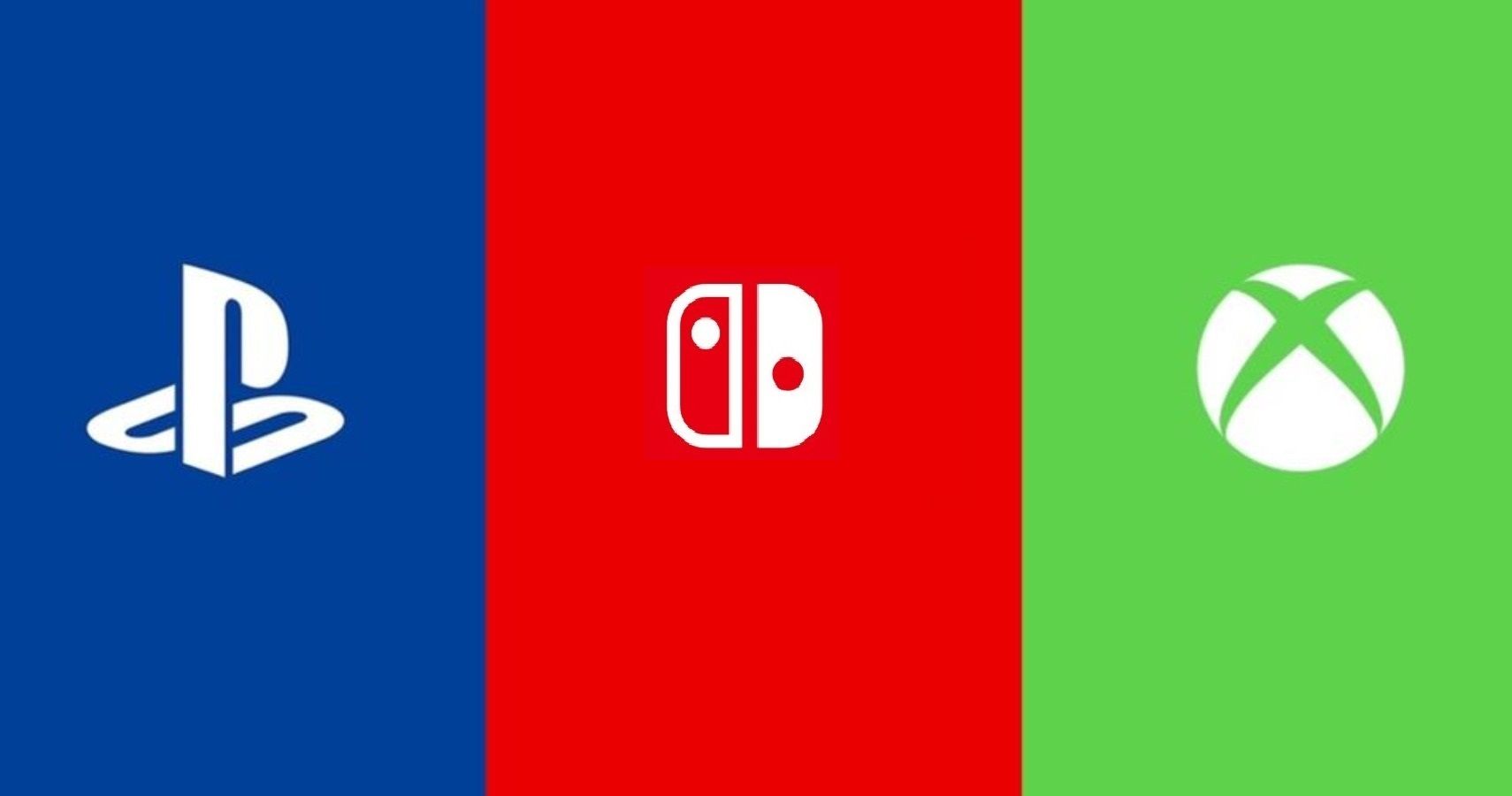 One of the biggest announcements of the week involved Microsoft, Nintendo, and Sony working together on a new project. The three biggest names in the console market announced that they will be working on shared guidelines to combat bad behavior online and to ensure a safe environment for all players. They hope to create guidelines that are followed throughout the industry, and the intention is to make it easier than ever to report and restrict players who act like jerks.
The Super Nintendo World Direct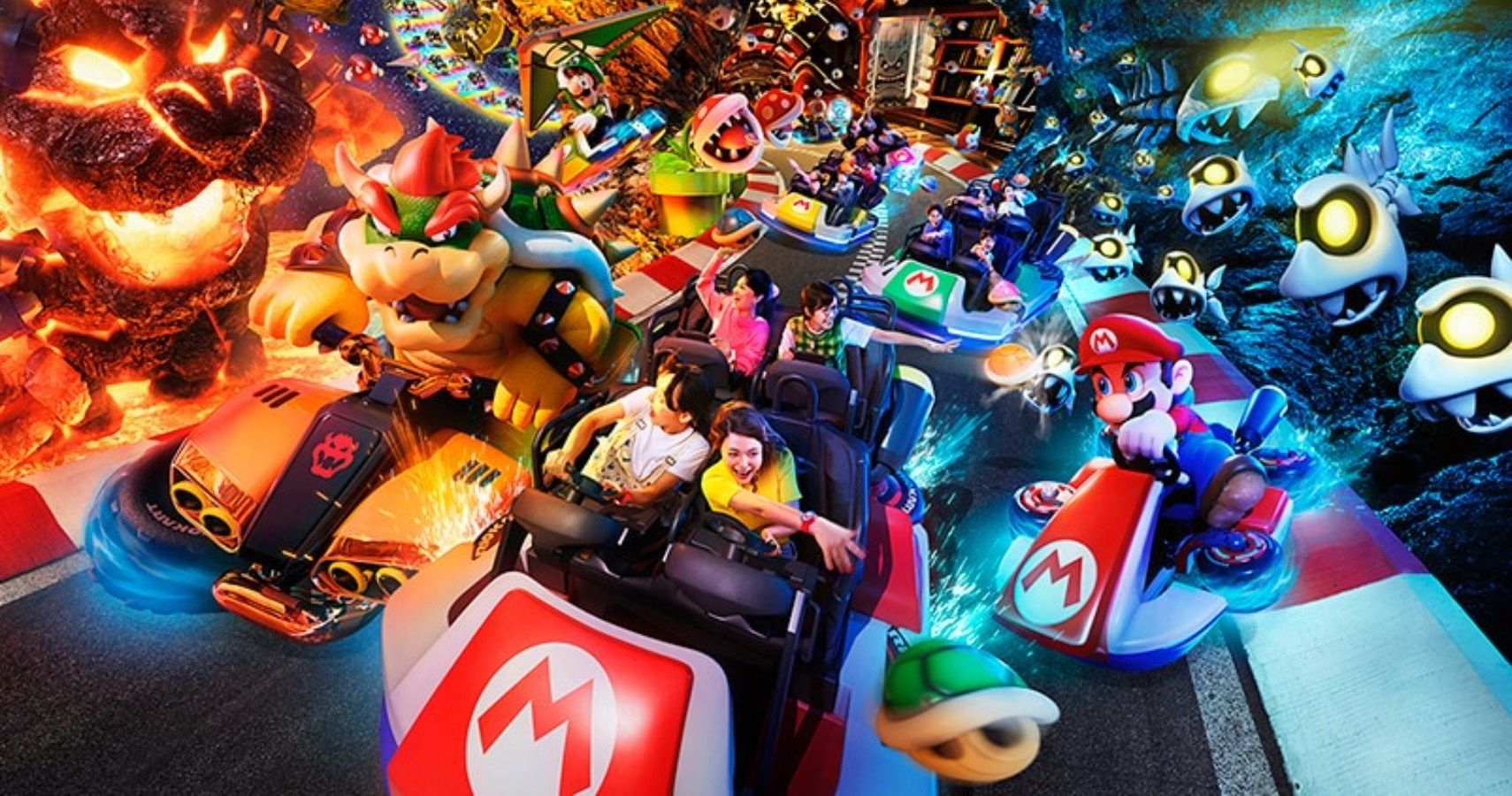 The people hoping for one final Nintendo Direct for 2020 got their wish. Unfortunately, it was about a theme park that most people in the audience can't visit, as Japan is likely to keep its borders shut to tourists until next summer.
The Super Nintendo World Direct showed off the Nintendo-themed theme park, which is due to open in Universal Studios Japan in February. The Direct followed Shigeru Miyamoto around the park, as he showed off some of the attractions and stores that fans can visit. Miyamoto also referred to Mario and Luigi as his children, which raises all kinds of questions. Super Nintendo World looks awesome, and we can't wait to visit it when it becomes safe to travel again.
Next: The Biggest Stories Of The Week (November 30-December 6, 2020)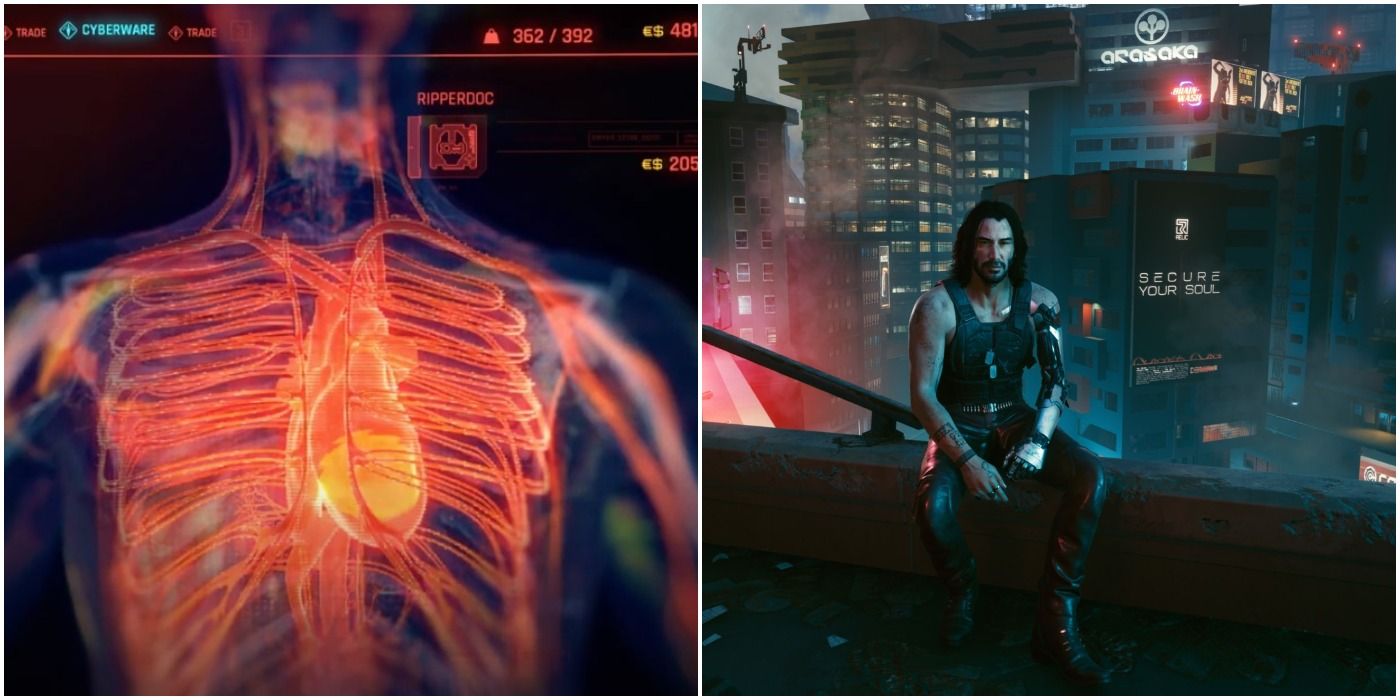 TheGamer Originals
Super Nintendo World
Cyberpunk 2077
Smash Bros. Ultimate
Scott has been writing for The Gamer since it launched in 2017 and also regularly contributes to Screen Rant. He has previously written gaming articles for websites like Cracked, Dorkly, Topless Robot, and TopTenz. He has been gaming since the days of the ZX Spectrum, when it used to take 40 minutes to load a game from a tape cassette player to a black and white TV set.
Scott thinks Chrono Trigger is the best video game of all time, followed closely by Final Fantasy Tactics and Baldur's Gate 2. He pretends that sorcerer is his favorite Dungeons & Dragons class in public but he secretly loves bards.
Source: Read Full Article