The Sims 4 team has just announced the imminent arrival of Snowy Escape, the tenth expansion for the popular life simulation game. As always, speculation about new features is rife, and the hype — and hate — is in full flow. This time around, the barrage of criticism is low compared to the praise the expansion has received, but as always the negatives are still tarnishing the game experience for others.
In recent months, the unfounded vitriol has gotten so bad that the Sims Twitter community could easily be considered a bigger problem than The Sims 4 itself, and believe us: we know that the game still needs some serious work in places.
Hype Or Hate
It seems rare these days to find Simmers who love some things and hate others, as more people are beginning to gravitate towards the extreme ends of the spectrum. In the past, we'd see more analysis online of features people loved and those they weren't impressed with. Recently, much of this is gone, although the Snowy Escape trailer has given us some hope.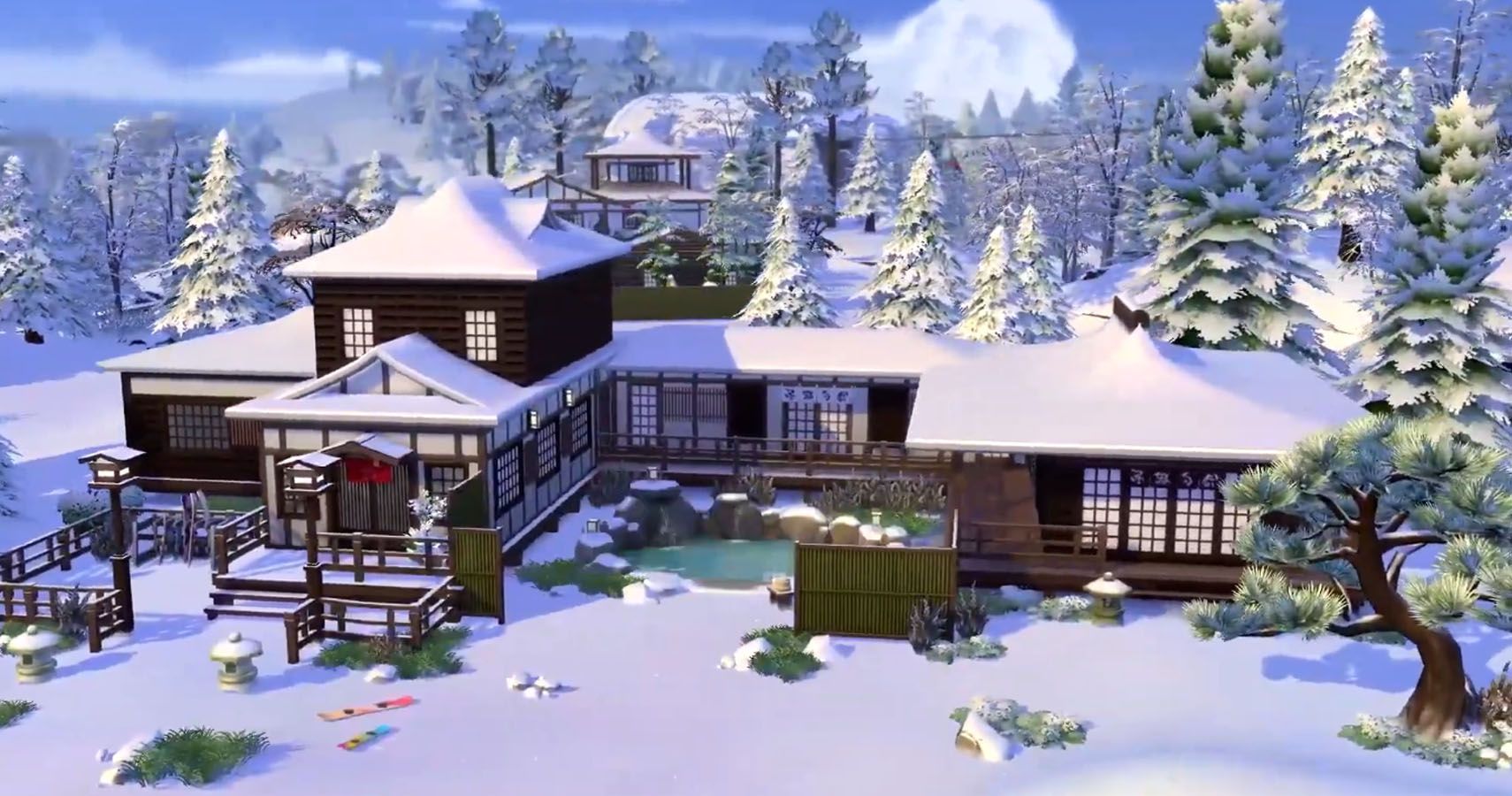 The hype is higher than before, and seeing Simmers like Legasimmer go through the trailer screen by screen and circle all the things she loved, old-school-style, was amazing. At this point, all we have is a trailer and you can't judge a pack by just that, as we saw with Eco Lifestyle.
A new announcement is an exciting time for Simmers and it's sad when no matter what we're shown, an increasing number of people calling themselves fans of the game are shouting about cash grabs and how Snowy Escape should have been part of Seasons because it has snow in it, something that was nicely tackled in GrimCookies' recent video.
Ten Things I Hate About You
There has been a huge increase of hate in recent months, especially over the last year. In many ways, it's understandable that people are beginning to get bored of The Sims 4 after so long, especially as the game still has some major issues, but wading through Sims Twitter is beginning to feel more and more like a journey to the depths of despair.
Vitriol is high and many creators, especially those in the Game Changer program, are finding themselves targeted by hate, no matter what they say. The negativity thrown at Sim Gurus, creators, and other fans is disgusting, and all it will lead to is the withdrawal of these people from social media.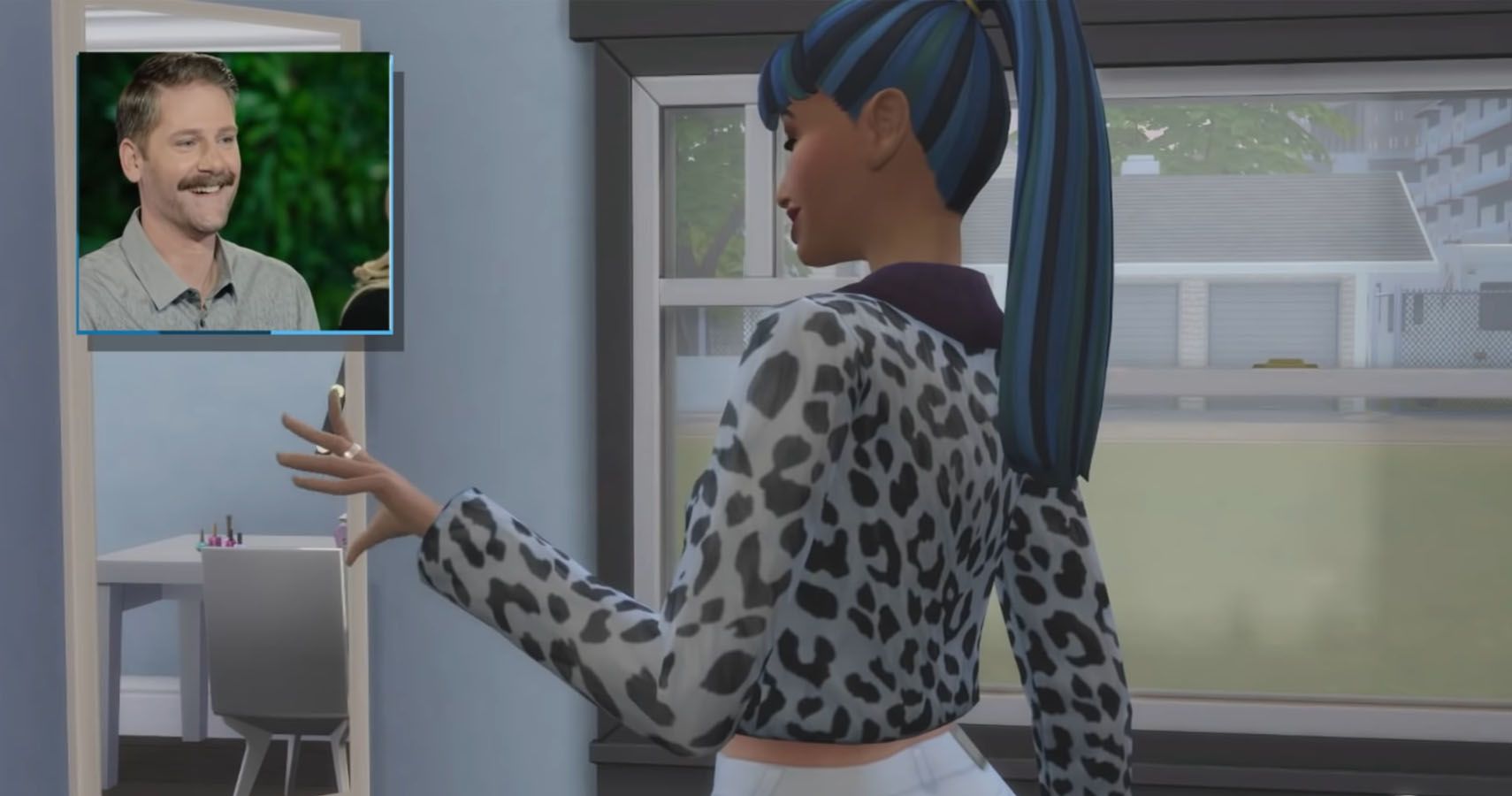 Currently, there are a number of developers, producers, artists, and other Maxis staff members who choose to have public-facing Sim Guru accounts. While well-known faces like Dave Miotke, aka SimGuruNinja Spark'd Judge, remain in the public eye, many others have gone quiet in recent months. This could be due to the chaotic state of the world right now but it wouldn't be surprising if it was in response to increasing toxicity online.
The worst thing about all this? Many of the players spouting hatred will still buy the content anyway, then moan even more about how much they hate it. It seems that the concept of not buying something that has a theme you won't enjoy hasn't quite sunk in for some, and boy are they mad about it. However, their unbridled disdain for anyone and anything is risking the dialogue we have with the team, which most Simmers enjoy and respect.
The Way Forward
Changes are driven by feedback but spamming hate at anyone and everyone, including attacking content creators who dare to actually enjoy new content, isn't the way to do that. In recent years, The Sims team has given players more chances to offer feedback and suggestions than ever before and the Twitter community should be aware of this. Questionnaires are frequently tweeted out by The Sims official channel, as well as by community manager SimGuruFrost, and these have been used to influence packs.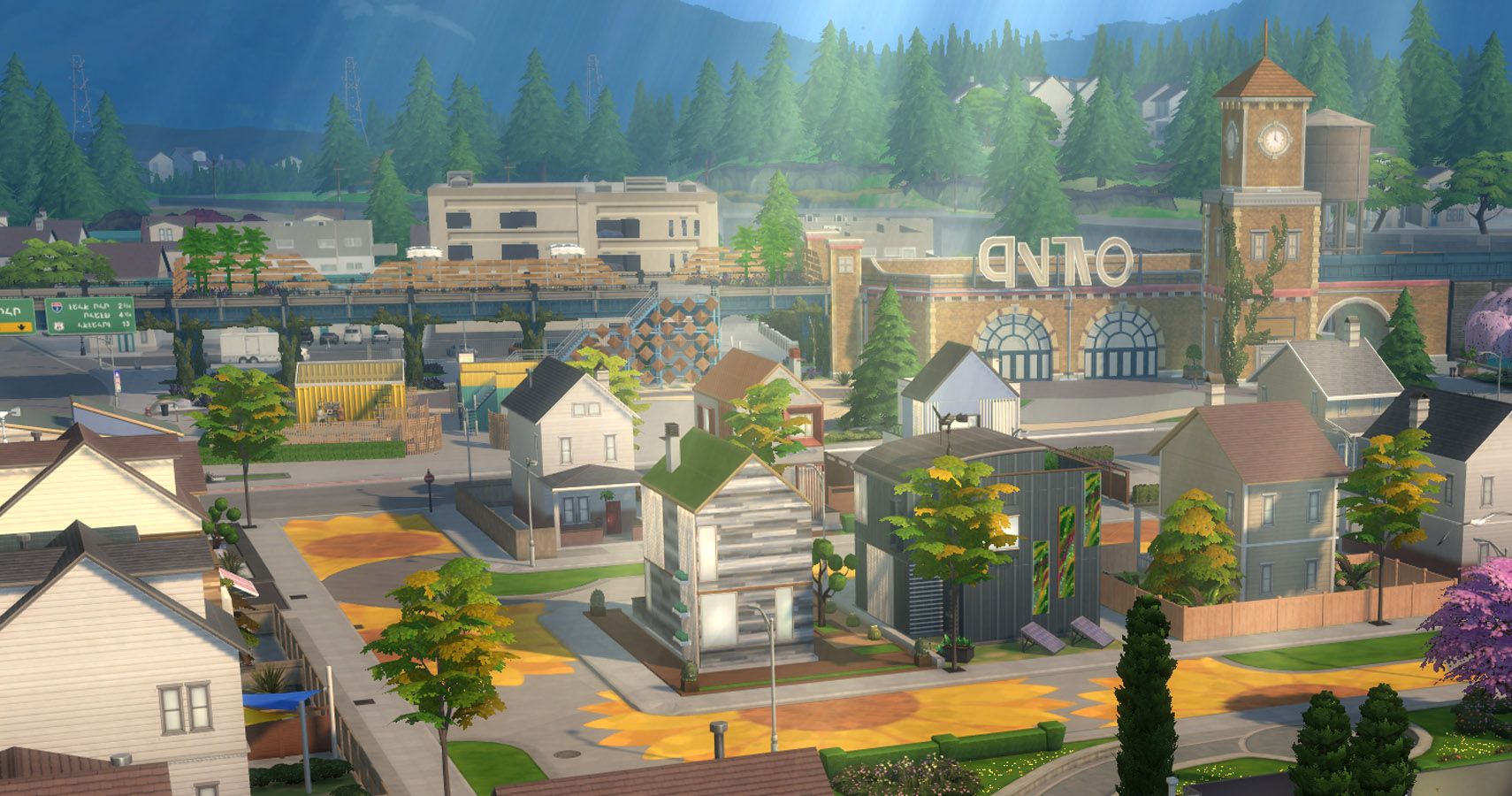 Eco Lifestyle included many of the final features not already implemented that were suggested for an Off The Grid stuff pack. The original idea came second to what became Laundry Day Stuff, after the first community stuff pack vote. Now Snowy Escape seems to be utilizing features presumably also voted for, since Winter Sports has appeared on several surveys over the past 18 months or so.
The team knows what players want and they are working towards giving it to them, it just takes time. Simmers are all aware that not everything about the game is perfect. It's still an utter disgrace that it's taken so long to get a promise of diverse skin tones for instance, but slowly each and every day there is a hard-working team trying their best to help this game live up to its potential.
It's time to focus on the good. Look at what we love about the game and what is still enjoyable. With open-ended simulator and sandbox-style games like The Sims 4, there will be some burnout. Sometimes you only have so many stories in your head and when the new content is uninspiring for you it's disappointing. We understand. Just remember that the fanbase is so diverse that there is no way on earth everyone will like everything.
So next time you feel like kicking off on Twitter, please keep your cool and remember that on the other side of that monitor are real people who are all dealing with varying levels of chaos and upset right now. Don't be the asshole that makes it worse. Keep your criticism in check and together we can make Sims Twitter as wholesome as a toddler in a snowsuit.
NEXT: Some Simmers Will Never Be Happy With The Sims 4 Or The Sims 5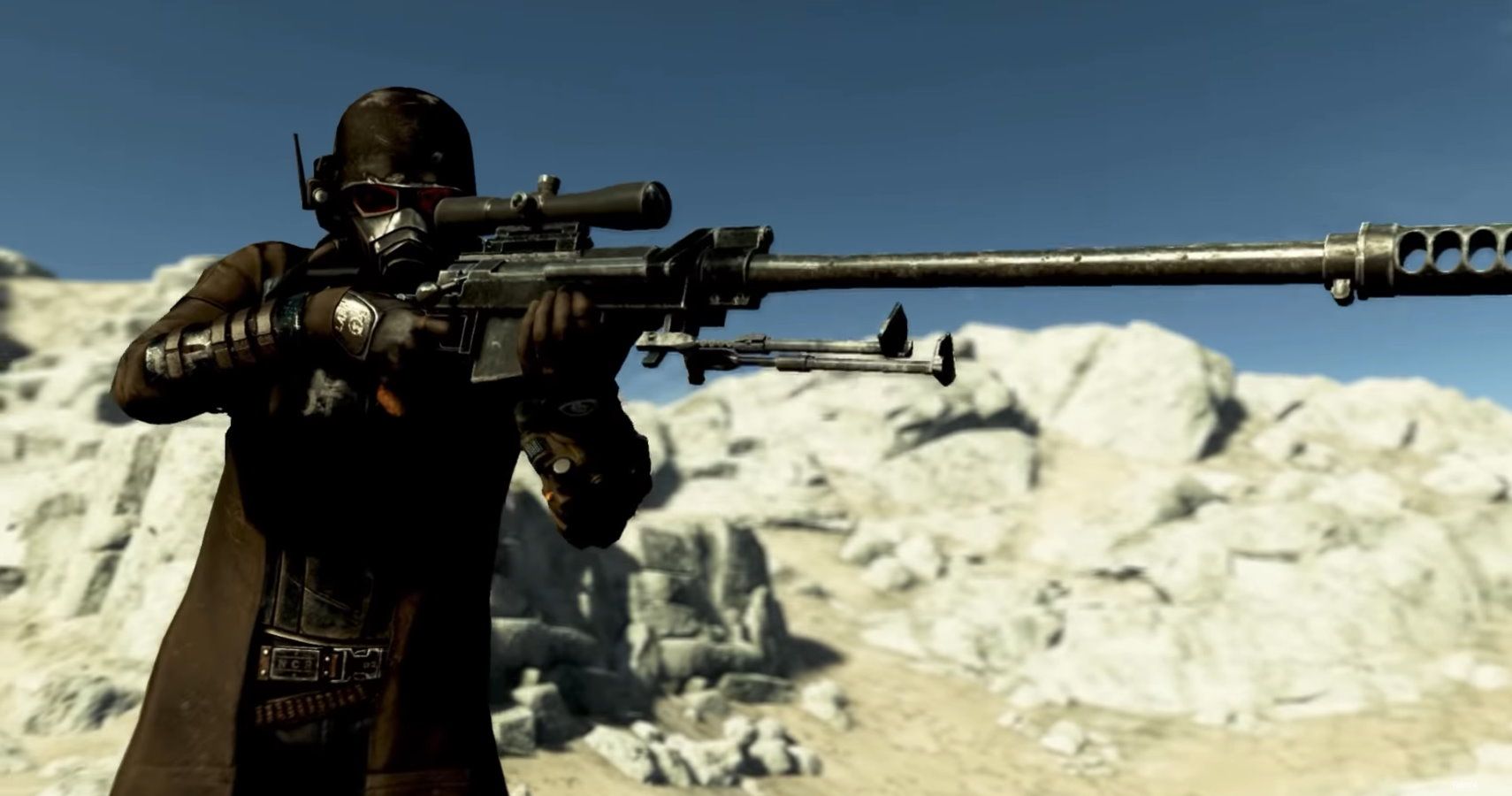 TheGamer Originals
The Sims
PC
EA
the sims 4
Helen began playing games at an early age with her first computer being a hand-me-down Sinclair ZX Spectrum. It didn't put her off… She is all grown up now but is still a gamer at heart, especially when it comes to The Sims and other strategy and simulation games.
She juggles the daily demands of life with a family and somehow still finds the time to indulge her two passions in life, writing and gaming; sometimes both at the same time.
Source: Read Full Article