Today's stories feature updates on titles including Halo Infinite, Street Fighter 5: Champion Edition, and Cyberpunk 2077, as well as a rumored new entry into the Half-Life universe.
Here are the biggest gaming news stories for November 29, 2021.
A Half-Life Project May Be In Development For The Steam Deck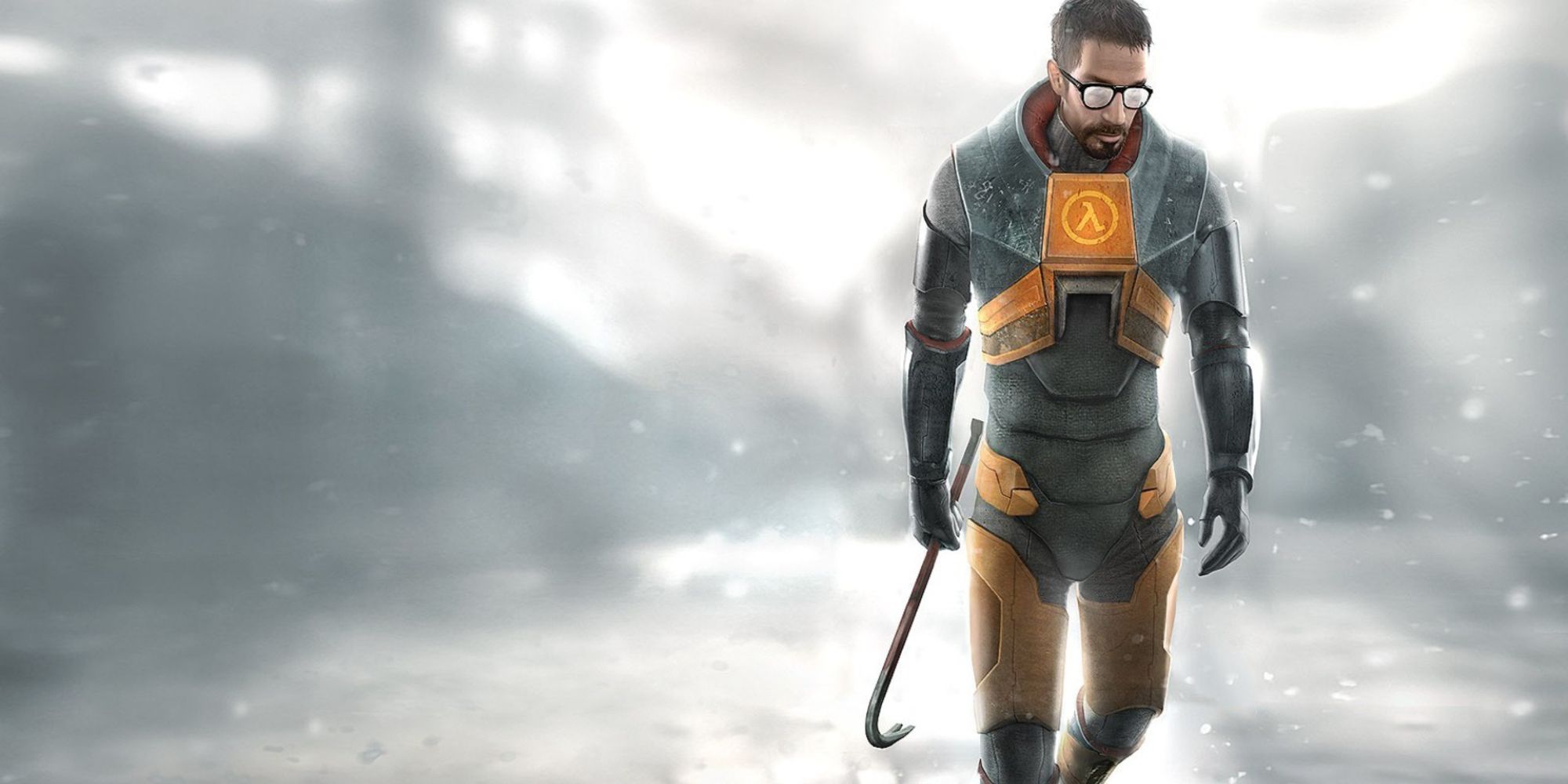 A new Half-Life project is reportedly rumored to be in the works, but don't get your hopes up that it's Half-Life 3. Apparently, the title is a hybrid game as an FPS and an RTS, while specifically being designed for the Steam Deck.
BioShock 4 Rumoured To Feature Two Cities Engaged In "Vertical War"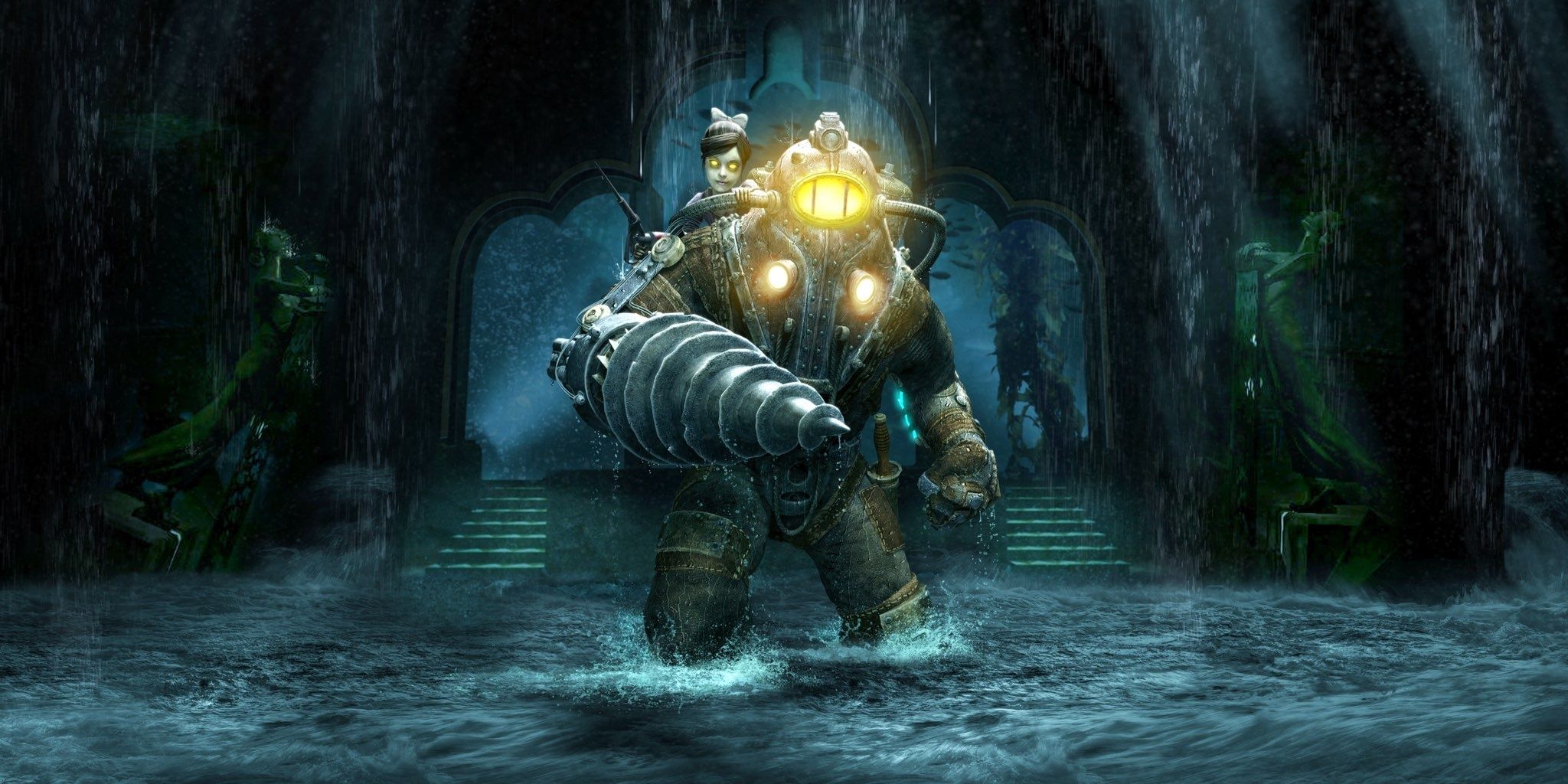 Also in the rumor mill today are details on the next BioShock game. The details of the rumor, however, should be taken with a major grain of salt.
Chinese Indie Game Myth Of Empires Is A Steam Best Seller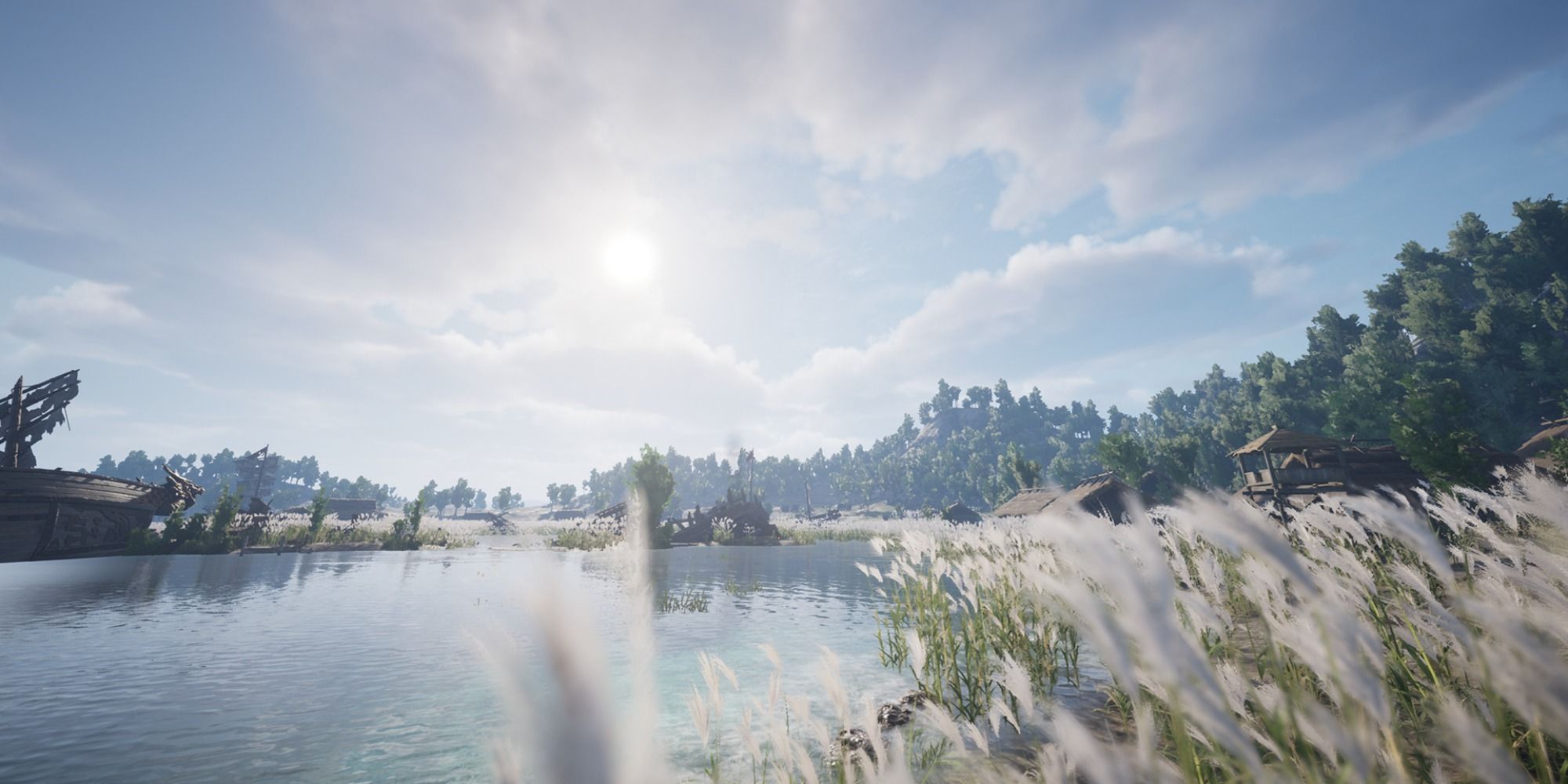 Myth of Empires is an open-world title that centers around large-scale empire building, and apparently, the indie game has already garnered major interest in its recent Early Access release.
Halo Infinite's Head Of Design Is "Feeling Everyone's Pain On Progression"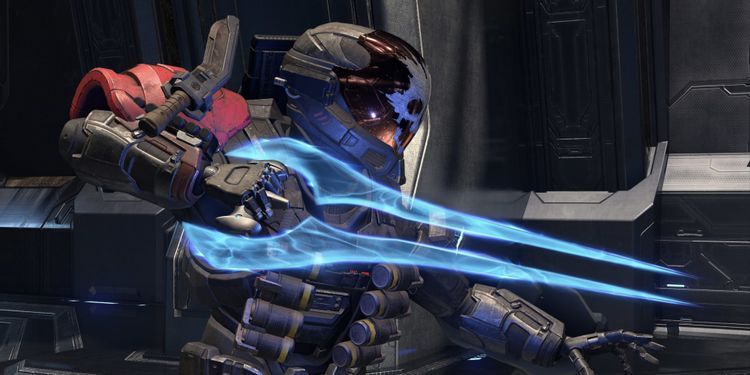 It sounds like Halo Infinite players can expect changes to the game's multiplayer progression system, as even the game's head of design has expressed frustration in the current system.
​​​​Best Mobile Game Receives Most Votes For The Game Awards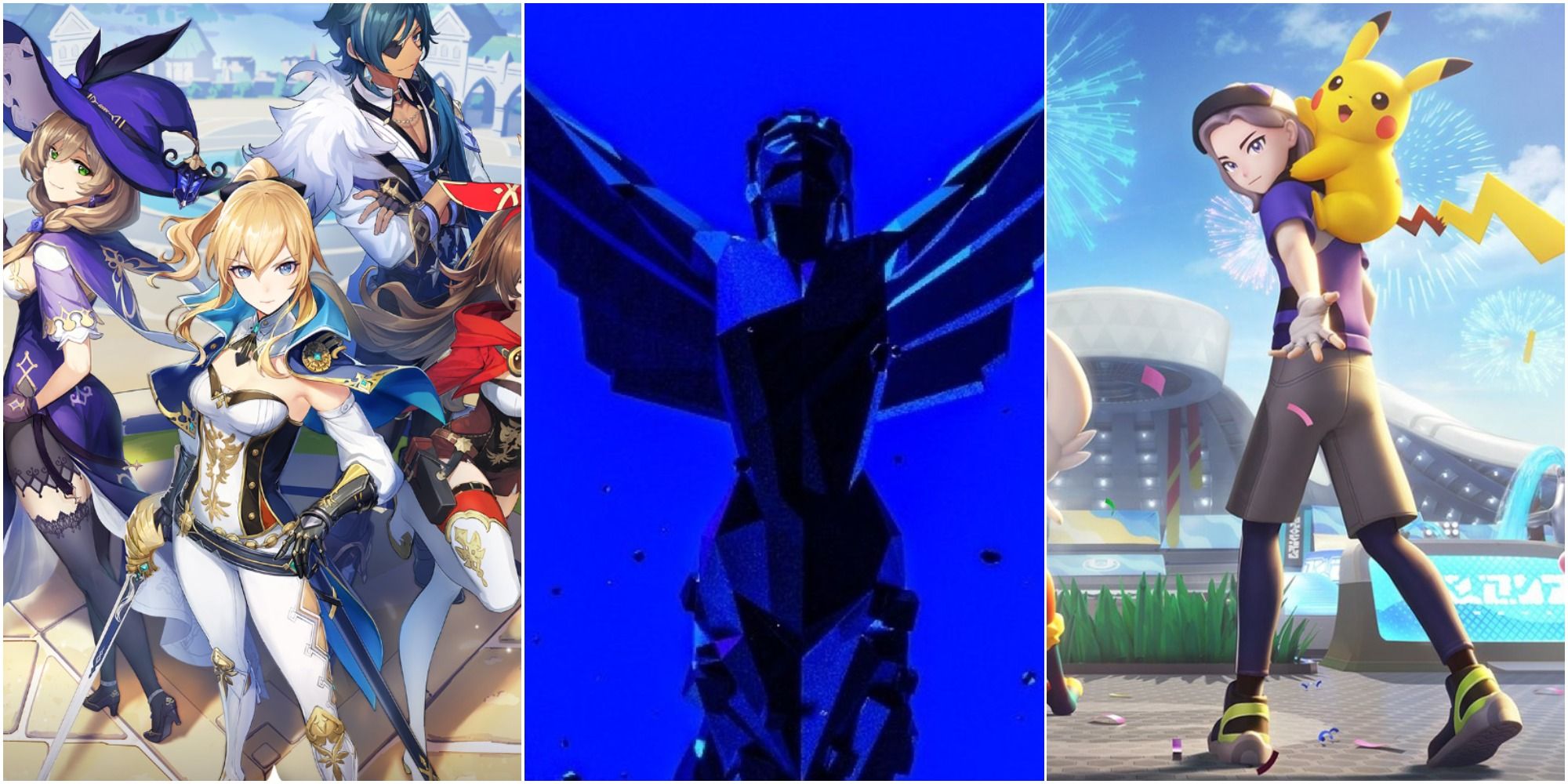 The Game Awards host Geoff Keighley revealed that the awards category of Best Mobile Game currently has the most votes from fans.
Sony Patents New Mobile Controller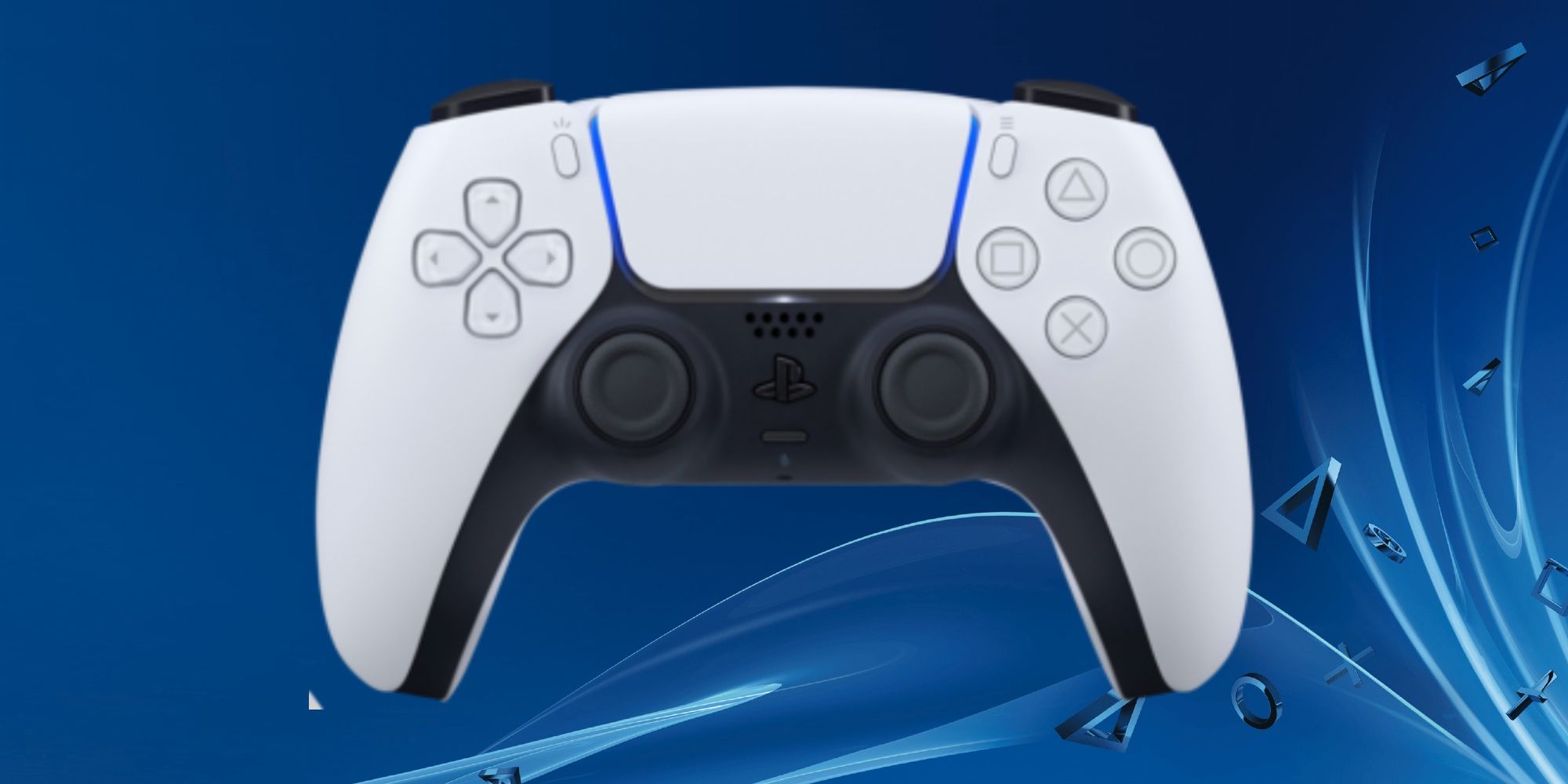 Sony's intention to break into the realm of mobile gaming is even more solidified now as the company has reportedly patented plans for a mobile controller.
Street Fighter 5: Champion Edition's Final Character, Luke Drops Today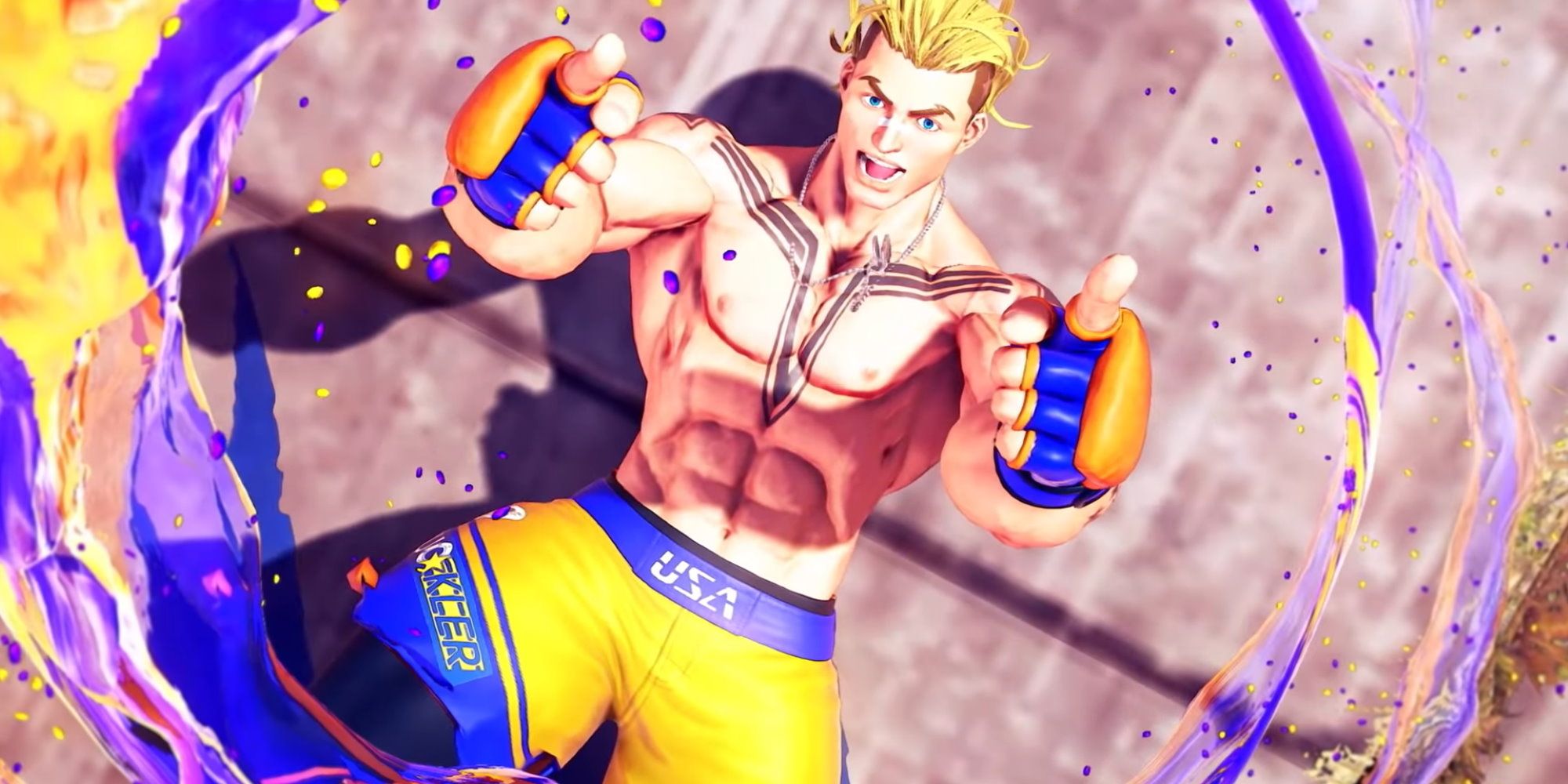 The last DLC character for Street Fighter 5: Champion Edition has been released today, finalizing the five-year-old game's roster. The new character, Luke, will also apparently play a big role in the next Street Fighter game.
Cyberpunk 2077 Will Get Next-Gen Updates Early 2022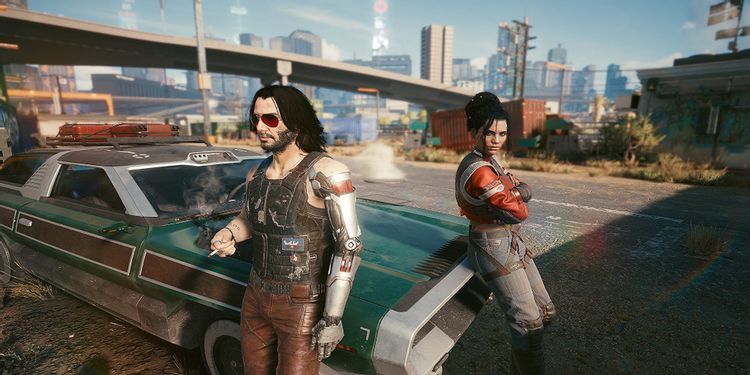 In its third-quarter financial report for 2021, CD Projekt has revealed the next-gen upgrade for Cyberpunk 2077 should arrive sometime in the first quarter of 2022.
PlayStation End Of Year Sale Has Great Deals On Over 800 Products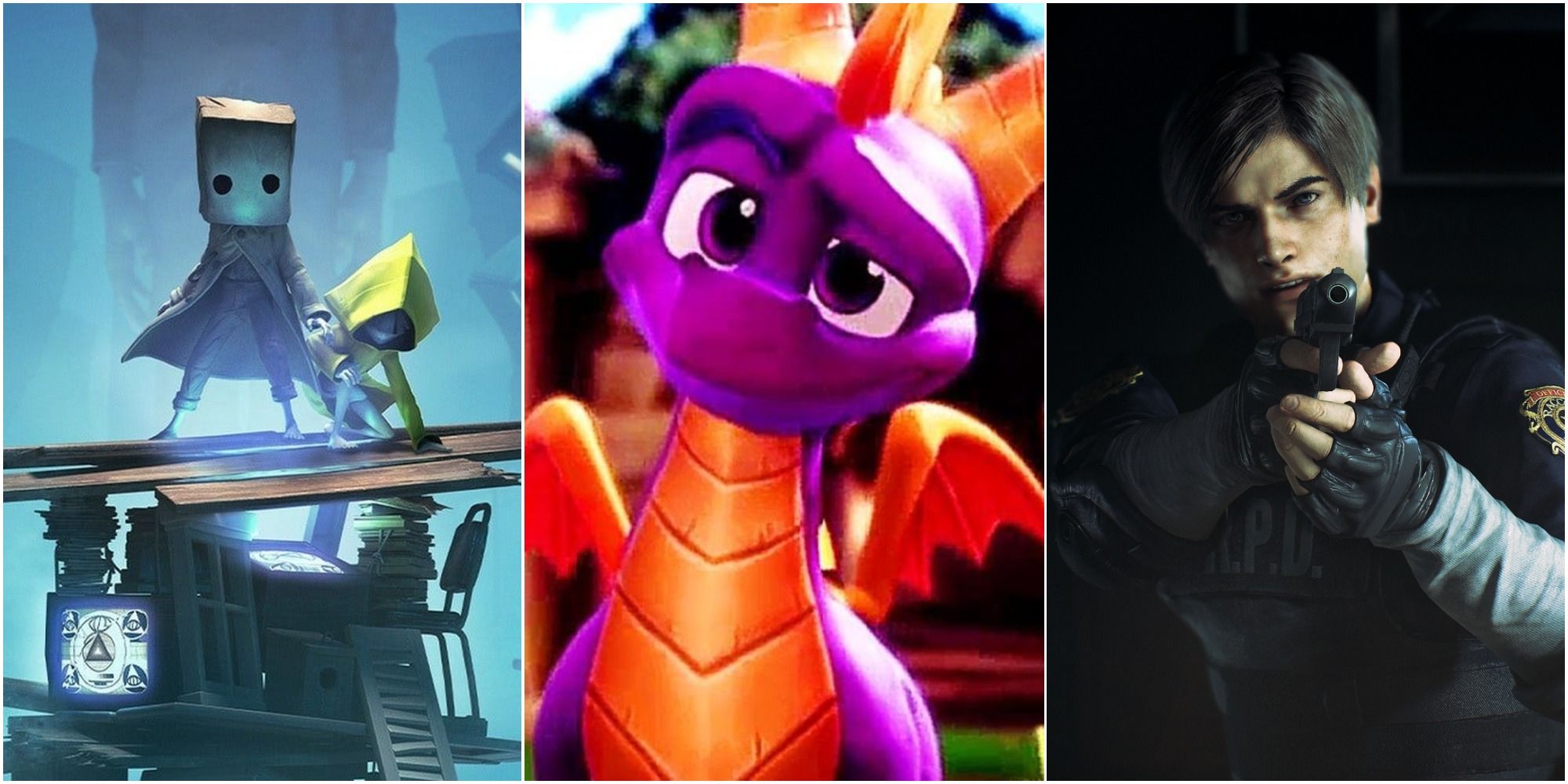 Get ready for the holiday season with PlayStation, which is currently offering tons of deals on over 800 individual products including games, DLC packs, and expansions.
Source: Read Full Article