Since today was Valentine's Day, the news was very much focused on warm and fuzzy feelings. I'm of course kidding. While some of the news did in fact have to do with the holiday, I don't think that you could exactly call it either warm or fuzzy. The retailer known as Game has been coming under fire for an advertising campaign which seems to have been mocking domestic violence. In other news, we found out that Garena Free Fire has for some reason been banned in India. Nintendo and miHoYo also came out on opposite sides of the metaverse debate and the Chief Executive Officer at PlatinumGames weighed in on the recent business acquisitions.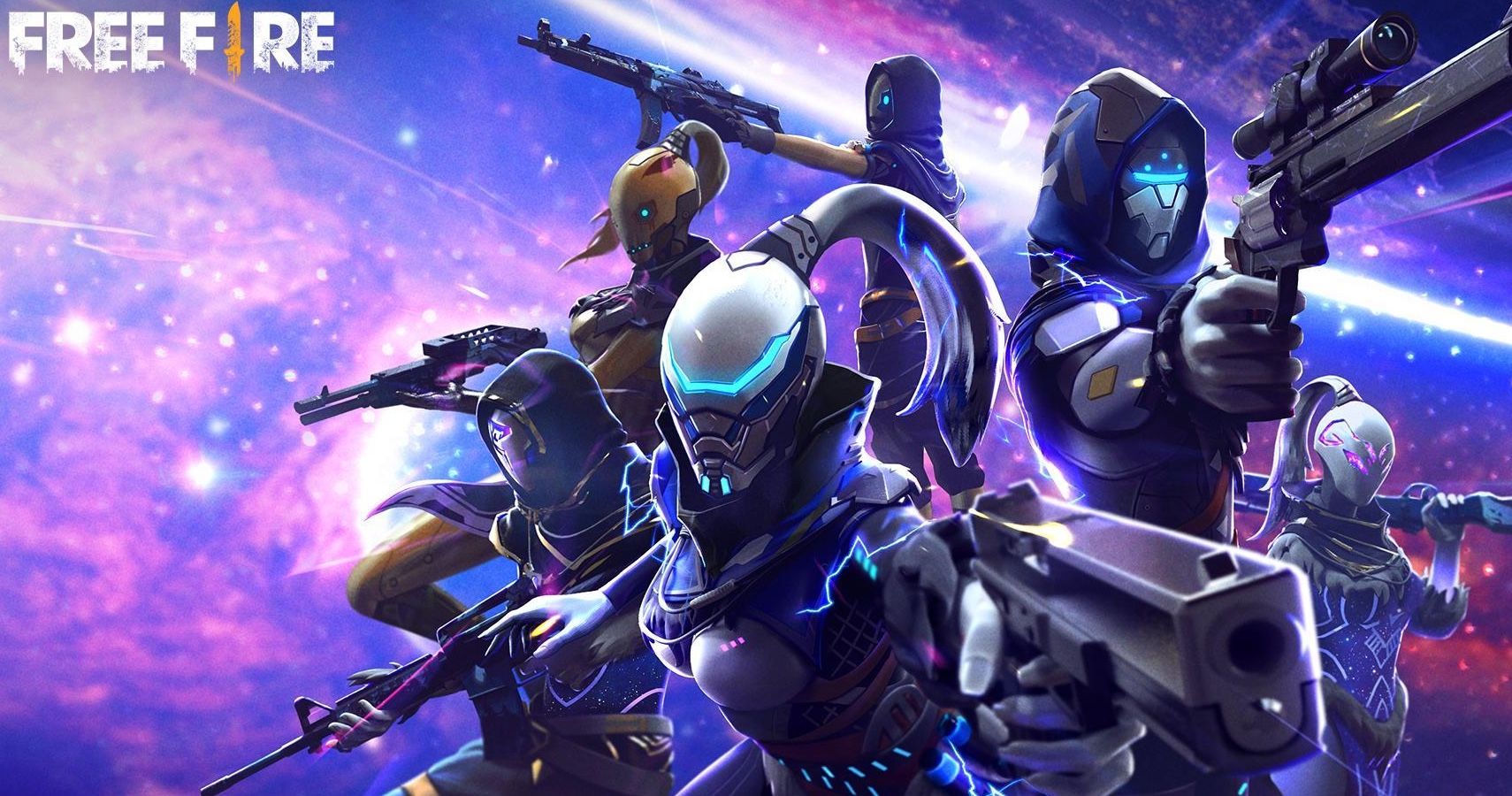 Garena Free Fire Has Been Banned In India And The Reason Is Unclear
India is one of those countries with a long history of banning games. PUBG Mobile for example was banned back in September, 2020 for being "prejudicial to the sovereignty and integrity of India, defense of India, security of state, and public order." Garena Free Fire just joined this growing list of games to get banned. "On receipt of the interim order passed under Section 69A of the Information Technology Act, following the established process, we have notified the affected developers and have temporarily blocked access to the apps that remained available on the Play Store in India," a spokesperson for Google said. While the reason seems to be a connection with China, the developer behind Garena Free Fire is actually based in Singapore, so there has been all sorts of speculation about the ban.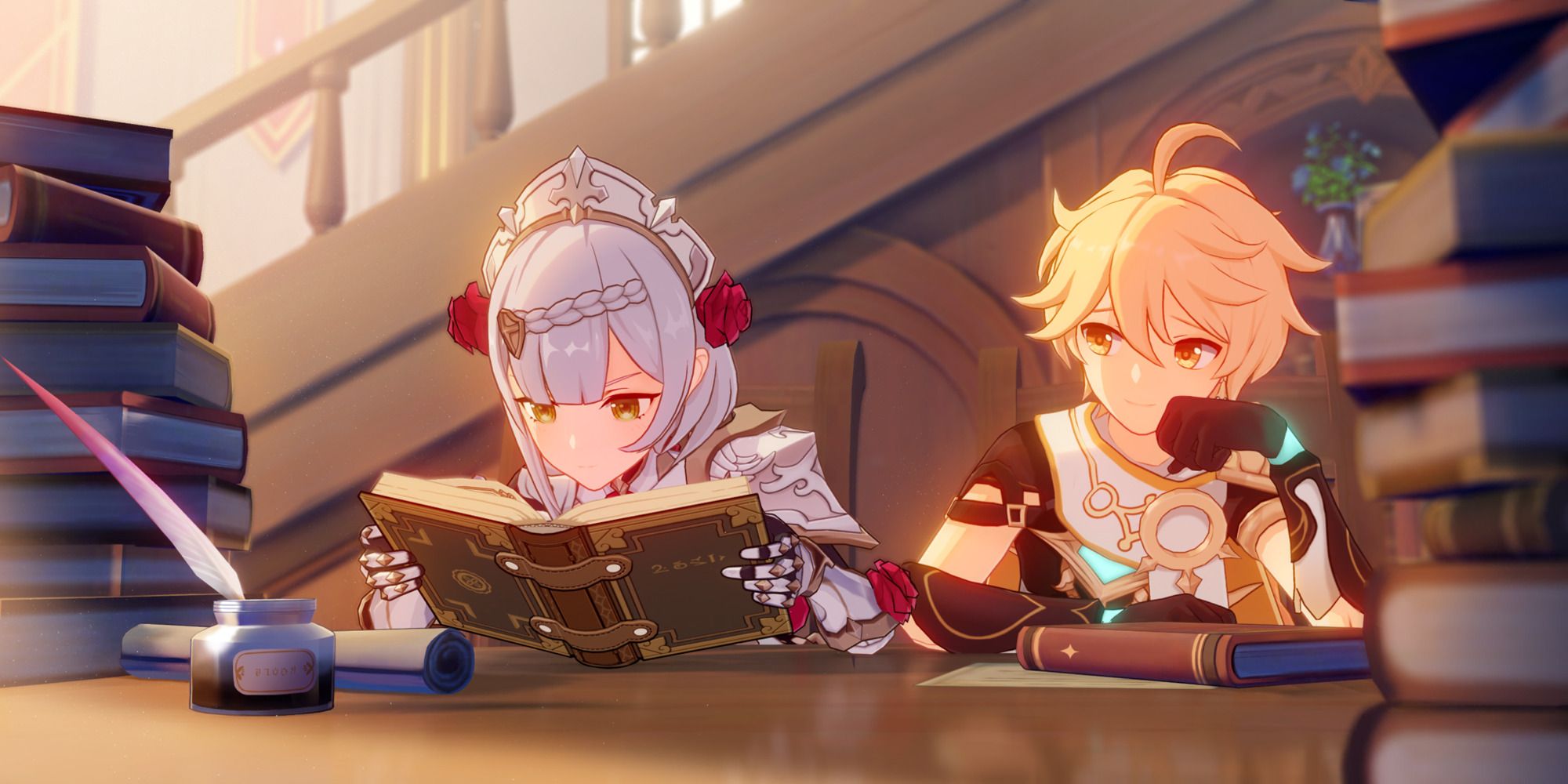 Genshin Impact Dev Launches Metaverse Experience HoYoverse
The metaverse has been in the news a lot lately and the latest development is that miHoYo has finally jumped on the bandwagon. The company is calling their upcoming creation the HoYoverse. The aim is apparently to "create a vast and content-driven virtual world that integrates games, anime, and other diverse types of entertainment which will provide players with a high level of freedom and immersion." The person behind the HoYoverse, Haoyu Cai, aims to bring together research and "innovation" in fields like artificial intelligence, cloud computing, and "pipeline construction" to meet the "expectations of players worldwide for a virtual world experience."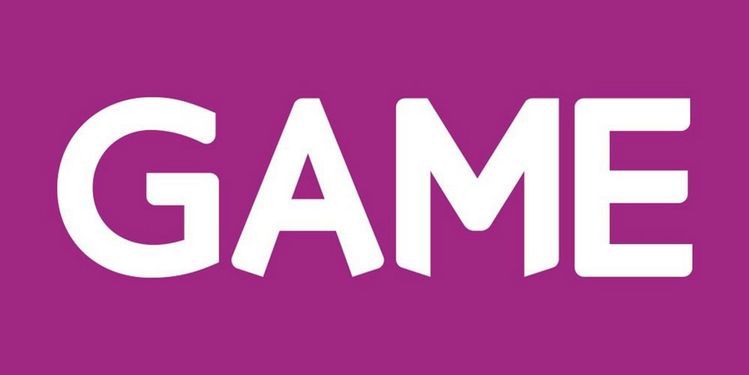 UK Retailer Game Under Fire For Valentine's Day Post Mocking Domestic Violence
Somebody over at Game has been having a terrible Valentine's Day. They posted a picture on Twitter that shows a person placing their finger on a brand new iPhone beside three older models with smashed screens. "Shhhhh, baby. I ain't gonna treat you like the others," the picture says. People were quick to point out how this meme could be interpreted as making fun of domestic violence. The tweet was deleted shortly afterwards. "Making light of domestic abuse to sell pre-owned phones. Game really needs a new social media team if they think this is acceptable," said one commenter. "You made and posted an advertisement mocking domestic violence on Valentine's Day after the Super Bowl which has a high spike of visits to the emergency room for partners," remarked another.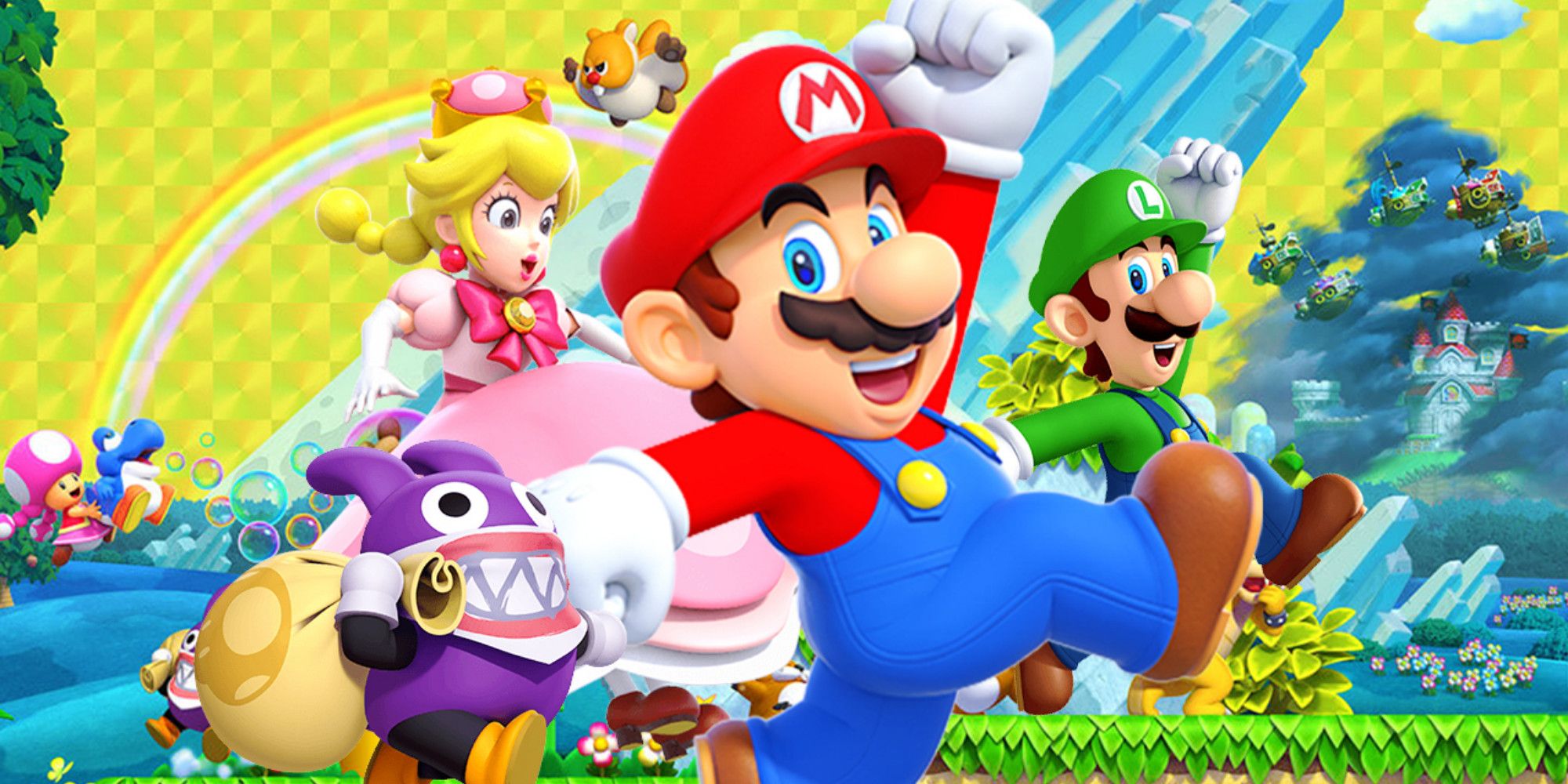 Nintendo President Says Company Has No Plans For Metaverse "At The Present Time"
While some companies have been quick to adopt the whole metaverse thing, Nintendo has been pretty much silent on the topic since the beginning. We finally got a statement from its president, Shuntaro Furukawa. "The metaverse has captured the attention of many companies around the world and it has great potential," Furukawa said. "When the concept of the metaverse is introduced in the media, games like Animal Crossing: New Horizons are sometimes brought up as examples. In that sense, the metaverse is of interest to us. He went on to say however that "at this point in time, there is no easy way to define specifically what kind of surprises and enjoyment the metaverse can deliver to our consumers. As a company that provides entertainment, our main emphasis is on ways to deliver fresh surprises and fun to our consumers." Rock on, Nintendo.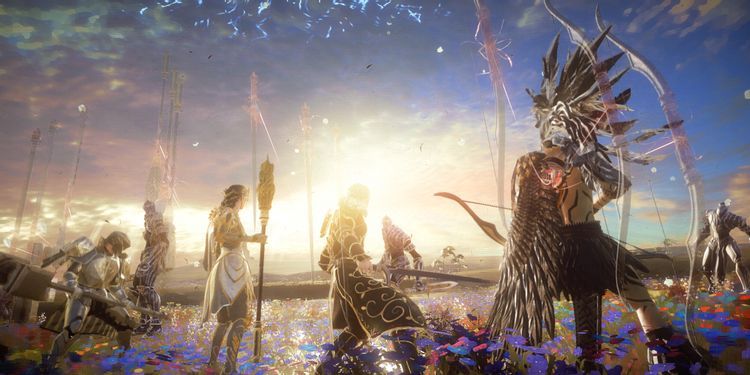 Chief Executive Officer Atsushi Inaba Says That PlatinumGames Wouldn't Resist Acquisition
The acquisitions of Activision Blizzard King and Bungie were a surprise when they were announced last month. But for at least one person, they were an opportunity for expansion. I'm talking about the CEO at PlatinumGames, Atsushi Inaba. "The most important thing for us is to have the freedom to make the games that we want to make," Inaba said. "What I hear about the recent acquisitions, I don't think Microsoft is going to start micromanaging Activision to where they take away all their freedom." Inaba went on to say that he would consider an offer of acquisition very carefully. "I think there's going to be a lot of mutual respect there and I think Activision will be able to continue doing what they do best. That's also what's most important to us at the end of the day. Whatever form that takes for us and our company. So, I would not turn anything down, as long as our freedom was still respected."
Source: Read Full Article