It's Friday, and we're ending the week with a bang. We have a bunch of big announcements today, both official and otherwise, giving us a hint of what the gaming industry has planned for the new year. But in the more immediate future, it looks like The Game Awards next week will have no shortage of excitement.
We also hear from our friends over at Take-Two Interactive again, as it turns out the company blocked It Takes Two from becoming a licenced trademark. Well, that's perfectly in character at this point, to be fair.
PlayStation Reportedly Planning Its Own Game Pass, Codenamed Spartacus
It's official, even Sony wants Game Pass. Its own streaming service, PlayStation Now, has never really lived up to the Microsoft equivalent. Whereas Game Pass has a bunch of new releases, PS Now has older titles that most Sony fans would have already. Finally, it looks like the company has caught on, as a report suggests that it is working on a new subscription service, codenamed "Spartacus". This will apparently replace PS Now, with the service planned to be phased out. It should be with us next spring, and comes in multiple subscription tiers.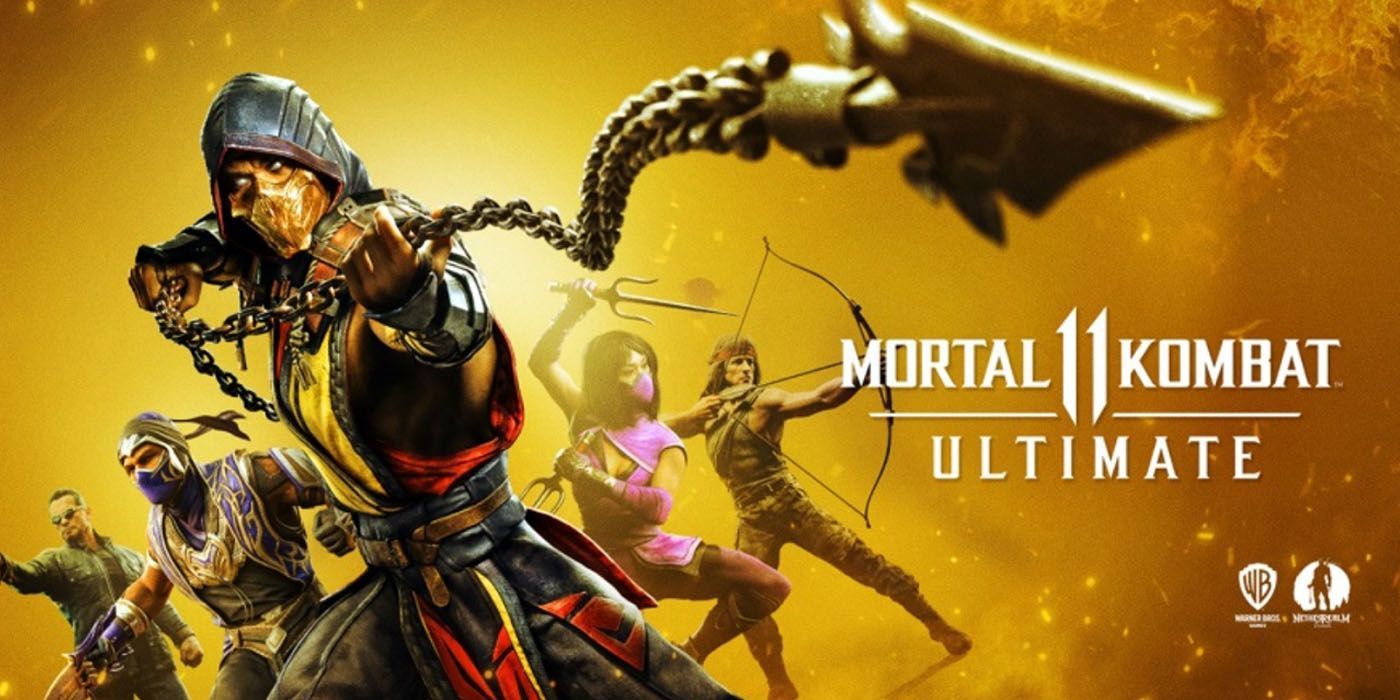 NetherRealm Studios Dev Hints At New Game Reveal This Month
As The Game Awards fast approaches, we all want to know what world premieres we're in store for. Well, a NetherRealm Studios dev may have just told us without saying much at all, as Johnathan Andersen, senior production manager over at NRS, hints that we're getting a new game announcement this month. When a fan tweeted about hoping for a new announcement, Andersen replies with eye emojis, and added that he is "looking respectfully". Fans are holding out hope that this means the next Mortal Kombat or Injustice will be unveiled at The Game Awards, following months of speculation.
Four Big Names Set To Present At The Game Awards
Speaking of The Game Awards – it wouldn't be a showcase without some celebrity cameos, would it? In the past 24 hours, Geoff Keighley has revealed four more presenters: Reggie Fils-Aime, Laura Bailey – and most recently – Keanu Reeves and Carrie-Anne Moss. The latter two will likely unveil a leaked Matrix title, coming exclusively to PS5. That was leaked before the announcement that the two stars will be at the show, and comes from an early PSN listing for "The Matrix Awakens".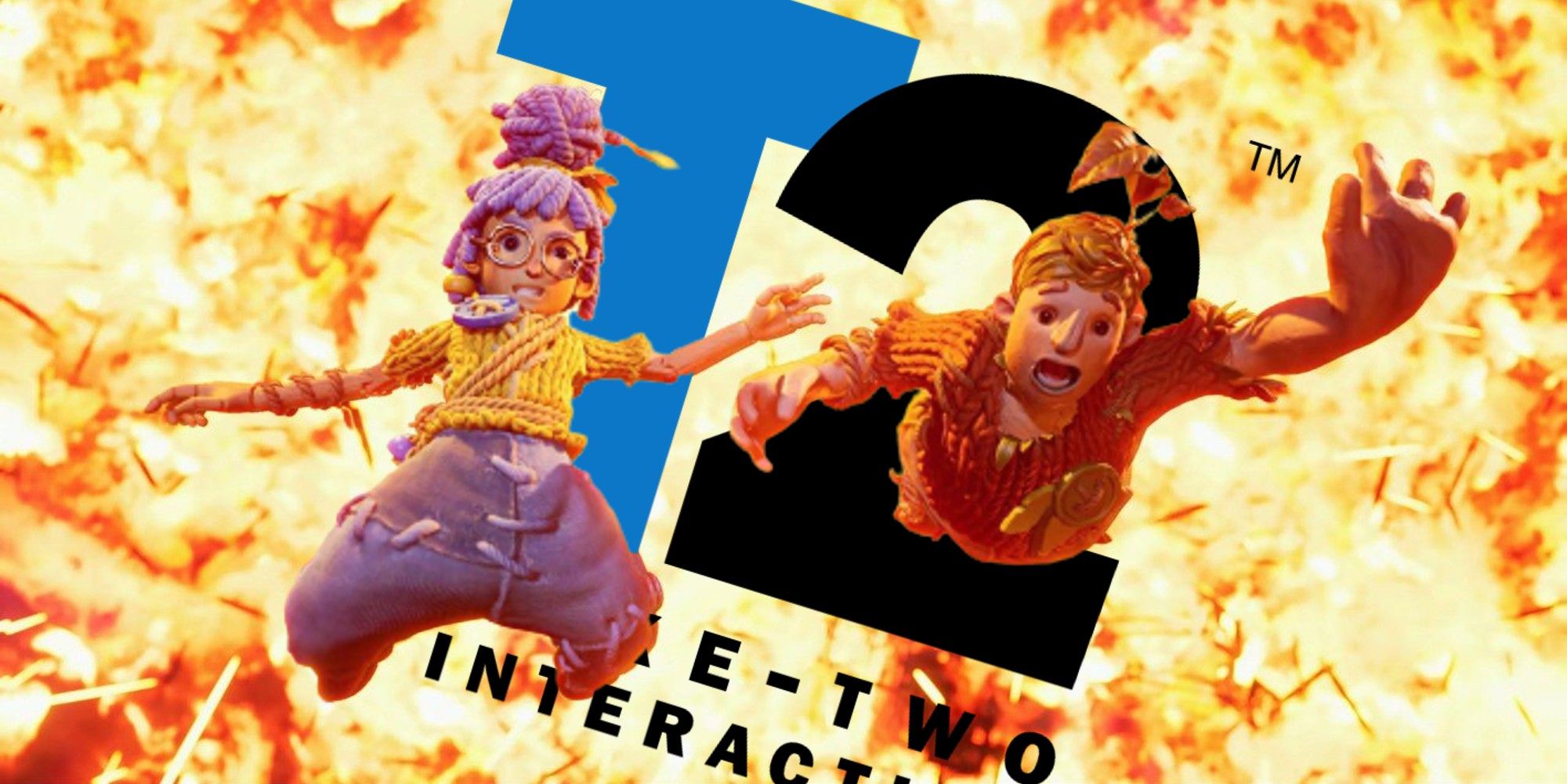 Hazelight Studios Abandons It Takes Two Trademark Following Yet Another Take-Two Claim
Take-Two seems to be on a mission to get on the bad side of fans as much as possible recently. First, it started going after the modding community, ending various GTA projects. Then, GTA Trilogy happened, with all the various bugs that were brought with it. Now, it turns out the company has been at this for a while, as it was likely responsible for the It Takes Two devs not actually owning the rights to the game's name. Take-Two objected to the trademark filing, causing Hazelight Studios to abandon efforts to take ownership of the title.
Right Wing Group Demands Coca-Cola Removes Bobby Kotick From Its Board
It looks like the walls could finally be closing in on disgraced Activision Blizzard CEO Bobby Kotick. Fellow shareholders in Coca-Cola, the National Legal and Policy Center (NLPC) are calling on the company to remove Kotick from the board, due to his conduct at his own studio. The interesting thing about this development is that the NLPC are an incredibly conservative group, publicly supporting the likes of racist politician Rep. Lauren Boebert. So if Kotick has overstepped the line for this group, then it may truly be over for him.
Source: Read Full Article