It's the weekend, but the gaming community certainly isn't taking a break. From spotting an upcoming Steam port, to speaking out against industry abuse, it's certainly been a busy one today.
The Witcher is also in the news today, marking the premiere of season two on Netflix. We already have an update about season three, and some very unique merch if you're looking to buy for a fan this holiday season.
Dataminers Find Reference To Steam Release In Final Fantasy 7 Remake On PC
Final Fantasy 7 Remake saw its long-anticipated PC launch this week, but some fans were disappointed to see it as an Epic Games Store exclusive. However, it looks like that won't be forever, as the game can actually be sound in the Steam database. Curiously, it was added all the way back on October 28. It could be the usual deal of a year of Epic exclusivity before it becomes available on Steam.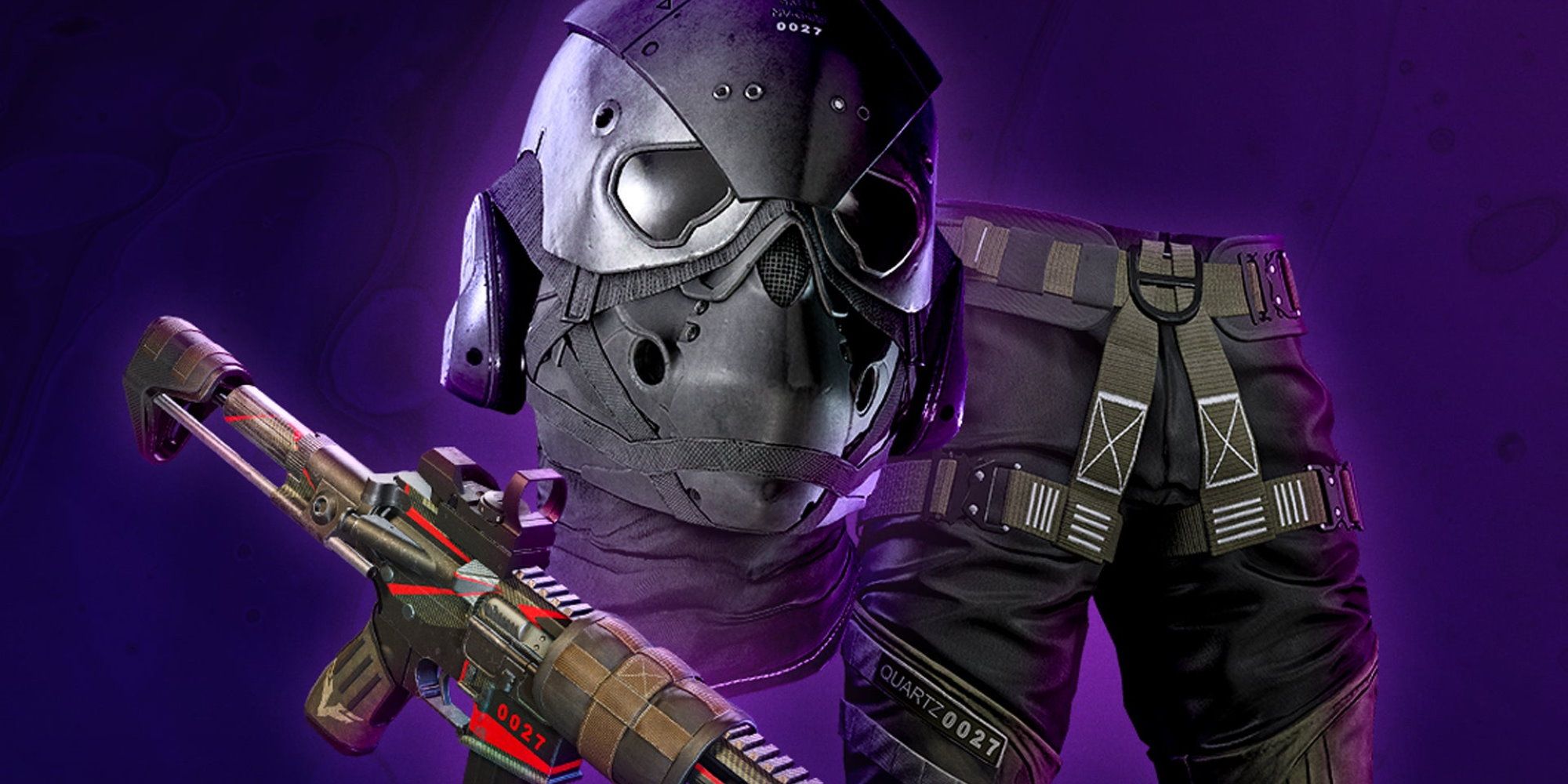 Ubisoft To Go Ahead With NFTs, Dismisses Concerns From Workers And Fans
Ubisoft has no intention of walking back on Ghost Recon's NFTs, according to employees speaking to the media. This comes from an internal Q&A, in which workers spoke out against the plans – only to be ignored by company CEO Yves Guillemo. He apparently compared the backlash from fans to that of loot boxes, microtransactions and DLC, implying that it will blow over and NFTs will become an accepted part of the industry. Considering employees still hear fans complain about microtransactions, they're not holding their breath.
Fans To Boycott Star Wars Eclipse Over Quantic Dream's Alleged Homophobia And Racism
Many were beyond hyped for Star Wars Eclipse when we got a look at the first trailer at The Game Awards. That is until we saw that it is being developed by Quantic Dream. Now, fans are calling on LucasArts to halt development and find a new partner, considering the company's history of alleged sexism, racism and homophobia. Many of these allegations revolve around founder David Cage, who has been quoted as calling women "whores", and saying that he doesn't make games for "fags".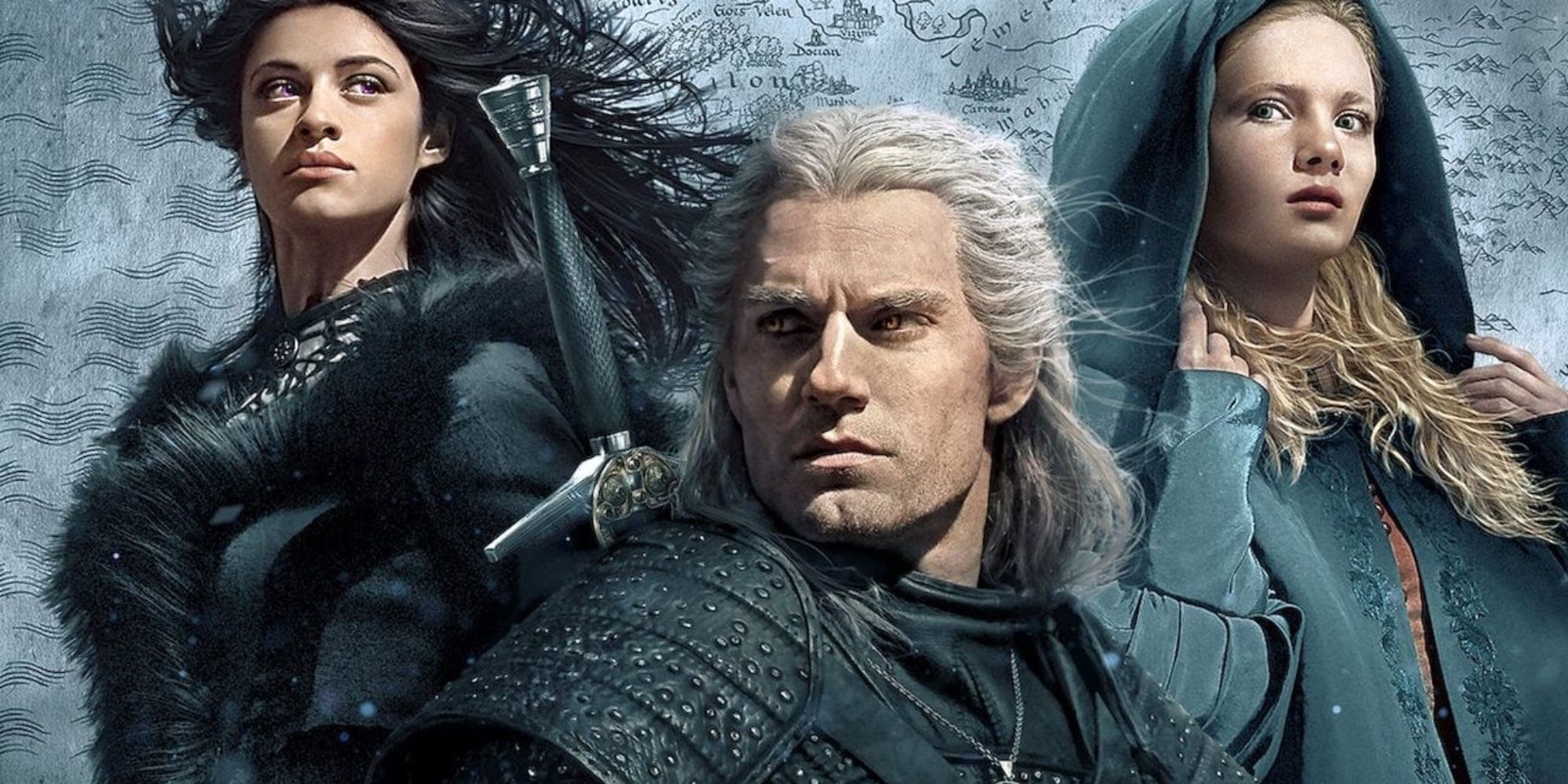 Scripts For Season 3 Of The Witcher Are "Almost Done"
There was a long wait between season one and two of Netflix's The Witcher, but it might be a bit quicker this time around. The script for season 3 is "almost done", with plans to get directors and actors together already on the table. However, the pandemic is very much still with us, and it's possible this could complicate production just as it did with season two. Not only do confirmed cases put filming on hold, it also limits how close the crew can get, and how many can be in at once. Therefore, it's possible that we won't get season three in 2022 as many are hoping.
Smother Your Armpits In Geralt's Bathwater With This Old Spice Deodorant
Speaking of The Witcher… how's this for some merchandise? Old Spice is releasing some commemorative deodorants to mark the next season's premiere, but the names aren't exactly selling them for me. Geralt's bathwater, Yennefer's underarm, smell of surprise – these are just some of the unique scenes you can lather all over your pits. If you still need to buy a gift for that Witcher fan in your life, then here's something they'll never forget about.
Source: Read Full Article