Happy Sunday, folks! It's been a remarkably busy week thanks to The Game Awards on Thursday. You'd think that we'd get a break and have a sleepy Sunday, but when has there ever been a quiet day in gaming news?
That's no problem, though. Today we've got news ranging from Halo Infinite finally getting playlists other than Ranked and Quick Play to a bittersweet look back on Lionhead's closure by Microsoft many years ago. Amy Rose is also a ghost now, I guess? Let's get started.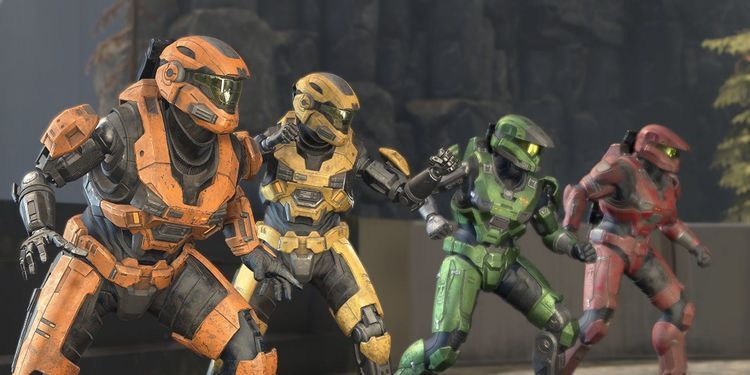 Halo Infinite Is Getting More Playlists
Halo Infinite players, rejoice! 343 Industries has confirmed that Infinite will finally be getting some new playlists on December 14 including Slayer, Slayer SWAT, Fiesta, and Free-For-All. One of the biggest complaints levied against Infinite since the launch into beta has been that it doesn't have playlists beyond Quick Play and Ranked, so it's looking like an early Christmas gift for Halo players.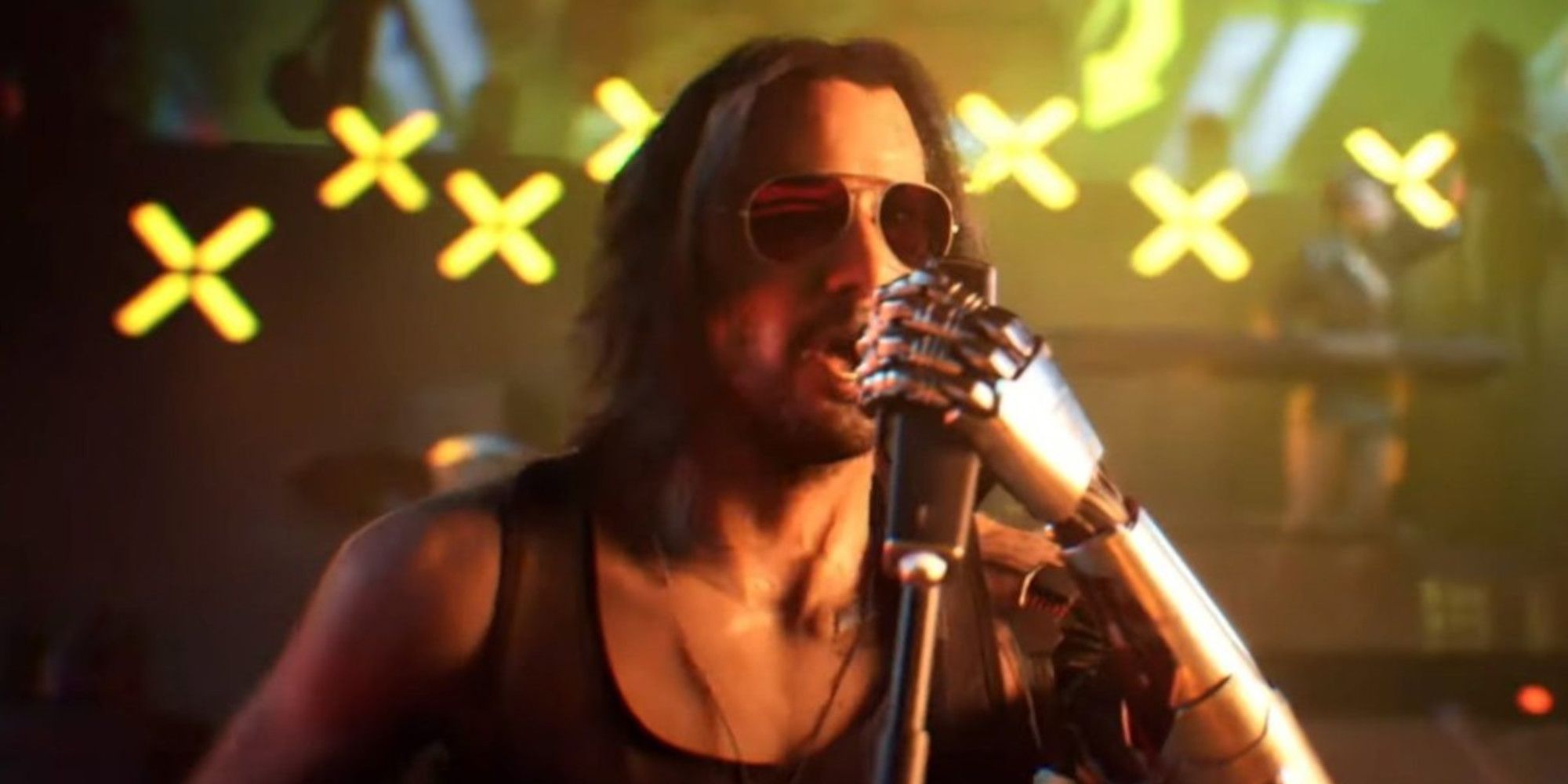 Keanu Reeves Says He's Never Played Cyberpunk, Despite CD Projekt Red Saying He Loved It
Well, this is awkward. Despite CD Projekt Red previously saying that Keanu Reeves loved Cyberpunk 2077, a recent interview with The Verge reveals that Reeves hasn't actually played it at all. When asked if he's played Cyberpunk, Reeves quickly says "no. I mean I've seen demonstrations, but I've never played it". This goes against claims from CD Projekt Red earlier in the year stating that Reeves loved the game he starred in. We spy a marketing ploy.
Captions On The Sonic Frontiers Trailer Reveal That Amy Is Now A Ghost
Here's something that's just as cheery as marketing smoke and mirrors – the captions for Sonic Frontiers' latest trailer reveal that Amy is a ghost. Yes, you read that right. The ghostly voice that guides Sonic through the forest creepily is none other than Amy Rose. Is she dead? Possessed? In another world? That's not clear, but the captions have seemingly given away some sort of twist for Frontiers.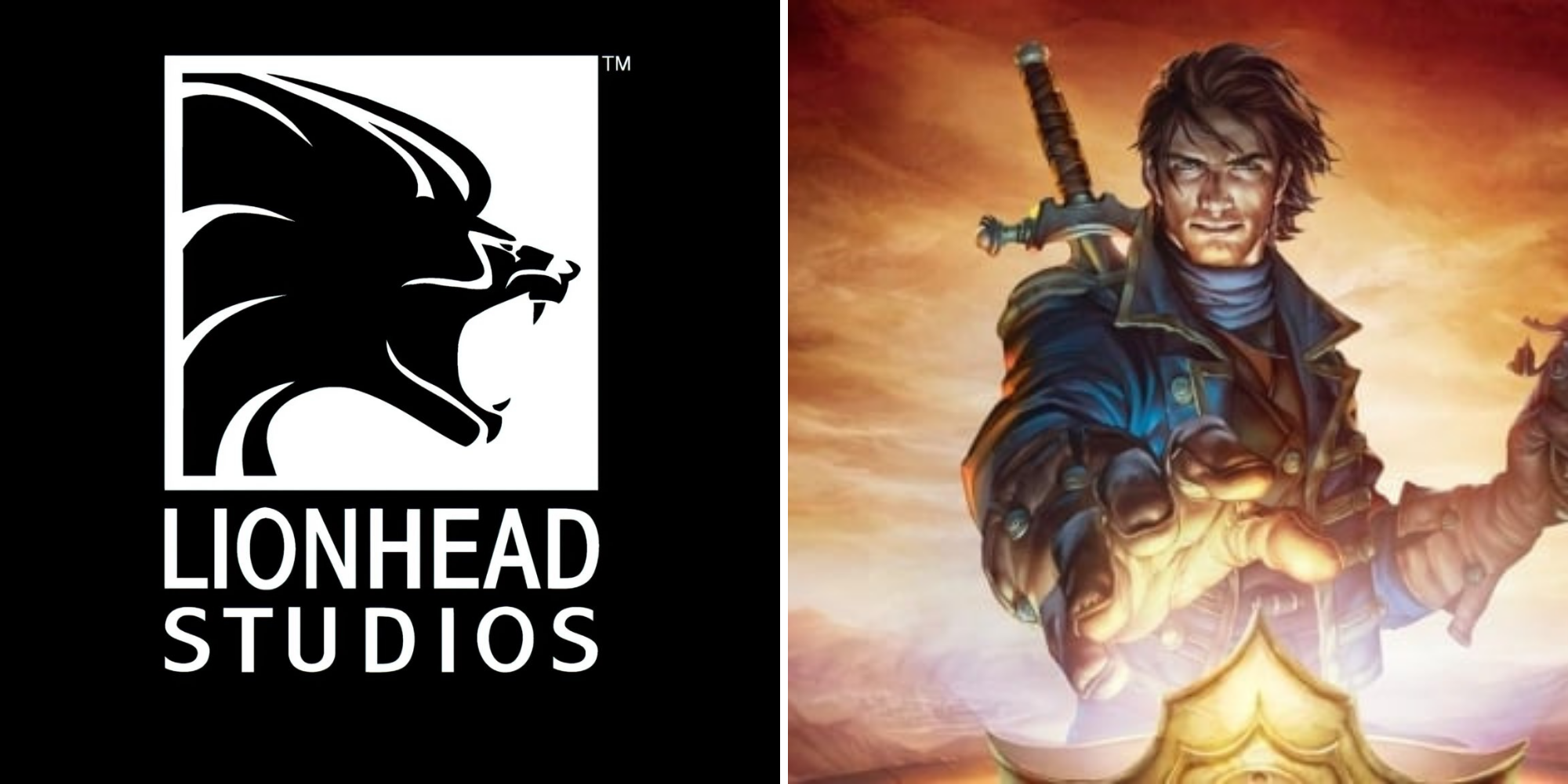 Microsoft Says That How It Handled Lionhead Was One Of Its "Biggest Missteps"
Here's an admission that's a couple of years too late, but welcome nonetheless. During the sixth episode of "Power On: The Story of Xbox", several members of Xbox discuss the closure of Lionhead Studios and refer to it as one of the company's "biggest missteps". As sad as it is to look back on Lionhead's closure, there were clearly some lessons learnt, including that Xbox now thinks that its "job is to help them accelerate how they do what they do – not help them accelerate what you do".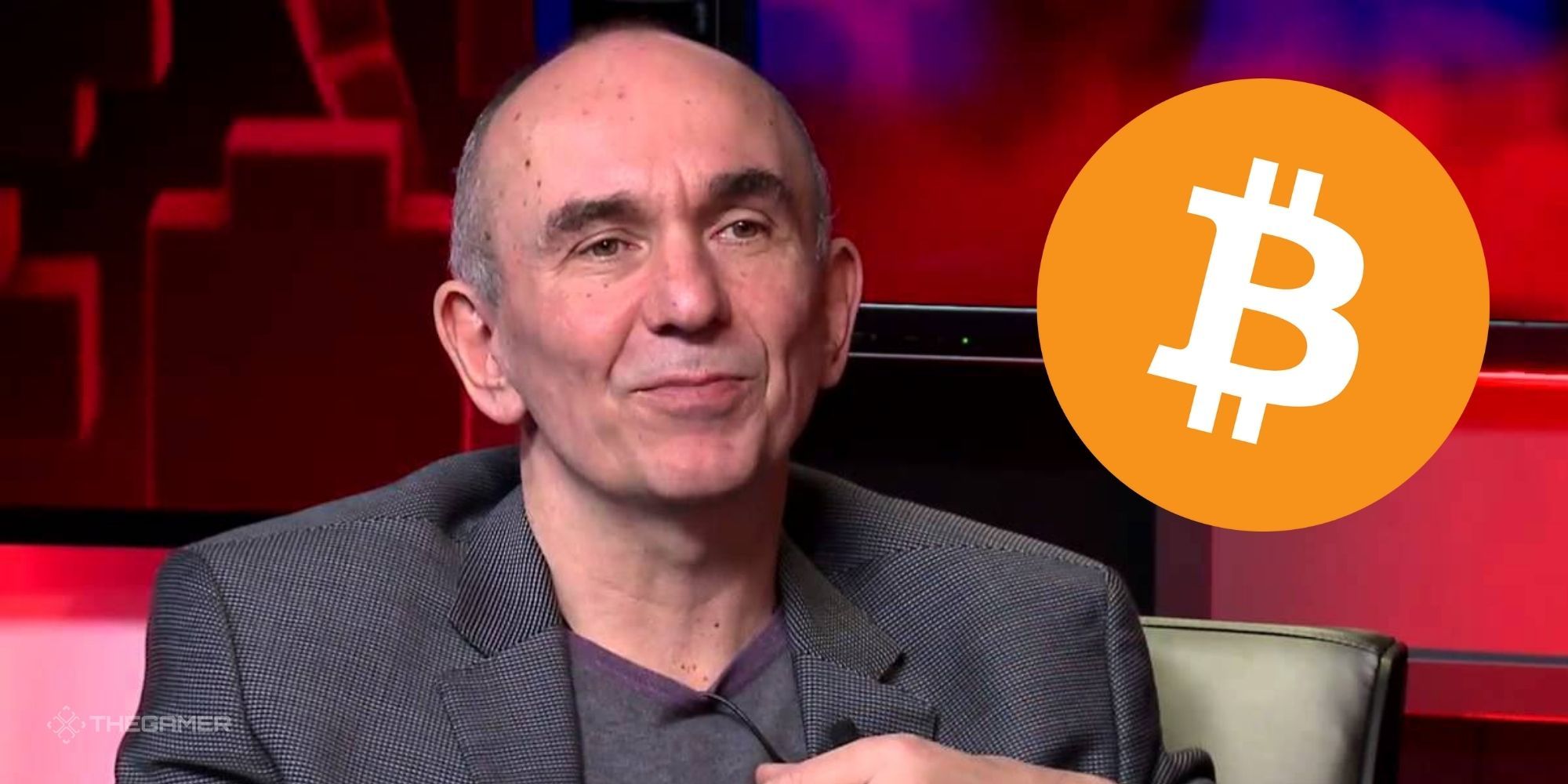 Peter Molyneux Announces NFT Game, Because Of Course
Speaking of Fable, here's something we didn't need to hear – Peter Molyneux's next game is going to be focused on NFTs. That should probably come as no surprise to anyone who has followed Molyneux's career over the past few years, but it's still disappointing to see. The game is called Legacy and is referred to as the "first-ever blockchain business sim". If you want to hear more about it, uh… you shouldn't.
Source: Read Full Article