Note: This article contains spoilers for Sonic the Hedgehog.
Sonic the Hedgehog might have started out with a Dr. Robotnik old school fans were not familiar with, but that had completely changed by the end of the movie.
Sonic the Hedgehog was heavily criticized for the design of the movie's star following the reveal of its first trailer. That led Paramount to return to the studio and completely redesign the hedgehog, delaying the movie's release. However, Sonic's awful look wasn't the only thing that had fans worried, but it did seem to overshadow everything else.
Once Sonic had been tweaked to look more like the hedgehog we know and love, attention turned to the casting of Dr. Robotnik. Jim Carrey played Sonic's nemesis and did a terrific job in doing so. However, Carrey hardly looked like the spherical menace Sonic fans are familiar with. It felt as if Paramount didn't even try to make Carrey look like the classic Eggman.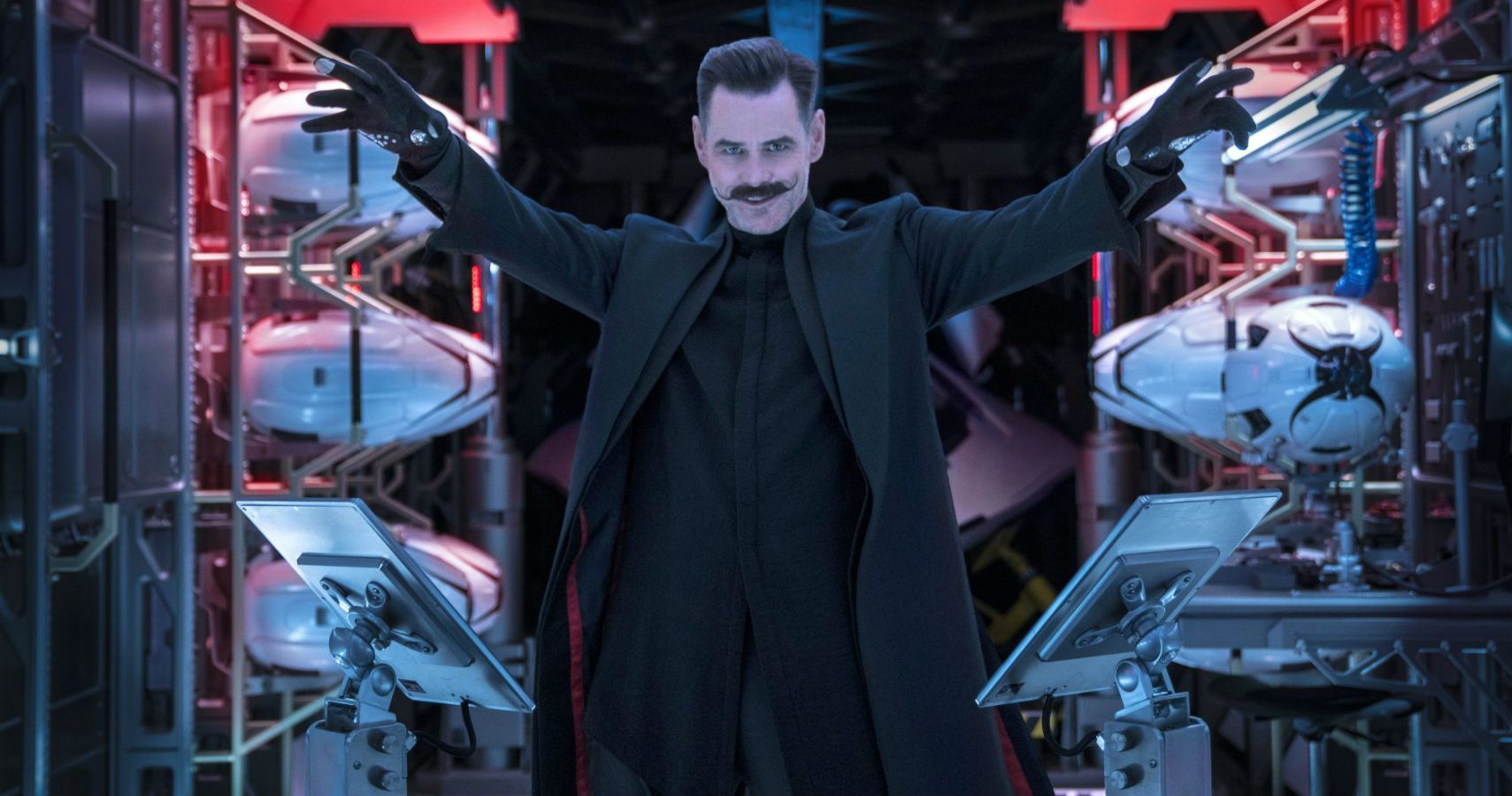 Towards the end of the movie, as the final showdown between Sonic and Robotnik begins, the hedgehog even refers to his nemesis as Eggman a couple of times. Sonic is referencing the egg-shaped drones that do Robotnik's bidding throughout the movie. It isn't until Robotnik is sent through a ring and onto the Mushroom Planet right at the end of the film that he makes the full transition into Eggman.
The final shot movie-goers see, other than the mid-credits scene, is of Robotnik settling into life on the Mushroom Planet. He has shaved his head and fashioned his mustache to look like the Robotnik who has been chasing Sonic through the video game world for the past 30 years. He even ties the whole look together with some iconic Eggman googles. Cue his return to Earth with Knuckles in tow for Sonic the Hedgehog 2.
Source: Read Full Article