Video game movies starring iconic mascot characters are getting bigger: Detective Pikachu did decently, and Sonic the Hedgehog has received favorable reviews. Hopefully, these films are paving the way for Mario's return to the big screen; two years ago, Nintendo announced it had partnered with Illumination (Despicable Me, The Secret Life of Pets) to make an animated Mario movie. Since then, details have been incredibly scarce, almost nonexistent. There have been no supposed leaks, nor notable rumors. So, what's going on with it? Unsurprisingly, Nintendo has been very secretive – but fortunately, we still have a few details about the project.
When Is It Coming Out?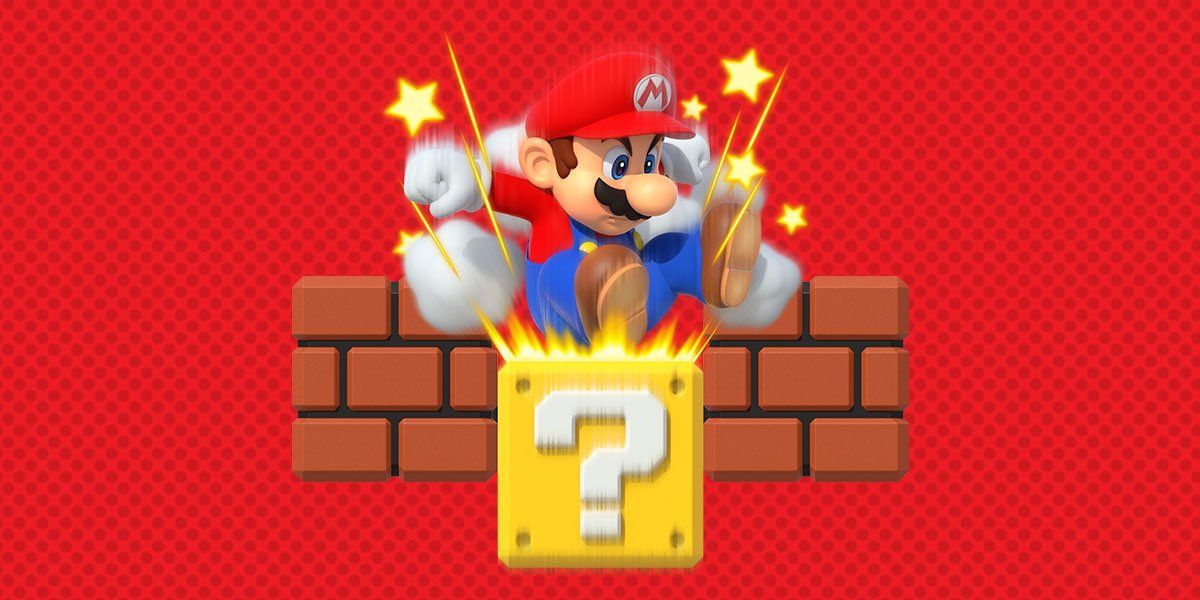 The number one thing on everyone's mind is probably the film's release date. While there's no concrete "January 23, 20xx," or some such announcement, Nintendo has revealed the general year. According to the company's latest financial briefing, the untitled Super Mario movie from Illumination is being planned for release in 2022. Nintendo says production is going "smoothly," so there shouldn't be any delays. Fans will most likely be watching Mario jump around on the big screen in two years.
What's It About?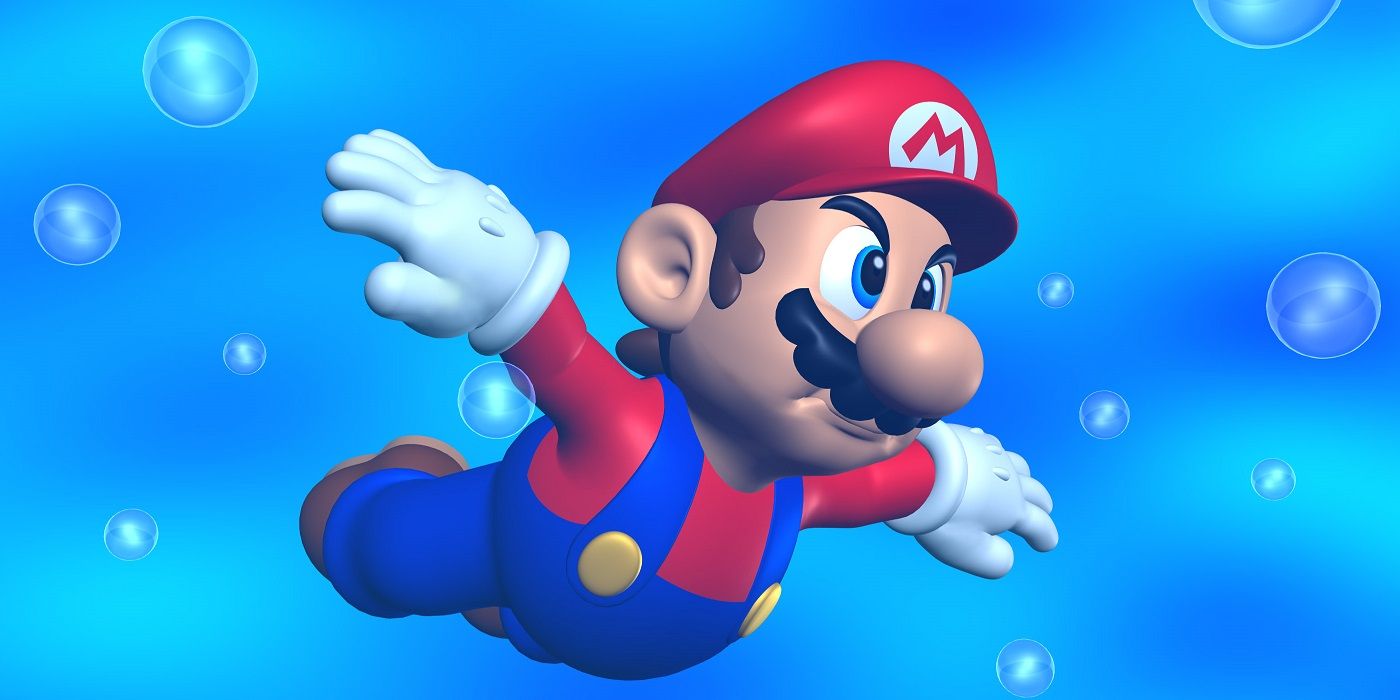 Sadly, Nintendo and Illumination have not revealed the plot details, or the title. However, according to a Nintendo briefing last year, the film is based on Super Mario Bros. Taken literally, this could mean the film will feature Mario, Luigi, Peach and Bowser in the familiar storyline, but it's not confirmed.
In an interview with Variety, Illumination CEO Chris Meledandri said it is an "ambitious" job adapting the property.
"The challenge is taking things that are so thin in their original form and finding depth that doesn't compromise what generations of fans love about Mario, but also feels organic to the iconography and can support a three-act structure."
Fans will be happy to know Mario creator Shigeru Miyamoto is heavily involved with the picture, serving as joint producer. Illumination is known for its emphasis on comedy, so it seems likely the Mario film will be very lighthearted. However, with Miyamoto involved, the story should respect the source material and deliver a story fans of all ages can appreciate.
Get Ready To Shout, "Let's A Go!" In The Near Future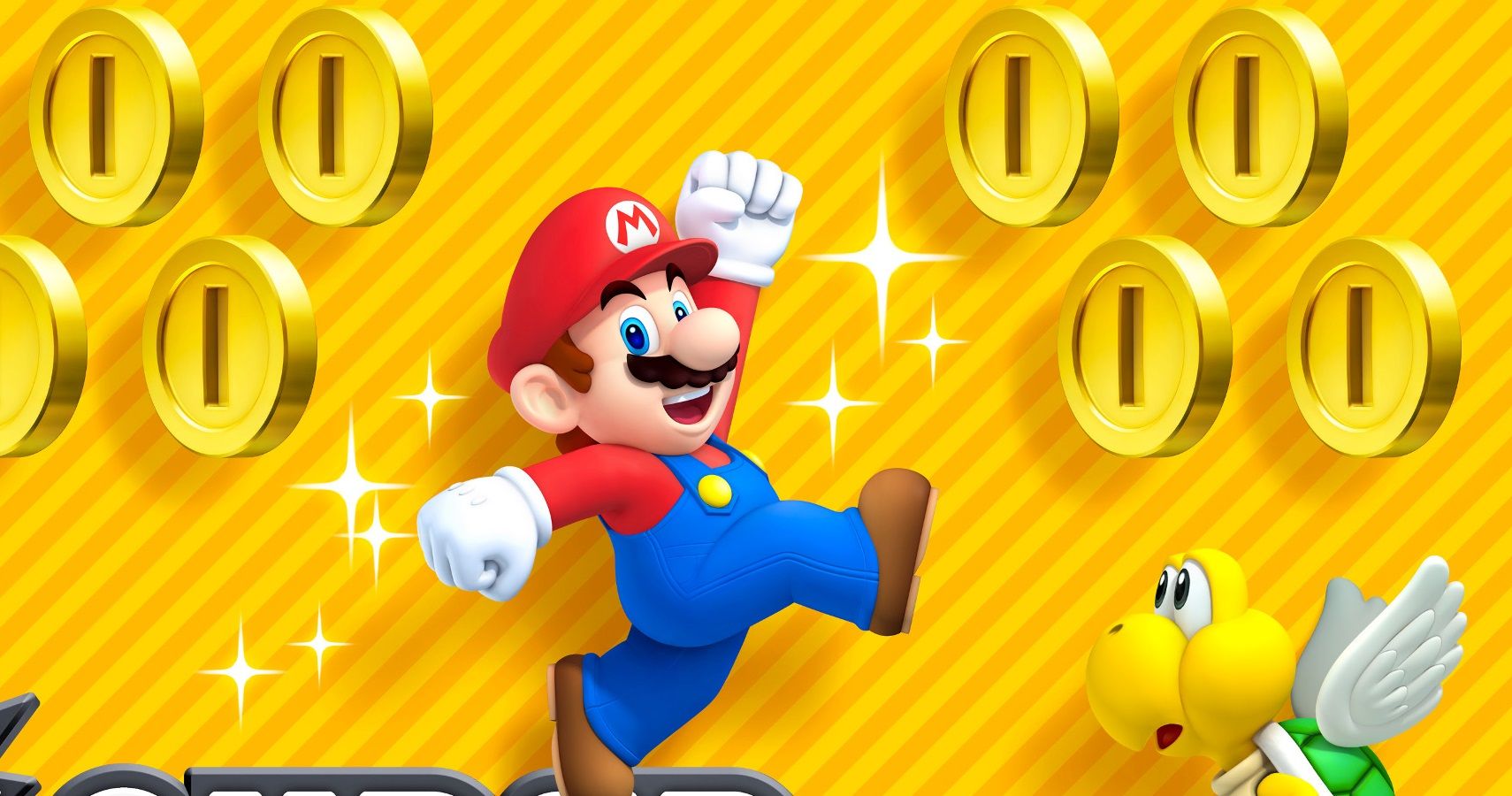 A Super Mario animated movie has been the dream of many, and it looks to become reality in two years. Some might be skeptical of Illumination handling it, but based on Meledandri's statements and Miyamoto's heavy involvement, things should turn out well – at the very least, it can't be worst than the 1993 adaption. There probably won't be any news on the film this year save for a simple poster at best, but we can probably expect news to start arriving in 2021.
Source: Read Full Article