Yea, SSX is cool, but have you ever played 1080° Snowboarding?
One of the most underrated titles on Nintendo 64 was 1080° Snowboarding – a more realistic take on the snowboarding genre than other titles at that time such as Snowboard Kids (which was also a great game in itself). I'll never forget taking rider Akari Hayami down the steep incline of the game's last level, fittingly titled "Deadly Fall", sending her speeding off of massive cliffs – a stunt that most certainly would have resulted in death if performed in real life. I replayed that level more times than I can count.
By the time the PS2 came around, I was ready to take on the more unrealistic snowboarding world of the SSX franchise. And I had a fun time there… for a while. It was a different, more cartoonish type of snowboarding game than 1080° Snowboarding, which was fine, but I often longed for the days of 1080° Snowboarding and would sometimes even dust off my N64 just to get in a few nostalgic runs.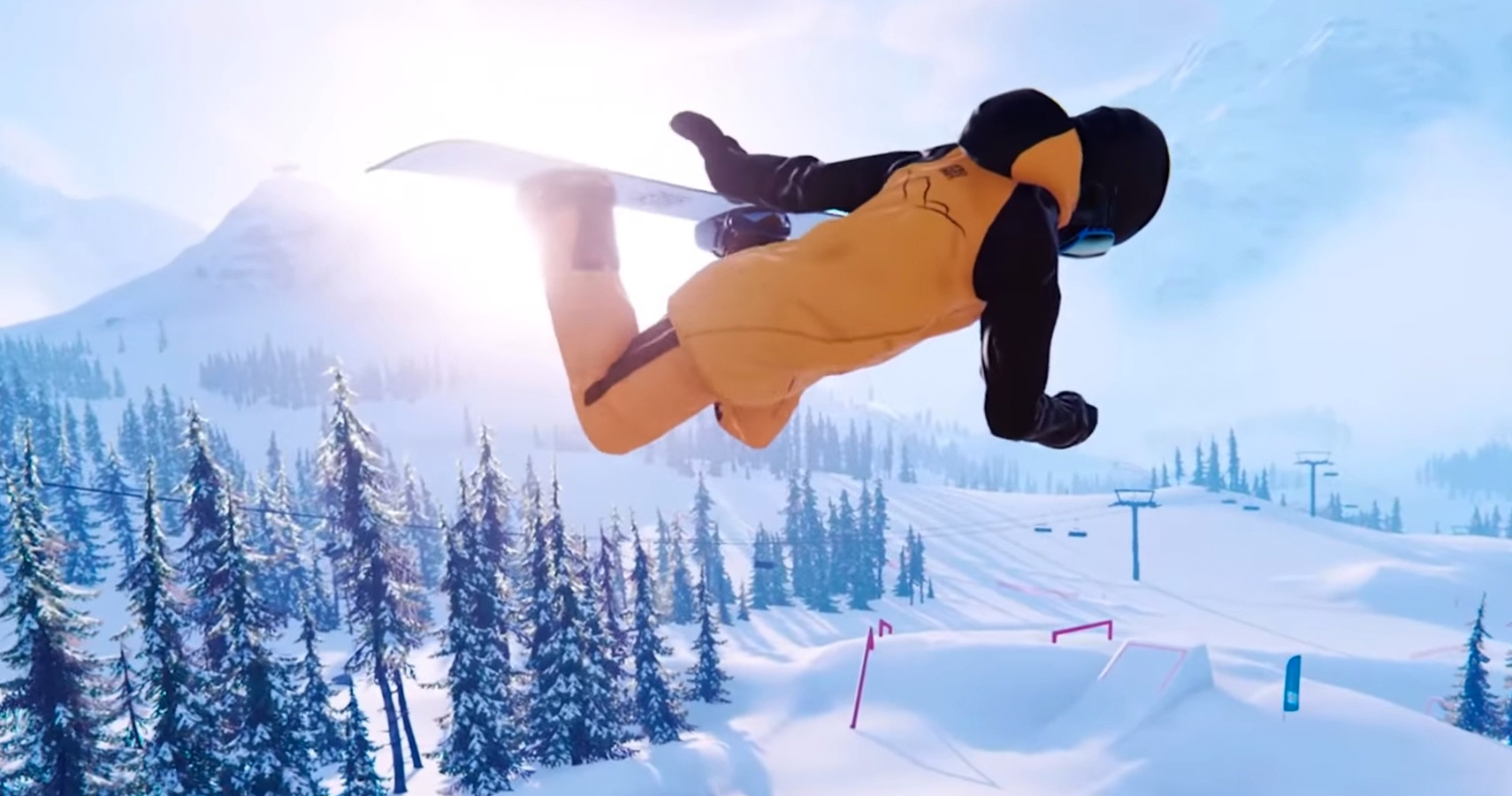 Eventually, 1080° Avalanche was released on the Gamecube, but it felt like it was trying to do too much to compete against SSX. Many years later, Steep gave us some open-world snowboarding fun, but with the ability to ski, paraglide, or wingsuit, it wasn't a snowboard-exclusive game. How much better could Steep have been had it been focused on only one extreme sport?
Well, it seems that after 23 long years of waiting, I may finally be getting a proper spiritual successor to 1080° Snowboarding with the upcoming snowboarding game, Shredders, slated for launch in December 2021. Developed by I-Illusions and Let It Roll, we were given a long look at some of Shredders' gameplay during the Xbox Games Showcase Extended stream earlier today, and I don't think any other title held my attention as it did.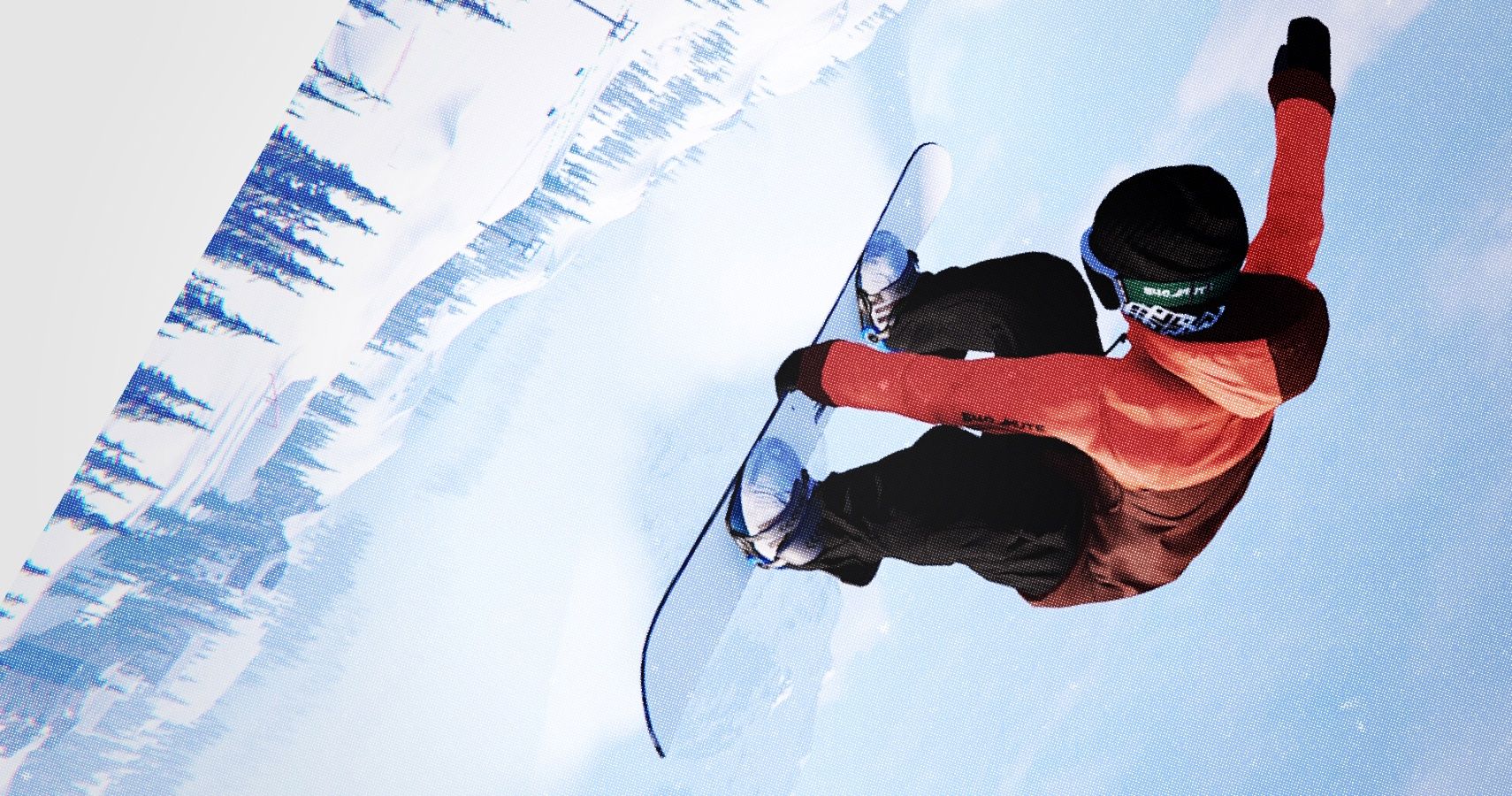 The video shows off a snow-packed mountain resort called Frozen Wood, which is inspired by resorts in the French Alps. The downhill slope features terrain parks complete with kickers and rails, cabins, groups of trees, ski lifts and poles to be avoided, and powdered areas just waiting to be carved up. Granted, the amount of things to do on the mountain is exaggerated from that of a real-life ski resort – and the developers are fully aware of that – which is ultimately part of what makes Shredders look so appealing. Every single run you make can have a different line down the mountain than the one before, offering up countless ways to keep things fresh. Of course, you're also able to spawn anywhere on the mountain for when you want to hit a specific line perfectly or take on certain missions.
There are also different areas that make up the open world, such as woodland areas (which are highly reminiscent of 1080° Snowboarding's Golden Forest level) and humble towns (which are reminiscent of 1080° Snowboarding's Mountain Village) – not to mention the game's backcountry areas that are about as close to Deadly Fall as you can get.
What really seals the deal for me is Shredders' realistic vibe with over-the-top moves and abilities. The ability to have fun and enjoy the ride was an important factor to the development team, which would be limited by a fully realistic snowboarding sim. From the gameplay video, it seems that I-Illusions and Let It Roll have struck a solid balance between realistic snowboarding and an unrealistic fun factor.
Shredders looks easier than it probably is, but half the fun will be figuring out how to hit the best trick as smoothly and successfully as possible. Stringing a perfect line together will probably be a very satisfying feeling, and one that I've been wanting in a snowboarding game since 1080° Snowboarding's release over 23 years ago.
Shredders is coming to Xbox X|S this December, and day one to Xbox Game Pass.
Source: Read Full Article