"I think it's interesting because there are both people who want things to change and those who want things to stay the same," Brownies president and CEO Shinichi Kameoka tells me about The Mana remakes and remasters.
"However, there are always going to be some people who feel negatively about change. If you set out to remake a game while being fearful of this kind of critique, I believe you've failed before you've even begun. I believe that if you remake a game with a strong sense of knowing what needs to be preserved and what needs to be changed for the modern era, you'll be able to succeed."
Kameoka is a legendary figure in the JRPG community. While his name doesn't turn the same number of heads as Hironobu Sakaguchi or Tetsuya Nomura, his creative vision behind the Mana franchise spawned a beefy list of classic adventures that hold a special place in the hearts of many. It was never going to be Final Fantasy, but the unique aesthetic of Kameoka's characters and the worlds he helped create over the last few decades are quite remarkable.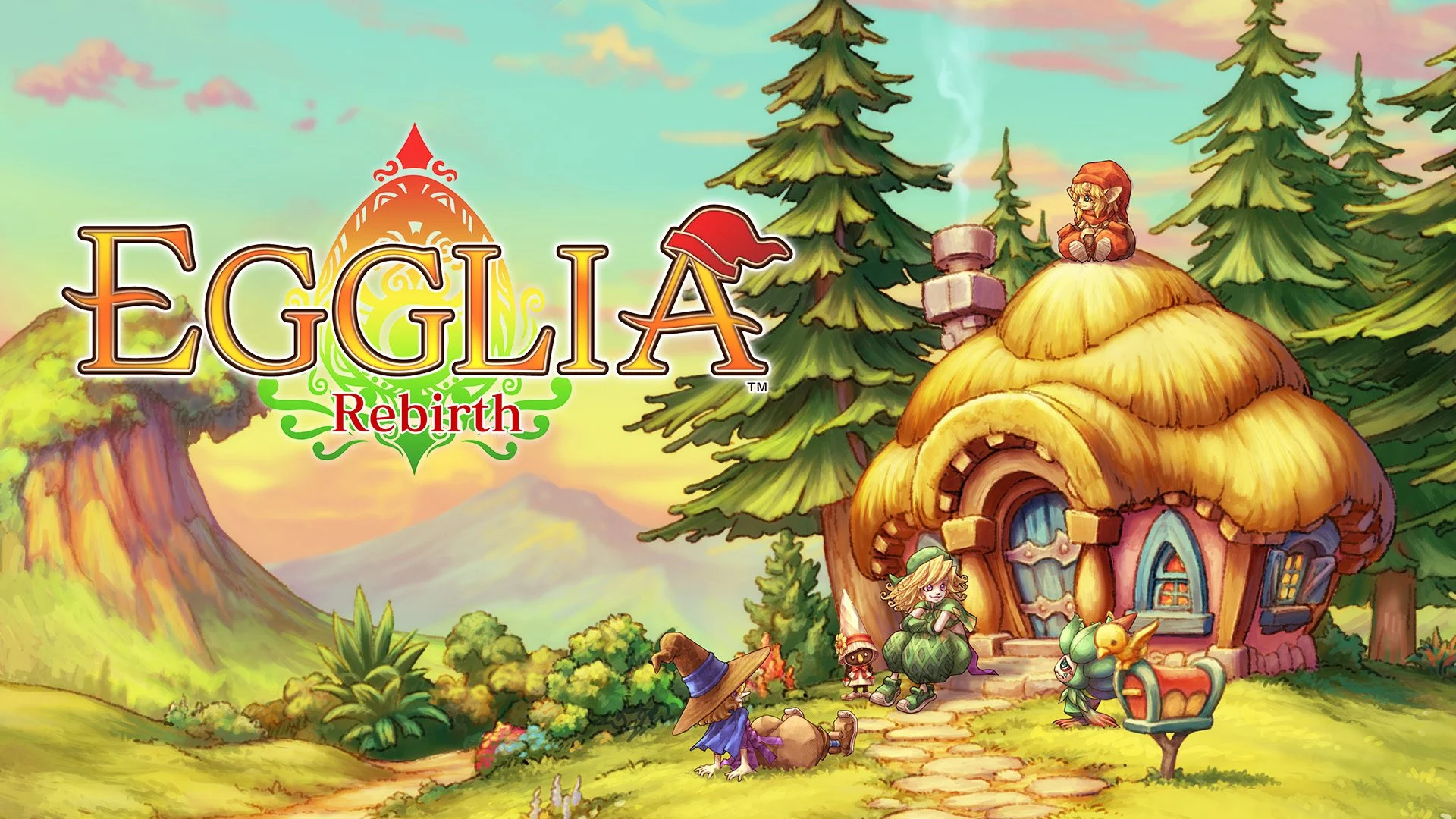 To celebrate the recent launch of Egglia Rebirth on Nintendo Switch, I caught up with Kameoka to talk about his career, the Mana series' legacy, and bringing a mobile experience to Nintendo Switch for the first time. He's been making games since before I was born, so to begin I wanted to ask how it feels about The Secret of Mana and its impressive staying power. One that has spawned a love for the original that has endured since 1993.
"It makes me very happy!" Kameoka tells me. "I never got into development with the goal to create something that will be talked about for decades to come."
Square Enix released a Secrets of Mana remake in 2018 that was subject to a polarising critical reception. It lacked the original's charming visuals, resulting in characters and environments which often felt lifeless. It wasn't the revival fans were hoping for. Trials of Mana followed in 2020 and was far more warmly received. A far more ambitious remake, it reimagined entire characters and mechanics instead of clumsily translating them onto new hardware, providing the development team with greater freedom to make their mark. Yet it still wasn't perfect, and much of Kameoka's charm was absent.
But he doesn't mind, finding it almost liberating to play these games as a fan now he's so distant from the creative process: "Now that the game is out of my hands, I'd like to see how it will evolve and enjoy it as a fellow consumer. This isn't limited just to the Mana series, but during the development process for all of my previous titles, I do everything I can at the time to make the game I set out to make. So really, there is nothing I wish I had done differently or didn't get to do. During development, I sometimes get ideas for games that are completely different from the one I'm working on, actually!"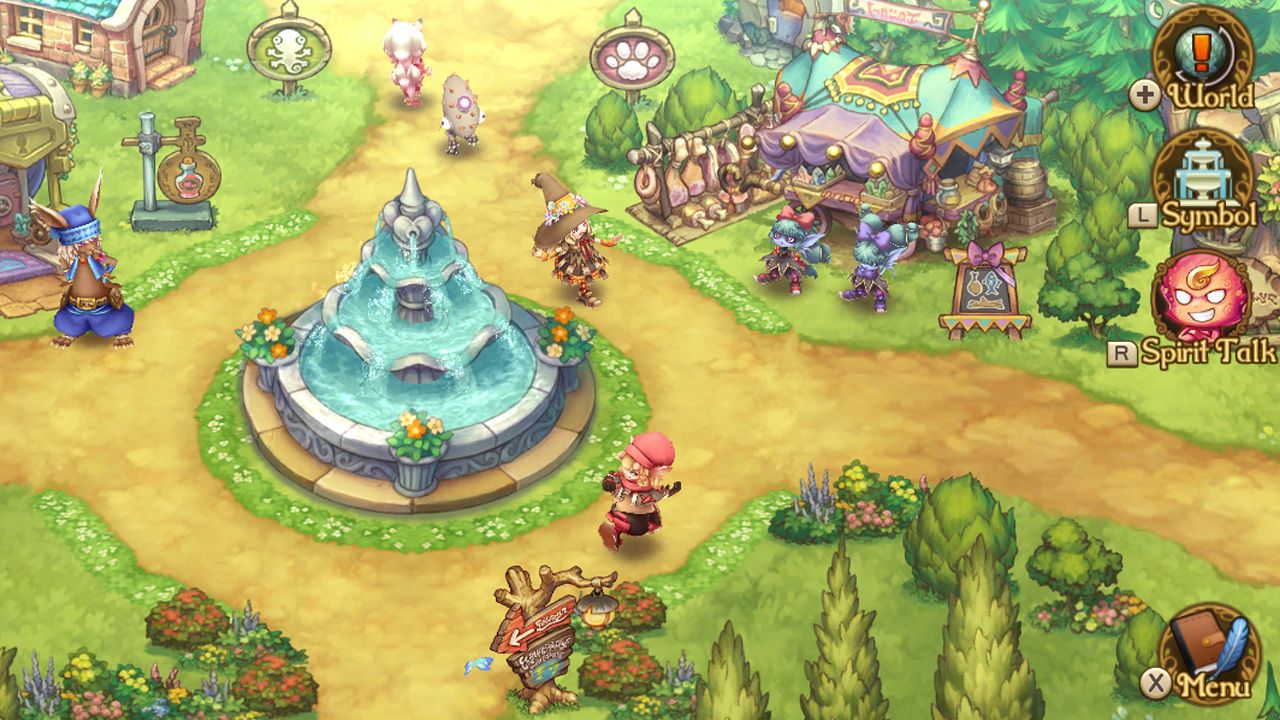 Kameoka has been distant from the Mana series for quite some time, instead opting to work on different titles ranging from Doraemon to Fantasy Life under the label of his own studio – Brownies. Egglia Rebirth is a project of his that most resembles the Mana series, sporting an aesthetic that many fans were drawn to when it arrived on mobile devices back in 2017. Now it's come to Nintendo Switch in an upgraded form without some freemium trimmings.
"Since we're originally console game developers, we found it difficult to make the mobile version of the game during development," Kameoka explains. "The mobile version was originally planned to be sold as a free social game with microtransactions. However, since we weren't really used to making social games, the game itself turned out to play more like a paid product; looking back at it now, there are a few elements of the original mobile game that needed more tweaking to make it fit the platform it was on.That said, I've been wanting to make a Switch version of Egglia since the development of its mobile version, so I'm very happy that I was able to make it happen, even though it took a bit of time for us to get there."
Kameoka tells me that similarities to the Mana aesthetic was almost a coincidence, with the characters and world of Egglia Rebirth taking on a form that felt natural at the time. However, he was more than happy to take on additional responsibilities instead of merely helming the game's overall art direction.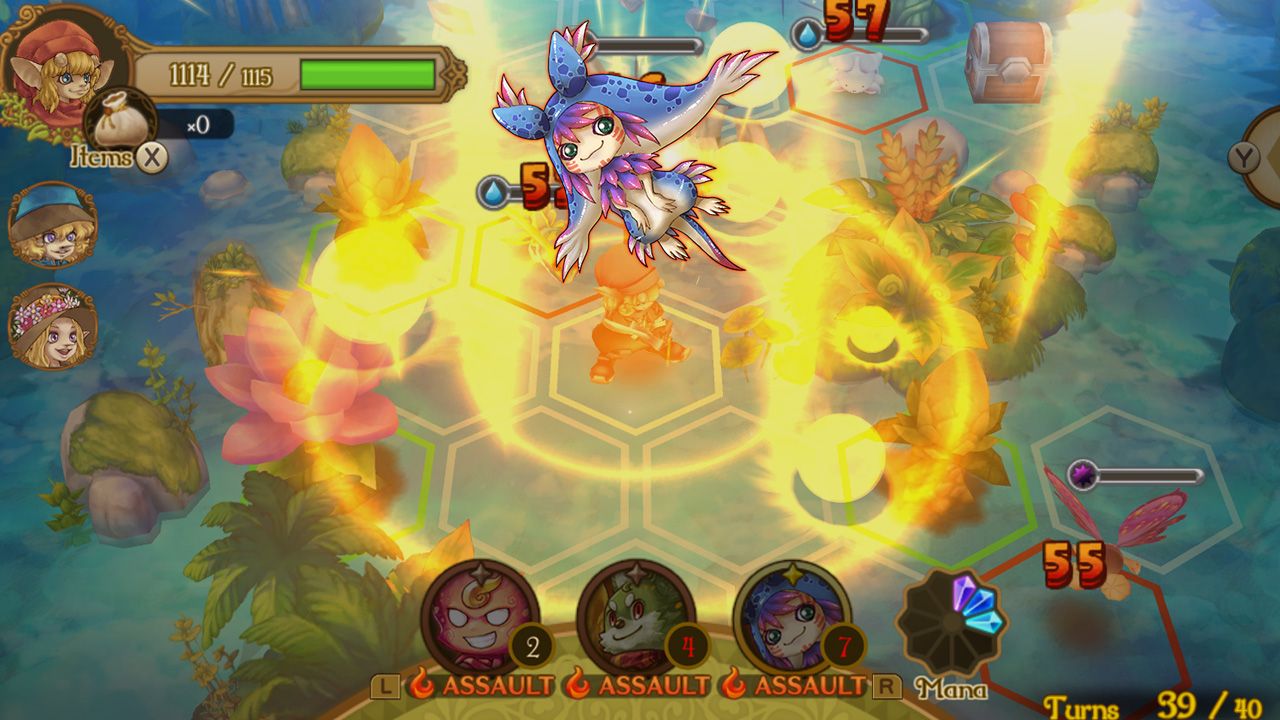 "I'd always wanted to be involved in all facets of game creation: art, scenario, and system. So, developing Egglia was challenging, but in the same vein, very enjoyable," he explains. "I actually used to be a manga artist before I came to the game industry. Manga artists in Japan don't have a division of labour system like comic artists do in North America, so one creator has to take on almost every part of the creation process. I suppose having this background trained me for this directorial position, and I'd definitely like to try it again if I get the chance."
But how has executing upon such a vision changed since the days of pixel graphics? It turns out the fundamentals often stay the same, with cemented habits rising up regardless of more powerful hardware and increasingly ambition mechanics. "When I design, what I pay the most attention to is the world building and the character's clothing," Kameoka says. "It's important to differentiate the characters, but you can't just do whatever you want without emphasising the fact that they are all residents of the same world. Also, I have been designing game characters since the pixel era, and back then, I drew characters within the 32 pixels in width and height restriction. Therefore, I have a habit of thinking about unique accessories and attributes that would pop, even within that stringent restriction."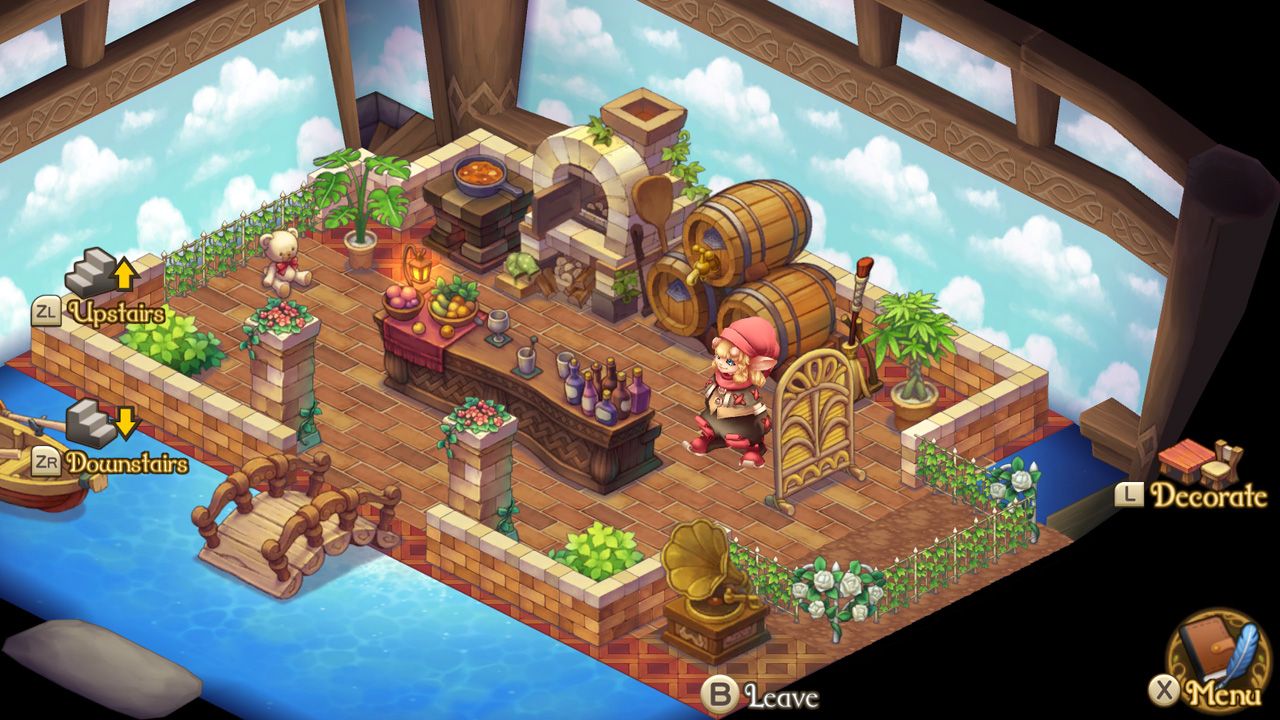 As a staple of the Japanese development scene for several decades, I was curious to hear Kameoka's insight on how things have changed since his career began, and his perspective echoes things we've been hearing time and time again all over the world. "The most obvious change is the evolution of 3D graphics," Kameoka explains. "The advancement in this part of gaming technology has been tremendous. However, the downside is that the more realistic the images become for triple-A titles, the more difficult it will be to obfuscate flaws or details; this definitely increases development costs. I think the polarisation between big projects and small projects will continue to grow, and it will become more difficult for small titles to see where they fit in this ever-developing field. I also think that differentiation between genres will become more and more vague."
With Japanese games – especially RPGs – often being remade and remastered, there is seldom a fear that classics will be left behind with no means of preservation. But a sliver of this fear still remains, even more so for niche properties. Even working in a small studio, Kameoka believes that preserving the medium is little more than a logistical issue when you break it all down.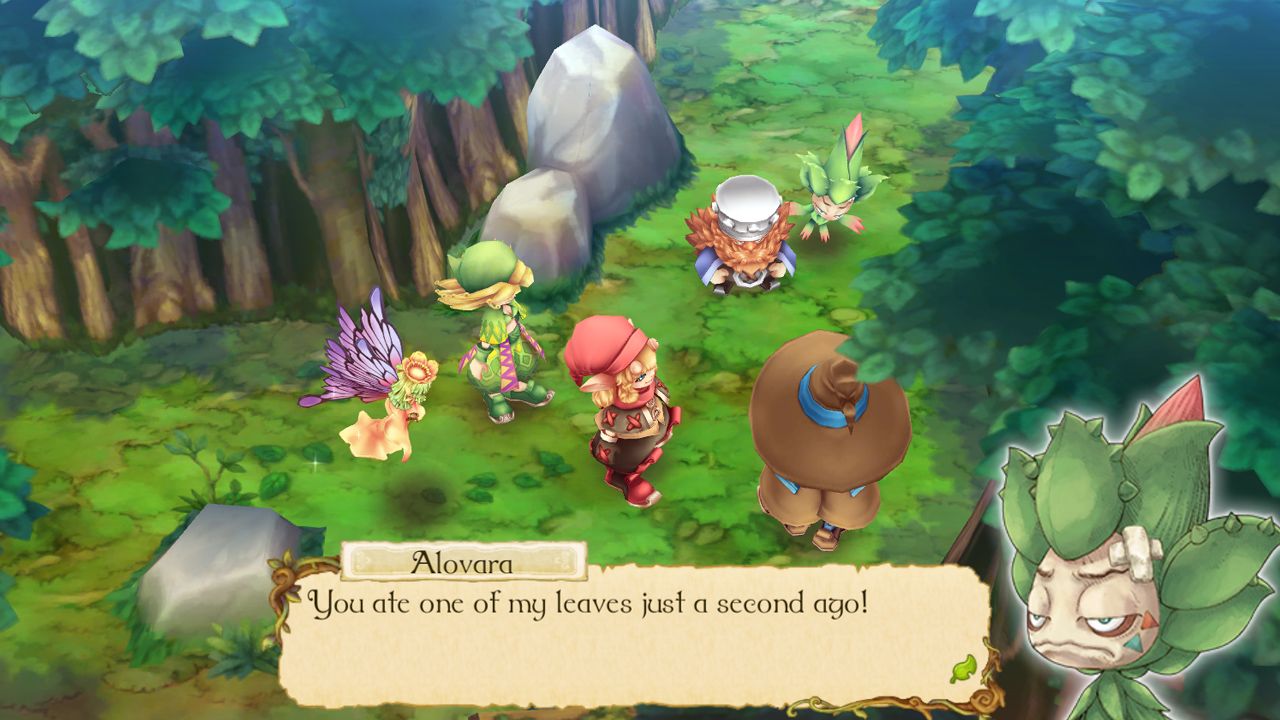 "As game consoles continue to evolve, I think there are many fans who would be happy to be able to play all the older titles that have been released up until now on the latest consoles. From a technical standpoint, I think this is possible. I think the only problem is how to deal with the rights to these games. I didn't set out trying to make Egglia look like older titles, but I think I wanted to give the children of today the chance to play the kind of games I was most passionate about."
Source: Read Full Article