Football is a team sport, but it's the team made up of outstanding individuals which tends to excel. It's no surprise that Man City both have the best players and are nine points clear in the Premier League. My team, Newcastle United, often look like mine traffic cones strategically arranged around Allan Saint-Maximin and Kieran Trippier. Much like some teams in reality, Mario Strikers: Battle League seems to be leaving a star player on the bench with no Princess Daisy.
We don't yet know for sure if Daisy is in the game, but it doesn't look good. The trailer shows a character selection screen with Peach and Rosalina, but no Daisy. There were more than just the players already selected on the screen too, so it does seem as close to confirmation as we're likely to get that Daisy didn't make the cut.
Daisy's position in the Mario rankings is strange. Mario is obviously first, then you'd think it would go Peach/Luigi, then Daisy. But since Bowser always shows up for the party games, he steps in ahead of her, and to address the good guy/villain balance, so do some of his goons. She's an iconic figure within the Mario series, but she only really gets to show her worth in the spin-off sports and party games. Now, it seems, she's behind even Rosalina.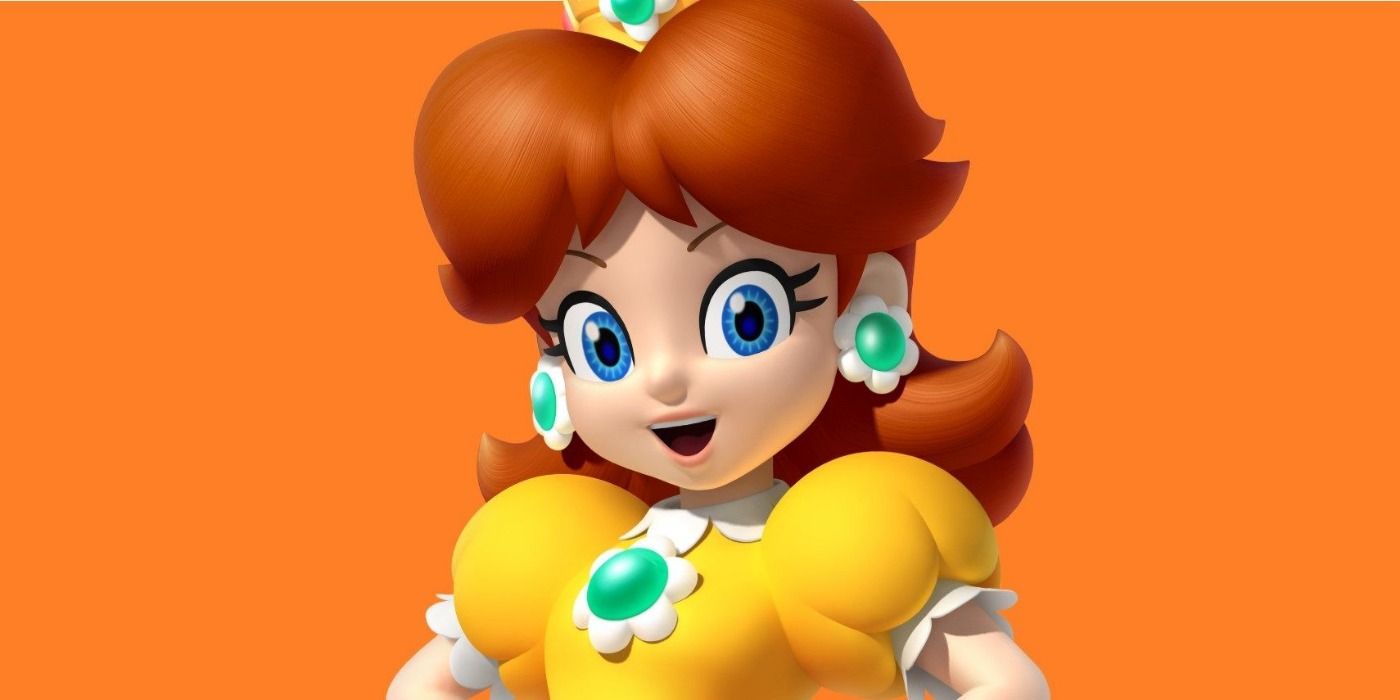 Rosalina is a fine character, but she's already got too much over Daisy for my liking. Both are in Smash, but Daisy is essentially just Palette Swap Peach, whereas Rosalina has her own unique fighting style. Meanwhile in Mario & Sonic at the Olympic Games Tokyo 2020, Daisy is a core character available for every event, while Rosalina is only available in the surfing. However, in every event Daisy's stats are identical to Peach, further pushing that she's just a Peach alternate.
I like Peach. She shows great character growth in Super Mario Odyssey and is well-cast as Anya Taylor-Joy in the upcoming Mario movie (a movie where Daisy is yet to be confirmed, by the way), but she is not like Daisy. Peach's defining qualities are her kindness, her temperament, and her inability to be phased. As a football player, you'd expect her to be something like the gentlemen technicians of our game; Andrea Pirlo or Dimitar Berbatov.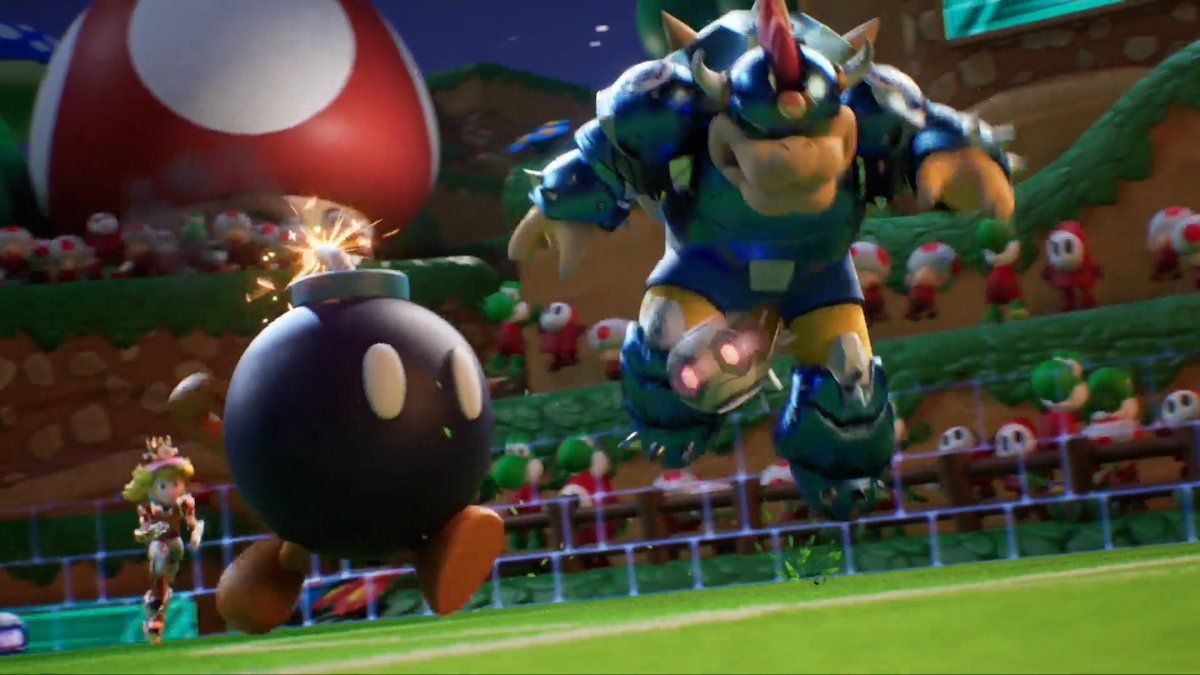 Daisy is the opposite. She's feisty, sassy, passionate. Pirlo needed Gennaro Gattuso next to him to disrupt the game, Berbatov needed Rooney or Tevez to pull defences apart. Peach, and by extension Mario Strikers, needs Daisy.
Aside from the fact they're women, there's not that much in common about them these days. In Mario Golf: Super Rush, a missed shot or a loss used to draw a bitingly sarcastic "whatever," from Daisy. A controversial update felt this was too unsportsmanlike, and changed it to a Peachesque sobbing boo. Golf didn't let Daisy be herself, and now it seems Strikers won't even put her on the pitch.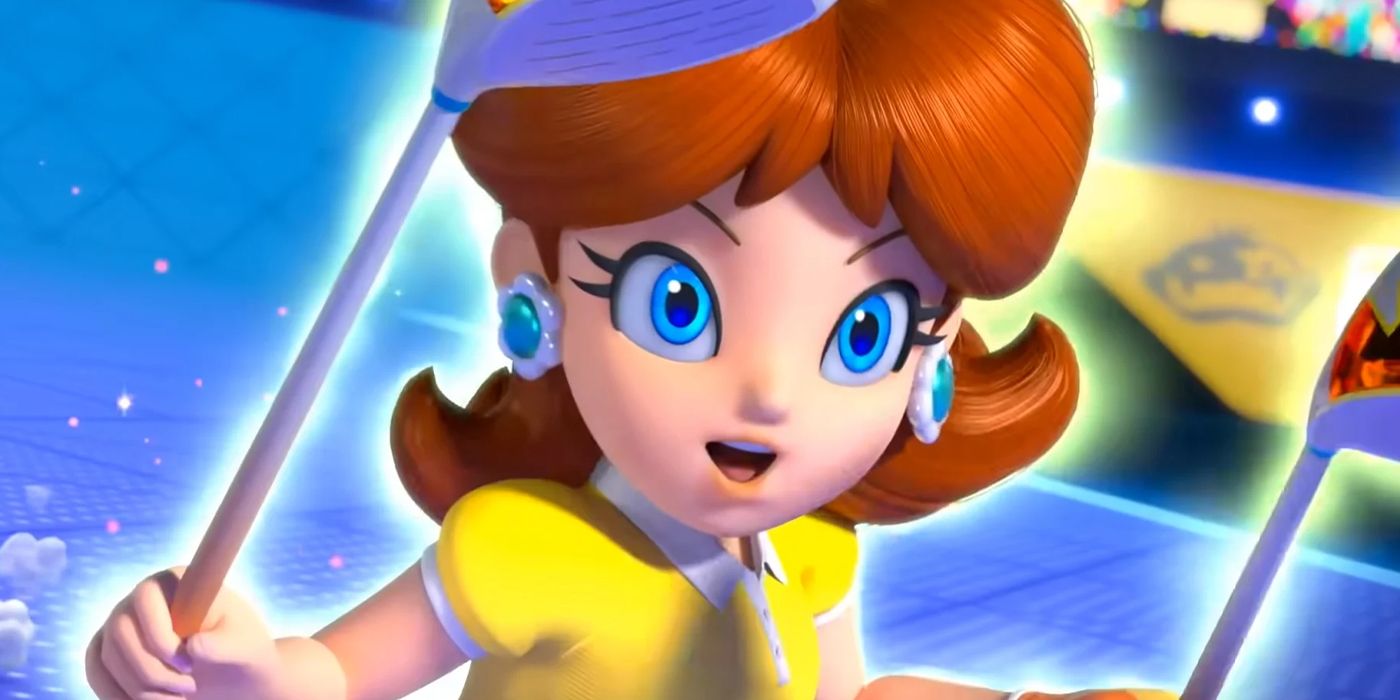 I don't want to hear about how there might be free DLC later on. That's a monumentally disrespectful way to treat one of Mario's most iconic characters, and the most interesting woman in the stable after Birdo, who also misses out and is even less likely to arrive later. You can play as Nice Pretty Blonde Lady or Nice Pretty Blonde Lady From Space, but I'm not sure that's enough. Give me Princess Daisy or give me death.
Source: Read Full Article