The best thing about Sword & Shield was how much it loved football. The footy is a core building block of British culture, and with Galar being based on the UK, a few references to the sport and the frenzy that surrounds it was inevitable. Kalos has Parisian cafes, and Galar has football. But it was not just one or two passing references chucked in like a Rory Delap throw-in here and there. Galar is built on raw, unadulterated eat my goal energy.
First, Cinderace. While the starters are a little too humanoid, and would have benefited from dual typing, Cinderace is clearly a tribute to football lads with the Meet Me At McDonald's. The Ball Guy is as terrifying as he is charming, making him the ideal football mascot and clearly Galar's answer to Partick Thistle's Kingsley. Trainers compete in football stadiums, wearing football kits, and collect football cards. Even Team Yell, the… well, not quite villains, but certainly annoying antagonists, are styled to look like football fans, with their scarves and their chants. Thankfully the flares shoved up their arses are nowhere to be seen.
I'm a huge football fan, and as much as I loved seeing everyone come together to support England during the Euros, few things irritate me more than someone who doesn't understand football trying to talk about football. It's why I hate Michael Owen's punditry so much. With Sword & Shield though, everything comes across as authentic and from the heart. The only flaw I could find in any of it is that the football fans in black & white stripes were, for some reason, Cockneys rather than Geordies. Speaking as a Newcastle fan myself I can confirm we already have a few die-hards who would be happily prepared to spend their days riding around on their bikes screaming encouragement at Kieran Trippier, Allan Saint-Maximin, or Bruno Guimarães. Just don't ask them to pronounce Guimarães.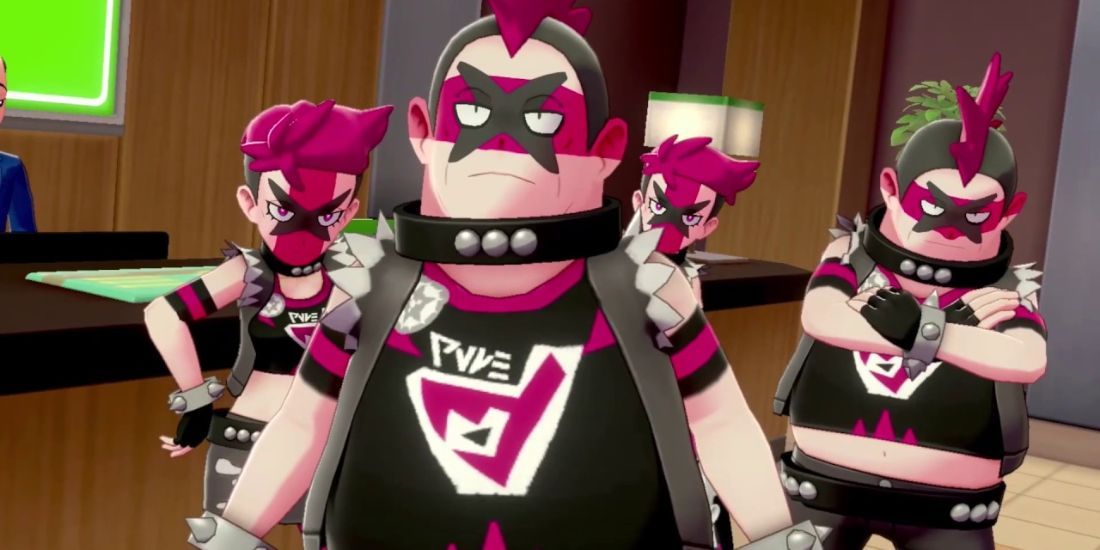 Scarlet & Violet need to continue this trend. I know it's ironic, that after probably 100+ articles on TheGamer calling for Pokemon to evolve, to move on, to take encouragement from the spin-offs and be brave enough to try something new, I'm now asking it to stay the same. I still want to see the Wild Area and Legends: Arceus combine in the best way possible to make use of the open world setting, I want a more in-depth narrative that goes beyond just winning eight gym battles, and I want more from the villains. Hell, I hope I'm right that it's partially set in space. I still want Pokemon to move on, I just want it to keep its love of sport at the forefront.
The passion for football in Galar works because it's embedded in British culture, but Iberia (the basis for whatever region Scarlet & Violet are set in) has just as much love for the beautiful game. Ask any football fan what the biggest derby match is and they will try to explain to you why it's their team and their rivals, before conceding it's El Clasico. Barcelona and Real Madrid are the two most famous football clubs in the world, and while both are currently in rebuilding phases, have been the dominant forces in football across several decades. Throw in Atletico, Valencia, Sevilla, Benfica, Porto, and Sporting, and you can see the football heritage Iberia has to offer. Eusebio, Raul, Hierro, Zarra, Xavi, Iniesta, Figo, Rui Costa, Coluna, Deco, and many more legendary footballers hail from Iberia. Then there's the likes of Di Stefano and Puskas, who made their name in Spanish football, as well as the fact the two greatest footballers of the generation, Lionel Messi and Cristiano Ronaldo, had their peak years in the region – on top of Ronaldo being born there.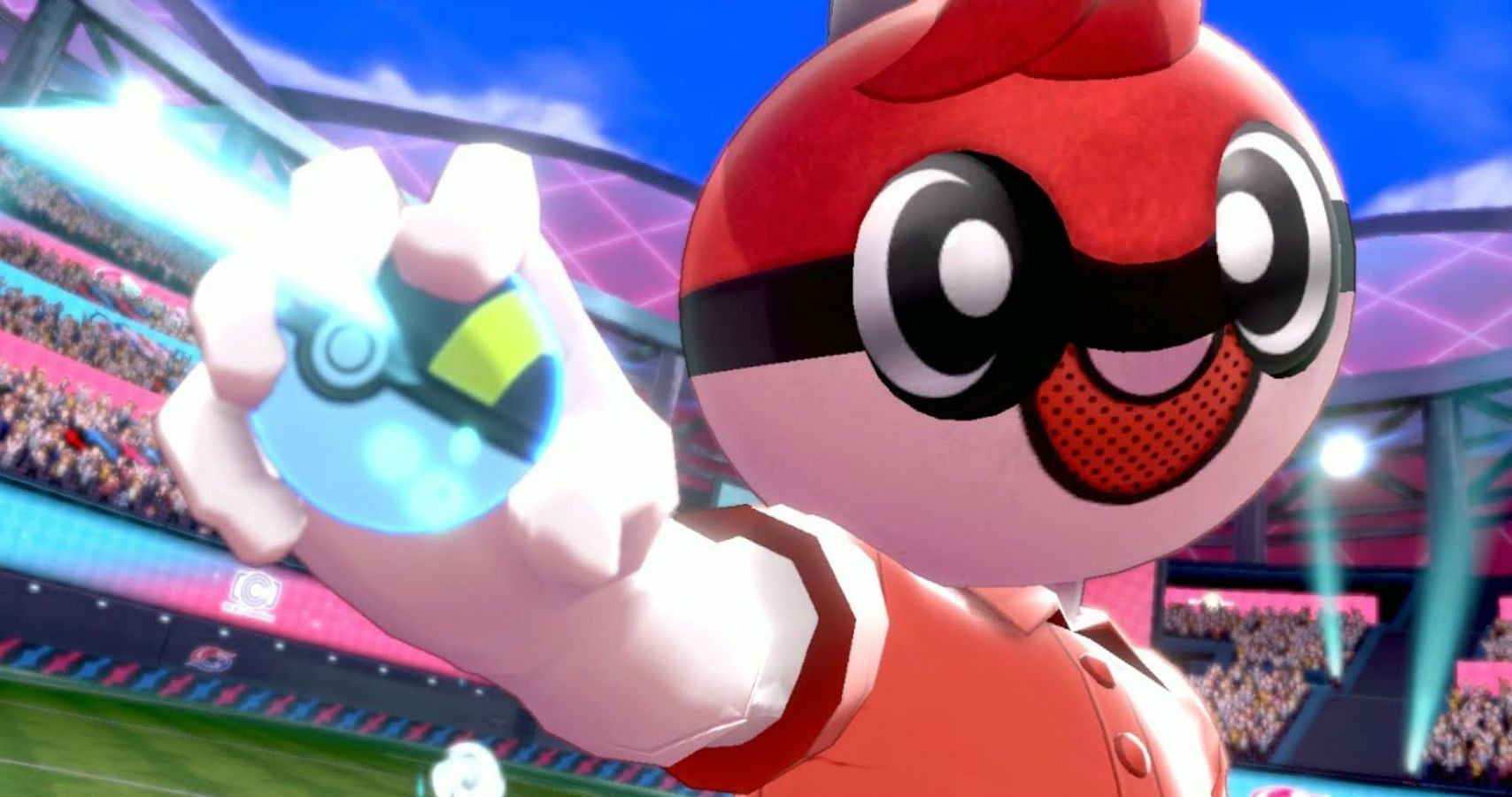 Iberian football has a very different flavour to it than the British variety too. For years, Britain had built itself on simple, no nonsense 4-4-2 tactics with long balls, physical play, and getting stuck in. There's still a sense of grit there, but England and Wales have modernised with a switch to powerful and pacy wide play, compact defending, and devastating counter-attacks. Scotland are… well, Scotland are a bit shit but what's new? Spain and Portugal, however, have always been more technical, less physical – particularly Spain. They sometimes sacrifice speed for methodical build-up play, pioneering the Tiki Taka movement, the double pivot, and the fluid wing-switching front three that many elite clubs use today. In the stands, the self-deprecating humour is switched out for face paint and banners. Pokemon clearly understood not just football culture, but particularly British football culture in Sword & Shield, and that gives it solid foundations to explore Iberian football culture in Scarlet & Violet.
Even though Pokemon frequently recycles ideas, it's also just as keen to throw them out and never speak of them again, so I'm not particularly hopeful, but I'll tell you, honestly, I will love it if we beat them get Iberian football culture in Scarlet & Violet, love it!
Source: Read Full Article