March is packed to the brim with highly-anticipated game releases across all platforms, and while some might buy every single release and become sleep deprived for a month to finish them all, there is a far more relaxed way to look at the upcoming releases.
Rather than putting so much strain on a single month, consider March like the real start of the gaming year and check out the following games with the aim of enjoying each for months to come. Some might be quick, but many will be far better if taken as a slow burn.
Persona 5: Royal – The Biggest Time Consumer Of The Month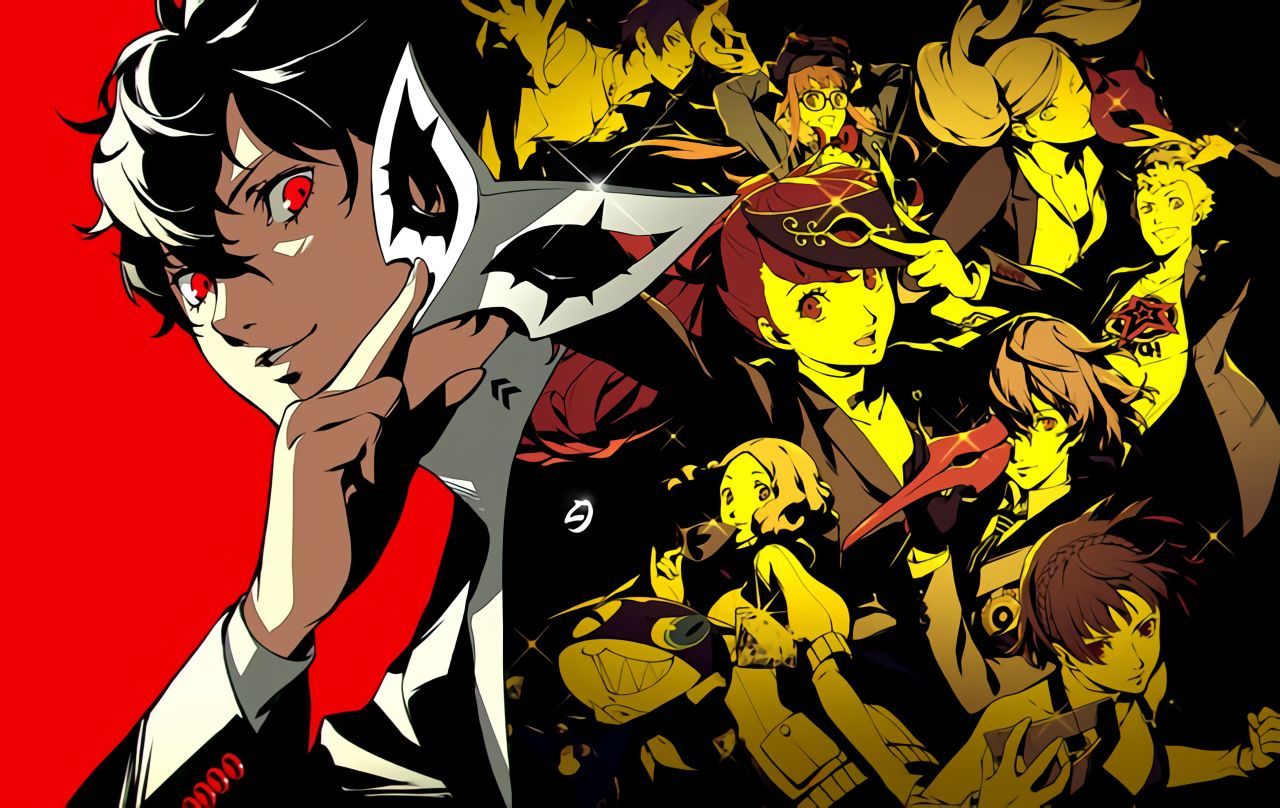 Persona 5: Royal will require the biggest investment of time in order to get through the massive story that awaits. The game released in Japan in 2019, and players already know that they can expect to easily put in anywhere between sixty to one hundred hours into the newest game in the series. Hype has been building steadily for the worldwide release of this title, and it would be fair to want to jump right in.
Luckily, its March 31 release date grants a small mercy as players should be able to explore many of the other games listed below that are far less time-intensive. Even then, there is no need to rush into this one, unless you're the type of person that can dive into a game as heavy as Persona 5: Royal and then leave it for a time while playing other games as well.
Ori and the Will of the Wisps – Likely A Quick Play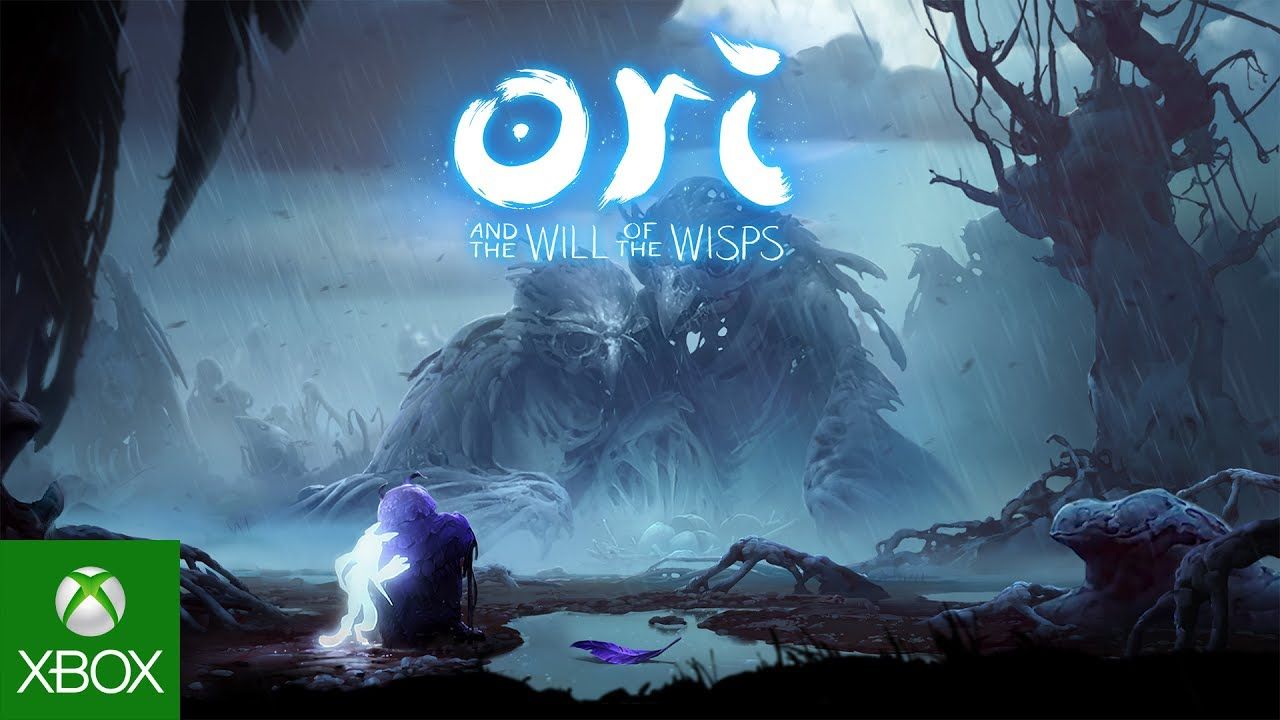 Everything we have seen of Ori and the Will of the Wisps has been promising, and the developer has described it as a longer and more challenging game than the original. Still, given its metroidvania style of genre, this is a game that can be picked up on release March 11 and finished in a relatively short span of time. There is always the opportunity to return to the game later, especially if like the first game the developers include score boards for players to compete and attain the highest scores on subsequent runs.
Nioh 2 – A Bit Of A Question Mark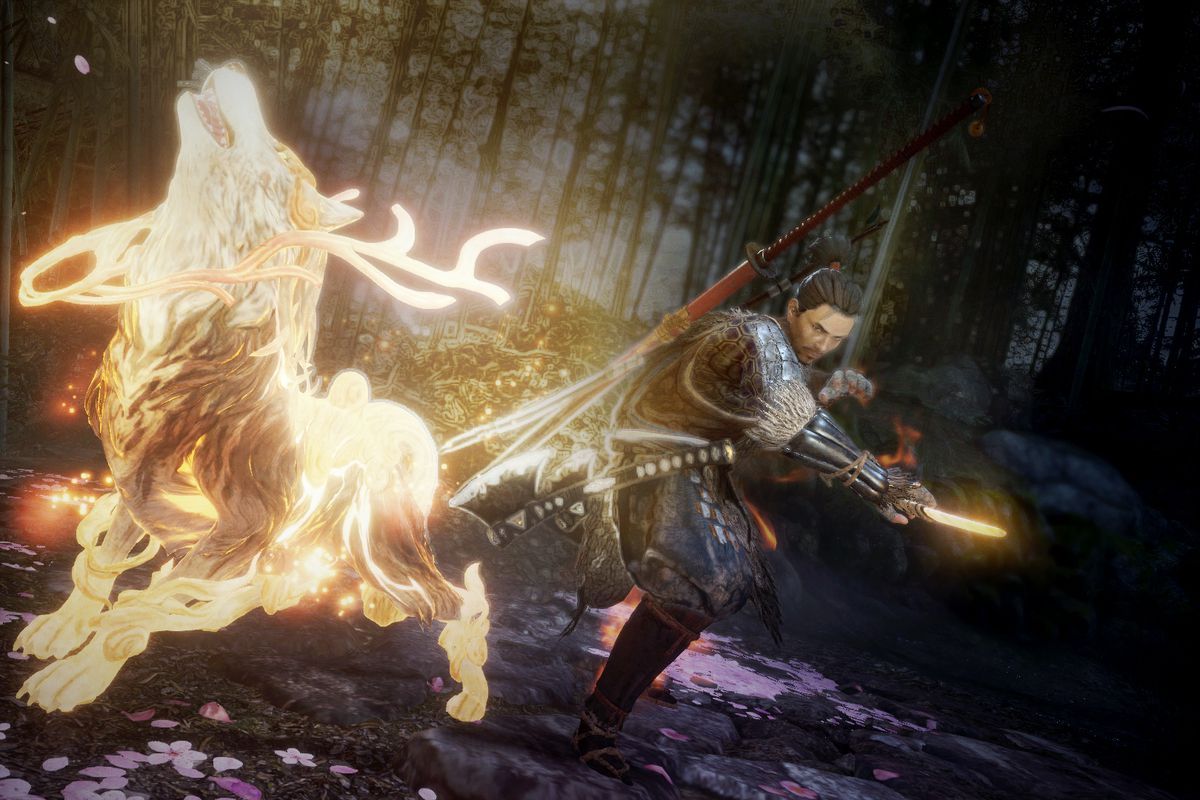 The first game in the series did well in terms of critical acclaim and commercial sales, and the only real criticism levied against the title had to do with its confusing or at times lackluster story. We do not know if the developer will lean towards improving the story of Nioh 2, or if building on the excellent gameplay from the first game will be the focus.
In either case, Nioh 2 is a game that one could pick up at any point in March or later in 2020 for a few weeks of solid action gameplay. Since the PS5 is going to be backwards compatible, there may be even a case to hold off until things quiet down closer to the Holiday season in the early fall when new releases tend to dry up.
Animal Crossing: New Horizons – A Slow Burn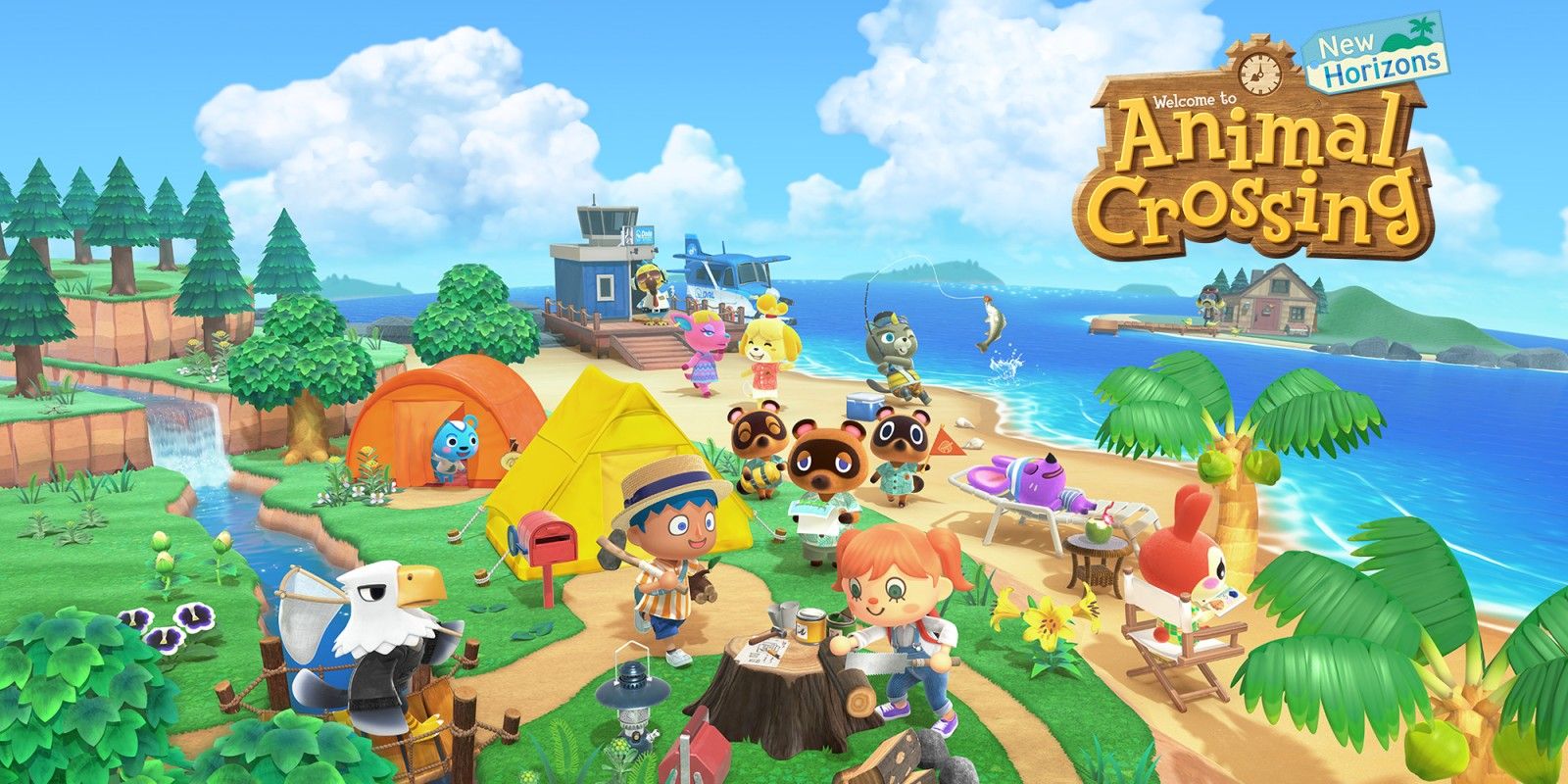 Later in March sees the release of Animal Crossing: New Horizons, and this is certainly a title that cannot be sped through, at least not in the same was as other narrative-driven titles. Like previous installments in the Animal Crossing series, New Horizons provides players with nonlinear simulation played in real time and its goals are open ended. With crafting and a broad range of tasks to complete, as well as the social aspect of inviting friends your island, Animal Crossing: New Horizons is one you can slowly work at for years to come and is not one we will be rushing through.
There are plenty of other titles coming out in March — including Doom Eternal, Half-Life Alyx, Mount & Blade II: Bannerlord, and Pokémon Mystery Dungeon: Rescue Team DX — but the above list should serve as a model for how to treat the torrent of game releases coming in March. There is so much to choose from, and no reason to rush through them all, so take your time and enjoy them bit by bit!
Source: Read Full Article