Still scrambling for some last-minute small gifts or stocking stuffers? So am I, but thankfully, Hexbug, Goliath, and PlayMonster still have plenty of options readily available to you at nearby major retailers. A lot of the products listed here are also great ideas for kids who enjoy opening mystery boxes.
The following products contain Amazon links, but most are readily available at your local Target store.
SuperThings
via Amazon
Ages 3+
If you have little video gamers who enjoy collect 'em all-type of games like Pokemon, SuperThings – from Goliath – are sure to be a hit. With over 80+ SuperThing figures to collect, your kiddos will have a ton of fun creating stories for all of the characters or even just adorning them on a shelf for display. Here's some ideas that are available now at Amazon (arrives AFTER Christmas), with more readily available units likely available at your local Target.
JUNKBOTS
via Amazon
Ages 3+
Coming to us from Hexbug, JUNKBOTS are another product that will no doubt appeal to younger kids who enjoy collecting the contents of mystery boxes. Each box contains parts to build your own static robotic model – of which there are 36 total to collect. Of course, with the ability to mix-and-match parts, the amount of custom robot-building potential is endless! JUNKBOTS are available on Amazon (arrives AFTER Christmas), as well as your local Target.
MoBots
via Amazon
Ages 3+
Another product from Hexbug, MoBots are educational and interactive robots that kids can play with… without having to use a phone! There are three different MoBots to collect, each one featuring a different ability such as voice recording and changing, dancing, and hauling. MoBots are available on Amazon (arrives AFTER Christmas) and Target.
Snap Ships
via Amazon
Ages 3+
Our final pick for great stocking stuffers comes from PlayMonster, and even features a digital way of playing in an augmented reality app to keep the creativity going while on the move. There are plenty of different Snap Ship models to choose from, ranging in everything from fighter ships to tanks.
I happened to have the opportunity to check out the Sabre XF-23 Interceptor, which was a blast to put together. It was simple enough, with breakdown being just as easy – which is good, since each Snap Ship has the ability to take on different forms. Of course, you can also create your own custom designs, being only limited only by your imagination.
NEXT: Get Ready Gang, Pokemon Go Is Crossing Over With Gucci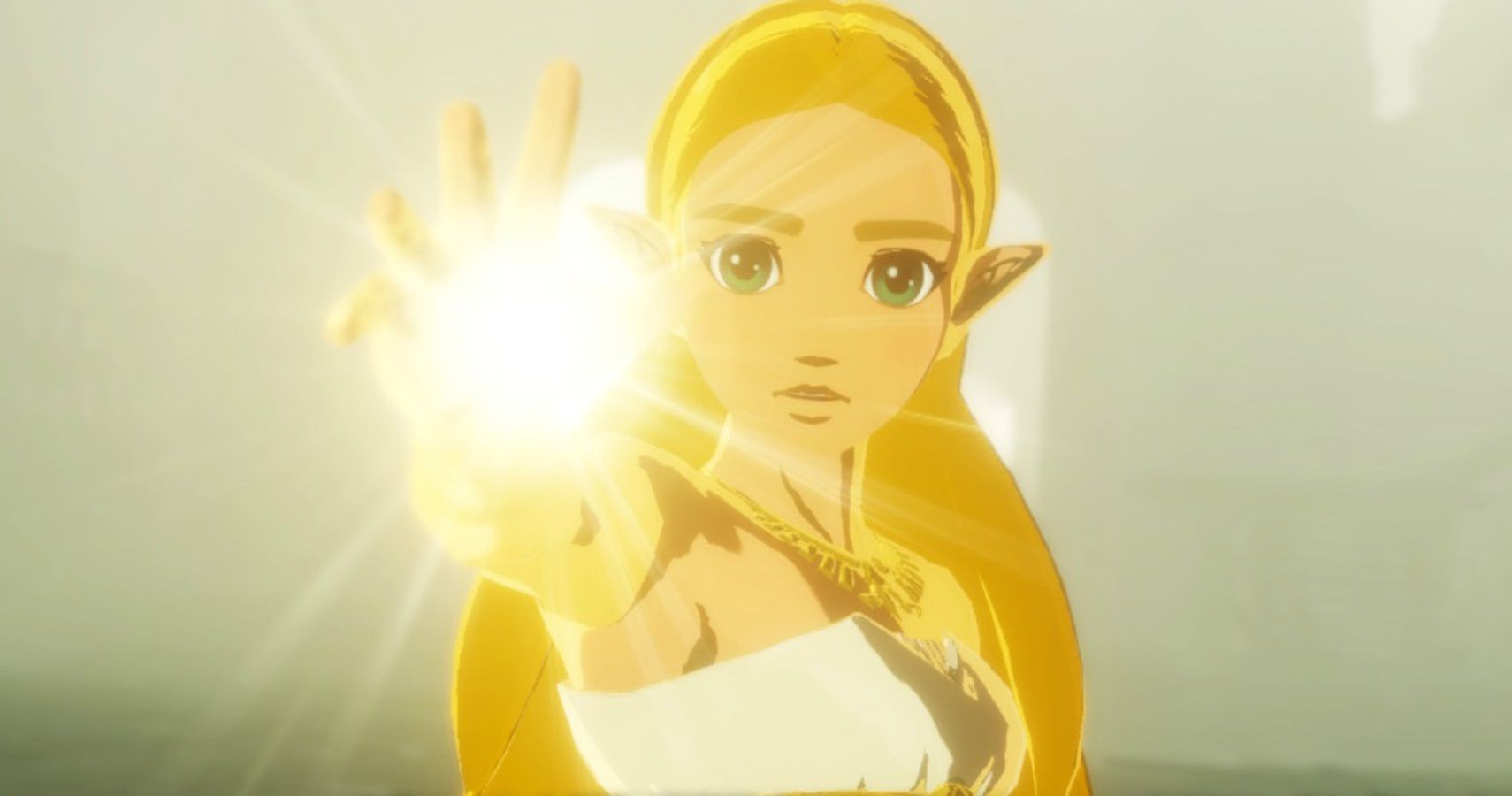 TheGamer Originals
Gift Guide
Sam has been writing for TheGamer since early 2018, earning the role as the Lead Features & Review Editor in 2019. The Denver, Colorado-native's knack for writing has been a life-long endeavor. His time spent in corporate positions has helped shape the professional element of his creative writing passion and skills. Beyond writing, Sam is a lover of all things food and video games, which – especially on weekends – are generally mutually exclusive, as he streams his gameplay on Twitch (as well as TheGamer's Facebook page) under the self-proclaimed, though well-deserved moniker of ChipotleSam. (Seriously…just ask him about his Chipotle burrito tattoo). You can find Sam on Twitter, Instagram, and Facebook as @RealChipotleSam.
Source: Read Full Article