In case you haven't already heard, video game movies are good now. There's a long history of game adaptations for the big screen and other forms of media being pretty terrible. It felt like that unwritten rule was going to be taken to new heights when the first Sonic movie was announced. The reveal of what a CGI Sonic was going to look like in a live-action world was confirmation that yes, we were right to assume this will probably be another really bad video game movie.
Sega and Paramount, determined to buck the trend, took a step back, delayed the movie, and redesigned the Blue Blur. It worked. Sonic the Hedgehog was a success. A video game movie people enjoyed and one that performed well at the box office. Since then a slew of other games have been picked up for adaptations. Mortal Kombat got another movie, Chris Pratt will voice Mario later this year, and Amazon is turning Mass Effect and Fallout into TV shows.
The latest game to be thrown onto the adaptation pile is It Takes Two. 2021's Game of the Year is reportedly being turned into a movie by the same team who made Sonic a silver screen success. Whether the co-op smash will be a good movie or not remains to be seen. It could well depend on who exactly is cast to play Cody, May, and the handful of other characters you meet in the title from Hazelight Studios. I'm sure everyone involved has some names in mind and may have even cast them already, but if they haven't gone with the names below, then they simply haven't put as much thought into it as I have.
Emily Blunt As May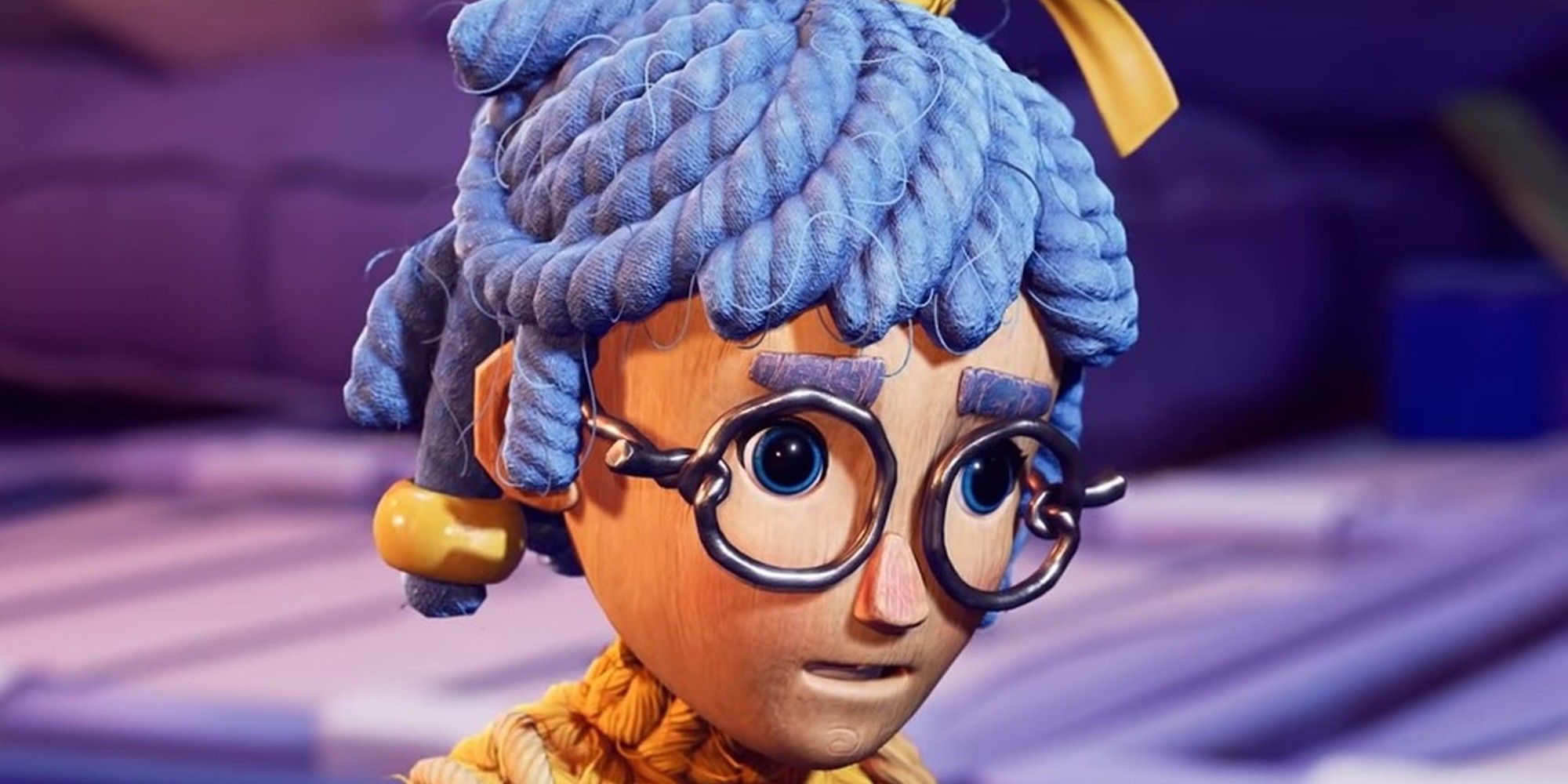 Whether you got to be May or you were stuck with Cody when you buddied up with someone to play It Takes Two for the first time, the mom in this story is the more likable character from start to finish. A hard-working British woman who is just trying to make her husband understand that everything she does, she does for the family. As for who should play May on the big screen, my pick would be Emily Blunt. It's been a few months since I've played It Takes Two, but now I've reached a point where I can't even think of May without hearing Blunt's voice.
Paul Rudd As Cody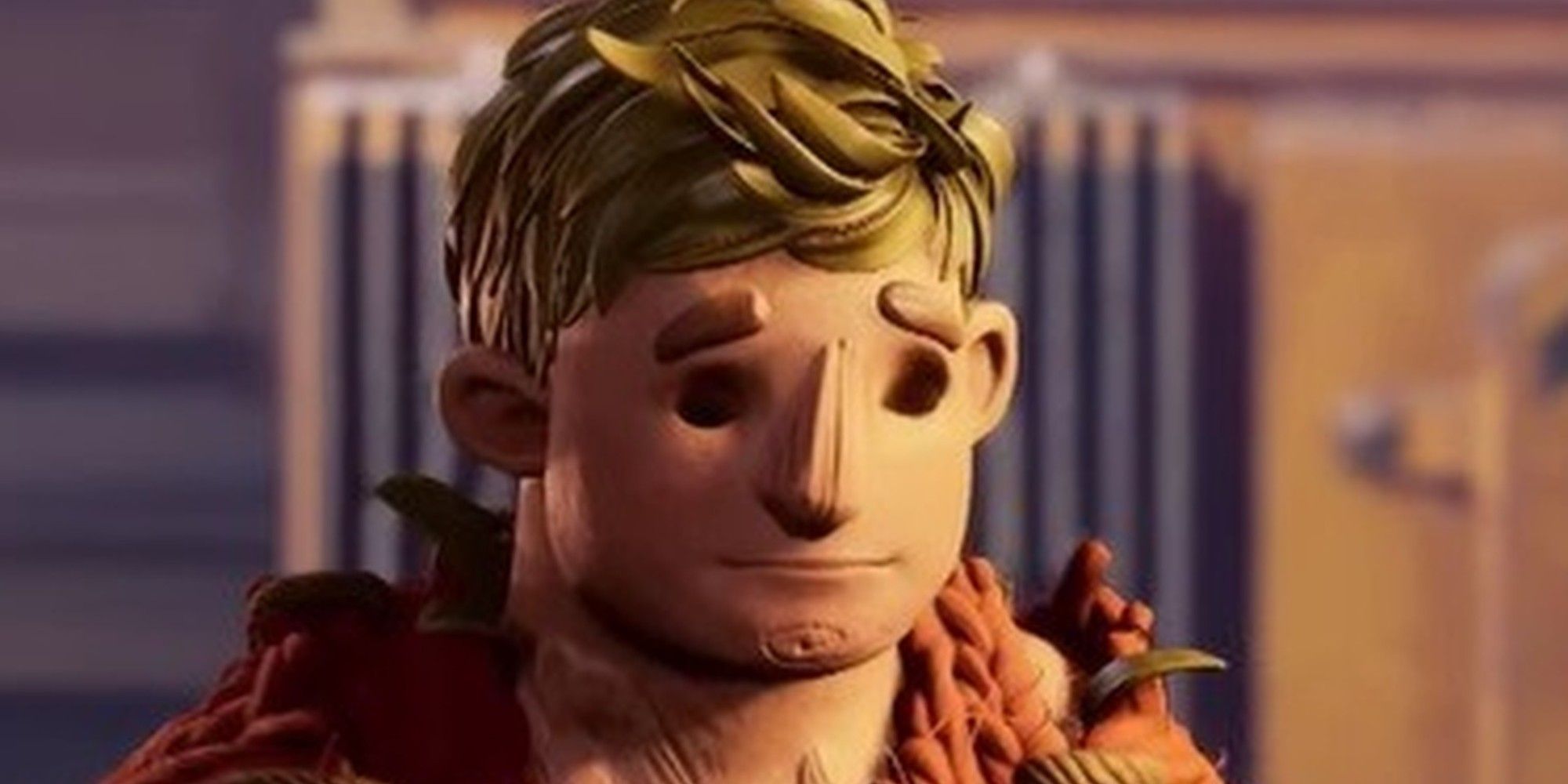 Cody is easy to dislike. However, we're probably not supposed to dislike him. The whole point of the game is that May and Cody are very different, but they bring equally important elements to their relationship and to their daughter Rose's life. The actor cast to play Cody in an It Takes Two movie can't be fundamentally unlikable. Moviegoers need to like him by the end, but not be too sure about him at various points throughout. Paul Rudd might well be the best man for the job. Ant-Man, Role Models, even Bobby Newport in Parks And Rec – all times Rudd played an imperfect person it's hard not to like. Just don't cast James Corden. Please.
Pedro Pascal As Dr. Hakim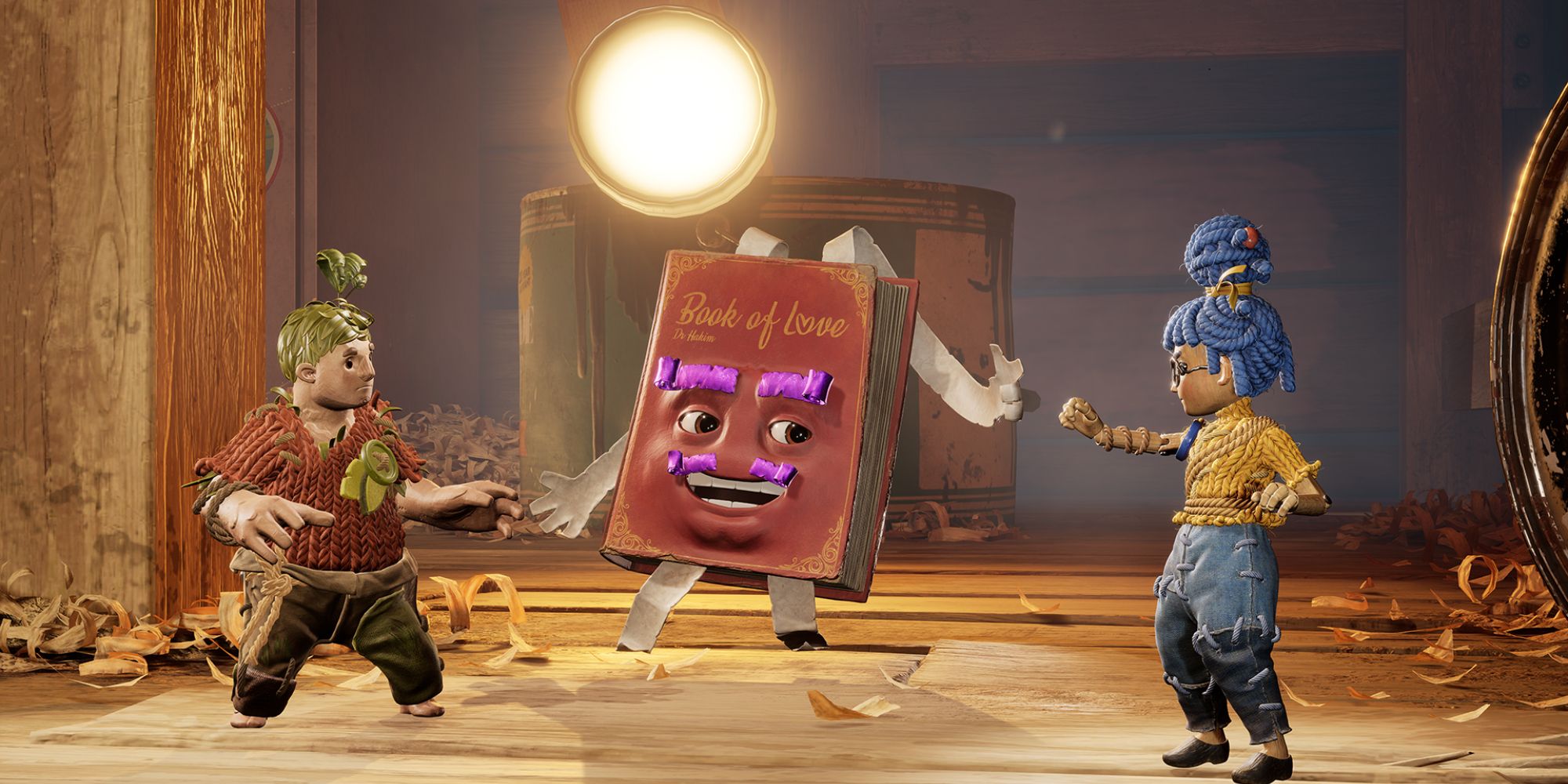 Yes, Cody and May are the main characters in It Takes Two, but the most important role to cast in a movie adaptation is Dr. Hakim. The love book pops up at the most inopportune times throughout the game to let the troubled couple know what they will be facing next. I got strong Lumiere from Beauty and the Beast vibes whenever he appeared, so if Ewan McGregor is available then by all means sign him up. However, Pedro Pascal feels like a more fitting choice to me. Not only could he nail the accent, but he is one of the most popular actors on the big and small screen right now. The Mandalorian, Joel in The Last Of Us, and Dr. Hakim. What a triple threat.
The Vacuum, The Squirrel Chief, And Cutie The Elephant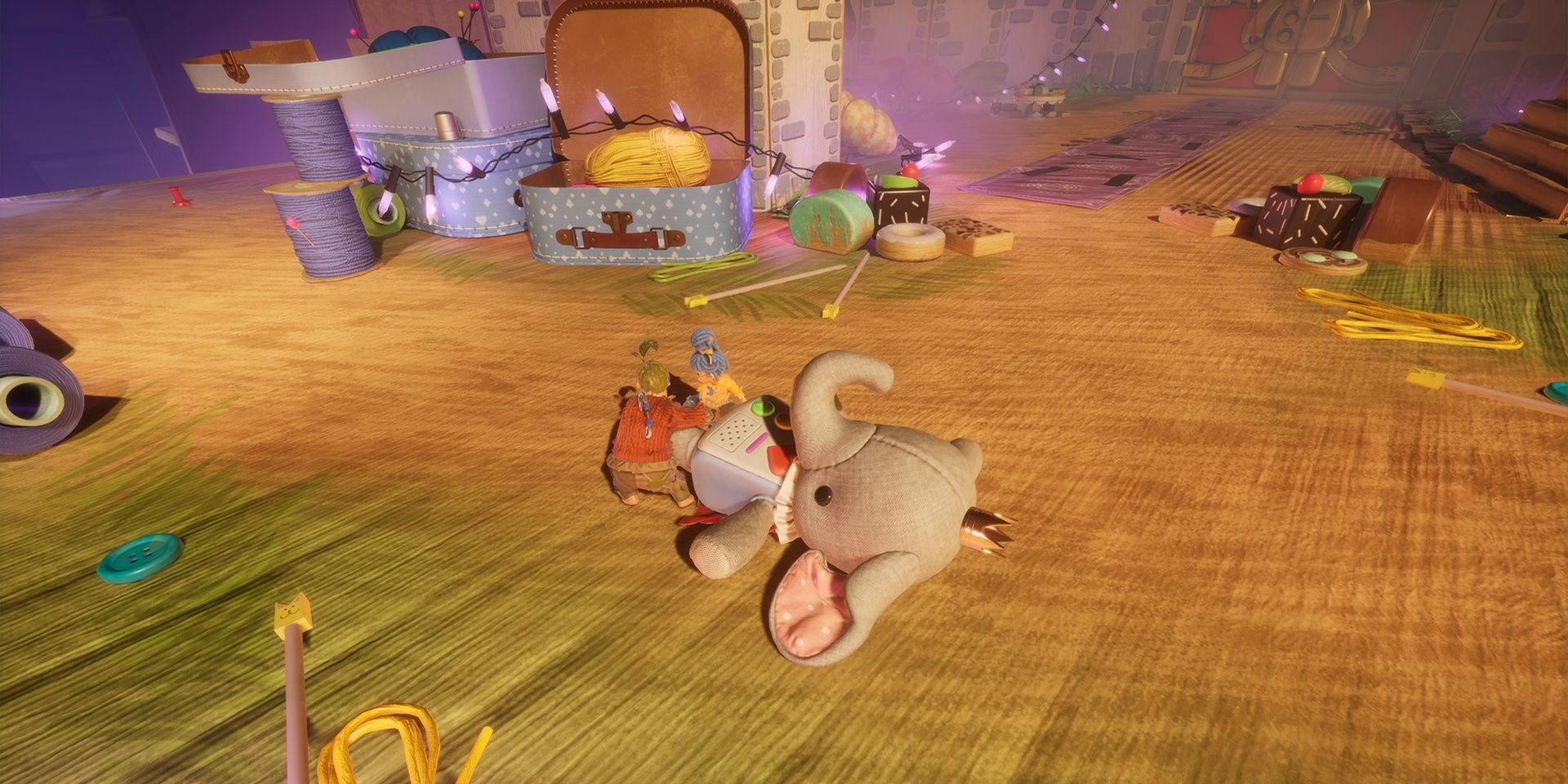 Let's address the literal elephant in the room next. If you have played It Takes Two all the way through, then you probably still have nightmares about the Cutie boss fight. Cody and May think they've got their turned into toys problem figured out and that making their daughter cry will fix it. To get Rose crying, they decide to brutally murder her stuffed elephant, Cutie. The shrill cries of Cutie screaming for help and begging for her life will live with me forever, and apparently I will soon get to relive that in another medium.
As for who should replicate those cries for the big screen, the only actress that springs to mind is Kristen Schaal. Schaal has a very distinctive voice, and although my suggestion she should voice a toy elephant with a pretty annoying voice might sound like an insult, it's really a compliment, I swear. As for other bosses you encounter along the way that should really make it into the movie, Brian Blessed's booming voice would be perfect for the vacuum. Andy Samberg of Brooklyn Nine-Nine fame would also make a great Squirrel Chief. Definitely the kind of guy I can imagine trying to make a plane out of underpants.
There is another elephant in the room. Well, actually, it's less an elephant and more a 300 lb former WWE Superstar. The Rock has revealed once he's done with Black Adam, he will be working on a big, badass video game adaptation. A few days after that reveal, the news that It Takes Two is getting the movie treatment started doing the rounds. Perhaps the two stories are one and the same. The role of May and Cody's daughter Rose is still up for grabs in this fantasy casting session. Reckon you've got enough range to play that role, Dwayne?
Source: Read Full Article