Video game movie adaptations have a bit of a rocky reputation. Recent hits like Detective Pikachu, Mortal Kombat, and Sonic the Hedgehog have turned the tide a little bit, but whenever you hear that your favourite game is being turned into a movie, there's always a sense of dread mixed in with the excitement. Will they do it right, will they cast the right person, will they understand the game? Binge, a new streaming platform launching in 2022, is hoping to say 'Yes' to all of the above.
Binge will focus on original video game adaptations and content from notable gaming influencers, and the platform's chief strategy officer and co-founder Cory Hackman explained that Binge's strategy is to cover a wide range of gaming adaptations, meaning whether you like your so-bad-it's-good flicks or just the actually-good stuff, you'll find something to dive into. "I would say there's going to be a mix," Hackman says. "Because there's different types of audience. There's genre audiences that love that stuff. But I do believe there has been an evolution in gaming content and cinema. Back in the Resident Evil days, and the Tomb Raider days, as much as maybe some of them were entertaining, I also feel like they didn't give homage to the game enough. They didn't do the proper due diligence, it was more of just like a money grab. But for us, the genre games we want to have some fun with. I can't say the title, but there's a title that's totally corny and awesome, but we're gonna do an amazing job with it."
When it comes to the more mainstream and prestige adaptations, Binge has experience there too. Allan Ungar, who directed the Uncharted fan film starring Nathan Fillion as Nathan Drake, is the platform's chief content officer. "When Alan did Uncharted, that fan teaser, he really kept to [the game]," Hackman says. "The fans really appreciated that and they wanted more. So that's an example of sticking to the story, and casting someone who really looks like Nathan Drake, and keeping to the story. We got one request history, I think was BioShock. It's like 'You guys can do a BioShock and stick to the game!'. Where I'm going with it is it's going to be a wide range of stuff. It's going to be going into that genre stuff, the niche stuff, and then we're going to do some of the bigger blockbusters."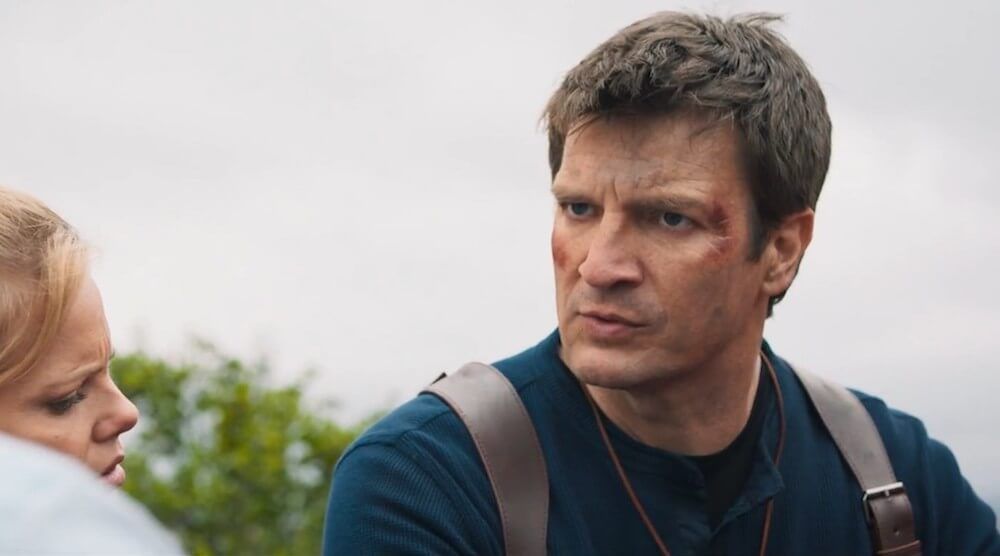 Much like Uncharted, the shows and movies on Binge will be hyper-loyal to the games that inspired them. "We are going to try to stick to the game as much as we can," Hackman explains. "We'll do it in a way that is still entertaining, so lots of Easter eggs, right? Even [in Ungar's Uncharted], when Nathan Drake comes up, he does that punch exactly like the gameplay. In fact, we'll also shoot the content like it's gameplay, which has really never been done before besides Uncharted."
According to Hackman, this means much more interactivity with fans, listening to fancast picks, working with viewers on social platforms, choosing more game-centric camera angles, and trying to capture the feel of the video game in a way Hollywood adaptations often overlook in favour of the typical action movie conventions. The platform will be free to use, supported by tailored ads before each movie or show, which will be "kind of like trailers." This means they'll be adverts for things related to gaming for the most part. Binge will not be taking a subscription route, but may have benefits for founding members, such as episodes unlocking early or chance to offer direct feedback.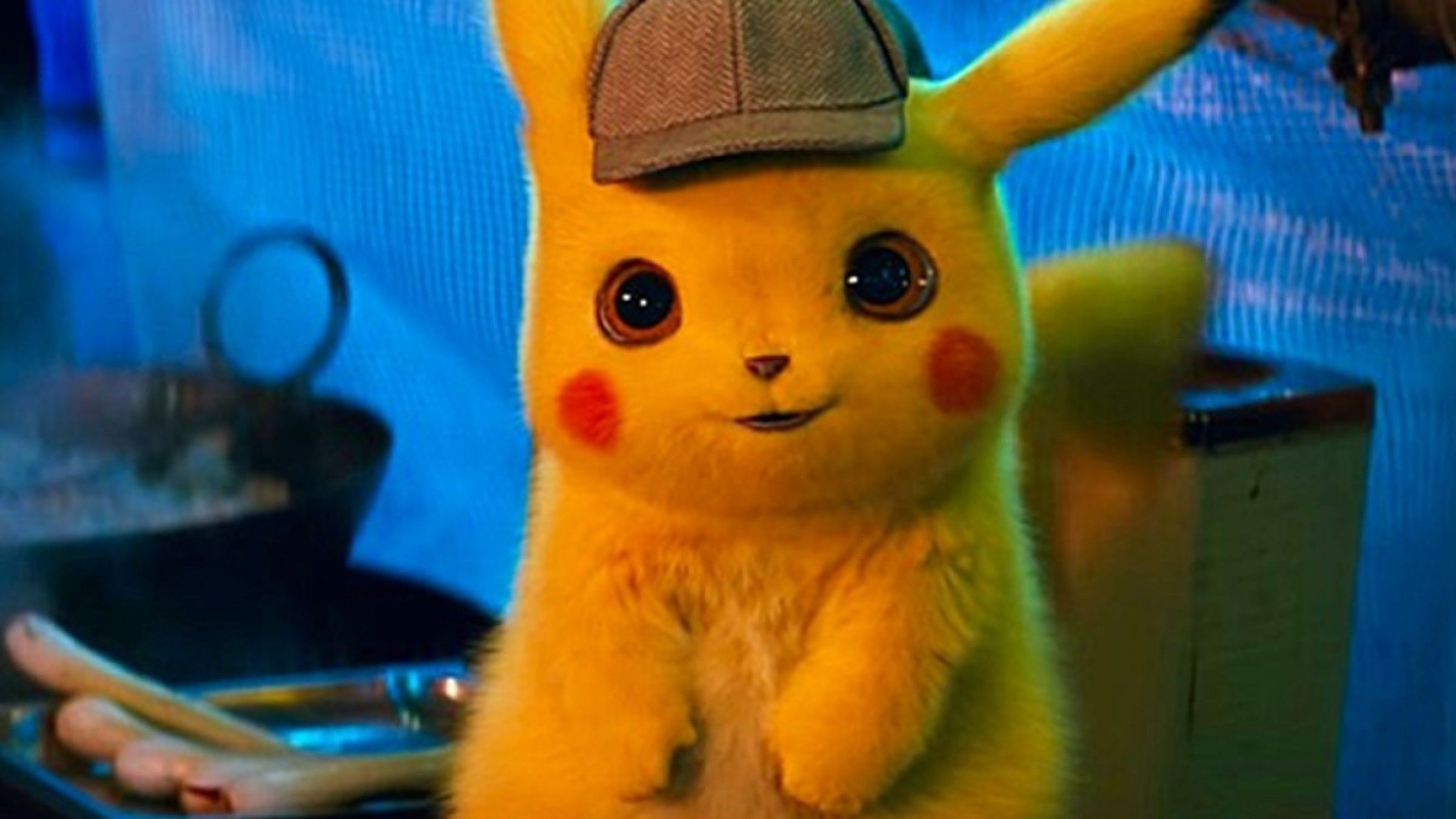 As well as shows based on video games, Binge has also enlisted several as-yet-unannounced content creators and influencers. However, they won't be creating content in the way they usually do when it comes to Binge. "We're not a livestreaming platform like Twitch, so we don't have livestream," Hackman explains. "What we're finding with some of our large content creators that have come over to Binge to do exclusive premium content is they've already streamed for 10 hours a day. There's so much more to them than just sitting in front of a computer streaming. Some of these kids have so much talent and charisma, so that's where Binge has stepped up to support these influencers. There's great ideas for shows that we're developing with them, anywhere from reality to scripted reality to premium shows that you would just want to see your favourite video game character appear in. Maybe it's not for all of them, but it's for the ones that want to engage their fans on a different way give their fans something different to watch than them just playing video games."
Binge is seeking to find a gap between traditional forms of streaming entertainment and the types of content we typically have in the gaming world, which tends to be either physically playing the game or watching someone else livestreaming a game. However, if you look at how Twitch has evolved as a platform, Hackman thinks that shows viewers want that gap to be bridged more than ever. "I think things are changing too," he says. "Look at Twitch's Just Chatting. I think it's getting more viewership than some of the gameplay now. [Just Chatting was the top viewed channel last month] That tells you right there that these kids want to know more about their lives. We're doing a deal with a big influencer right now. He had this idea for a dream show for the last five years, but nobody came and said, 'Here you go', even though he has millions of followers. We're like, 'No, no, that's what we want'. We want to give them that platform to to expand."
Source: Read Full Article