Now that The Witcher has launched on Netflix and become wildly popular, there has never been a better time to dive into the books by Polish author Andrzej Sapkowski's on which the series is based. The fantasy series of novels and short stories form the basis for everything that happens with Geralt of Rivia.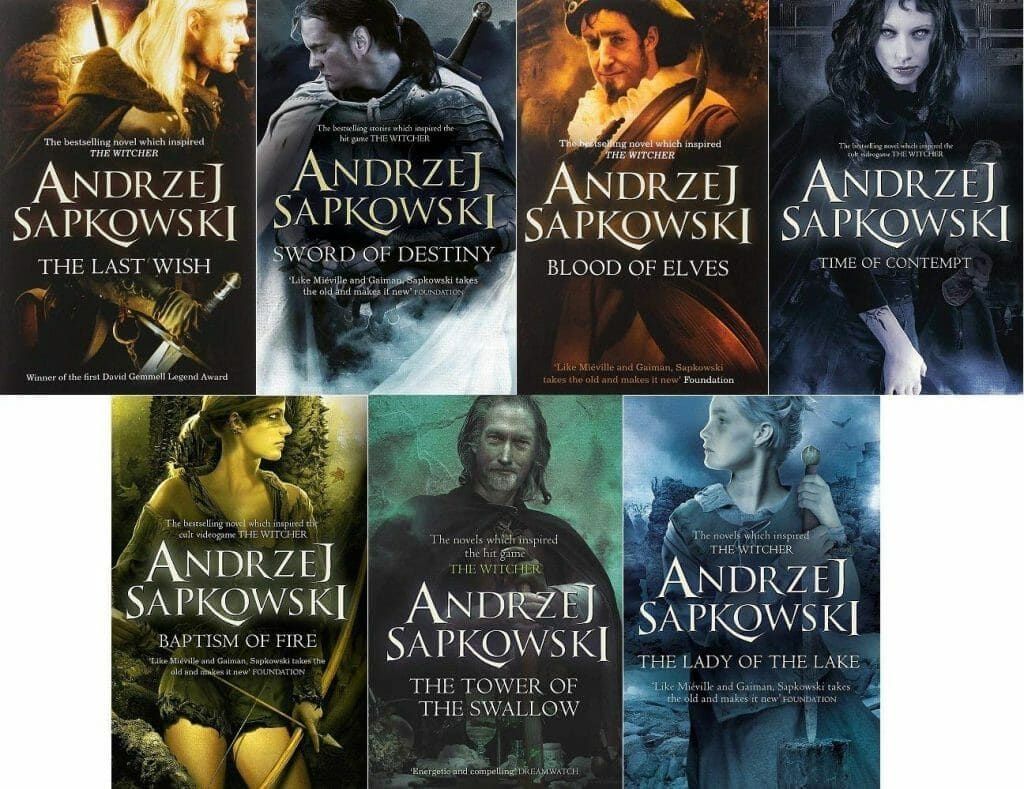 As the books serve as the source material for the adaptation to the show (and not the video games as some might incorrectly believe), reading now will make rewatching the first season and all subsequent seasons easier to understand. this is especially so if the showrunners maintain the narrative style of presenting events concurrently that are actually occurring far apart in time.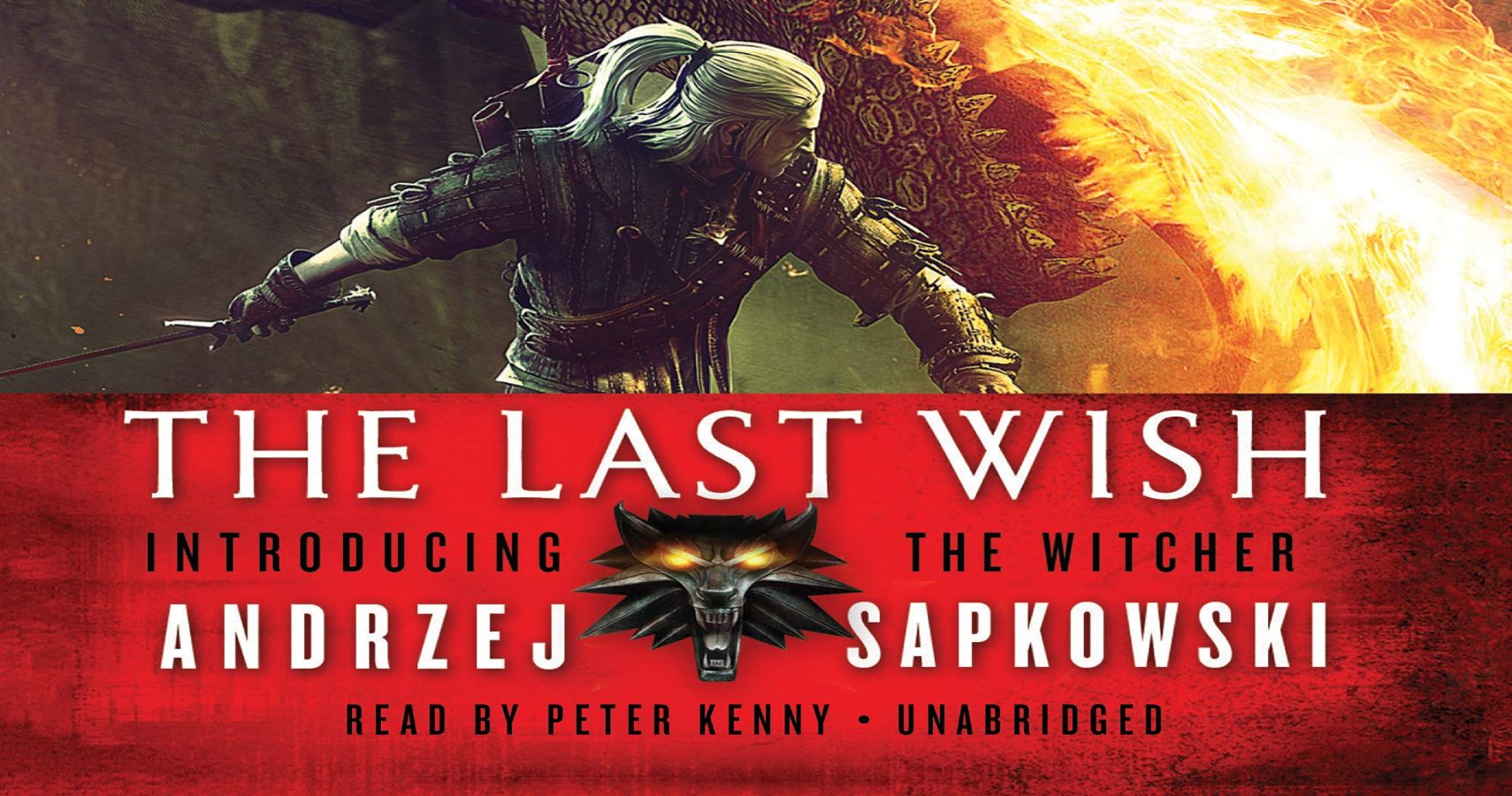 The Last Wish is certainly the best launching point for readers, because instead of being written as a single novel with one overarching story, it is collection of six short stories. Geralt if Rivia is recovering from an injury sustained in battle, and during his rest, he contemplates for the reader about major events in his life.
The book is not only the best place to begin, it is also a major symbol off Polish culture. In 2011, Polish Prime Minister Donald Tusk gifted a signed copy of The Last Wish to U.S. President Barack Obama as part of the customary diplomatic presents.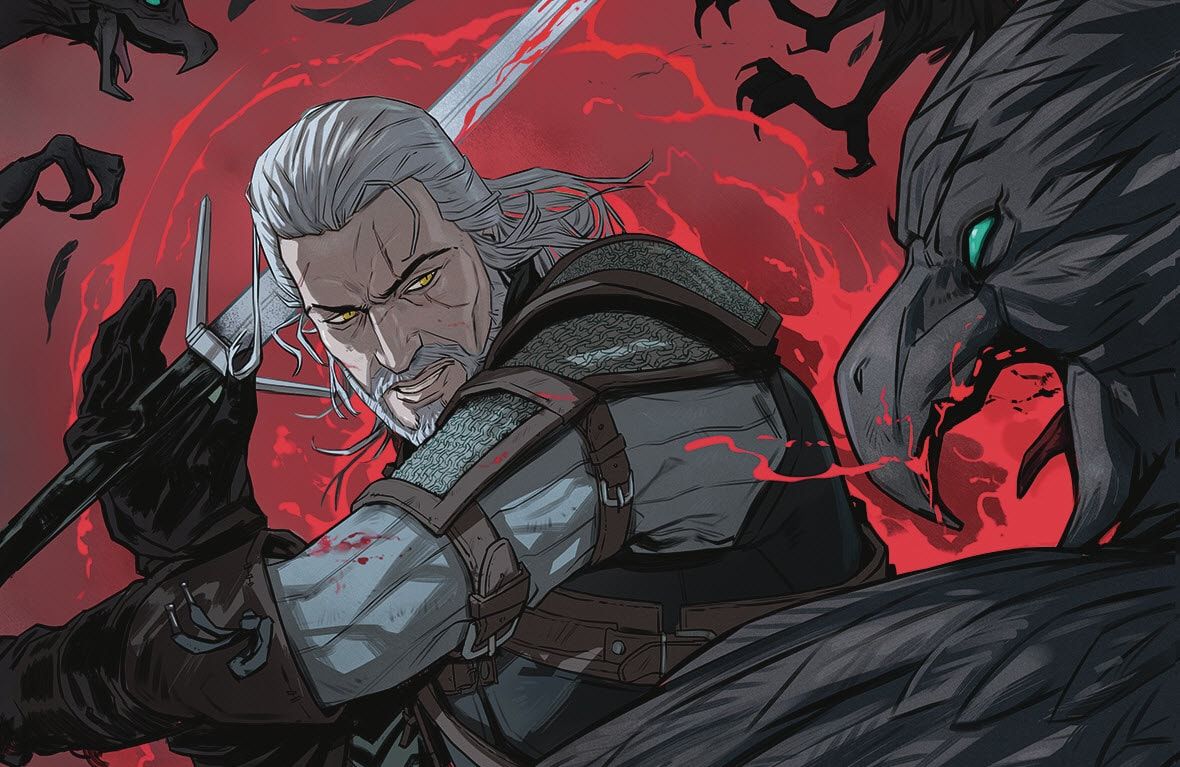 Beyond the books, there are also a series of three graphic novels that serve to further add to the world building of The Witcher universe. These three graphics novels can be picked up individually, and also found in one compilation known as The Witcher Library Edition Volume I, which is an excellent way to learn more about the world and characters.
Finally, there are two additional anthologies written by guest authors that also continue building on The Witcher universe, published in 2013 and 2017, but they are only available in Polish. Still, with the popularity of the show only growing, there is little doubt that these will be translated in the coming years. For now, readers have plenty of time to get through the available books and be well prepared for the next season of the show.
Finally, it is worth nothing that the video games will certainly add to your overall knowledge of the story, but only to a point. The video games are adapted from the books, but they differ in plot and character development, whereas the show is more faithful to the books. They compliment each other well if one chooses to read the books and play the games, but the games along are insufficient to prepare for what lies ahead in season two of the series.
Source: Read Full Article