The last movie I saw in a movie theater was 1917. After the year we've had in lockdown, that feels like an eternity ago. I've been an avid movie-goer my whole life. It's a hobby I picked up from my cinephile parents, and I've always tried my best to see just about every movie I have even the slightest passing interest in at the theater. I was a Movie Pass subscriber (RIP) and I used my AMC A-List subscription to see at least one movie every single week, sometimes up to eight per month. Of course, I haven't been able to go back for over a year now, and it's been a hard adjustment. Movie theaters reopened in my county last month, and I'm likely only a couple of weeks away from being eligible for the vaccine. I know that soon it will be safe to start going to the movies again, and I'm so excited to start doing my favorite hobby again, but I have to admit my feelings towards the movie theater are pretty complicated. How do we know when it's really OK to start getting back to normal?
Related: Did You Spot The Skrull In The New Loki Trailer?
Of all the things you can do post-Covid, movie theaters seem like one of the sketchiest. A tightly packed room full of maskless people sitting still for two hours just eating and breathing sounds like a cesspit of disease to me now. It makes sense why movie theaters have had some of the highest restrictions during lockdown, but even once the pandemic is behind us, doesn't attending a theater sound like a high-risk activity for viral transmission? It never bothered me before, but the pandemic is causing me to think differently about the environments I put myself in. It sounds absurd, but I've considered avoiding comedy movies from now on because the audience for a funny movie would be expelling particles at a high velocity when they laugh. I don't want to come out of the lockdown a germaphobe, but It's something I think about.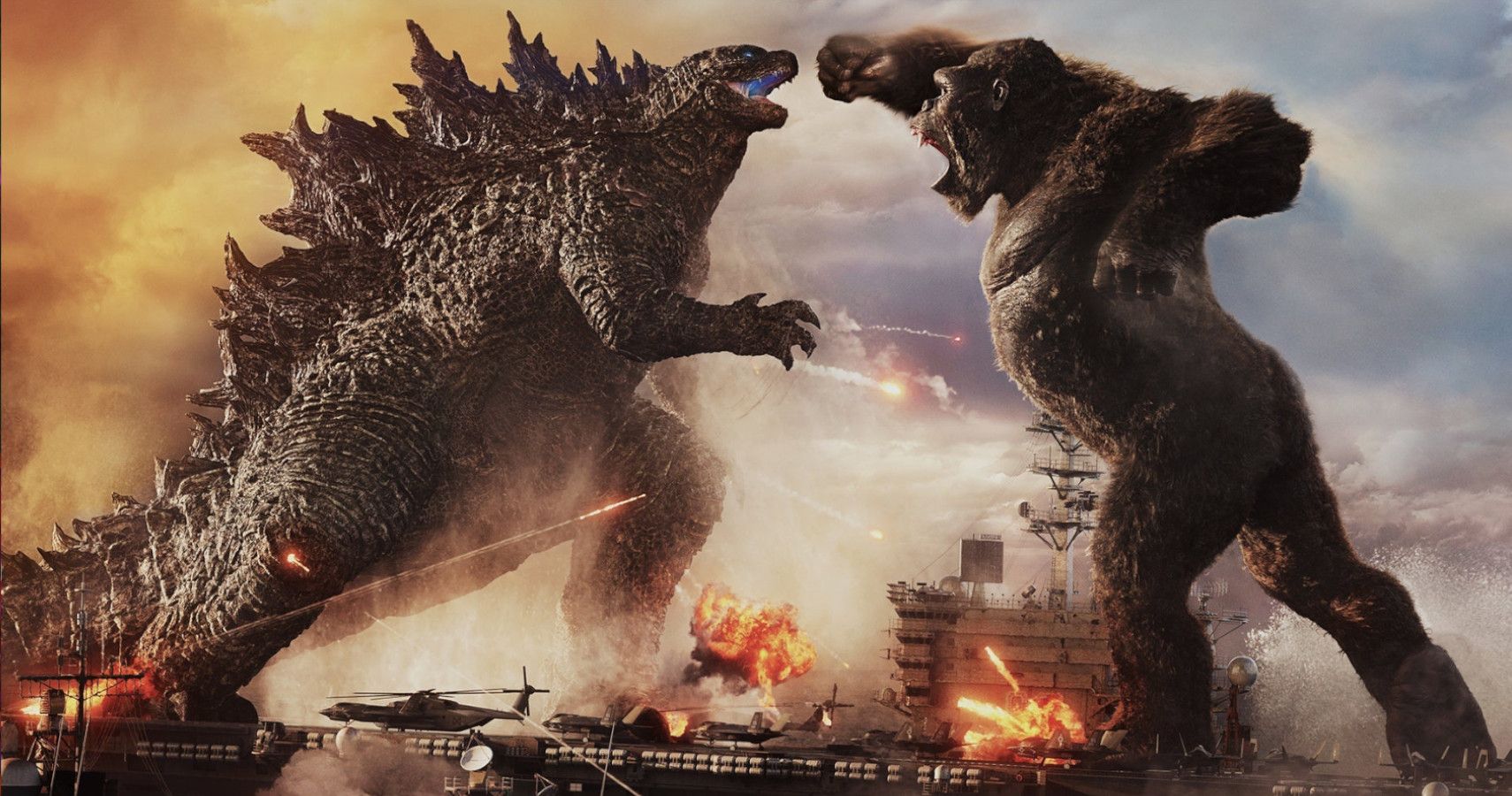 Throughout 2020 I watched and judged all of the people that denied the dangers of Covid, ignored state-mandated restrictions, and continued to live their lives as though nothing had changed. These selfish people put others at risk every time they went out and contributed to our failure to efficiently slow the infection rate in the US. I resent these people because of their unwillingness to come together for the benefit of society, and the last thing I want to do is jump the gun and act like things can go back to normal before they really can. I have friends that intend to continue self-isolating for at least the rest of the year, but I'm not sure if that's necessary or even a good thing to do. I've resolved not to go back out until I get my vaccine, even though the theaters have been reopened for weeks, because I don't know if it's really safe, and I don't know if anyone can really tell us when it is.
Going to movies is my thing, but I think I would feel the exact same way if I preferred going to theme parks, bars, game nights, nightclubs, or any other social activity. I want to return to the theater so badly, and it feels like the end is in sight, but I can't help but feel guilty about it at the same time. Getting settled into lockdown was a major adjustment, and I think getting back to "normal," whatever that means now, is going to be a major adjustment too.
Next: Maybe Falcon And The Winter Soldier Should Just Pick One Villain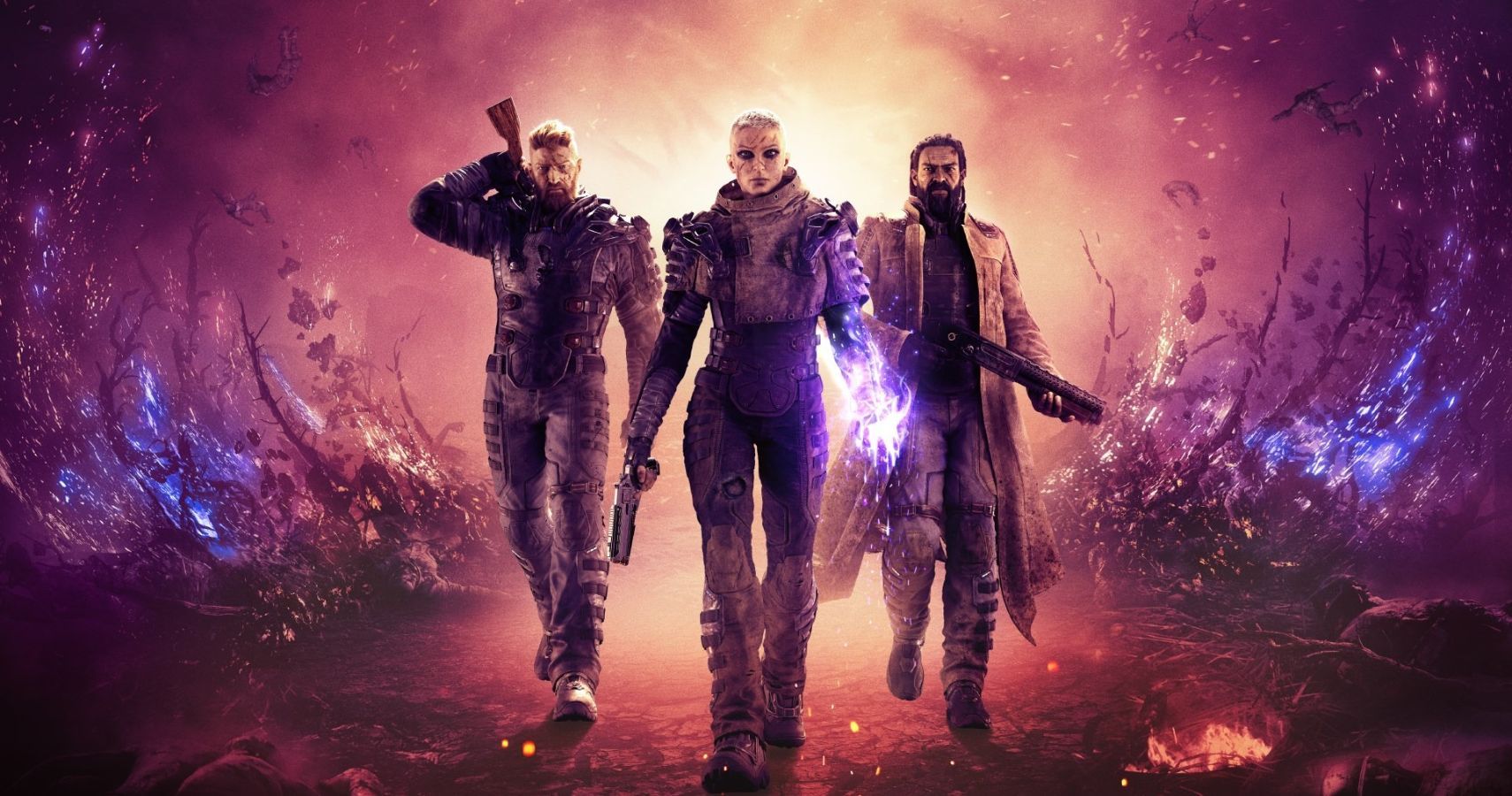 Eric Switzer is the Livestream News Editor for TheGamer as well as the lead for VR and Tech. He has written about comics and film for Bloody Disgusting and VFXwire. He is a graduate of University of Missouri – Columbia and Vancouver Film School. Eric loves board games, fan conventions, new technology, and his sweet sweet kitties Bruce and Babs. Favorite games include Destiny 2, Kingdom Hearts, Super Metroid, and Prey…but mostly Prey. His favorite Pokémon is Umbreon.
Source: Read Full Article