ViceIf the rumors that GTA 6 will include Vice City are true, then Rockstar needs to make sure the best part of the iconic game comes along with it.
Chances are we won't be getting GTA 6 anytime soon. GTA 5 continues to go from strength to strength and recently received its biggest update ever, seven years after it was first released. That doesn't mean Rockstar isn't working on the next chapter, though. There have been various rumors regarding what the next game might include, and it's possible some of those rumors are true.
One of the biggest rumors to have circulated pertains to GTA 6's potential map. It has been speculated that while the bulk of the game will take place in South America, players will also get the chance to revisit maps from classic GTA games such as Vice City and San Andreas. If we are going to revisit Vice City soon, there's only one part of the game we insist is included.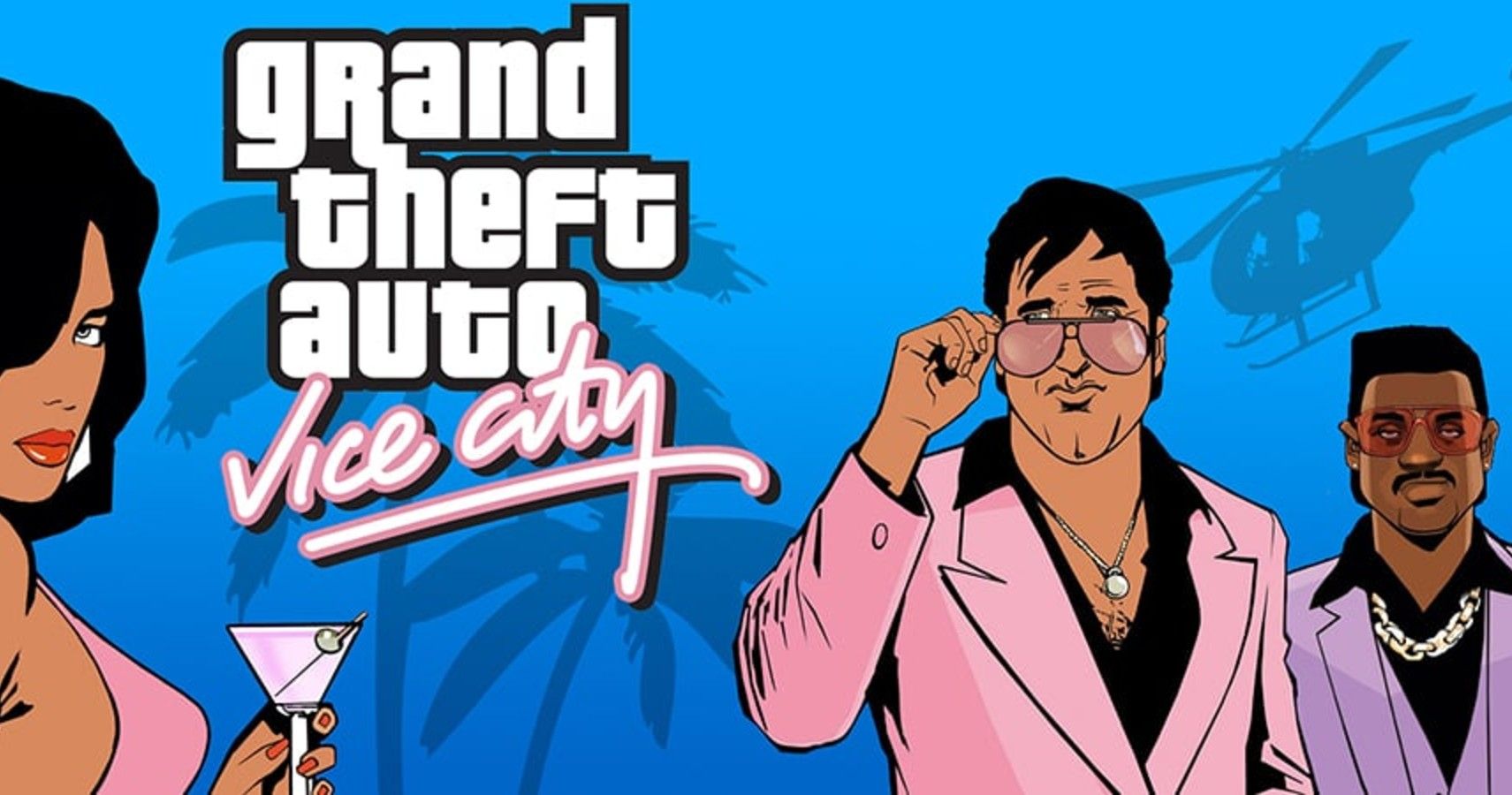 The soundtrack. Since Vice City was set in the 1980s, its music was always going to be a vital element of the fictional world it tried to create. Rockstar clearly knew this as it spared no expense when assembling what is an incredible soundtrack. Michael Jackson's Billie Jean plays the first time you get into a car, and that's really just the tip of the iceberg.
The radio stations are jam-packed with classics such as Toto's Africa, Run to You by Bryan Adams, and Video Killed the Radio Star. The only problem is, as has become clear via re-released versions of Vice City, the licenses on quite a few of those songs have long since expired. If Rockstar wants to make our trip back to Vice City worth it, then those licenses need to be renewed.
There's a very real chance Vice City won't be a part of GTA 6, of course, and this is all just a pipedream. Or it does but during a different time period, and even though the same radio stations exist, they have very different songs in their rotation. Anyone hankering for a trip back to Vice City can recreate the experience by driving around listening to the game's OST, which features a bumper seven CDs.
NEXT: Why PS5 Owners Are Starting To Worry About What Watch They Wear While Holding A DualSense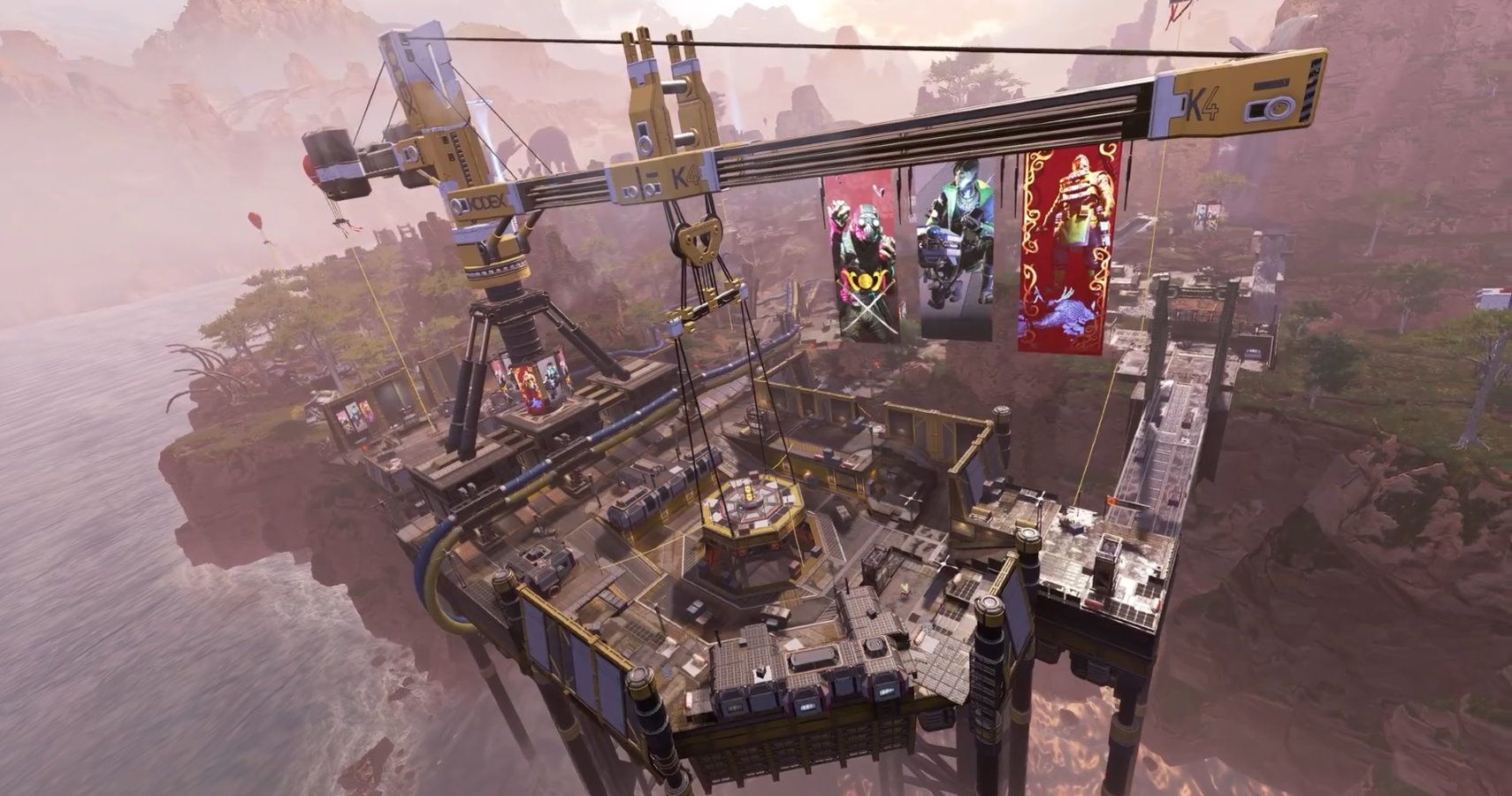 TheGamer Originals
Grand Theft Auto
GTA
Josh has been gaming for as long as he can remember. That love began with a mild childhood addiction to the Sega Genesis, or Mega Drive since he lives in the UK. Back then, Sonic 2 quickly became his favorite game and as you might have guessed from his picture, the franchise has remained close to his heart ever since. Nowadays, he splits his time between his PS4 and his Switch and spends far too much time playing Fortnite. If you're a fan of gaming, wrestling, and soccer, give him a follow on Twitter @BristolBeadz.
Source: Read Full Article