So you want to live the life of a Super Saiyan? Then you've probably heard about a new game out from Bandai Namco called Dragon Ball Z: Kakarot. It puts an open-world RPG spin on a franchise famous for its fighting games. While that's no doubt an appealing notion to some, it can be a daunting one to others. Many people simply don't have the time to get invested in a sprawling RPG. So that begs the question: how long is Dragon Ball Z: Kakarot?
As with any RPG, the answer to this question varies. A player could take their time exploring the map and completing every side quest. Or they could rush to each main quest so they can finish the story and move on to the next game. Most will probably settle for some hybrid of the two. That's why I'll say someone can beat Dragon Ball Z: Kakarot in around 30-40 hours.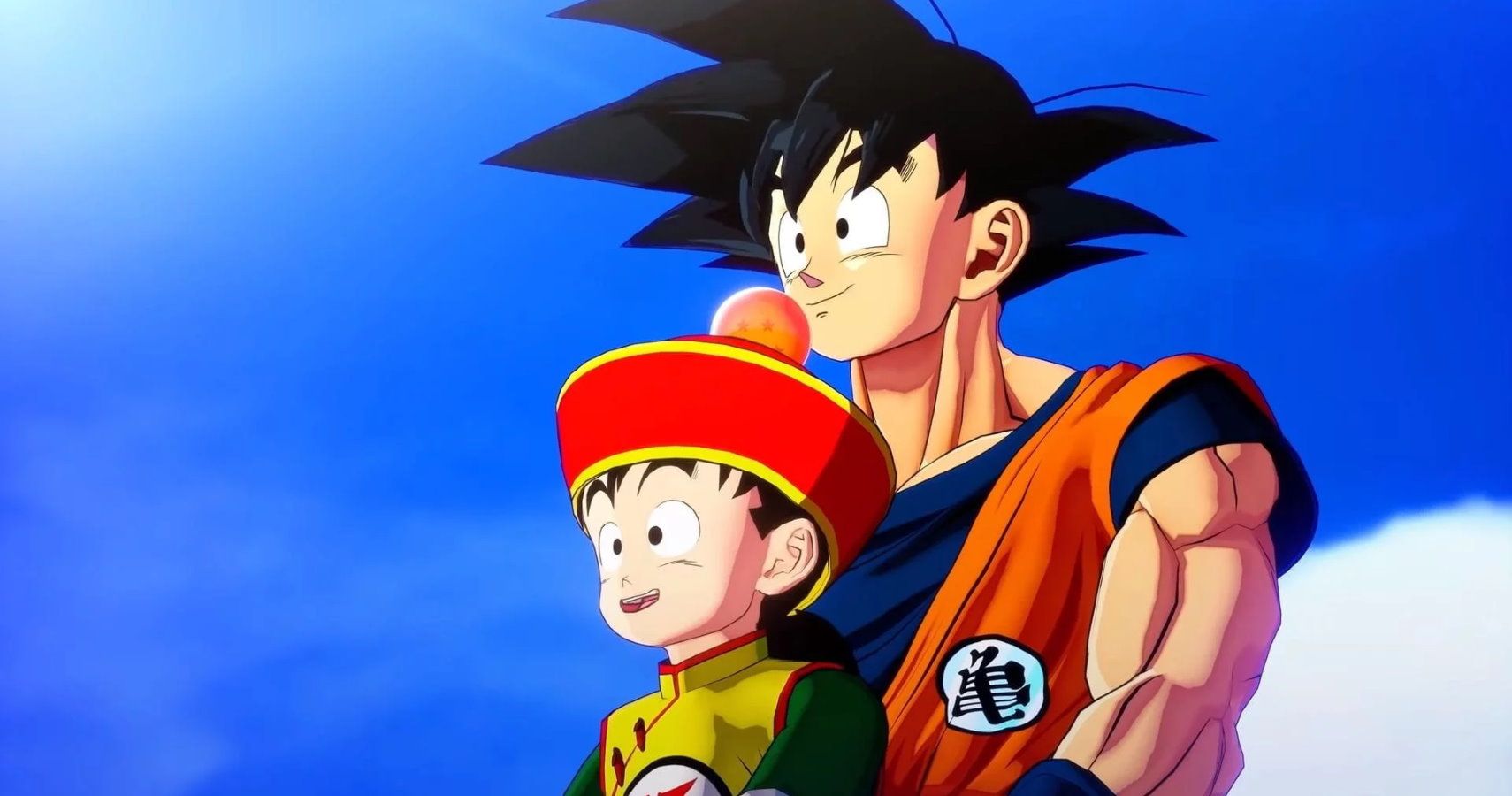 Many players on the Dragon Ball Z: Kakarot subreddit marathoned the game over release weekend. A common report is around 35 hours for a straight rush to story completion.
One of the first reported numbers is from Japanese magazine Famitsu, who was one of the first to review the game. Famitsu's writer gave the 30-40 estimate as well, but also added that it could easily become 100 hours if the player took the time to uncover every one of the game's secrets.
I find that claim to be an exaggeration. During my time with the game, I've been able to easily find and clear most sub stories. A few gave me trouble, but didn't set me back that much. Granted I did miss some deep DBZ references like the mystery of Mark, so maybe there are a lot of easter eggs hidden throughout the map that I missed. Still, 100 hours feels like way more than what the mostly barren environments have to offer.
Nevertheless, most players should expect to spend 30-40 hours with Dragon Ball Z: Kakarot. The next question would be "is it worth it?" Expect a full answer from my review, but here's a quick assessment – Kakarot has some technical flaws and a lot of repetitive activities, but it's the most gorgeous and complete telling of DBZ that I've ever seen.
Source: Read Full Article