Genshin Impact has enjoyed massive, enduring success since its launch at the end of September. However, there are certain elements of the game that fans have been less than thrilled about. One of the more glaring issues has to do with Original Resin, a kind of pseudo-currency you can use to unlock special rewards after clearing in-game radiant events.
Basically, Original Resin can be topped up in two ways: by using rare in-game items called Fragile Resin, or by waiting for your dwindling reserves to recharge in real-time. Personally, I have never had too much of an issue waiting for Original Resin to regenerate – I play lots of different games and enjoy playing Genshin for about an hour a day, if not less. However, for people who like to play over longer stretches of time, not having access to Original Resin can be a real pain in the arse. It locks you out of claiming rewards from domains, world bosses, ley lines, and more. It's essentially just a way of time-gating the amount of hours you spend playing to the extent that, if you're relatively far along in the main story and don't want to spend real money on the game, you'll likely run out of things to do pretty quickly.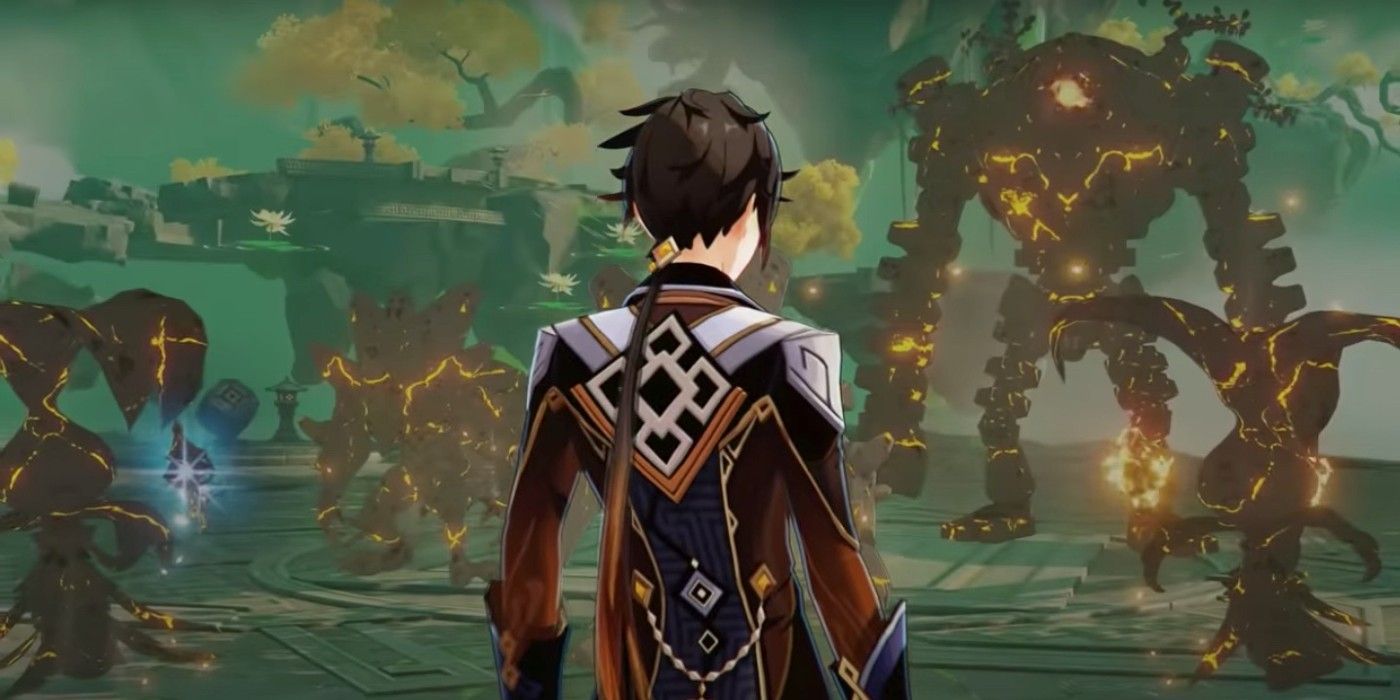 That's why Genshin Impact's next event is gearing up to introduce a welcome change to the way the game is structured. The latest event is set to drop as part of Genshin Impact version 1.2 on Wednesday as part of the highly-anticipated Dragonspine expansion. Titled "The Chalk Prince and the Dragon," the event description is prefaced with "Version 1.2 events no longer require Original Resin" in an official blog post recently published by Mihoyo.
So, what does this mean? Basically, The Chalk Prince and the Dragon is the first of several new events planned for Genshin Impact 1.2, all of which will be doable without Original Resin. The beauty of this is that even if you're a couple of levels too low to take on the next main quest and have already cleared all of your daily commissions, you'll be able to participate in a new world event without any annoying restrictions. There's also another new pseudo-currency, Essences, which you can spend on items in the Event Shop. Essences are earned from completing activities in the Dragonspine region, as opposed to regenerating in real-time like Original Resin. This system – at least on paper, we haven't played it yet – seems much, much better. The fact that the other events in this update have been confirmed to be free of Original Resin restrictions further testifies to the likelihood that Dragonspine is going to be a more-than-welcome addition to the game as a whole.
It's also worth noting that Dragonspine is introducing a brand new feature called the Frostbearing Tree. This also comes with its own set of much-needed quality-of-life enhancements, all of which sound as if they're going to make the overall game experience a whole lot better. Basically, this ancient tree can be leveled up in exchange for rare items like Acquaint Fates and Intertwined Fates, as well as a new wind glider, weapon blueprints, and gadget blueprints, giving you access to a whole range of materials that could set you back a decent amount of real money otherwise.
From the removal of Original Resin from Dragonspine events to the addition of the brand new Frostbearing Tree, it's obvious that players who don't spend money are going to benefit at least slightly more from this update than previous ones – especially when you consider that Mihoyo is giving everyone 300 free Primogems to kick things off. It's a welcome change to something that has been genuinely irritating for Genshin's most devoted players up until this point, and a good sign going forward that quality-of-life improvements will be made when necessary.
It's just a shame that Mihoyo is doing some pretty shady things on the sly while touting itself as the good guy in front of fans. Just last week, we published a report on how hundreds of players have lost thousands of dollars to hackers due to Mihoyo's poor security measures, but the studio is refusing to help with reimbursements or replacements. This should serve as a reminder that no matter how good your game is, shitty practices will catch up to you, and even the good things you do will be tainted until you own up to the bad and rectify them. Dragonspine looks great and is set to introduce some intriguing changes to how the game is played, but that doesn't account for all that much when you consider the amount of people who have lost absurd amounts of money through no fault of their own.
Next: Genshin Impact Complete Guide And Walkthrough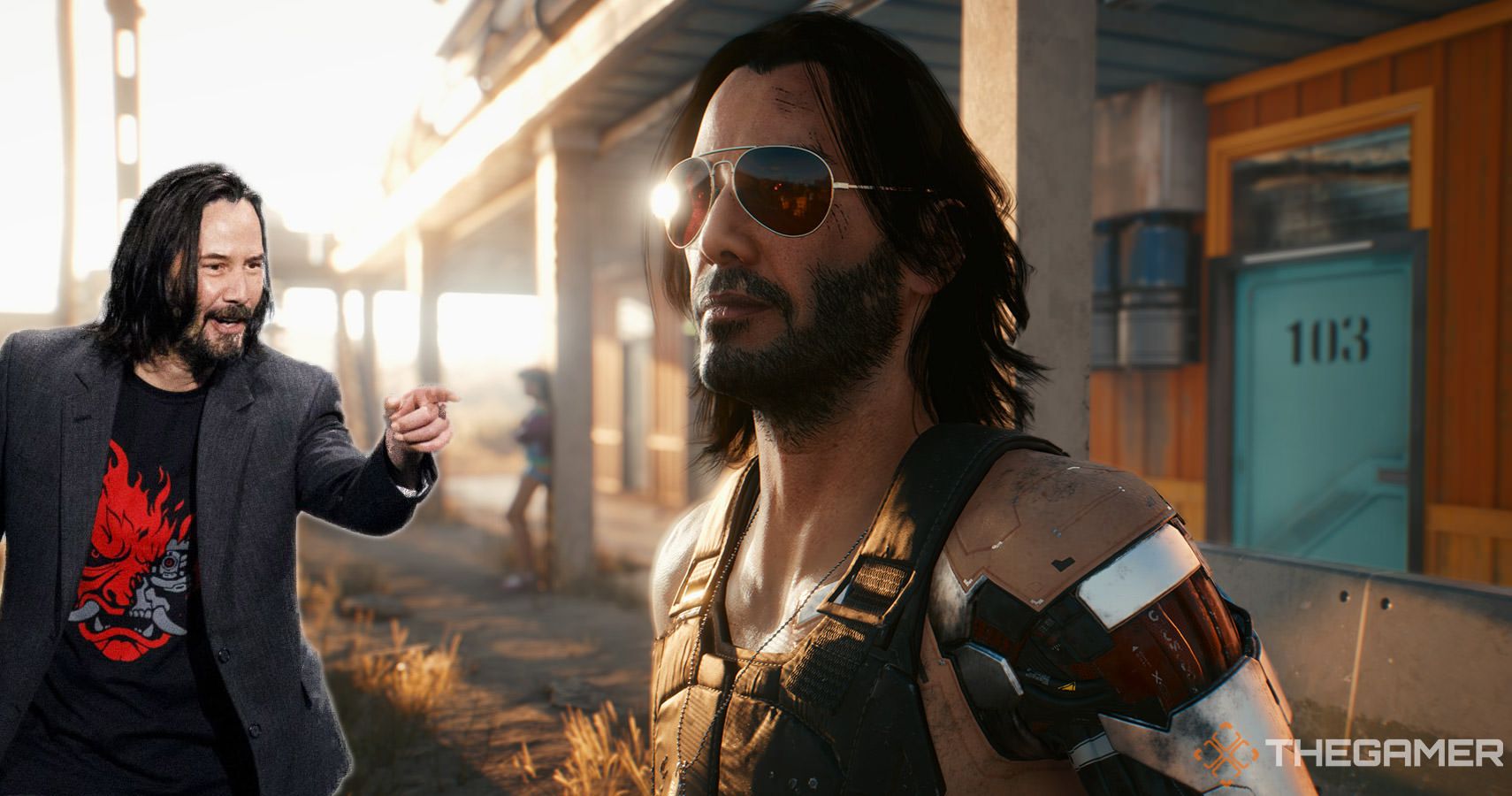 TheGamer Originals
PC
Ps5
ps4
Genshin Impact
miHoYo
Cian Maher is the Lead Features Editor at TheGamer. He's also had work published in The Guardian, The Washington Post, The Verge, Vice, Wired, and more. You can find him on Twitter @cianmaher0.
Source: Read Full Article