I admit it—I'm one of the people who really struggle with anxiety. Between politics, riots, work, quarantine, and interpersonal relationships, I spend a good chunk of my time feeling anxious. Video games in general can be helpful for this, considering getting deep into a game is certainly a form of escapism. Sometimes, any video game that I can get into or invest in is enough to help me manage my anxiety.
However, there are some games that have a significant soothing or calming effect immediately upon turning them on, and these in particular have helped numerous people calm down, take a deep breath, and step away from their current struggles in a healthy way. While some may argue that this form of escapism is a negative thing, you must remember that—video games aside—stepping away from something when you feel overwhelmed or upset and then revisiting the problem later is healthy.
In light of that, here are some of the best-known games to aid with managing anxiety.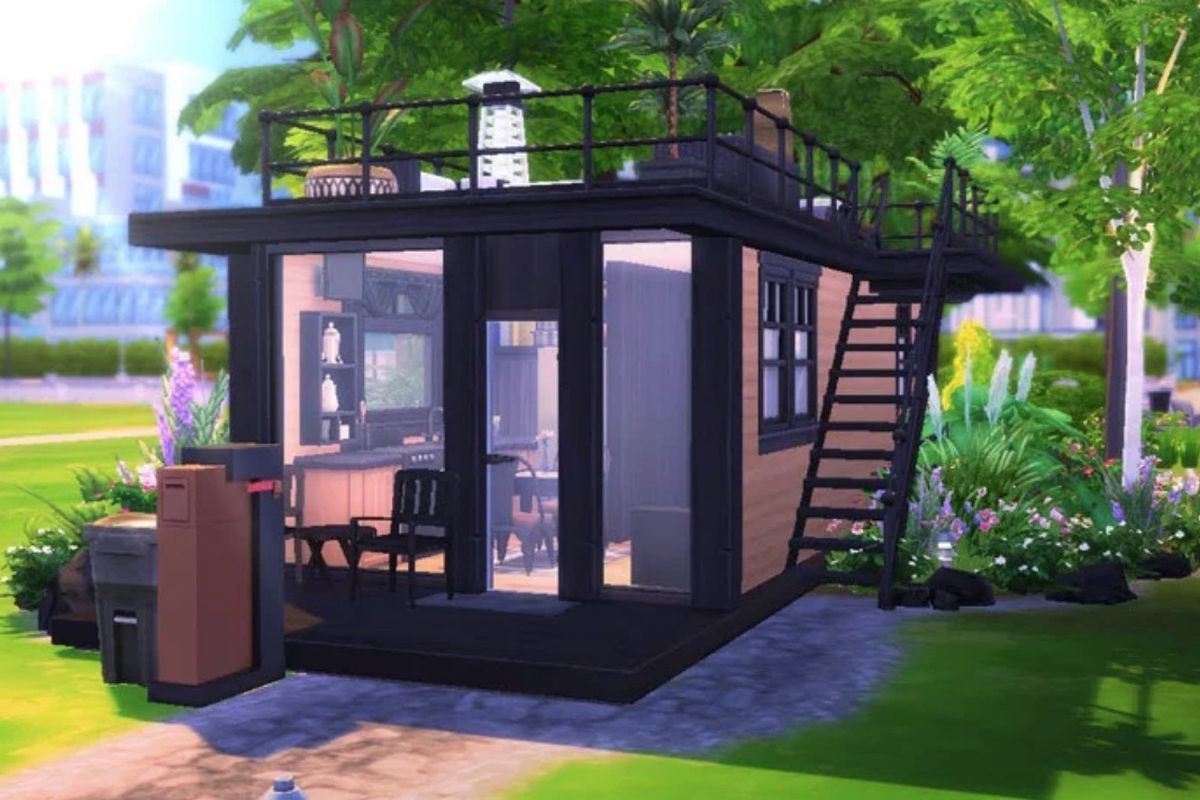 The Sims 4
What's awesome about The Sims 4 with anxiety is that you have total control over what happens in the Sims 4, unlike with real life. It's pretty relaxing to get to set up a life you want, including which people you want and a house customized to your exact preferences. It's almost like living in another version of reality where every detail is catered to your whims. Despite a game like Animal Crossing: New Horizons having more options to customize, given that it's an entire island, The Sims 4 reigns superior in being more like real life—just better. Not to mention, the relationship aspect of this game sets it apart as well.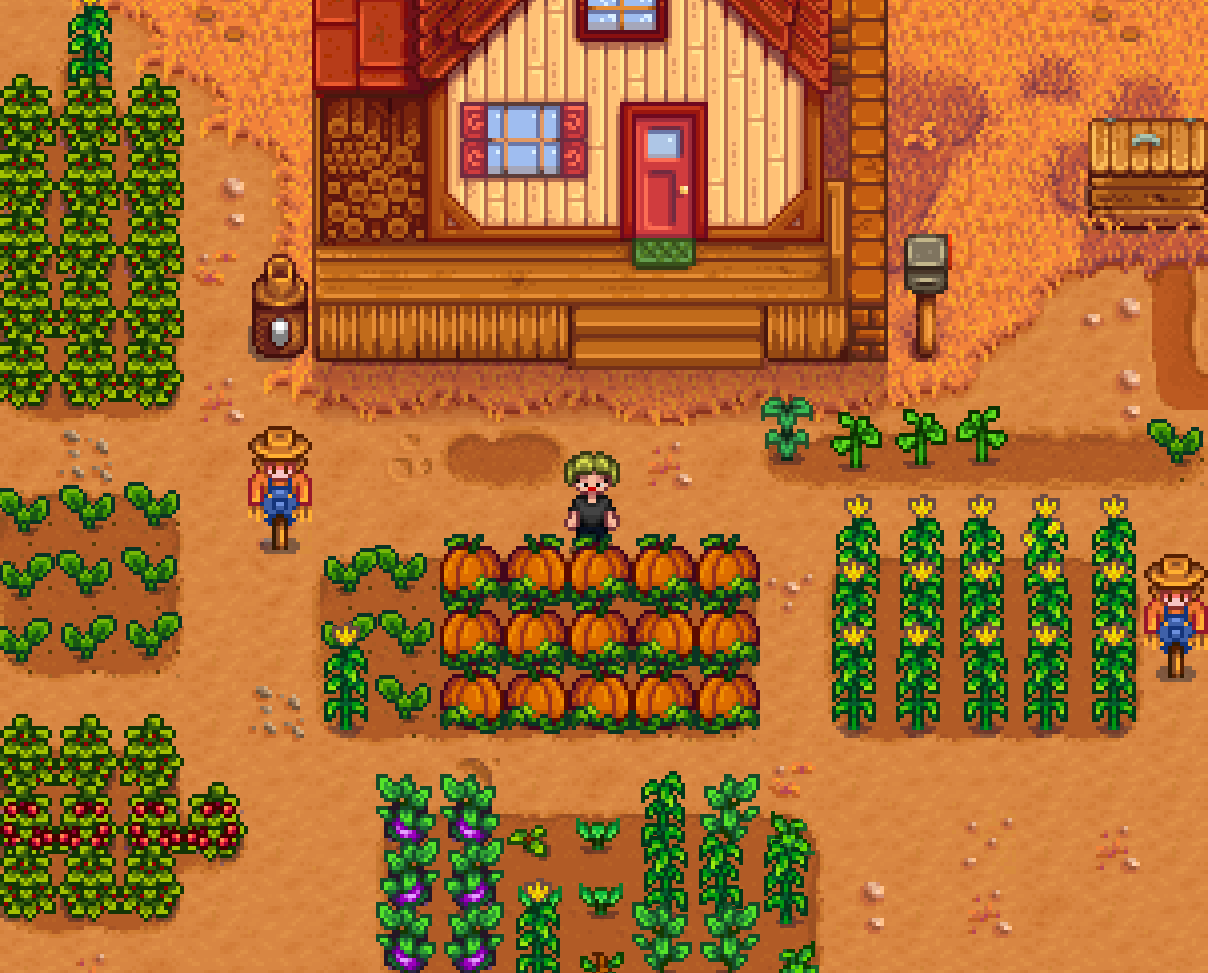 Stardew Valley
The music in this game alone is extremely soothing, and the gameplay simply adds to it. With very simple mechanics and little consequence if you make a mistake, Stardew Valley creates a relaxing atmosphere in which you can grow your own crops and customize your farm. There are many little tasks you can do, including giving gifts to romance one or several of the NPCs. Furthermore, you can customize things in your house, and there are several different mysterious places you can explore.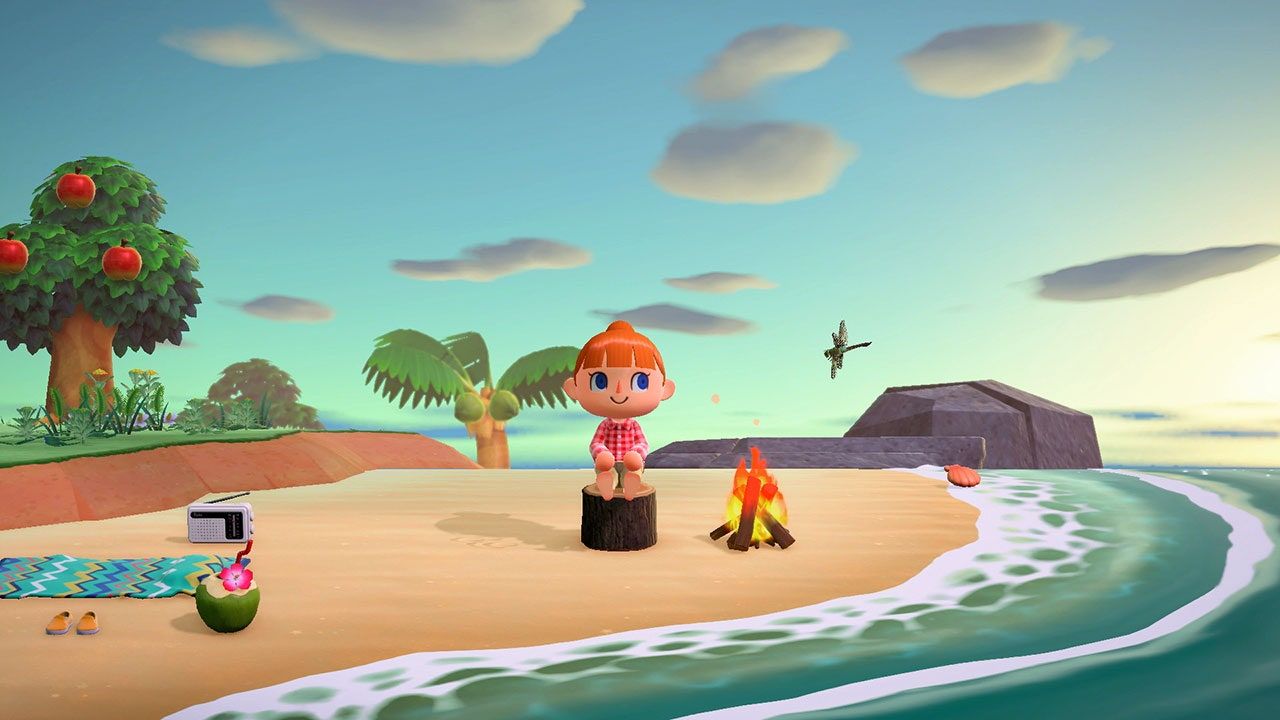 Animal Crossing: New Horizons
Notorious for being the "escape from the pandemic" game, Animal Crossing: New Horizons is another game where you can design your character and go live somewhere far away. Build a new world around you with cute animal friends, complete tasks to earn Nook Miles for traveling or new items, and participate in community events as they come up. This game is similar to Stardew Valley but has more customization options with a lack of romantic aspects.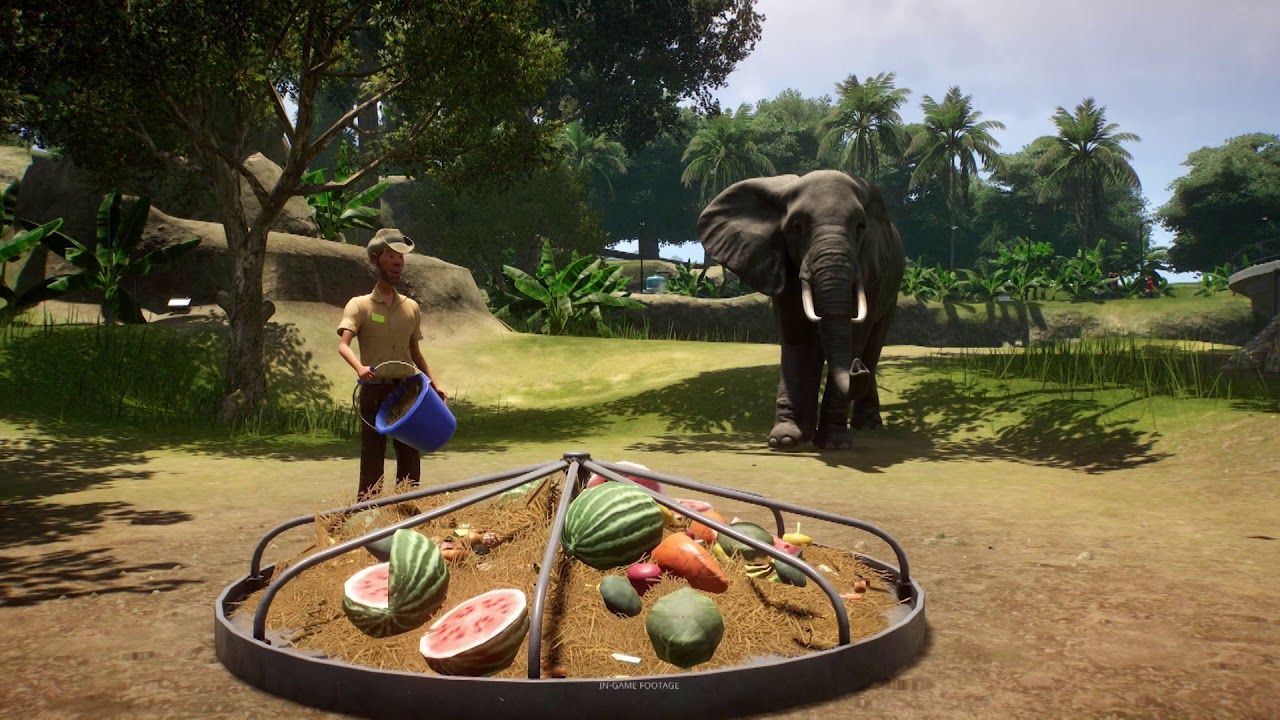 Planet Zoo
If you're someone who suffers from anxiety and loves animals, this game might be the best choice for you. Planet Zoo allows you to build and customize your own zoo and give your animals a loving and fulfilling environment. All the animals in this game have distinct personalities and behaviors, and you can help in having them raise their own little families. Animals are proven to be beneficial for those with anxiety, so why not test it out in a video game?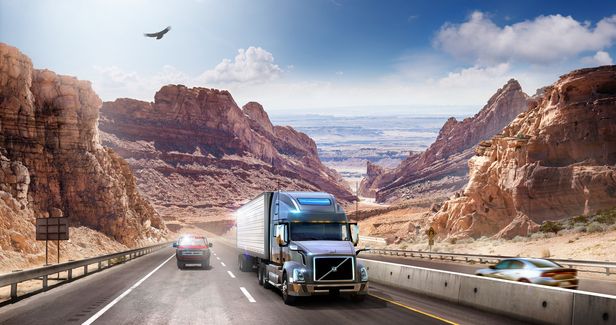 American Truck Simulator
If you're into calming scenery, this could be the best choice for you. American Truck Simulator is a game in which you can drive across the Arizona land and deliver various cargo. It doesn't sound like it would be the most exciting thing in the world, but you don't realize how relaxing it is until you're driving past the beautiful Grand Canyon as the sun is setting. Nothing calms the nerves better than a nice, long drive.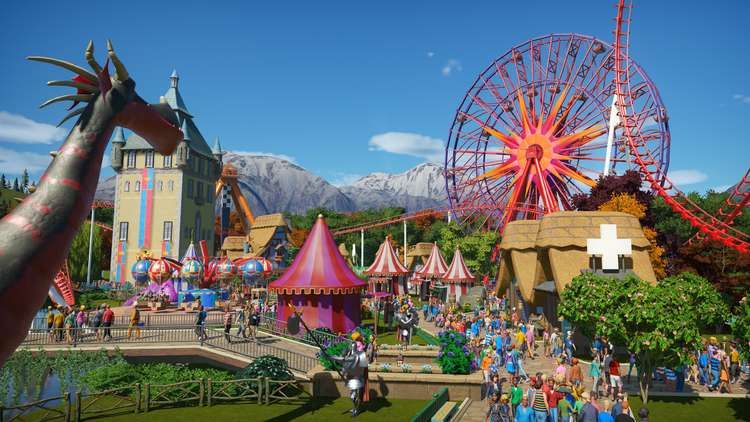 Planet Coaster
Planet Coaster is a game that allows you to construct your own theme park. Formulate a vision for your theme park and then start designing your own rollercoasters! You want to thrill and please the crowd with the coasters you construct, so keep that in mind while you craft. This game is awesome for helping with anxiety because it's not only relaxing, but your theme park creates the feel of a fun and happy environment.
Next: If the Pokemon Games Are Almost Always The Same, Why Do People Still Keep Playing Them?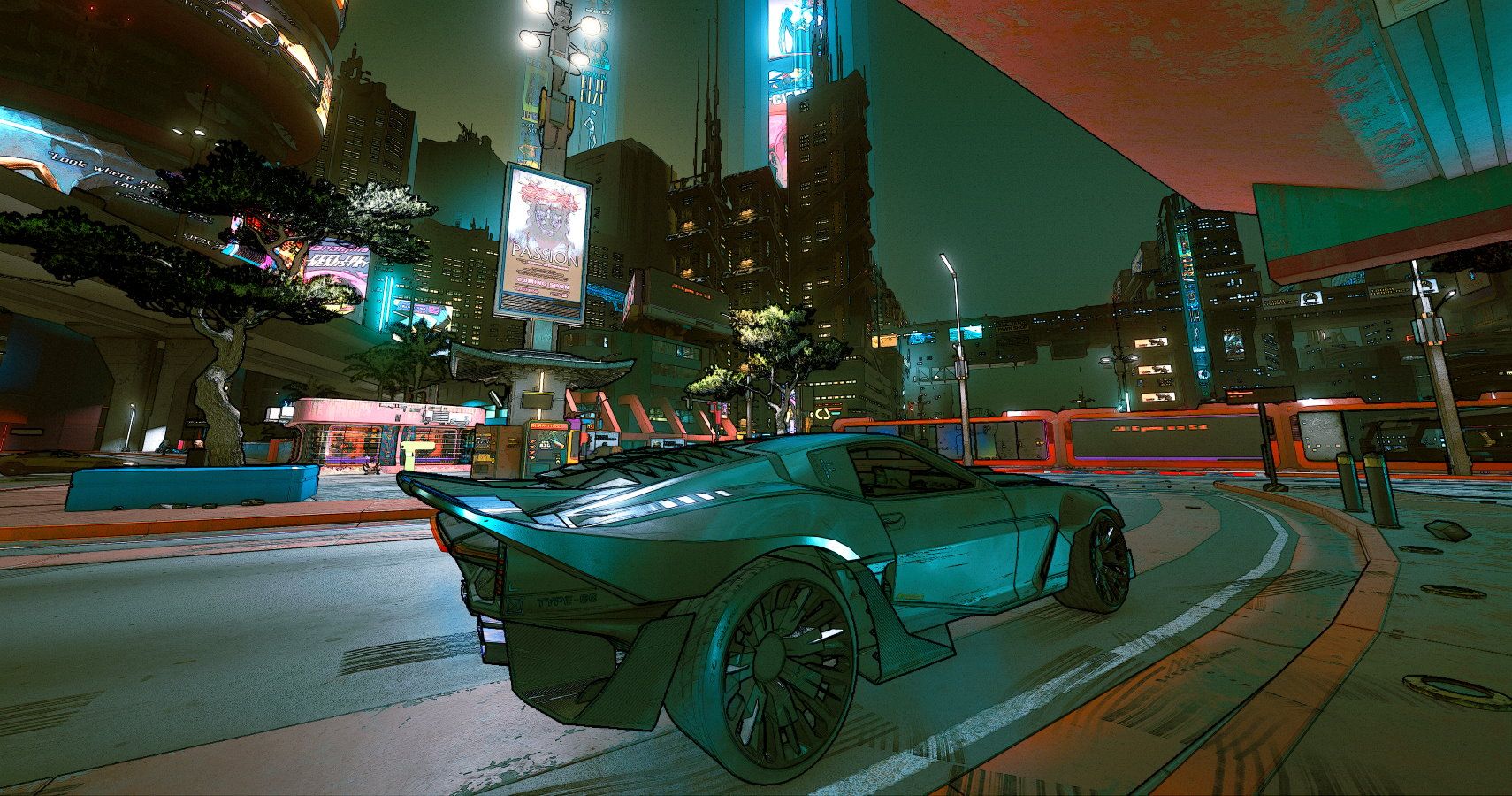 TheGamer Originals
Stardew Valley
the sims 4
Planet Zoo
Planet Coaster
Animal Crossing: New Horizons
American Truck Simulator
Source: Read Full Article