Everyone loves a good soirée, and Apex Legends is throwing one of the fanciest soirées you can find in video games. Of course this one also involves a lot of guns and people being shot in the face, which is probably a bit atypical when it comes to soirées.
Following the Mirage-centric Holo-Day Bash, the Grand Soirée Arcade is Apex's latest event featuring a variety of special modes and special rewards for two weeks in January. Let's see what's being added in for Pathfinder's big fancy party.
Fancy Game Modes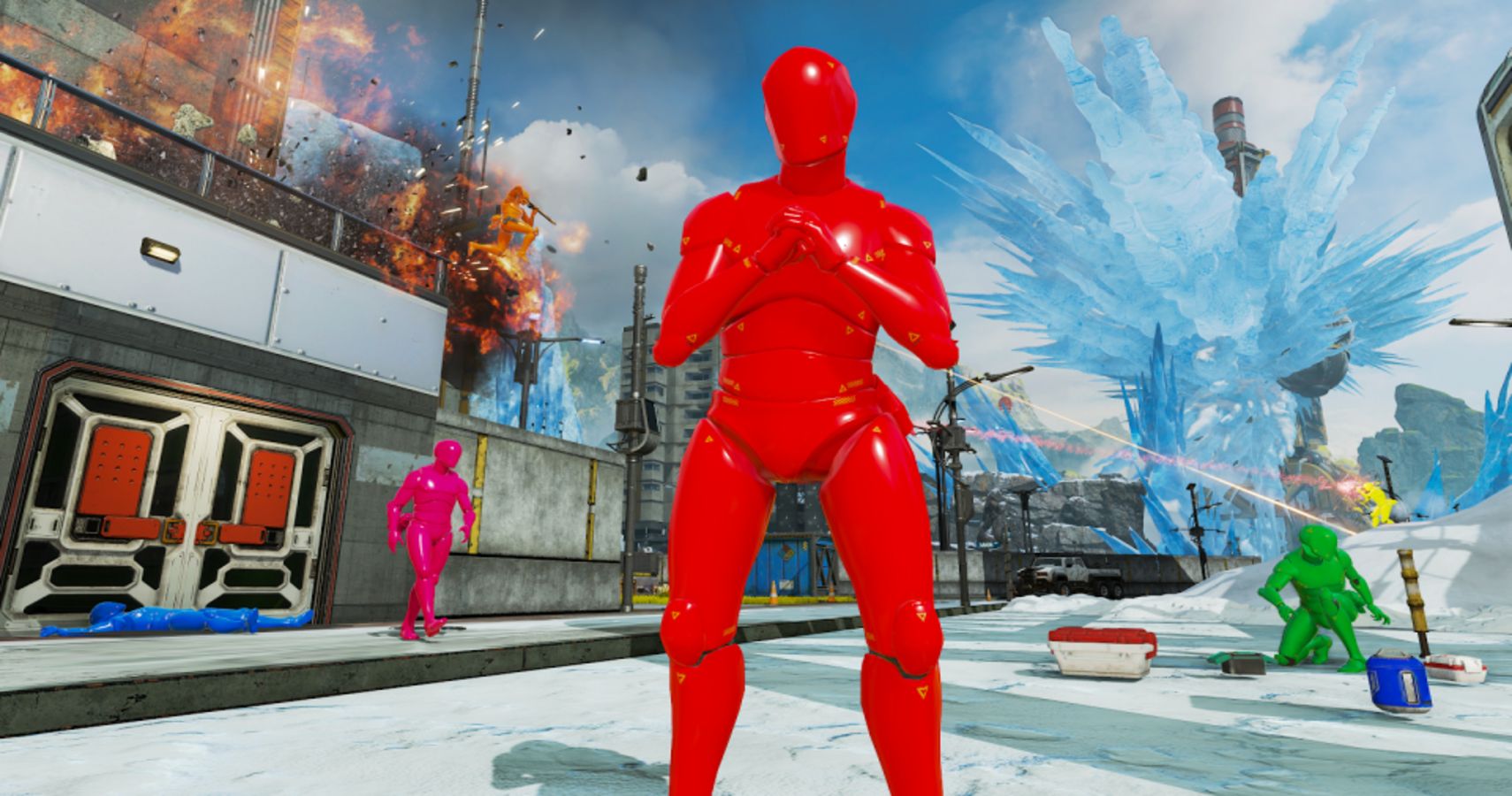 RELATED: Apex Legends' Grand Soirée Event Will Add Third-Person And More New Modes
The Grand Soirée Arcade will feature seven special game modes that will be switched out every two days. Some of these are returning favorites, while others are entirely new ways to loot and shoot in Apex. These modes include:
Gold Rush Duos (January 14 – 15): A duos mode where every gun you find is a golden weapon.
LIVE. DIE. LIVE (January 16 – 17): As long as one member of your team is alive, the entire team will respawn when the ring closes, so make sure everyone you meet is good and dead or their friends might make a comeback.
Third-Person Mode (January 18-19): You play the game in third-person mode, which pretty much sums it up.
Always Be Closing (January 20-21): This mode takes Alec Baldwin's advice a little too literally. The ring will do far more damage and will be constantly getting smaller and smaller throughout the entire round.
Armed And Dangerous On World's Edge (January 22-23): This mode is returning from The Voidwalker event and is centered around shotguns and sniper rifles.
King Canyon After Dark (January 24-25): This will be similar to the Halloween event mode, but zombies won't show up this time, which is a shame.
DUMMIEs Big Day (January 26-27): Nobody seems to know what this mode is all about. If we had to take a guess, judging by the fact that everyone seems to look like a brightly colored crash test dummy, it's likely that this mode makes it so you can't see which characters the other teams have chosen. It's either that, or it may be the first mode that involves A.I.-controlled bots for players to shoot freely. Guess we'll find out when the mode goes live on the 26th.
Fancy Challenges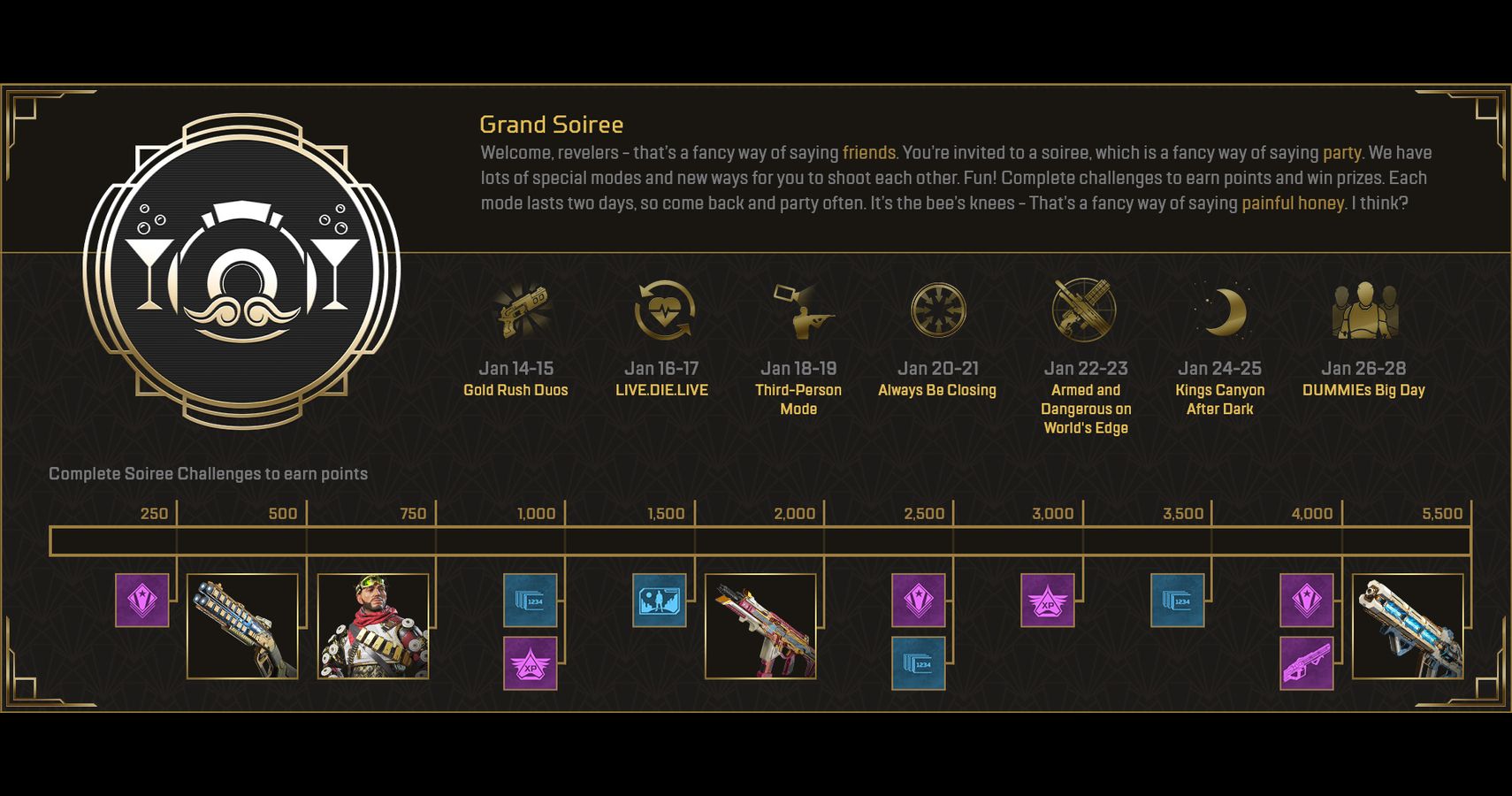 For the Grand Soirée event, Respawn has overhauled its reward tracking system. Each of these modes will have their own challenges that will award you points. These points will then be put toward a prize track that will unlock special Soirée-related rewards for every milestone you hit. You can earn up to 1000 points from challenges in each mode, and players will complete battle pass challenges by playing these modes as well. As an added bonus, you'll also receive a special badge for trying out each of these special modes, which is great because everyone loves a good badge.
As an extra, additional bonus, this weekend will be a special Bonus Scoring Weekend. There will be 500 points of challenges available and those can be completed from 10:00 AM PT January 17 until 10:00 AM PT on January 20.
RELATED: Apex Legends Fan Creates A Pirate Ship Game Mode
Of Course There Are Fancy Skins
There will be two types of rewards available during the Grand Soirée Arcade event. First, there's a variety of gun skins and a special Mirage skin that will be given out by earning points from the event challenges. The other fancy skins will added to Apex's direct purchase shop along with other cosmetics inspired by Art Deco designs. Let's take a look at what qualifies as fancy in the world of Apex Legends.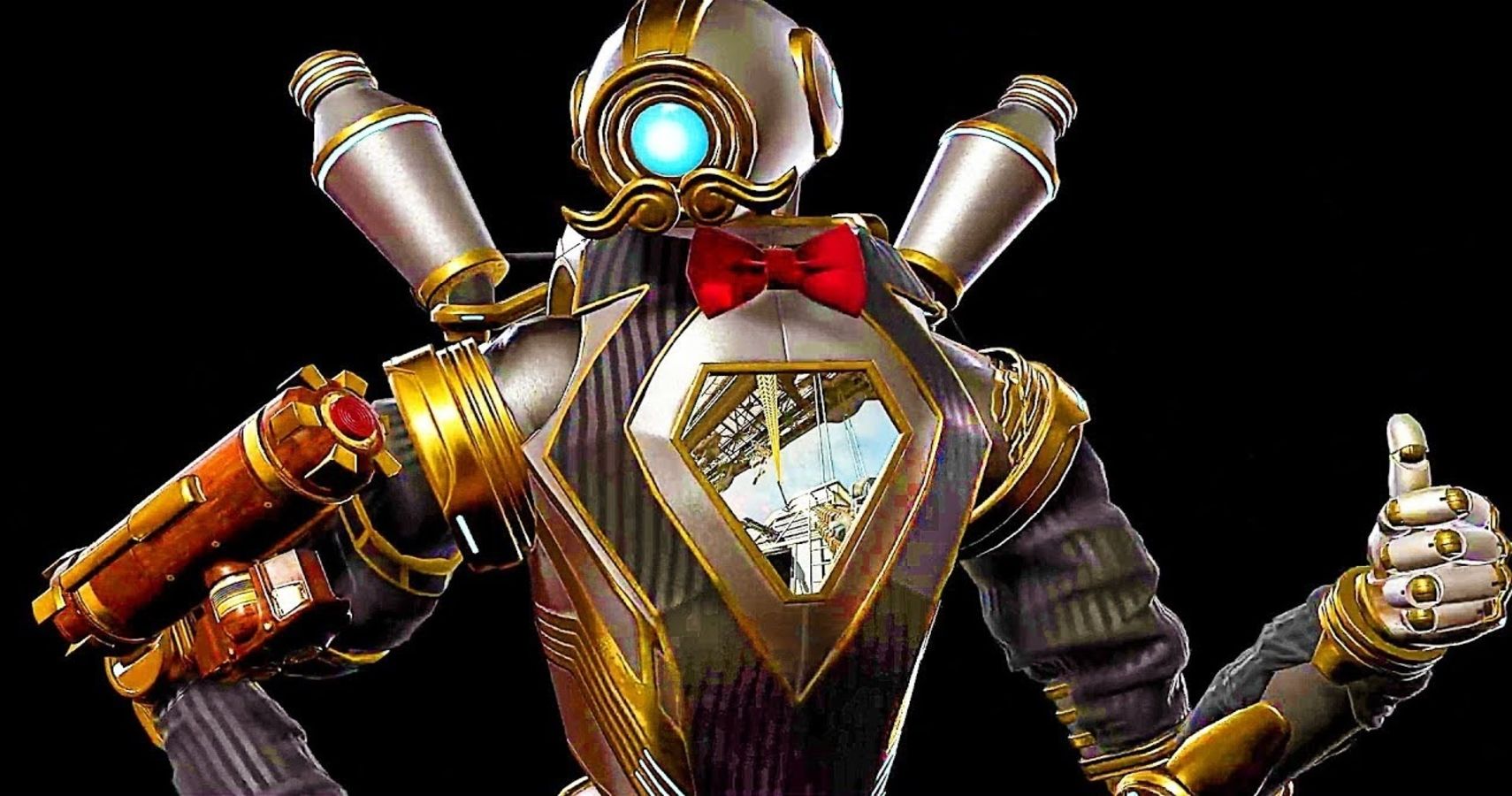 Pathfinder is the one throwing this shindig so he's all decked out in a classic outfit befitting of a upper class 19thcentury gentleman. Although this does raise the question of how he was able to grow a moustache, metallic facial hair is probably low on the list of insane things in Apex's universe.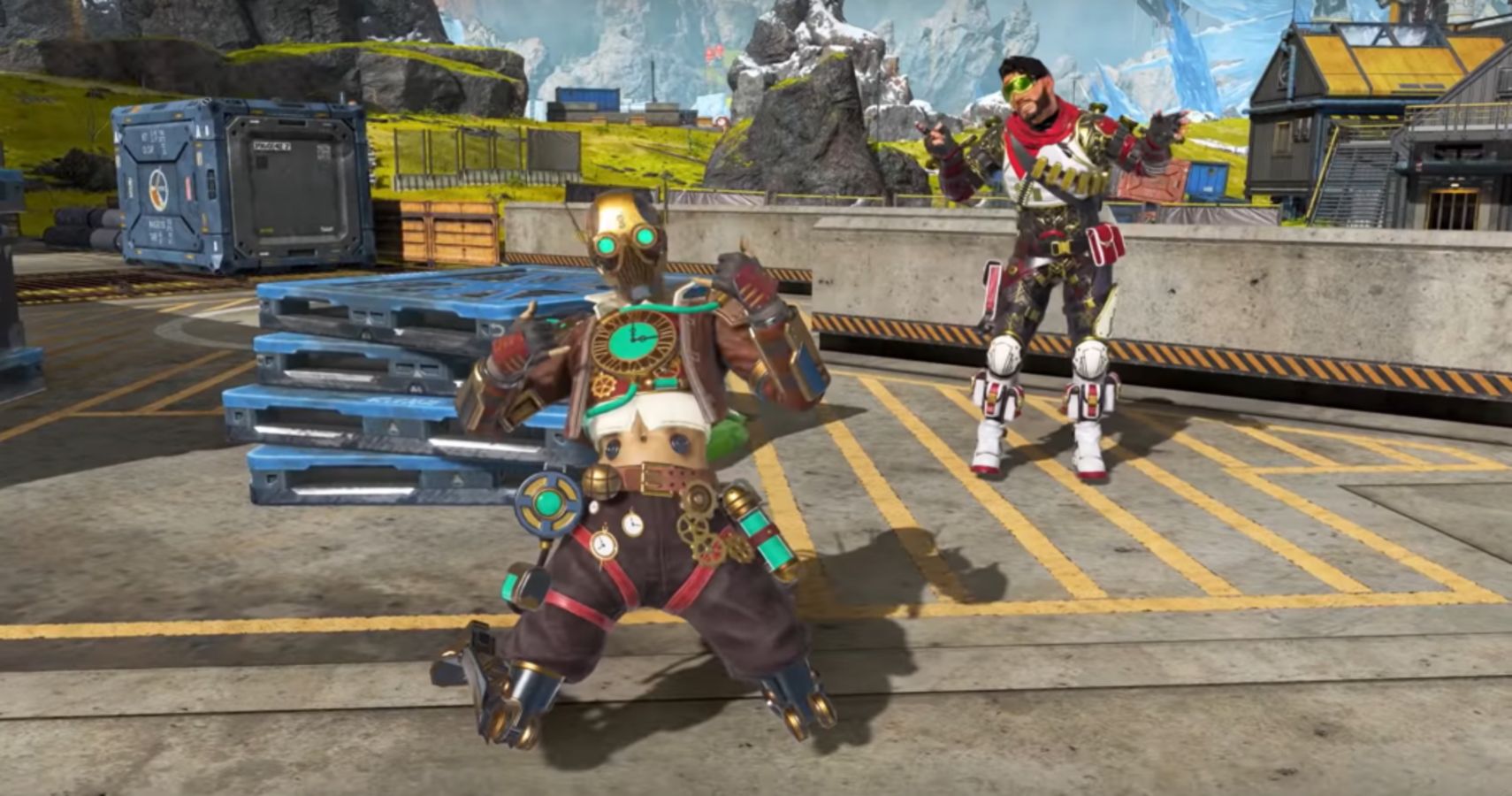 Octane has a steampunk inspired skin full of gears, pocket watches, and a big ol' honking Flavor Flav clock on his chest. His helmet is also reminiscent of The Rocketeer, which makes us want to go watch that movie now.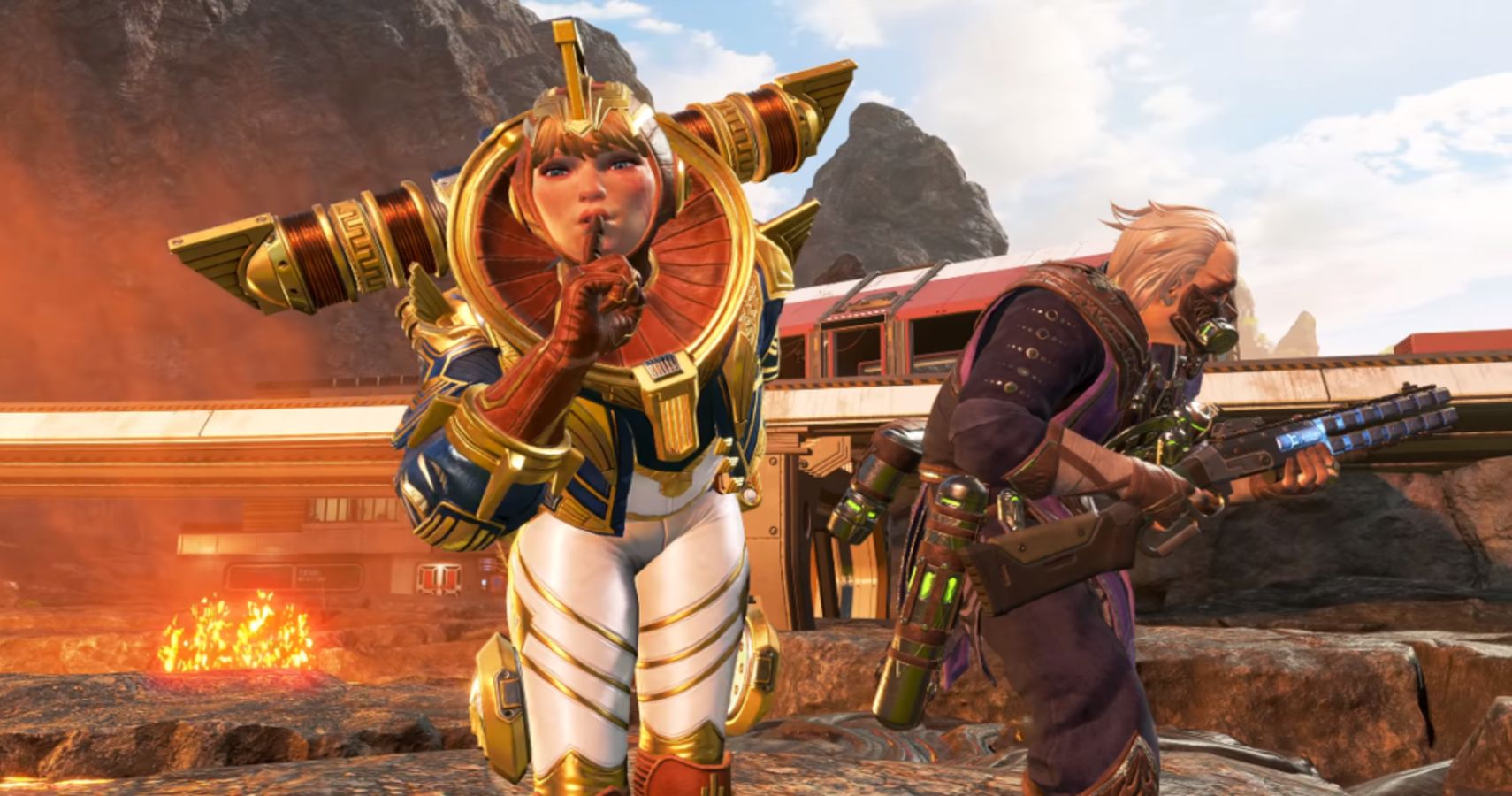 Wattson's skin kind of looks like what a French revolutionary soldier's uniform would be if that war happened in the year 2525. Caustic is wearing a nice purple number, but his hair looks like he got hit by Timefall from Death Stranding.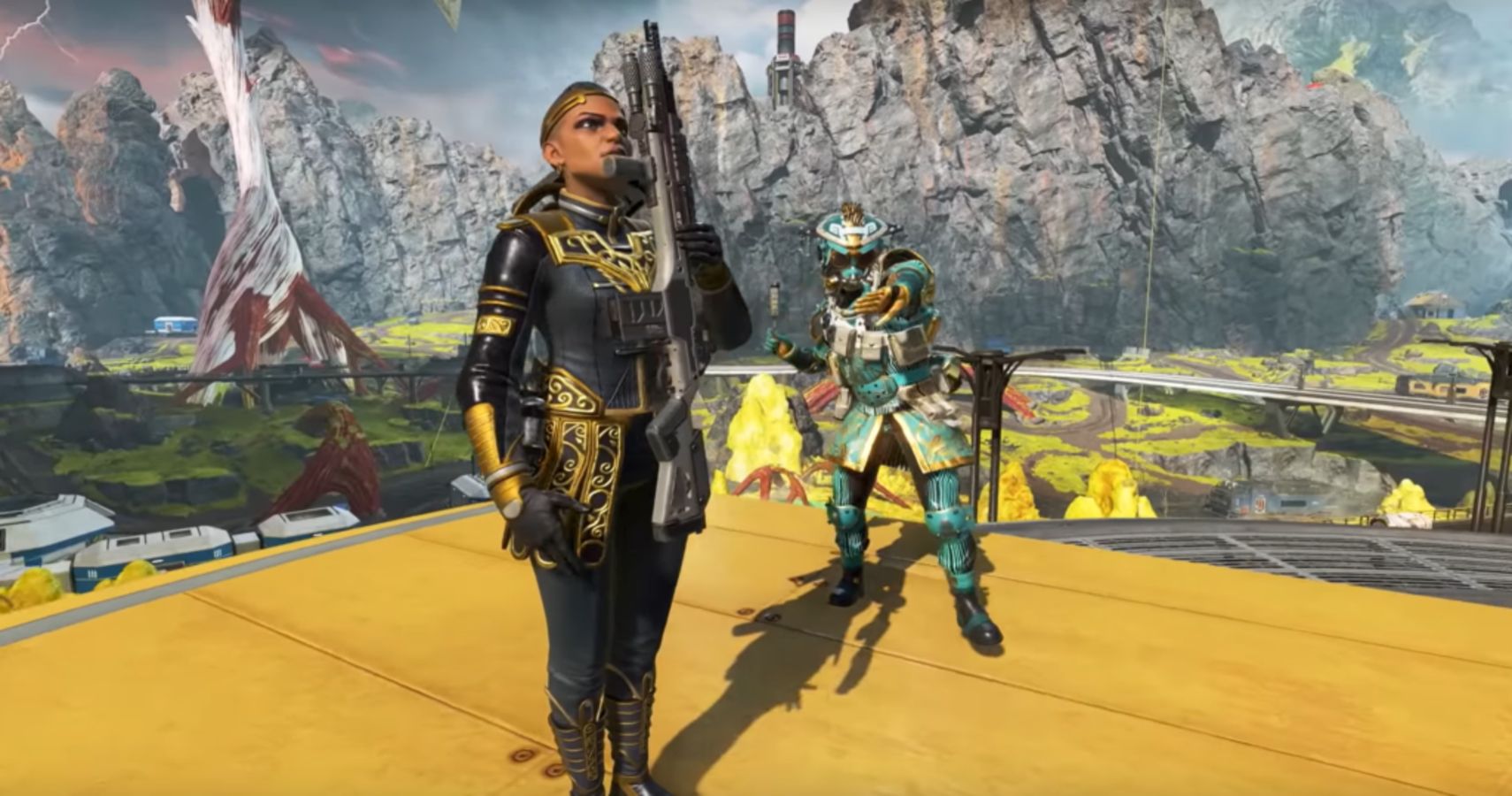 RELATED: Apex Legends Gets New Tournament Series With Over 3 Million In Prizes
Bangalore gets a snazzy militaristic skin that goes well with her various militaristic poses. Meanwhile, Bloodhound is… blue, a nice blue. Or is it turquoise? Or seafoam green? Whatever it is, it's lovely.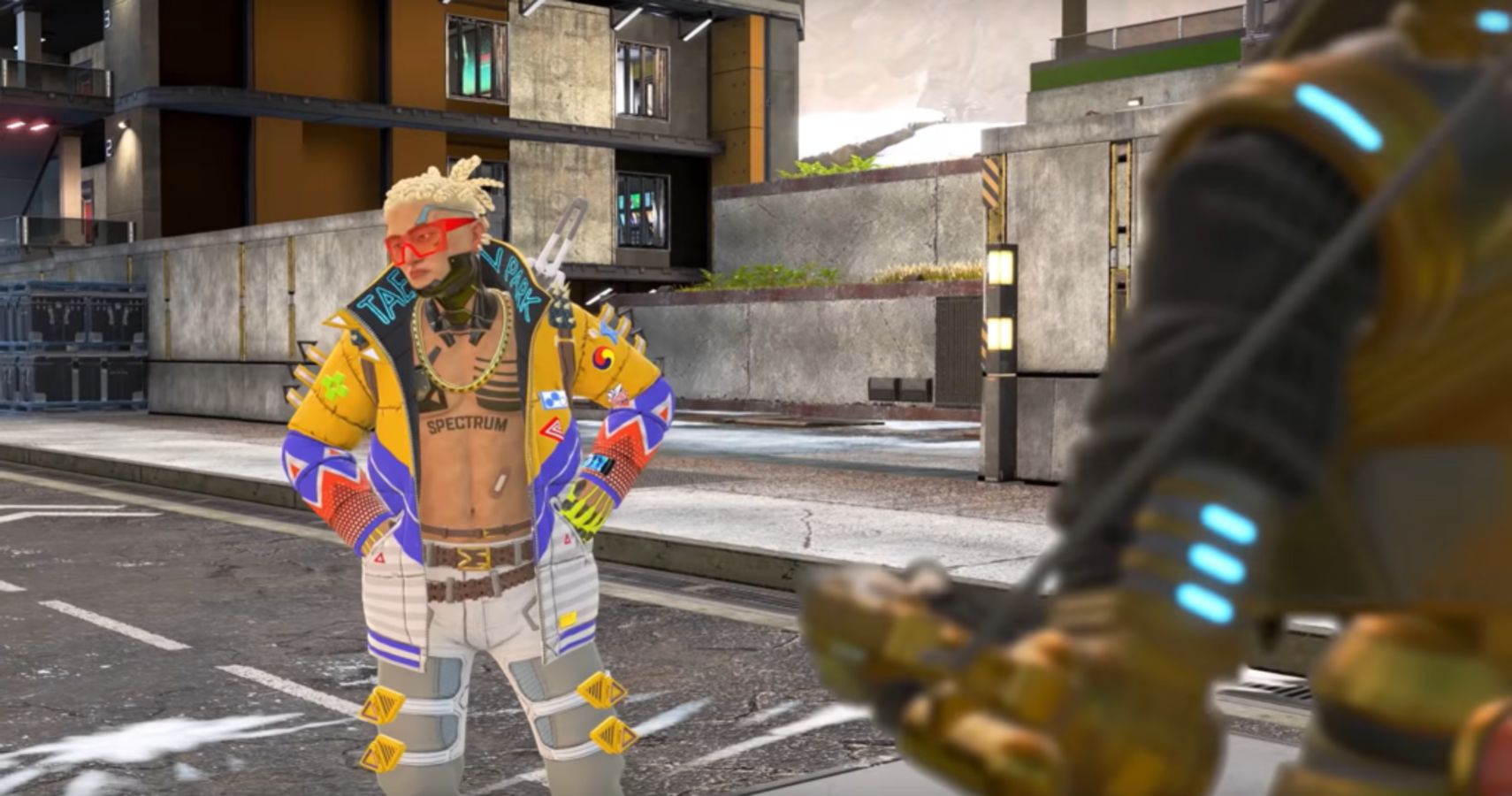 We don't think Crypto's version of fancy is in line with the spirit of the Grand Soirée, but it's certainly an interesting look. He looks less like he's attending an exquisite old-fashioned party and more like he's about to order bottle service at the club. But hey, points for effort.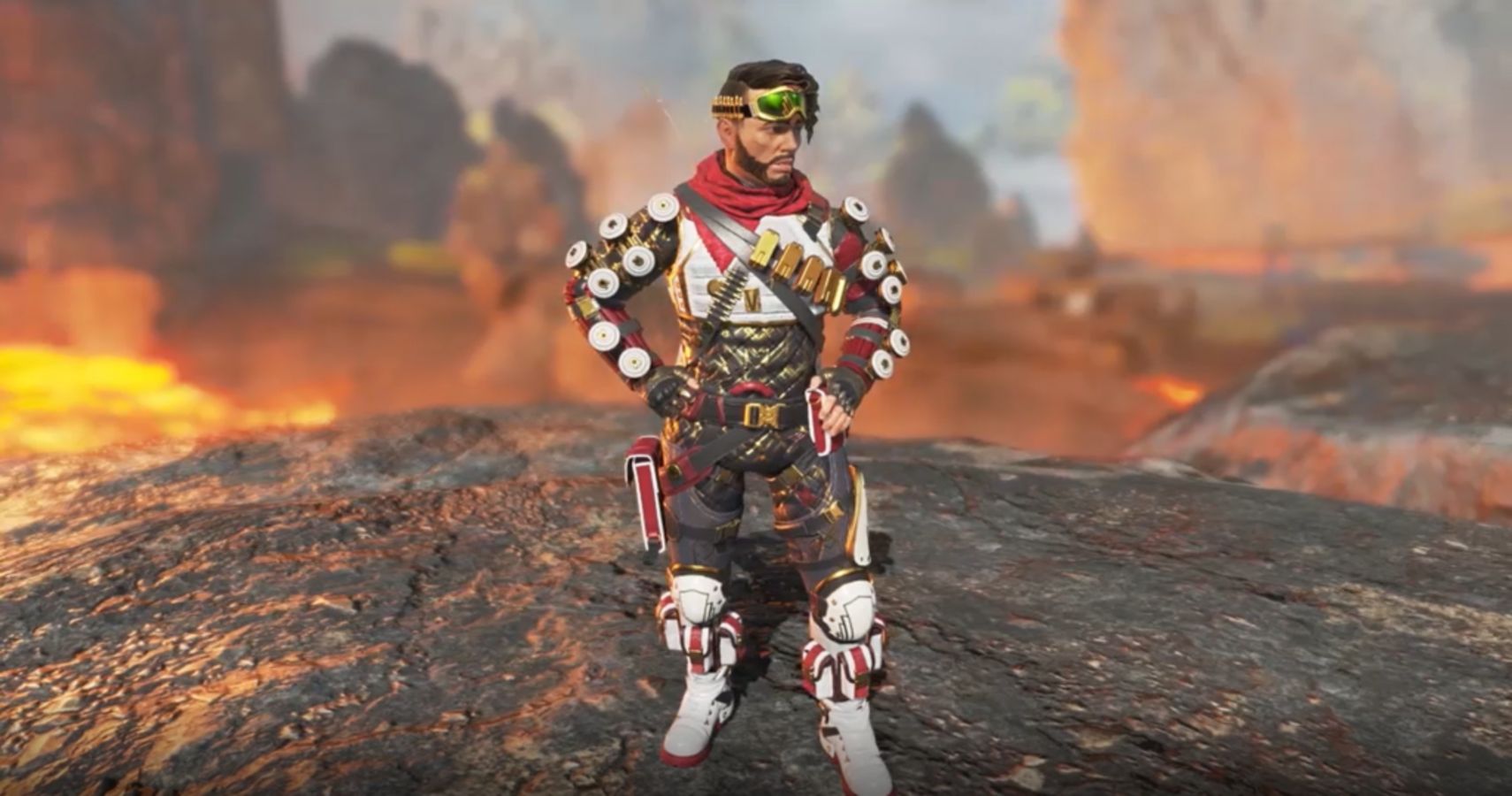 And finally, there's Mirage's skin which you'll be able to get by completing the challenges. It's not incredibly fancy, but it's a nice reward for playing some of these wacky modes.
The event is on right now and will run until January 28, so if you want to get the fanciest skins that gaming can offer, then you're probably going to want to log into Apex Legends and get involved in the Grand Soirée Arcade.
Source: Read Full Article