E3 2021 hasn't been the onslaught of announcements many of us expected it to be. It remains an excellent showcase for the future of the medium, but one that was always going to be hamstrung by the circumstances that define its current existence. We're currently in the midst of a global pandemic, with the Electronic Entertainment Expo morphing into a purely digital convention for the second year running. Things are different, almost unimaginably so.
Due to this change of environment, publishers and developers have been forced to conjure up new ideas, working with partners to best figure out how to promote their games while dealing with the hardships of piecing together blockbusters from the comfort of their own homes. The world has changed, and that alone should be enough for gamers to tone down their expectations, knowing that the pandemic would inevitably lead to release date delays and pulled reveals. It's unavoidable, with wider society still shuffling itself back from the brink.
Even with these extreme obstacles in place, the likes of Microsoft, Square Enix, and Ubisoft have put on admirable events. The latter two underwhelmed in comparison to the publisher's potential in a non-pandemic year, but in the context of how games are being created right now it remains an impressive feat. Xbox blew the doors down, showcasing almost 40 games ranging from exclusive blockbusters to intimate indie efforts, all of which are set to take advantage of Xbox Game Pass. All of these events were produced from home, or filmed in a way where presenters and developers had to abide by strict social distancing measures to get the job done.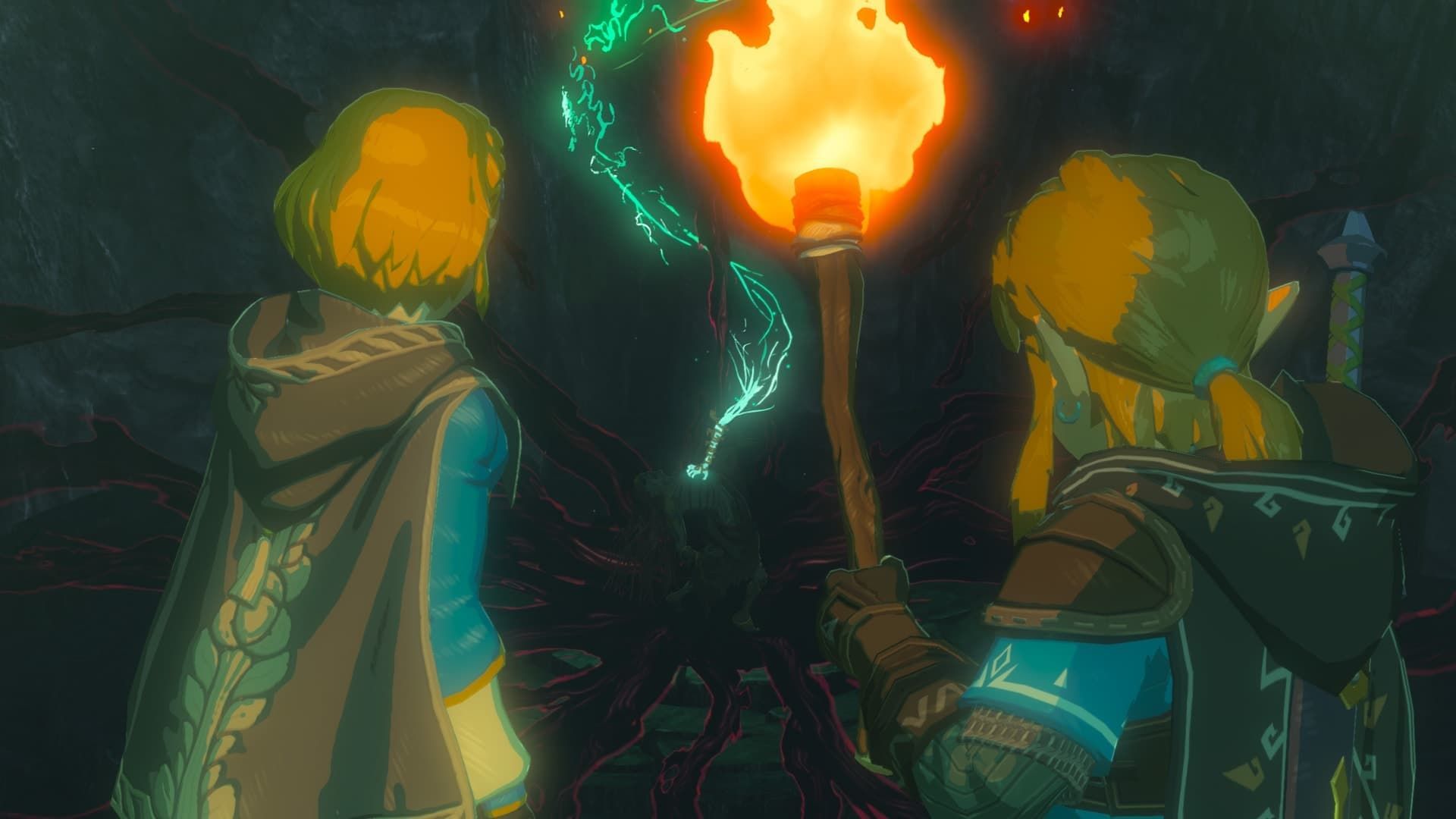 When you think about what E3 is usually like – a convention centre filled with sweaty gamers, eager journalists, and anxious developers – the current picture couldn't be more different. Despite such a massive shift, the expectations of those watching at home haven't changed. They've come into this past week expecting a similar level of bombshell reveals and announcements, while the harsh reality has been infinitely more subdued. My Twitter feed has been awash with memes and cheeky digs at the event, even if each publisher has delivered a fairly impressive range of projects given the odds being stacked against them. If they opted to call the show off entirely, I wouldn't blame them in the slightest. But gamers expect something, and failing to deliver will merely invoke the bigoted wrath of a small and obnoxiously loud minority.
Guardians of the Galaxy looks fantastic, while Halo Infinite has surpassed my internal expectations for multiplayer mayhem and a further glimpse at its sombre narrative. The less said about Stranger of Paradise Final Fantasy Origin the better, but Square Enix at least had something to show, a trailer for something fans have been waiting for… even if it failed to meet expectations. The way in which such news is delivered has also changed, the lack of a physical show forcing publishers to put on their own digital events in favour of partnering with Sony or Microsoft. A lack of consolidation has been a very bad thing for this year's E3.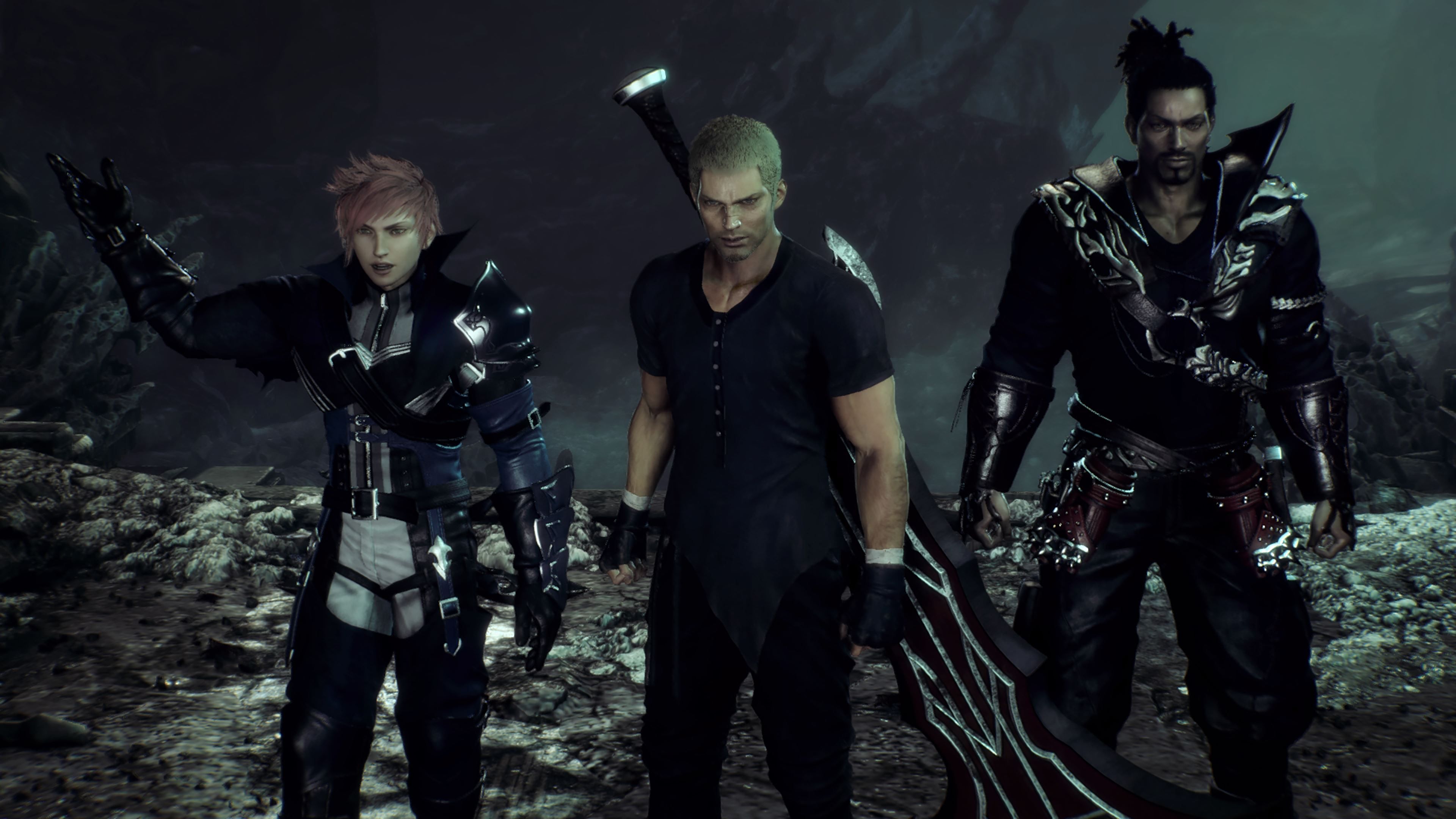 As part of a larger conference, a lack of news from a singular publisher means little, but once hurled into a stream all on its lonesome the silence can be deafening. This happened with Capcom, and the online discourse still hasn't subsided. Square Enix and Ubisoft received similar flack, onlookers decrying the lack of consistency and absence of major titles and franchises in desperate need of an update. These updates are coming, but they won't be at E3, and I think it's about time that fans of this medium made peace with that truth.
I don't believe E3 is dead. It's stumbling towards its grave without much of a purpose right now, but it remains alive. Its physical counterpart will likely return as the pandemic subsides, with publishers finding more incentive in a show where games can be shown physically instead of sudden livestreams and hands-on previews streamed over the internet. Once the world begins to change, so will those who create games as they accept the new reality and find solace in returning to some sense of normalcy. But even if E3 does return, it will never be the unstoppable gauntlet of news it used to be.
Too many companies are now capable of speaking directly to their audiences, whether it be through a Nintendo Direct or a State of Play, news can be delivered quickly and with a purpose that is simply far less defined when housed within a major conference. Sure, it arguably makes less of a splash, but it cuts through the noise and delivers the good stuff wherever and whenever is most convenient for whoever is calling the shots. E3 is continually trying to adapt, pulling in the likes of influencers and celebrities to hold our attention as they struggle to justify the presence of companies and publishers who would rather offer their wares through less conventional means. It's fighting a losing battle, and the show's clumsy execution this past week hasn't helped matters.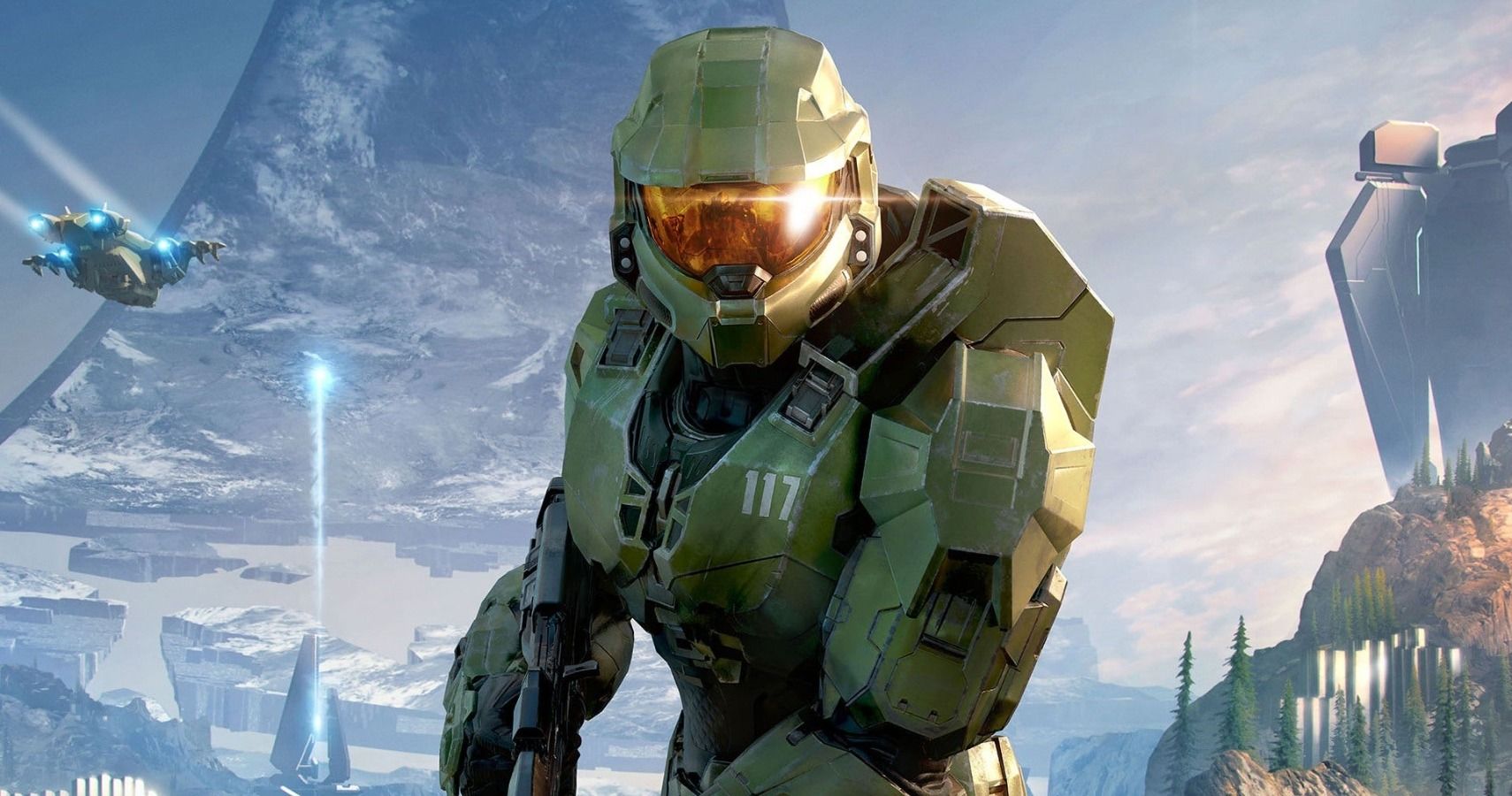 Perhaps this is why fans are so vocal about E3 2021's lack of jaw dropping reveals. It was doomed to fail, both due to the incompetence of its construction and the global circumstances (such as a literal pandemic) that make creating and promoting games infinitely more challenging than they've ever been before. In its entire lifetime, gaming has never been faced with a challenge like this. Now studios and creators are forced to abide by sudden restrictions, the cadence of releases has slowed to a crawl, and gamers need to realise that creating such things is far more complicated than they could possibly comprehend.
In all honesty, I was a little underwhelmed by this year's show, but I've also considered how difficult it must have been to put on, and how developers likely came into this knowing their best work simply wasn't ready to be unleashed onto the world. That time will come, and it's worth us sitting back and cheering them on instead of scratching at the walls with impatience. We could even make the industry a better place in the process.
Source: Read Full Article