This week, the internet has been all about two things – a boat being stuck, and the video for Montero (Call Me By Your Name). If you haven't heard of the first one, you're lying, and if you haven't heard of the second one, it's the latest music video by Lil Nas X. The Old Town Road singer has always been open about his sexuality, but he has never embraced it quite so dramatically – and remember, this is a man who showed up to the Grammy's in a pink leather cowboy outfit with a mesh crop top and painted nails.
In the video for Montero, Lil Nas X is tempted in the Garden of Eden, ascends into Heaven, then decides "nah," so he pole dances his way down to Hell where he can be gay forever. It actually takes two thirds of the video for him to get to Hell, but it's all anybody can talk about – mostly because Evangelical Christians are pissed off. You know who else pisses the Evangelical Christians off? Doomguy, and that's why they're a match made in, erm, Hell.
The two of them have vastly different attitudes to demons, although they both seem to share similar goals. Where Doomguy is more 'rip and tear', Lil Nas X is more 'strip and lap dance'. After stomping down to Hell in his thigh highs, Lil Nas X struts across a fiery bridge and approaches Satan himself. If it were Doomguy, he'd have to blast his way through, but the demons are too mesmerized by Lil Nas X to actually approach him; that's why he'd be a valuable ally. But he's also pretty defenceless, so it's obvious to see what Doomguy and his BFG bring to the party.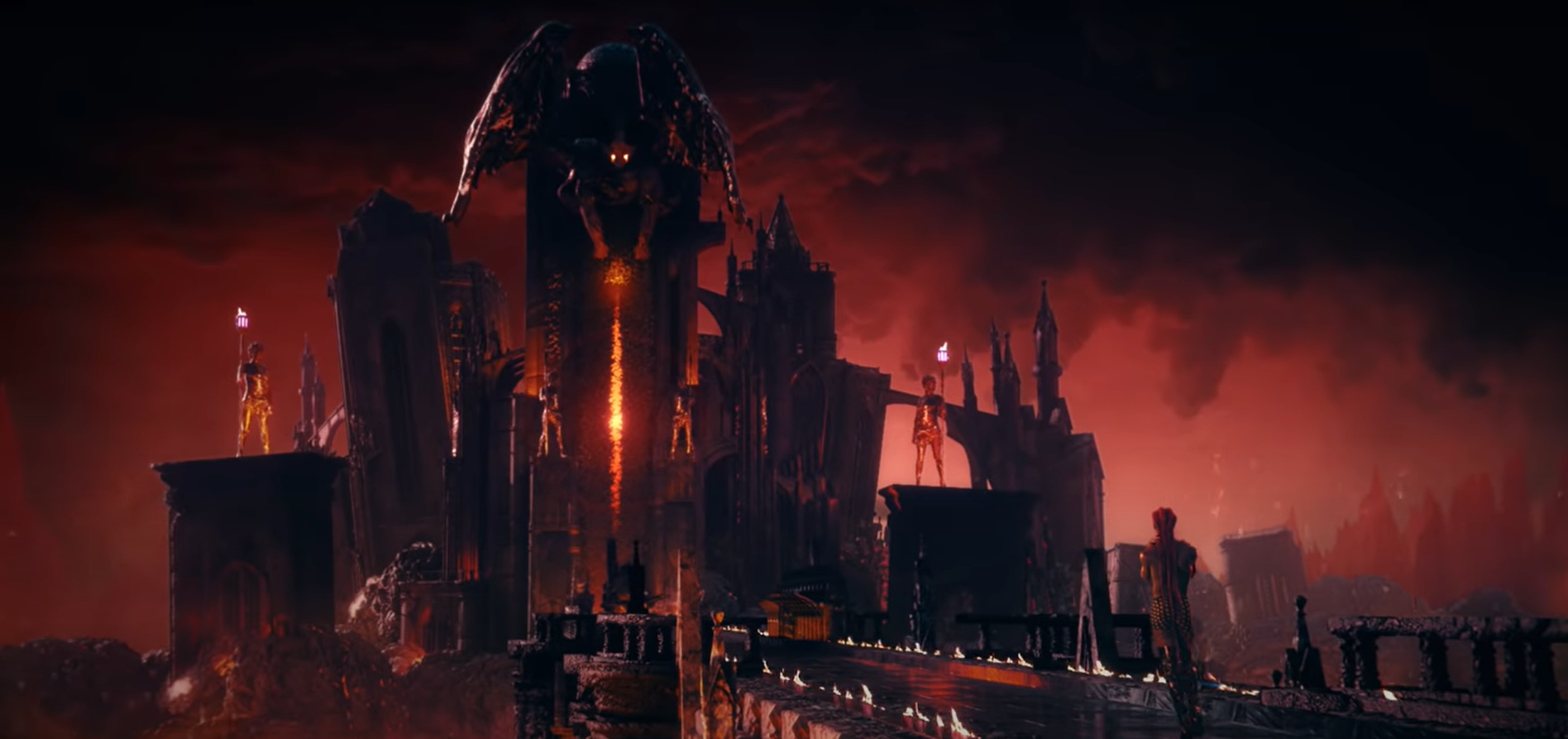 Lil Nas X isn't just there for a good time though. After his lap dance for Satan, he slips behind Beelzebub and snaps his neck, before taking off his horns and affixing them to his own head, thus becoming king of Hell. That's not quite what Doomguy's motivation is, but you have to give Lil Nas X some demon killing props if he manages to take out the big guy on his first day.
Musically, Lil Nas X brings something to the table too. Doom sometimes feels like a mindless game, and I mean that as a compliment. I know there's an underlying story to it all, and the set pieces are thoughtfully designed through well paced levels, so I don't mean 'mindless' as in randomly thrown together. I mean it's a great game to play if you just want to switch your brain off and have fun. It's a chill out game. But Doom's music doesn't really do that for me.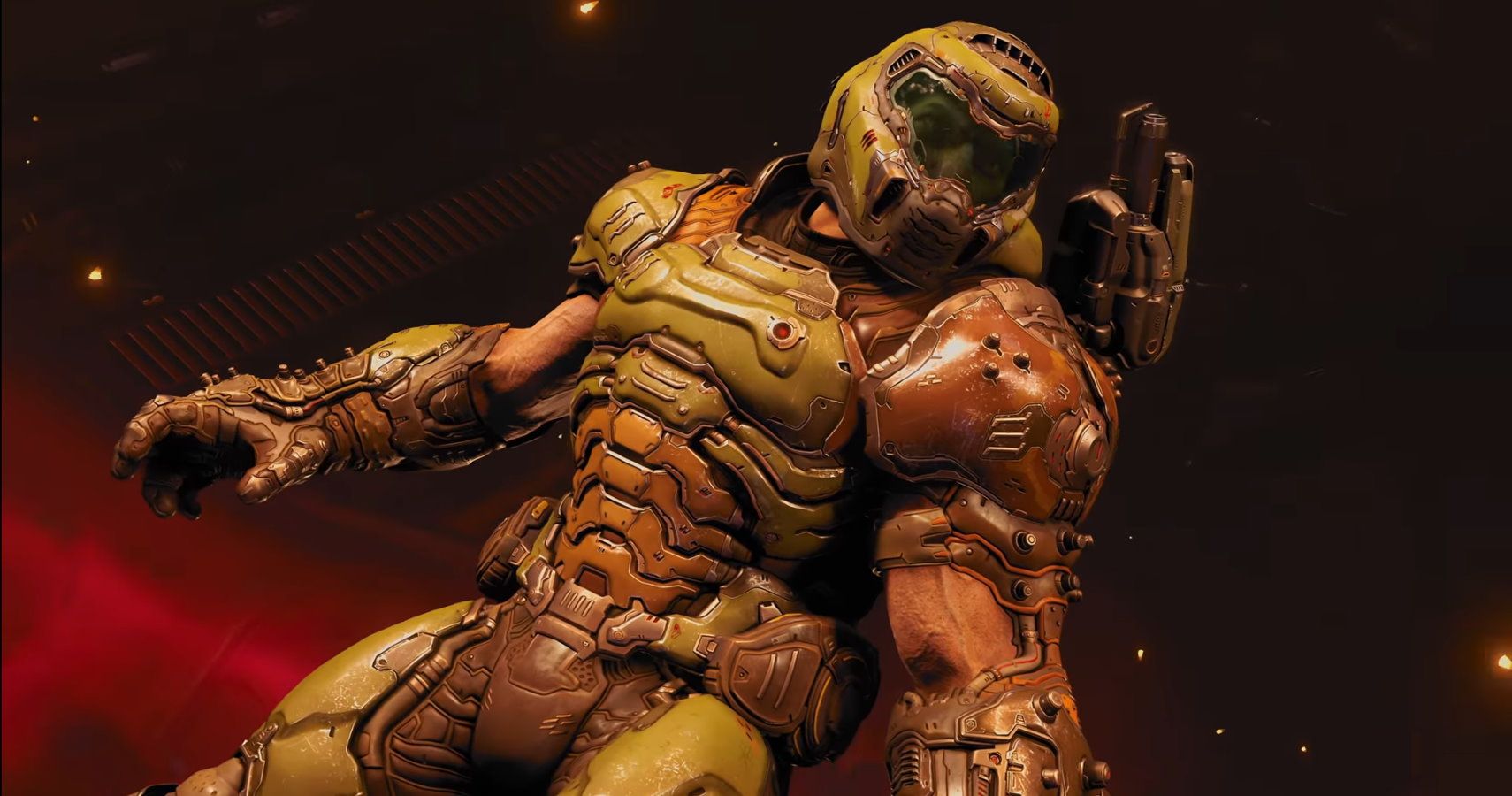 I know that for a lot of people, the hard rock drum beats and heavy metal thrashing is exactly what they want, but most people probably don't watch Lil Nas X pole dancing and think "hey, they should put that in Doom!" If I'm there to chill and to vibe, I'd rather do it to Holiday. They really are a dream team. They share similar goals while approaching their targets in very different ways, and now that Lil Nas X is in Hell, a team up needs to happen.
Next: The Suicide Squad Game Should Take Inspiration From The Hunt For Harley Quinn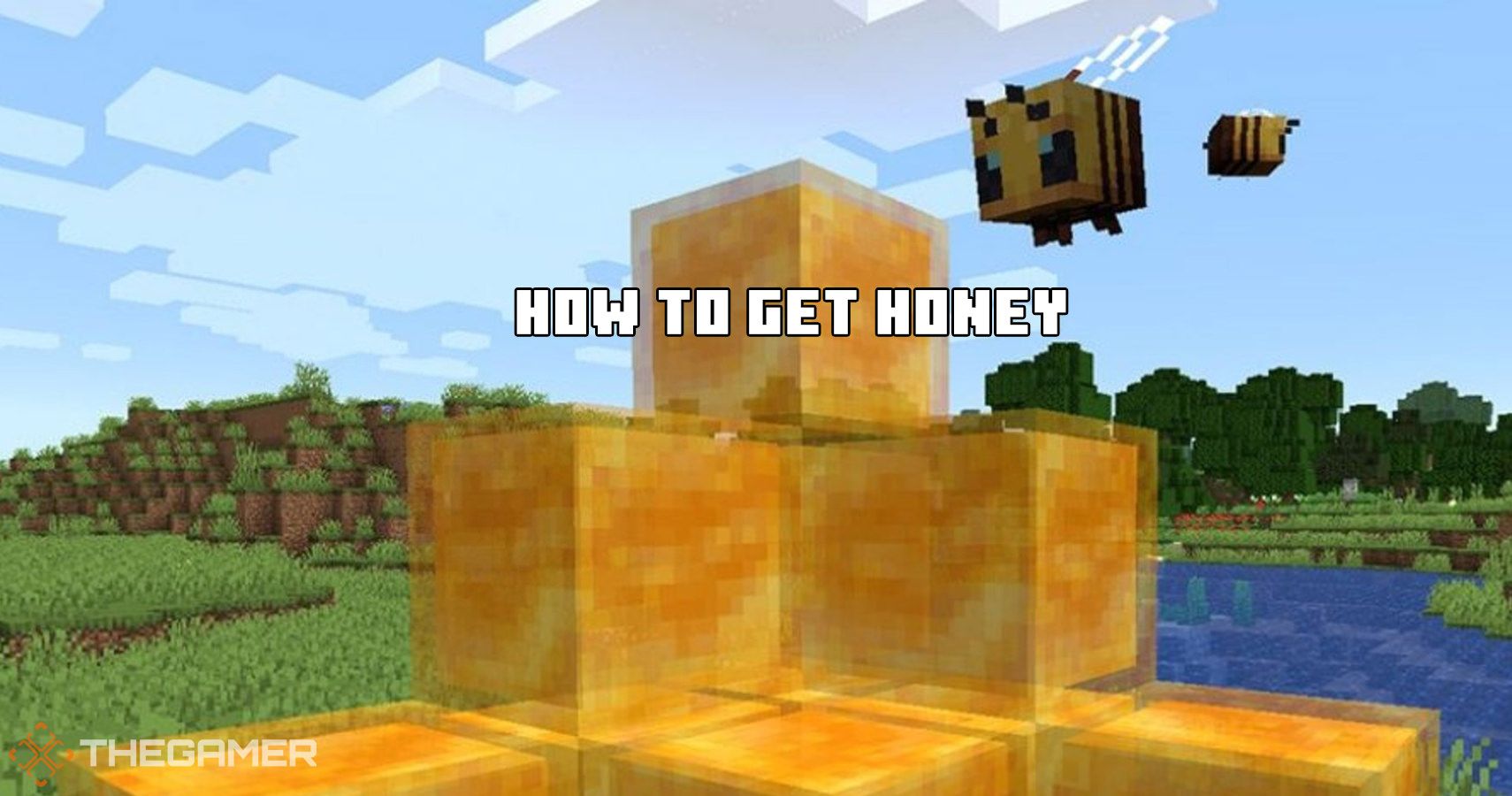 Stacey Henley is an editor for TheGamer, and can often be found journeying to the edge of the Earth, but only in video games. Find her on Twitter @FiveTacey
Source: Read Full Article