The PS5 is still a console in its infancy. Released last November, a combination of its limited supply, high price point, and scourge of scalpers means even many dedicated PlayStation fans are struggling to get their hands on one. There have been a few PS5-exclusive titles, but mostly new games have been coming to both PS4 and PS5, and that's before you even get to the cross-platform titles releasing on Xbox, PC, and occasionally the Nintendo Switch.
You factor in all of that and combine it with the fact that January to March is usually pretty sparse on the game release front, and the PS5's library feels quite thin. I've mostly been using mine as a 4K machine, playing through games I've already beaten on the PS4 but with better graphics, more triangles, and other technological mumbo jumbo that translates to 'game look gooder now'. That's why despite all of these improvements, Astro's Playroom is still the only thing that feels like it belongs on the PS5. If upcoming games can match it, this is going to be a very exciting generation indeed.
My love for Astro's Playroom doesn't simply come because it was the first game I played on my shiny new toy. That honour actually goes to Sackboy: A Big Adventure. I also dabbled in Spider-Man: Miles Morales before jumping into Astro's Playroom, but these games just didn't get me in the same way. Sackboy was fine, and Miles' gameplay was noticeably sharper, with the soft rumble of haptic feedback bursting into life with each kick and the numerous failed challenges reloading instantly, but it mostly felt exactly how I expected it to. I love that games load so much faster these days, but it doesn't wow me. It makes me feel like I've just got a new phone contract. My new tech box is a bit faster than my old tech box. Woo-hoo. I love Miles Morales, don't get me wrong, but it's just a PS4 game that looks a bit better now.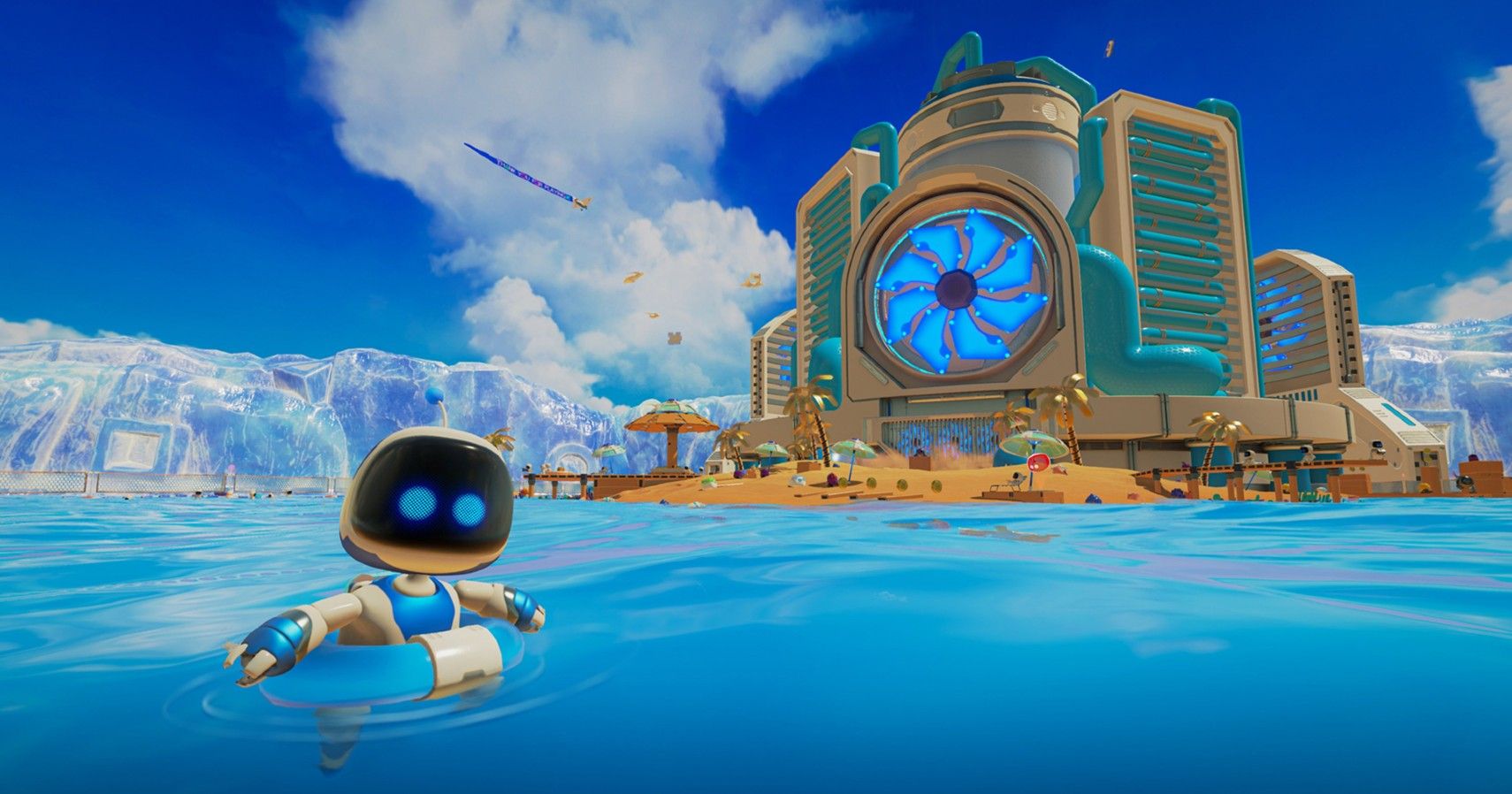 Astro's Playroom comes preinstalled on every PS5, and features the titular Astro Bot making his way through four distinct settings to reach the end goal, but also to collect hidden relics from the history of PlayStation. Each of these four settings is based on a console part – the GPU, the SSD, and so on – and as well as hidden collectibles, features other Astro Bots either playing classic PlayStation games or re-enacting them. You'll find Astro Kratos, Astro Aloy, a few Astros gathered around the Buster Sword, and dozens more besides. There's even Trophies that reference PS history.
This basic description of the game doesn't do it justice though. The game feels like something completely new, from the way Astro's footsteps resonate through the controller, to the active use of the touchpad, motion sensors, and blow controls in a non-gimmicky way, to how the instant loading times are incorporated into gameplay. It's a real PS5 game, using the new tech box to make something that simply couldn't have existed on the old tech box, rather than something that just looks better or loads faster.
All that said, I am enjoying the new 4K versions of some PS4 classics. I'm slowly making my way through God of War – playing it more peacefully this time – and the details are so much more vibrant this time around, although it's a shame there's nothing going on with DualSense when the Leviathan Axe snaps back into Kratos' hand. Same with FIFA 21 and its nifty new hair and the improved visuals of Control.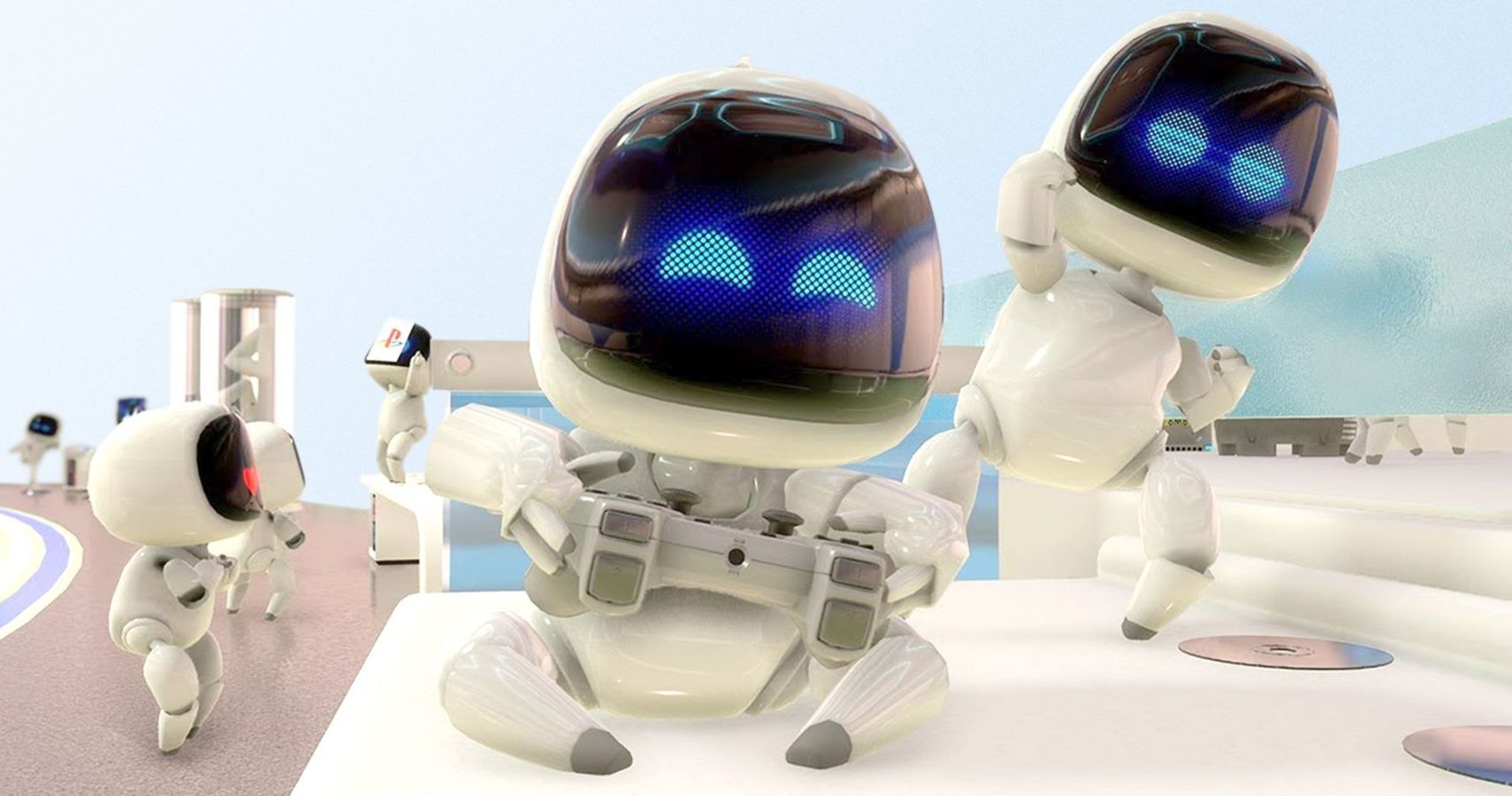 However, now we're coming back to the idea of the phone upgrade. These games look better, but they aren't actually better. Of course, I can't really expect them to be. They're the exact same old games, just with a new lick of paint. On rare occasions, there are some minor new features included – this is how Final Fantasy 7 Remake will finally become the perfect game when it reaches PS5 – but mostly, it's the same game, and those are PS4 games. Great PS4 games, in a lot of cases, but PS4 games nonetheless.
I understand that this comes from Astro's Playroom being one of the few PS5 exclusives, but it has convinced me that the PS5 might be the leap forward the marketing has promised, rather than just an expensive graphical upgrade. Ratchet & Clank gave us a small glimpse of it in its reveal trailer, where the instant load times were folded into the combat to give Ratchet more traversal options around the arena, and to leap between realities at will. Hopefully when Ratchet arrives with his new female companion, it will pick up where Astro's Playroom left off. However, Destruction Allstars – a PS5-exclusive that ostensibly makes use of many of the same things Astro's does – does not feel new and exciting, so there's more to it than simply using the tech well.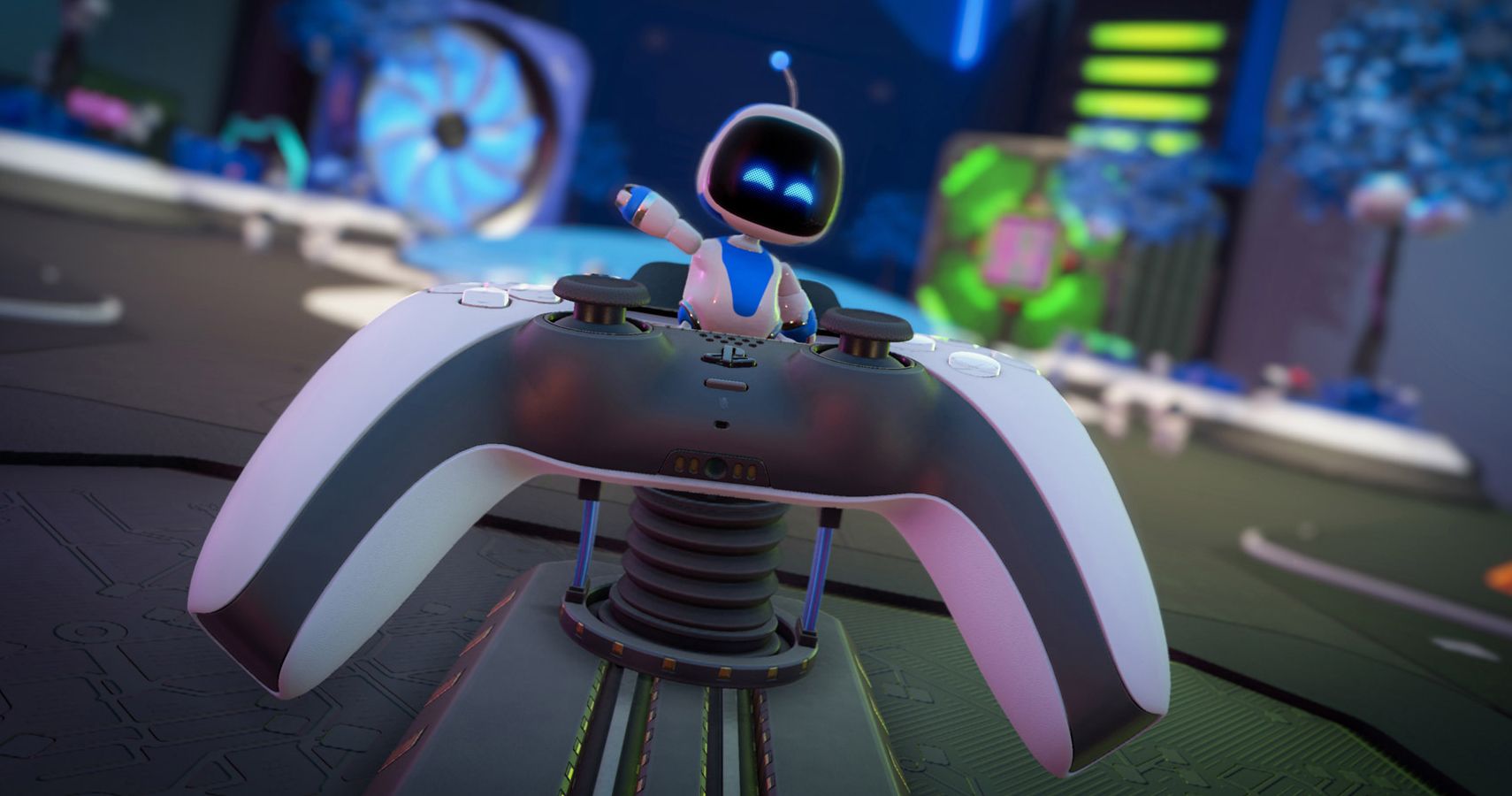 It's great for PS5 owners that some old games are getting a new coat of paint, but the real potential of the console is hidden within Astro's Playroom. It's the only game that has convinced me the PS5 might actually bring something new to the party, and hopefully it won't be the last.
Next: I'm Still Hoping For A Sunset Overdrive Sequel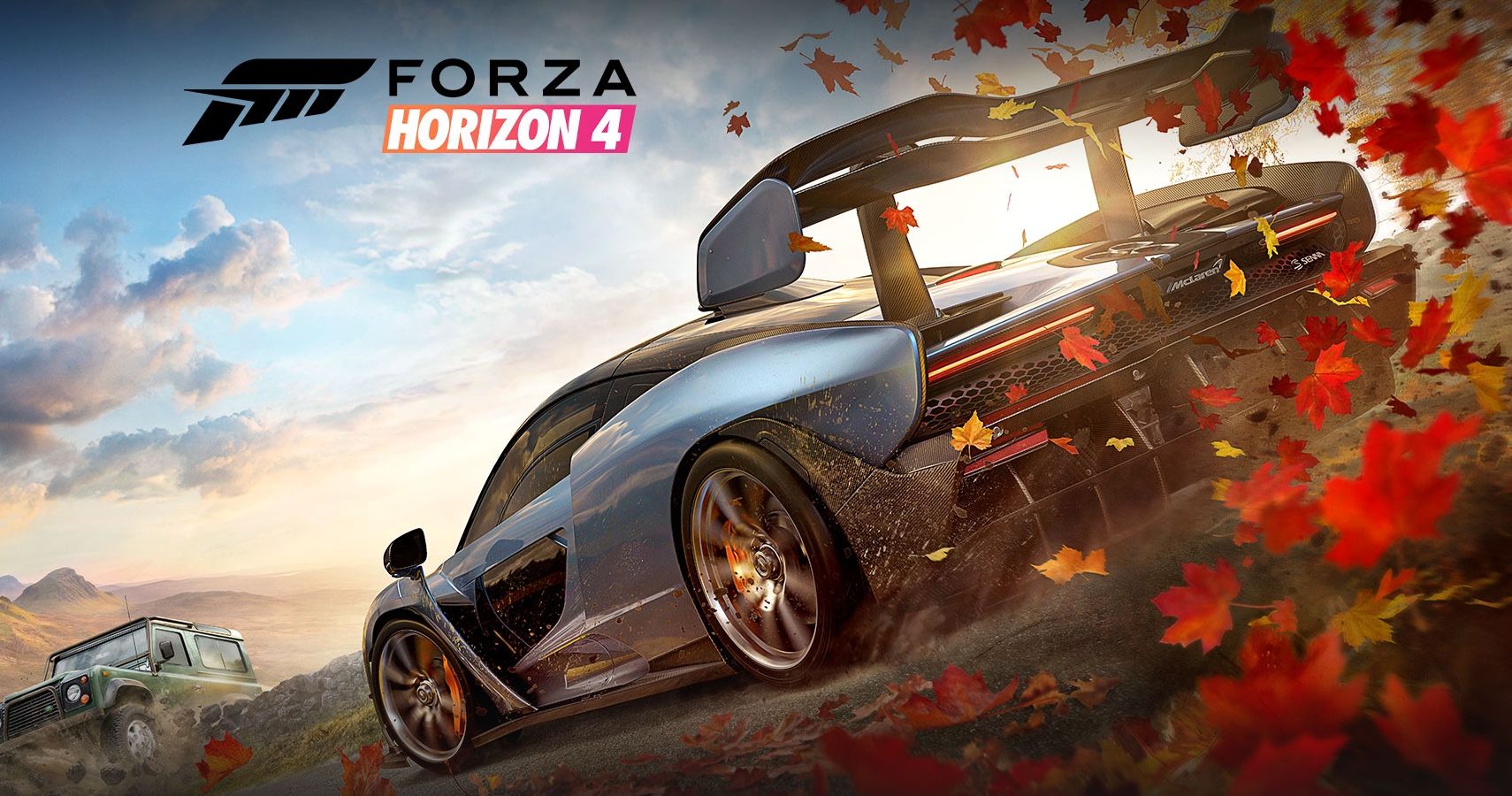 TheGamer Originals
Ps5
ps4
Astro Bot
Astro's Playroom
Stacey Henley is an editor for TheGamer, and can often be found journeying to the edge of the Earth, but only in video games. Find her on Twitter @FiveTacey
Source: Read Full Article