Tabletop hit Catan (Formerly Settlers of Catan) turned 25 earlier this year and Asmodee has conjured up an Anniversary Edition of the groundbreaking tabletop game that sparked a revolution. Join us as we dive in and look at Catan 25th Anniversary Edition.
The Catan 25th Anniversary Edition has caused quite a stir amongst us here at TG. For many of us, it was our gateway into what was the alternative board game scene. This has grown and become more and more mainstream over the years. Prior to this, it's safe to say that most people's experience with board games was limited to those found on the shelves in Walmart, Target, and Toys R Us. Don't get me wrong; Monopoly, Clue, and Candyland are great an' all, but we often view them as kids' games. Coupled with video games, it felt like the final nail was about to be hammered into the coffin and tabletop gaming would be the foray of niche gamers playing D&D or Warhammer in shady, smoke-filled gaming dens the world over. Thankfully, there was a glimmer of hope with the release of the original Catan in Germany in 1995. I have very fond memories of this, but more importantly, so did tabletop communities the world over. Catan has gone over to sell over 32 million copies and has been translated into 40 languages. Factor in all the different versions available, including franchise giants Star Trek and Game of Thrones, you know you are onto a winner.
What is Catan?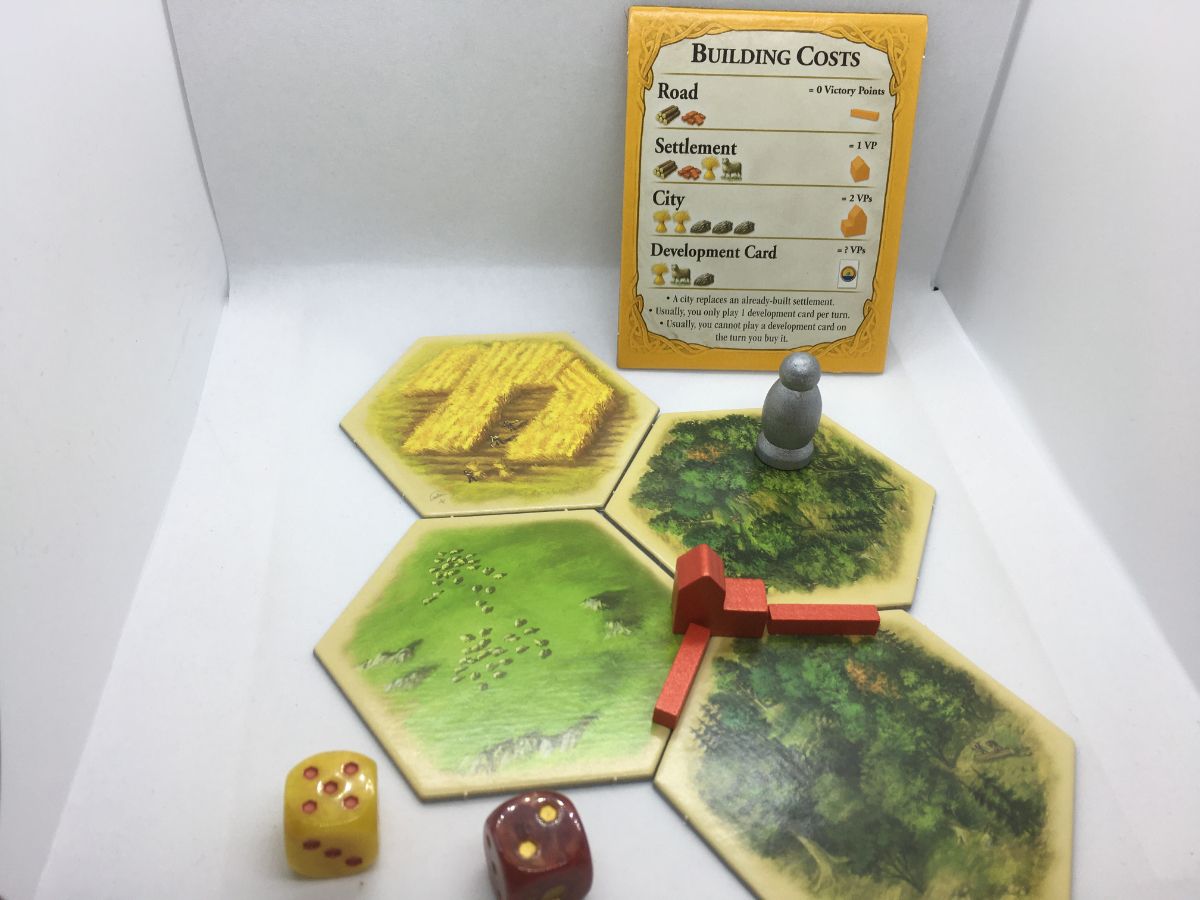 Many commentators see Catan as the game that sparked the renaissance of modern board games and is a typical representative of the 'eurogame' style that has dominated the industry ever since. Eurogames go beyond the simple move and react that traditional games have. The rules are more complex, and there are several mechanics that may seem alien at first. They are, however, quick to learn, but their mastery takes time. There is typically more depth to games of this style.
Catan is set on the mythical island of Catan. Players take on the role of settlers looking to establish their home on the island. The land is rich and full of resources that the settlers can use to build their towns and cities and roads can be built to extend and link settlements together. The aim of the game is to score ten victory points. These are earned primarily by building towns and cities. Players use the collected resources to build things and are gained by a dice roll that reveals which tiles produce resources on the player's turn. These are awarded if the player has a settlement adjacent to the resource tile. There are five resources, Sheep, wood, wheat, ore, and clay. Players can trade with other players making this more than just a game of luck; careful planning and resource management is needed.
RELATED: There's Apparently A Game Of Life 2, And It's Coming To PC And Switch
Inside The Box
The included rulebook and almanac contain all you need to learn the game. The Catan game board is made up of game tiles, of which there are 30. These feature updated artwork that first appeared in the fifth edition release. To keep the playfield together, there are 10 coastal framing pieces. It is nice to see the use of tiles, as some more recent releases have had a fixed board design.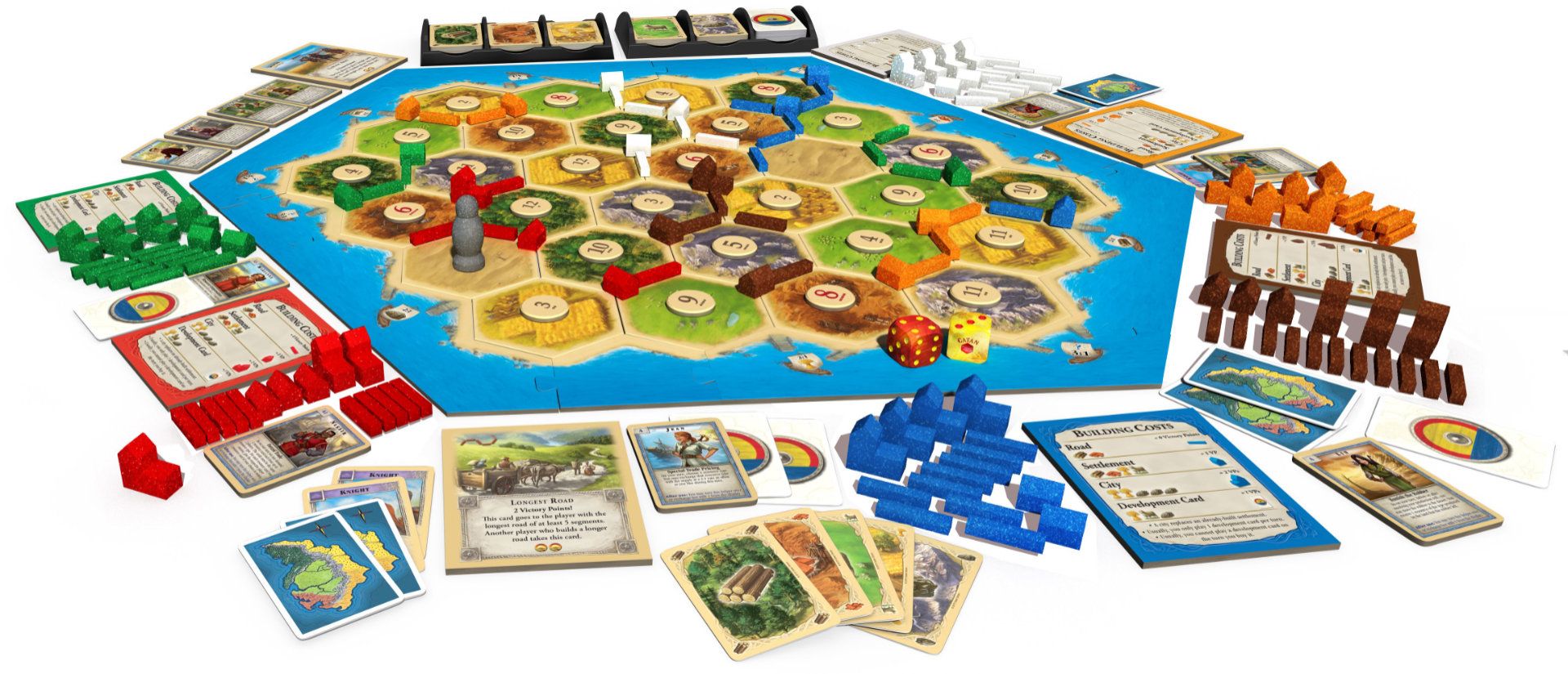 There are four sets of wooden playing pieces, each coated with iridescent paint. Each set includes 5 x settlements, 4 x cities, and 15 x roads. You also get the robber pawn, along with two custom dice and the required play cards; 120 x resource, 34 x development, 8 x cost, and 2 x bonus cards. Protection and card storage is provided in the form of card sleeves and plastic trays that double as holders while playing.
Who Is This For?
As this is the base game with an extra scenario and 5-6 player extension, I think that this is best suited for new players or those looking to get their first Catan set. It represents good value and it's nice to get the extras that the regular editions don't have. Sure, you can buy card sleeves separately and there are 3rd party options for storing and sorting resource cards, but these just bring extra inconvenience and add to the cost. However, the big draw for existing players and collectors will be the special wooden playing pieces that have been painted with an iridescent coating that sparkles and sets them apart from the non-anniversary variants. This may not be to everyone's taste, the shine is subtle and the photograph doesn't do justice to the effect, but is it enough to make people take the leap?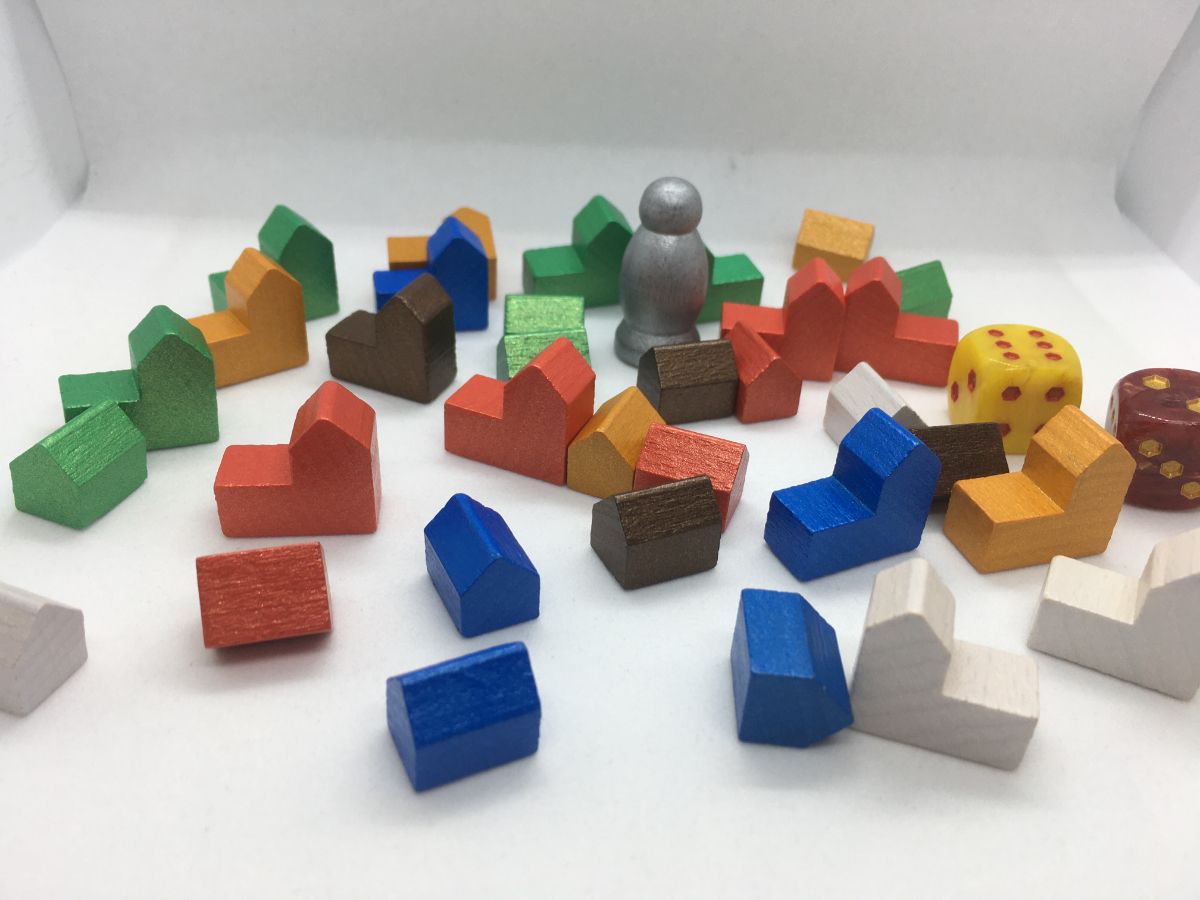 Existing players likely already have the base game and additional scenarios with the 5-6 player extensions only make sense for larger groups. Unless their copy is dog-eared and well played and due for an upgrade, it is unlikely to be on the top of their wishlist. A better purchase might be one of the other Catan sets or accessories. Catan Studios partner, Gamegenic, has released some unique looking storage solutions for the playing pieces and cards. The new color-matched hexadocks are designed to hold the complete set of wooden pieces and you can protect your cards with the themed sleeves. There is a nice padded Trading Post for storing your resource cards and comes with a fold-out cover that turns into a dice tray. Luxury at its finest.
What We Think
Turning 25 this year has no doubt been a challenge for the fine folks over at Asmodee and Catan Studios. Not only have they released the anniversary edition we are looking at today, but they recently announced the 5-6 player extension for Catan: Starfarers, the future sci-fi edition. In the 'sequel', it is time for the islanders to embark on a journey into the depth of unknown space, founding colonies as they, and establishing trade routes between them and their alien neighbors.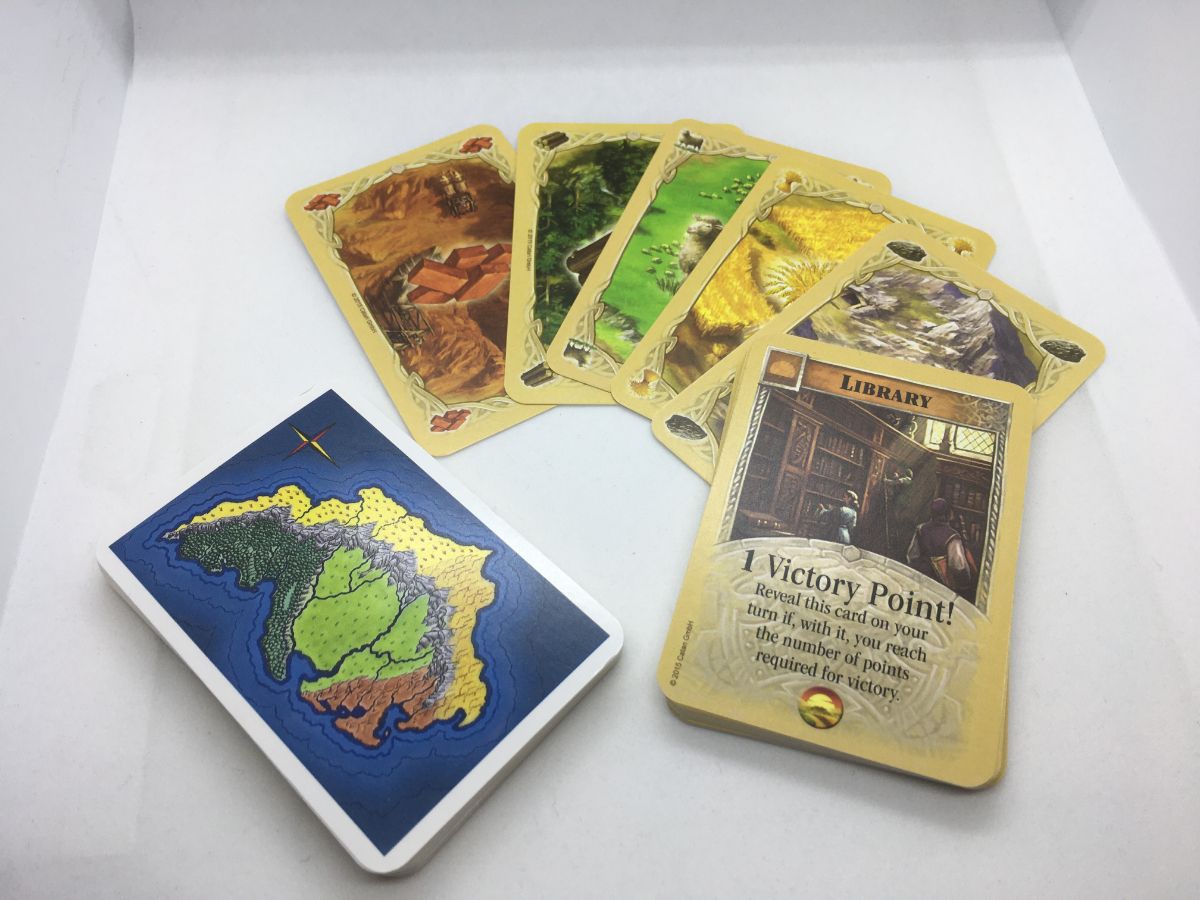 Getting these titles out and into stores in time for Christmas has no doubt been a difficult task, but hats of to them, somehow they managed it. If you are looking for the perfect gift for someone looking to get into board games and Catan, then this may make the perfect purchase. For the rest of us, it may be a miss, but thankfully, this release is compatible with the other Catan base sets. When combined, it would give enough pieces to make a mega island! Now that is something I'd like to see. Catan 25th Anniversary Edition is available to buy now in gaming stores the world over and online at the Catan Studios web site.
NEXT: Last Minute Holiday Gift Ideas For Wargamers And Miniature Painters
NEXT: Or link to unpublished Board Game gift guide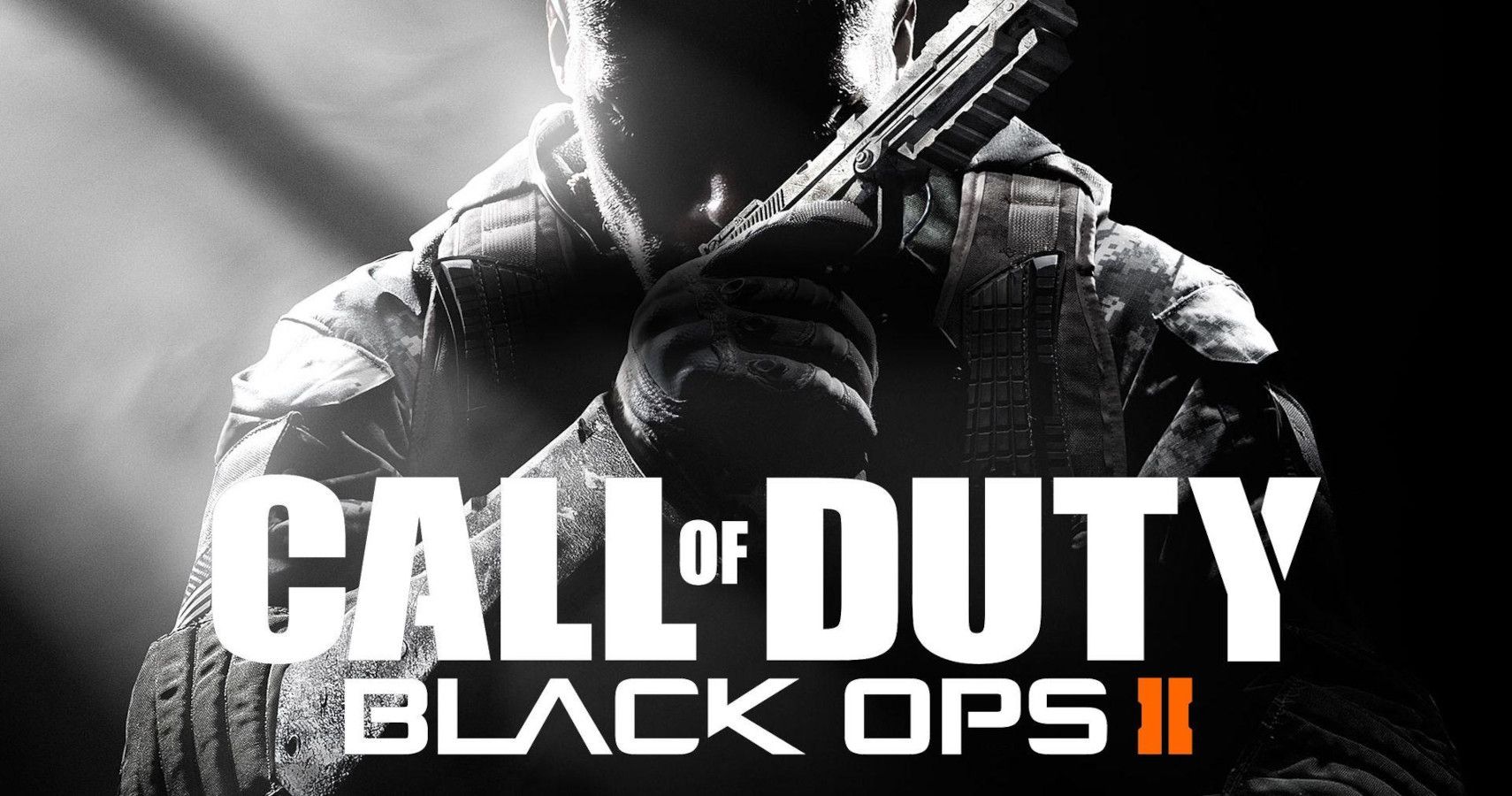 TheGamer Originals
Tabletop
Settlers of Catan
Source: Read Full Article