"There's a person who's been stalking me online, and they just showed up to my house."
Gregory Jackson, better known by his YouTube alias of Onision, said this during a 911 call placed last week when independent investigative journalist Chris Hansen arrived at his Washington State home.
"This person's, like, trying to aggressively pursue me in a really hateful way. I've already talked to a lawyer about slander and stuff. This guy is really, really hateful towards me." Hansen would later rebuke Jackson's claims on his recently-established YouTube channel. But to understand exactly how things escalated like this, we'll first have to recount more than a decade of ugly internet history.
Onision was a YouTube early adopter who quickly gained fame for uploading short sketch comedy videos of a sort that were popular at the time. Co-creating the Onision channel in 2006 with his wife Skye, the two would go on to find moderate success. Jackson's wife is alleged to have done a majority of the behind-the-scenes work at the time, as he forbade her from pursuing any sort of career outside of YouTube.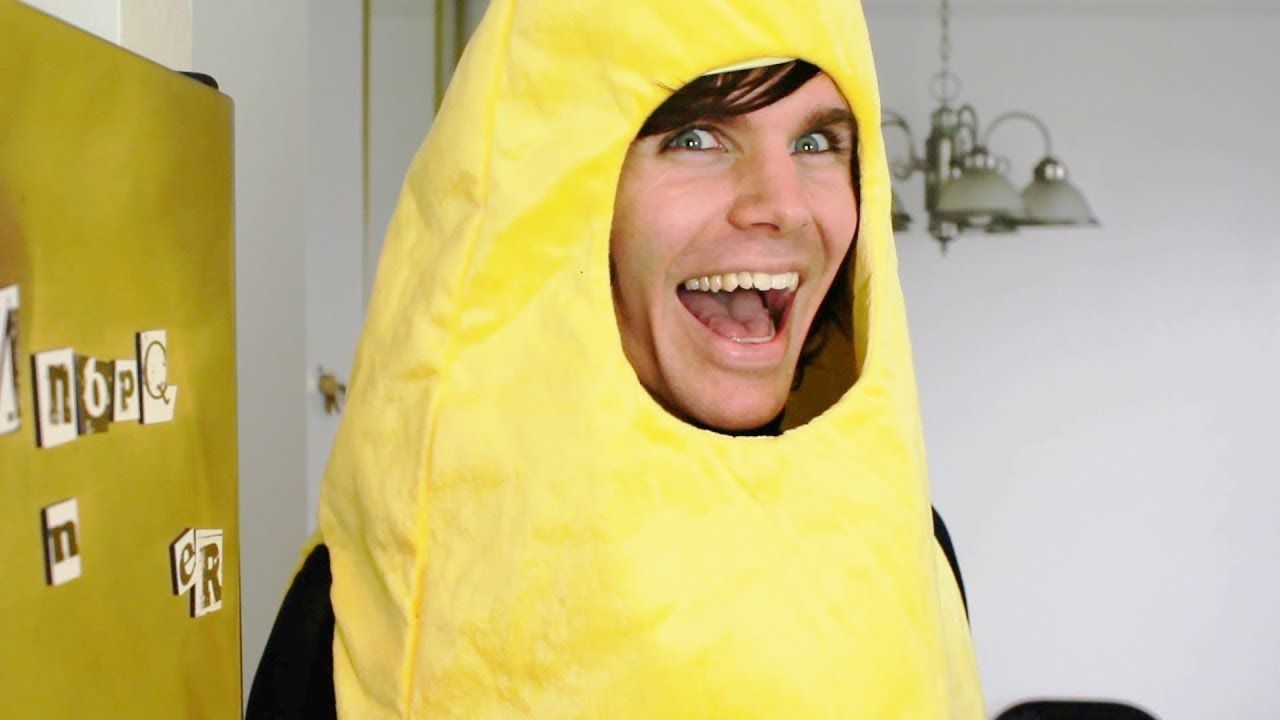 In 2009, Jackson uploaded what would become his most-viewed video of all time. "The Banana Song (I'm A Banana)" attained viral notoriety and garnered over 78 million views, a near-unprecedented number for the time. Though it passed muster over a decade ago, Onision would fail to adapt to newer Internet trends, instead sticking to an increasingly tired and amateurish routine that would feel borderline anachronistic as time went on. Eventually, a large majority of his viewership would outgrow his rigidly simplistic content, and Jackson would find himself struggling to stay relevant as the digital limelight faded.
In 2010, Gregory and Skye divorce and allegations of emotional abuse come to light. The following year, Onision briefly moves to Canada to begin a relationship with a woman who also subsequently claimed that Jackson was manipulative and sexually abusive.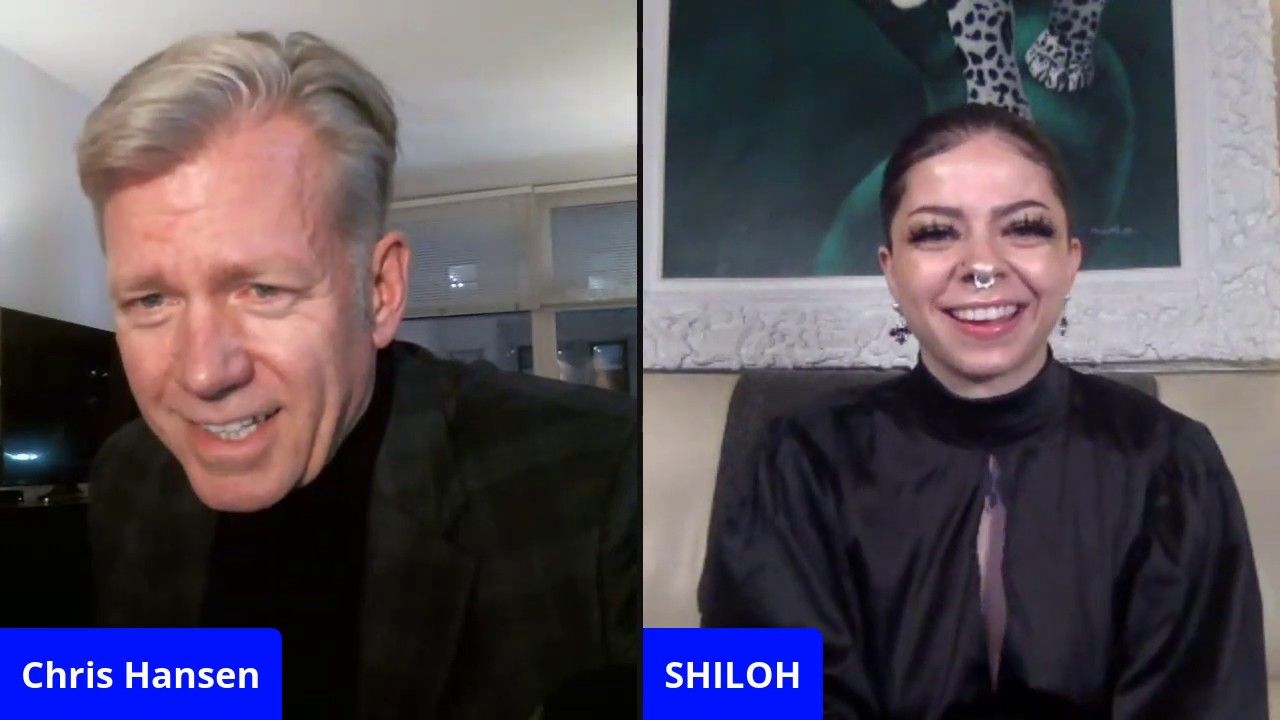 A few years and several controversial relationships later, Onision would meet and marry a woman known to the Internet as Laineybot. The pair would have two children together, and Laineybot would come forward as agender and begin going by the name Kai. The two would later take in a fifteen-year-old girl named Sarah, and both Greg and Kai would be accused of grooming her for sex. At the same time, the couple would face similar controversy due to their equally-questionable relationship with an eighteen-year-old Instagram model named Billie Webb. Amid questions of polyamory and predation, Onision's status as a respected member of the early YouTube community began to crumble.
Then, in late 2019, television personality Chris Hansen, best known for his early-2000s work on MSNBC's To Catch A Predator, would take an interest in the case, hosting some of Onision's accusers and former associates on his YouTube channel Have A Seat With Chris Hansen. Hansen spent months publicly investigating Jackson, and it all culminated in his January 9th visit to Onision's house. Hansen arrived with his team, who remained on the road as he knocked on Jackson's door, in an attempt to hear Onision's side of the story. Rather than facing Chris, however, Onision immediately contacted the authorities.
Hansen and company eventually left the property after the police arrived, though the situation left Onision looking even less trustworthy than before.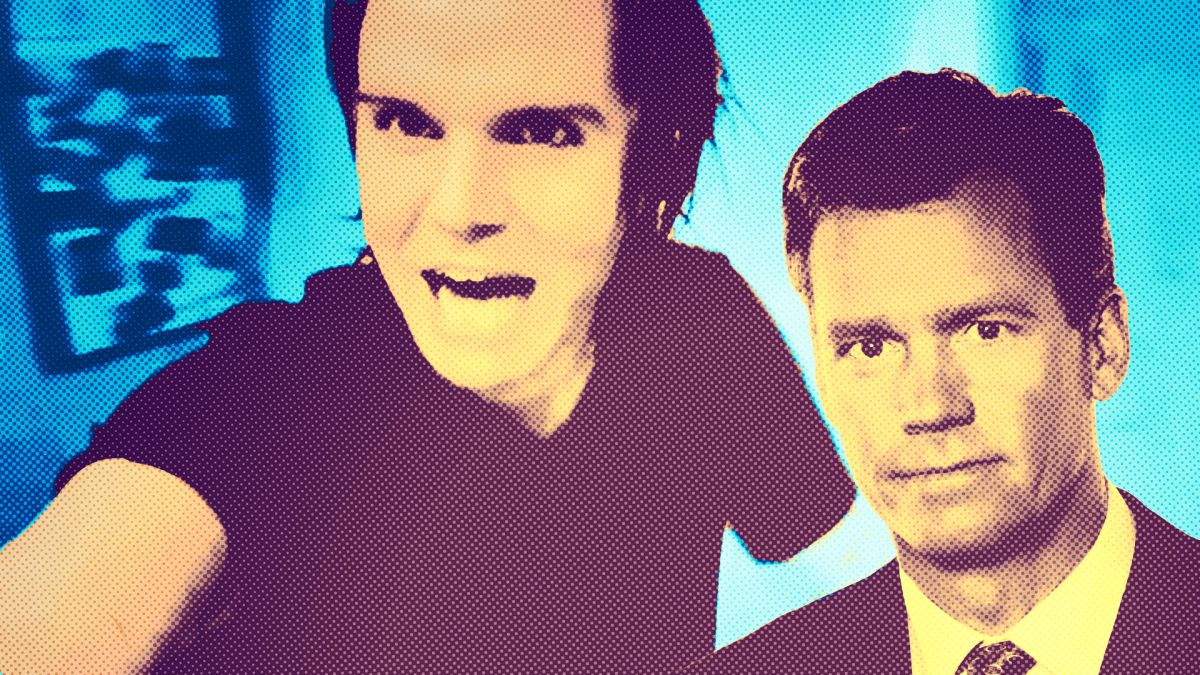 A few days later, Jackson would file lawsuits against Hansen and YouTuber Repzion, who also covered the story. At the moment, the exact details of Jackson's filings against Hansen aren't known, and we likely won't know if this was a direct retaliation for Hansen's visit for some time.
Yet, as if things couldn't get worse for the defamed YouTuber, reports have recently surfaced that one of Jackson's young children fell from a second-story window in September of 2019 and sustained a head injury. The child was eventually taken to the hospital, but rumors of neglect and child endangerment have been making the rounds across the web. Chris Hansen's investigative team broke the story via a YouTube video on Hansen's channel titled "The Dangers Within," citing a months-old police report detailing the incident.
Onision hasn't said much about these controversies on his official channels. However, once things started heating up, he made a long series of strange videos in which he pretended to cry and claimed that he needed to retire from YouTube. Then, over the past week, he uploaded three videos to his OnisionSpeaks channel titled "Hi," "Hi Again," and "Deleted" in which he makes frail attempts to apologize and defer the attention toward other matters.
Despite the legal action taken against him, Chris Hansen isn't likely to give up on Onision's case. This issue may develop into a months-long legal battle, but, with most of his supporters abandoning him and the evidence against him nearly overwhelming, it doesn't seem like Gregory Jackson will be reviving his YouTube career anytime soon.
Source: Read Full Article